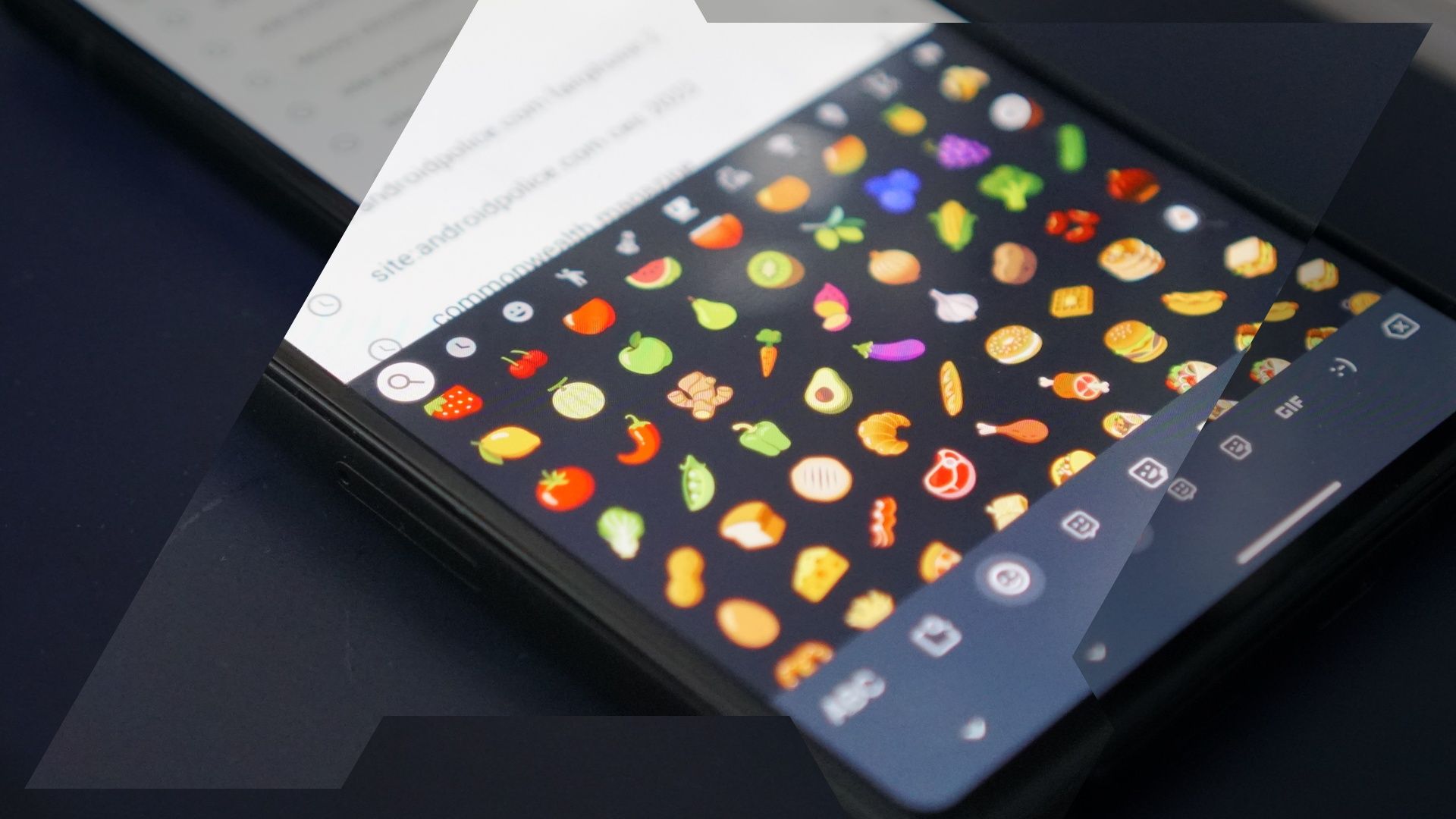 New year. New you. New dawn. New light. We got any more of these? How about new emoji? The Unicode Consortium published its official list of new emoji back in September. As expected with any major software maintainer, Samsung put up its own designs for Galaxy device owners to use shortly afterward. Now, in 2023, Google's next in the queue and it looks to be drip feeding these fresh symbols to devices on Android 13 QPR2 Beta 2.
The Unicode 15 standard includes 20 new emoji — among them are ginger root, moose, jellyfish, and black heart — and 11 new emoji sequences that modify existing emoji with certain attributes (in this case, skin tones for leftwards and rightwards pushing hand and a black modifier for the bird emoji). You'll be able to see them on your Pixel device when you pull up the emoji section of Gboard.
Testing performed by Mishaal Rahman indicates that the Emoji 15 set only appears on Android if the device is on the requisite software beta — he was not able to see them with a device on QPR1.
No clue when to expect a wider push on Pixels, but an important note was brought up in Rahman's conversation by designer Radosław Błędowski — social media companies also maintain their own emoji designs for use across their properties including Telegram as well as Facebook and WhatsApp (despite their shared Meta ownership). These designs appear regardless of what operating system users approach the app with, though in this case, if a platform doesn't have new designs in place, the OS will fill in with its own designs or placeholder characters as warranted.