The security company is embracing Google's smart home vision for the future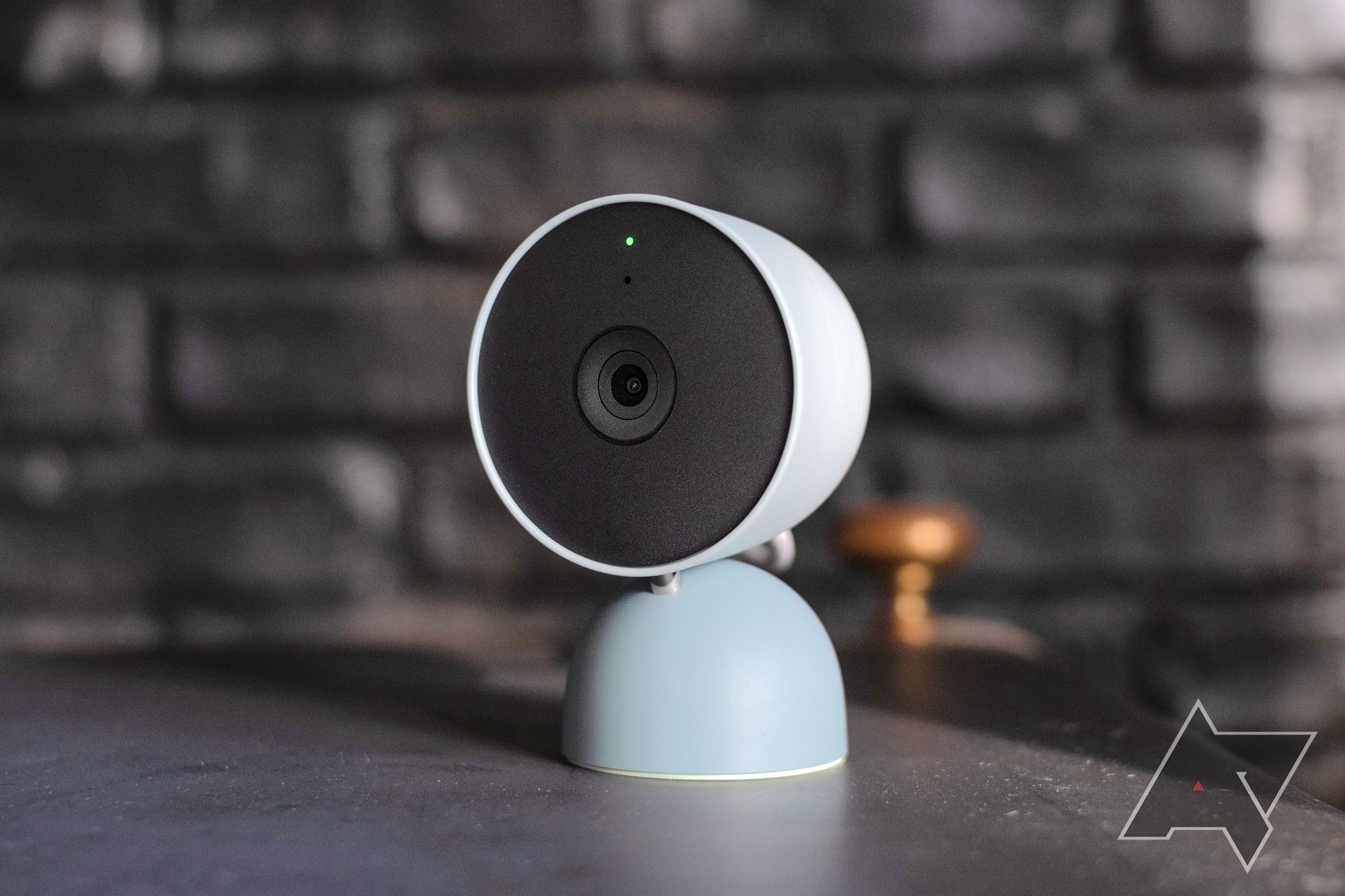 With Matter finally a reality, the smart home market is really starting to evolve. The ADT+ app is set to receive a major overhaul in February, with new functionality promising to better integrate all of your devices. The home security company announced this update at CES 2023, and the biggest changes involve some surprisingly thorough integrations with Google Nest cameras and thermostats.
In addition to accessing your ADT security devices and sensors in the app, you'll now be able to view a live feed of your Google Nest Cams and Doorbells and adjust your Google Nest Learning Thermostats. It's handy enough on its own, but ADT is going one step further, letting you set up Google Nest devices directly in the new ADT+ app.
With smart home products increasingly being marketed directly to consumers rather than retailers and installers, the DIY component is important in a modern home security app. ADT promises that the forthcoming update will enable customers to activate new products and set up compatible Google Nest Cams "within minutes."
As it stands, Google Nest and ADT users have to use the Google Home app to view their Nest Cams and make adjustments to their thermostats, then switch over to the ADT+ app to configure their security base, keypads, and sensors.
Nest Cam integration in the Google Home app currently feels almost like an afterthought, but a major UI overhaul promises to change that, and some users have already received the new version. Still, it's less than ideal having to switch back and forth between Google Home and ADT+ just to make sure your home is secure on all fronts. Cross-brand compatibility is becoming an important factor in the smart home space, and manufacturers appear to have finally realized it.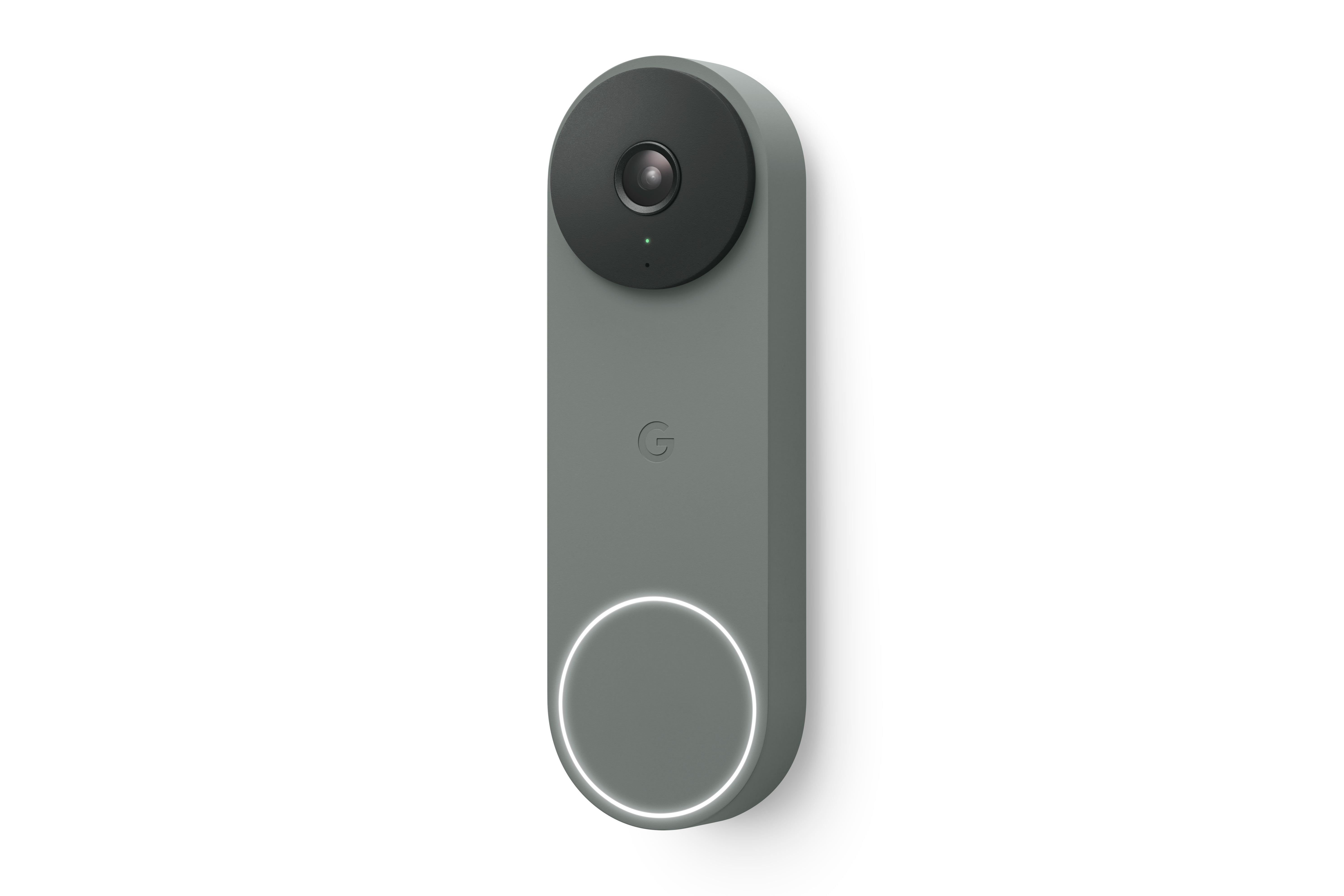 Source: Google
Nest Doorbell (wired, 2nd gen)
The Nest Doorbell (wired, 2nd gen) is Google's higher-end alternative to its battery-powered doorbell cam, replacing their first-gen flagship doorbell when it debuted in 2022.
​​​​​​​
With Matter recently establishing a standard language for interoperability, we should start to see more apps supporting devices from external ecosystems. For instance, Samsung's SmartThings app already allows you to control devices you previously set up in Google Home via Matter's Multi Admin feature, and Google is working to do the same for Samsung's ecosystem.