The feature has been spotted in development in Android 13 QPR2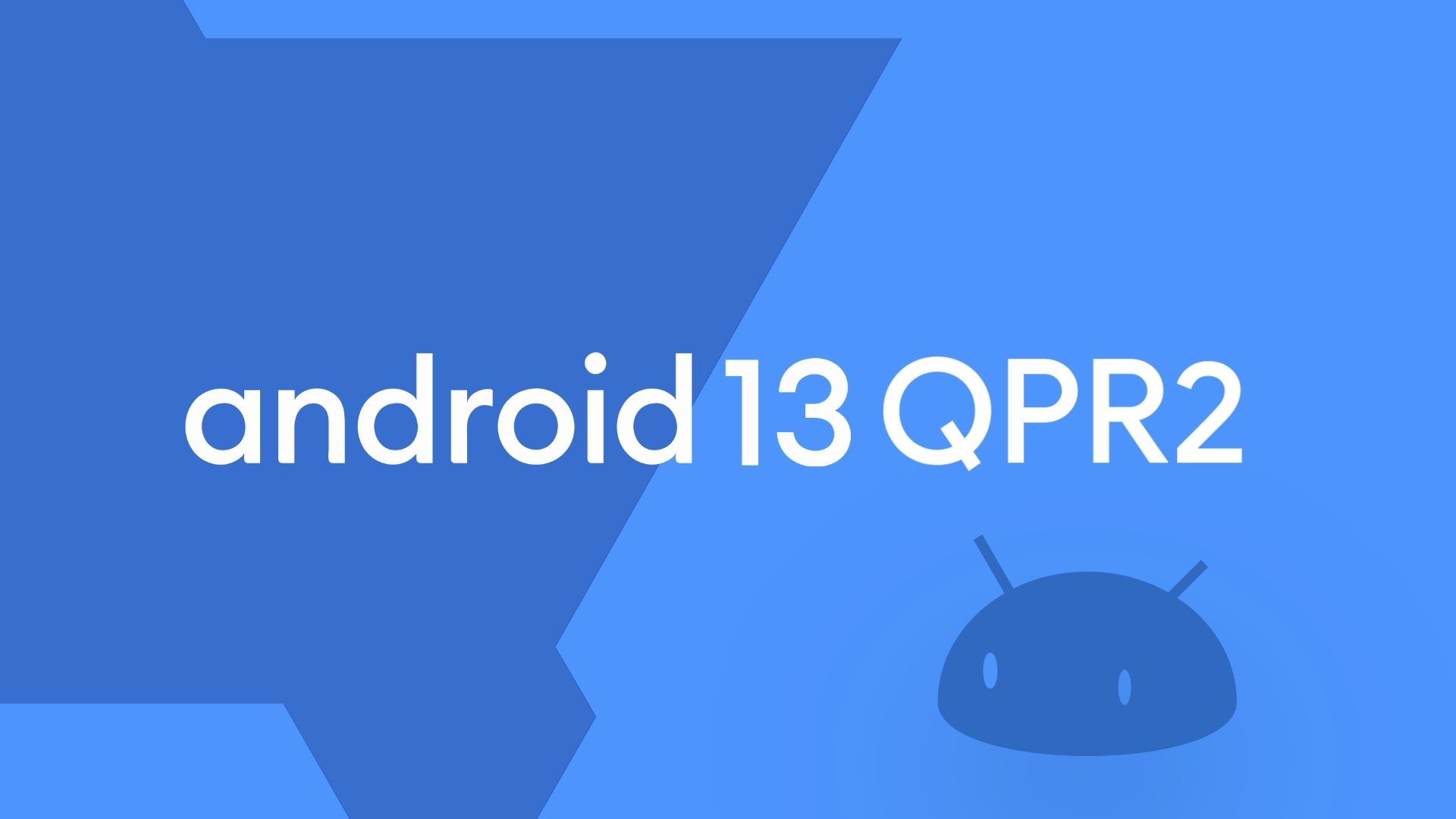 Android's beta program is an excellent way for Pixel users to try out upcoming new OS features on their phones before its public release. Google is currently testing the second Quarterly Platform Release (QPR) for Android 13 and dropped the second beta earlier in the week. The new build is light on user-facing changes, but the underlying code points to several new features in development. One such feature spotted in Android 13 QPR1 was partial screen recording. More details about the option have now been spotted in the second beta release of the OS.
Right now, when you start a screen recording session on your Pixel, everything on the display is captured. This could show your home screen, notification panel, or the recent apps list, which could be a privacy risk. To avoid this, Google is working on a per-app recording feature, which would limit the screen recording to a particular app.
As spotted by Esper's Senior Technical Editor Mishaal Rahman, when you tap the Start recording button in a future build of the Android 13's screen recorder, you should be able to select an app from the recent apps list to only record its on-screen content. You can also pick an app from the list of the apps installed on your phone displayed below. The feature does not work in Android 13 QPR beta 2, but the below video gives an idea of how it would work.
9to5Google speculates that the feature's phrasing, "Share or record an app," indicates Google could also enable per-app casting. This way, when you cast content from your phone to another device, only content from that app would be shown on the connected display. This would be a valuable and privacy-friendly addition to screen recording and casting, enabling users to use these features more freely.
Unless Google hits a roadblock, it is likely that we will see the partial screen recording feature debut in the next Android 13 Feature Drop.