A new API should help measure how far away Bluetooth accessories are from your phone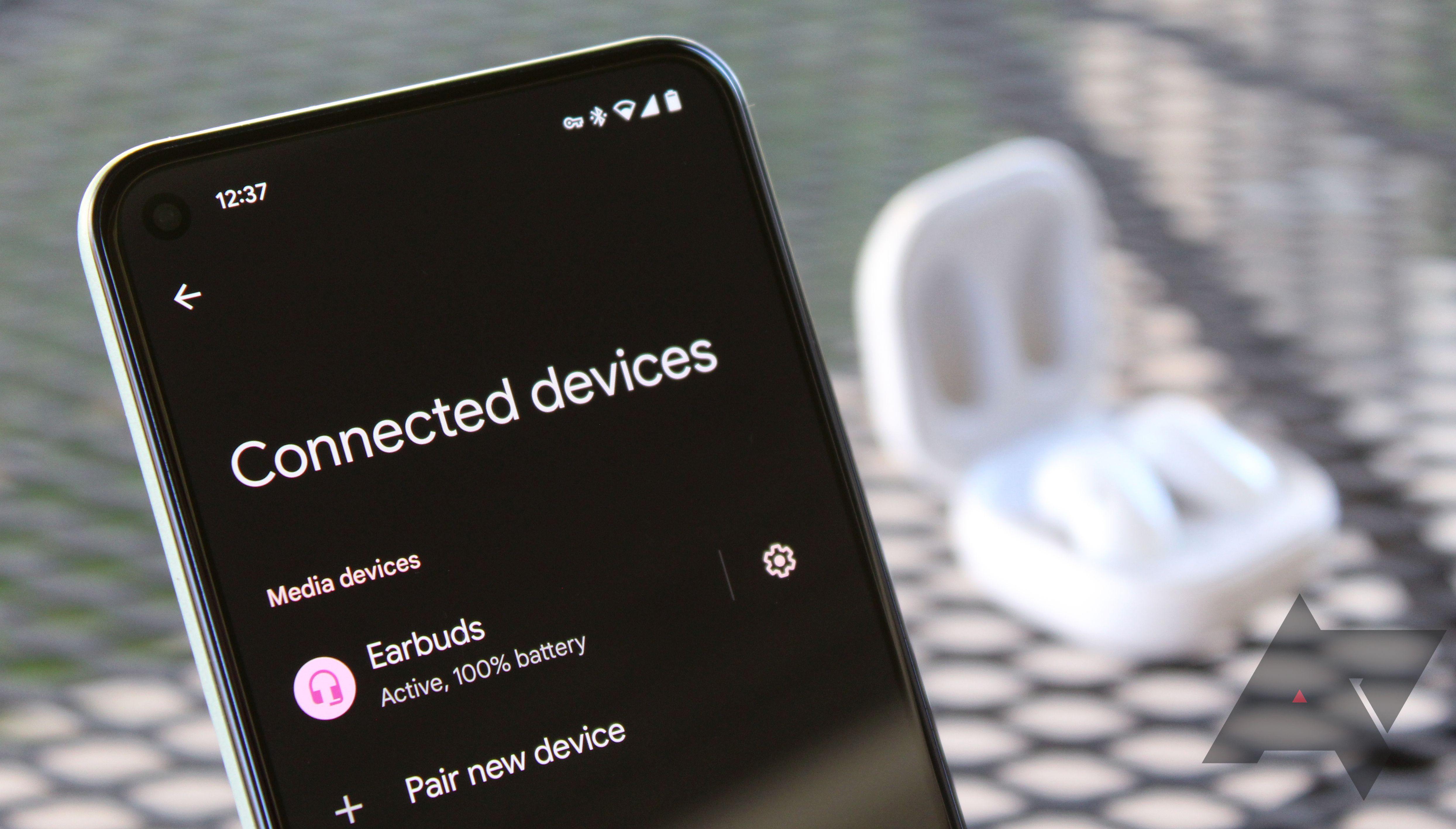 Bluetooth has been an utterly game-changing technology, doing for wireless accessories what USB did for wired, and it often feels like there's no limit to what it can do. But for all its flexibility, Bluetooth still suffers a few critical restrictions, and we're already seeing the arrival of new wireless technologies like UWB that are starting to fill in some of those gaps — particularly when it comes to location data. Now it sounds like Google could be giving Bluetooth an upgrade to make it a little more competitive in this space, as we learn about work on a new Bluetooth Distance Measurement API.
The feature was first spotted by Esper's Mishaal Rahman, and Google's already adding code for it to the AOSP. Although it won't be extremely precise with its distance measurements, it should be able to tell whether your phone is more or less than 1 meter away from connected Bluetooth devices. The new API will use Bluetooth RSSI, or Received Signal Strength Indicator, to gauge the distance between your phone and connected devices. So while this might not be able to point you in the right direction of your missing headphones, it could sure tell you when you're getting closer.
One of the big questions now is how this functionality is going to arrive. Even though Bluetooth is implemented as a Project Mainline module, this one can't be changed in Android 13, so we'll probably be waiting until Android 14 at the earliest for its full debut. Before then, though, it sounds like this tech (or at least something with very similar underpinnings) will play a role in the use of Android's Active Unlock API to bring us the proximity-based Watch Unlock for the Pixel Watch that Google demonstrated at CES 2023.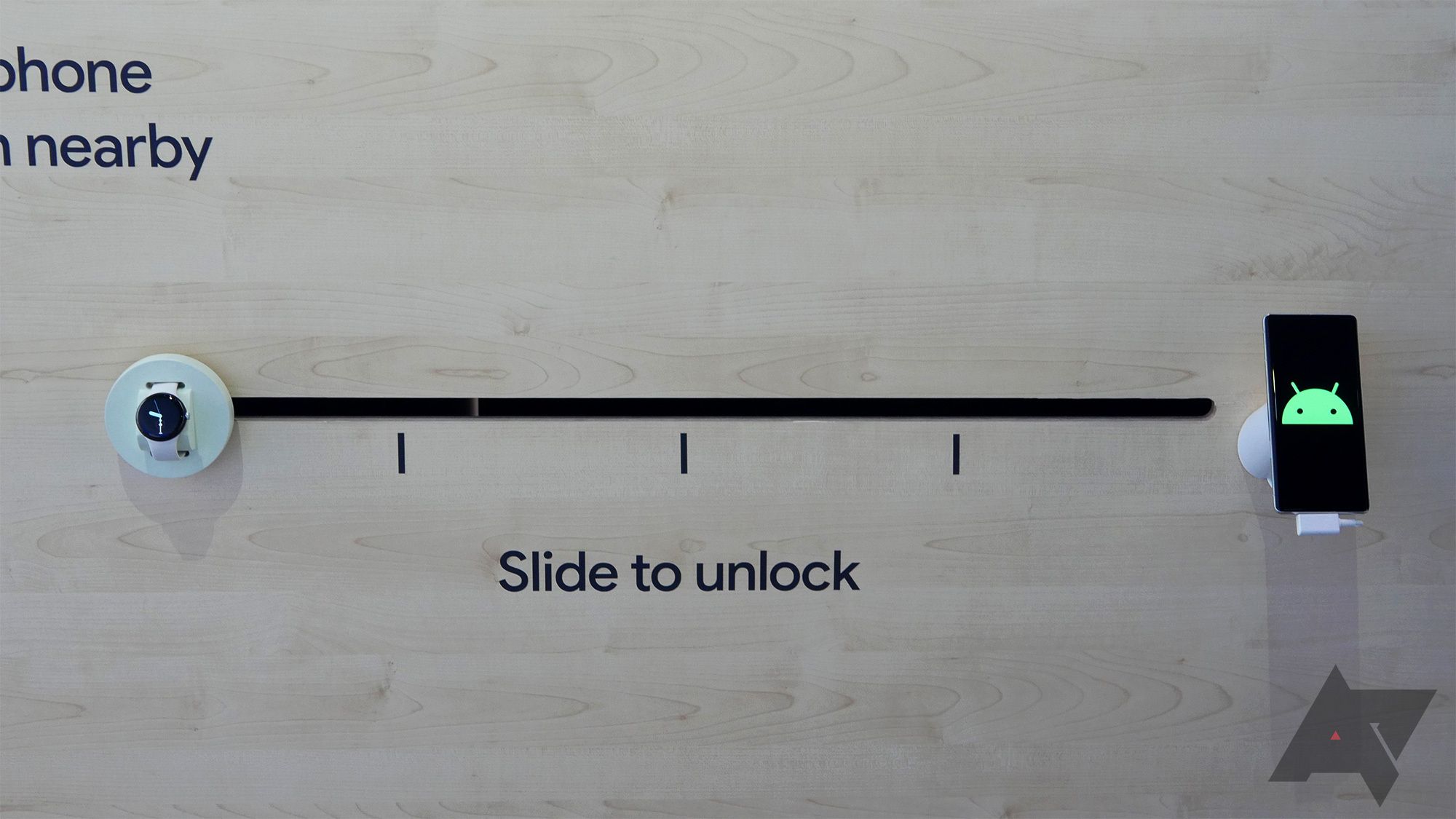 Watch Unlock for Pixels functions differently from Smart Lock's Trusted Devices feature — while the latter kept your phone unlocked as long as it was connected to an approved Bluetooth device, the new feature will actively unlock your phone as you approach (so long as your watch itself is unlocked).
While Google gave us that demo, it hasn't shared a date for the arrival of Watch Unlock. It might be held back until Android 14 (and don't forget, we expect to see that first developer preview landing in about a month), but it also sounds vaguely reasonable that this functionality could be made available in an upcoming Pixel Feature drop — so if you want to be on the cutting edge, you can enroll in the beta program for Android 13 QPR2 to get updates ahead of everyone else. But as for the full Bluetooth Distance Measurement API, we've almost certainly got a bit of a wait.