The company is having difficulties breaking into the smart home market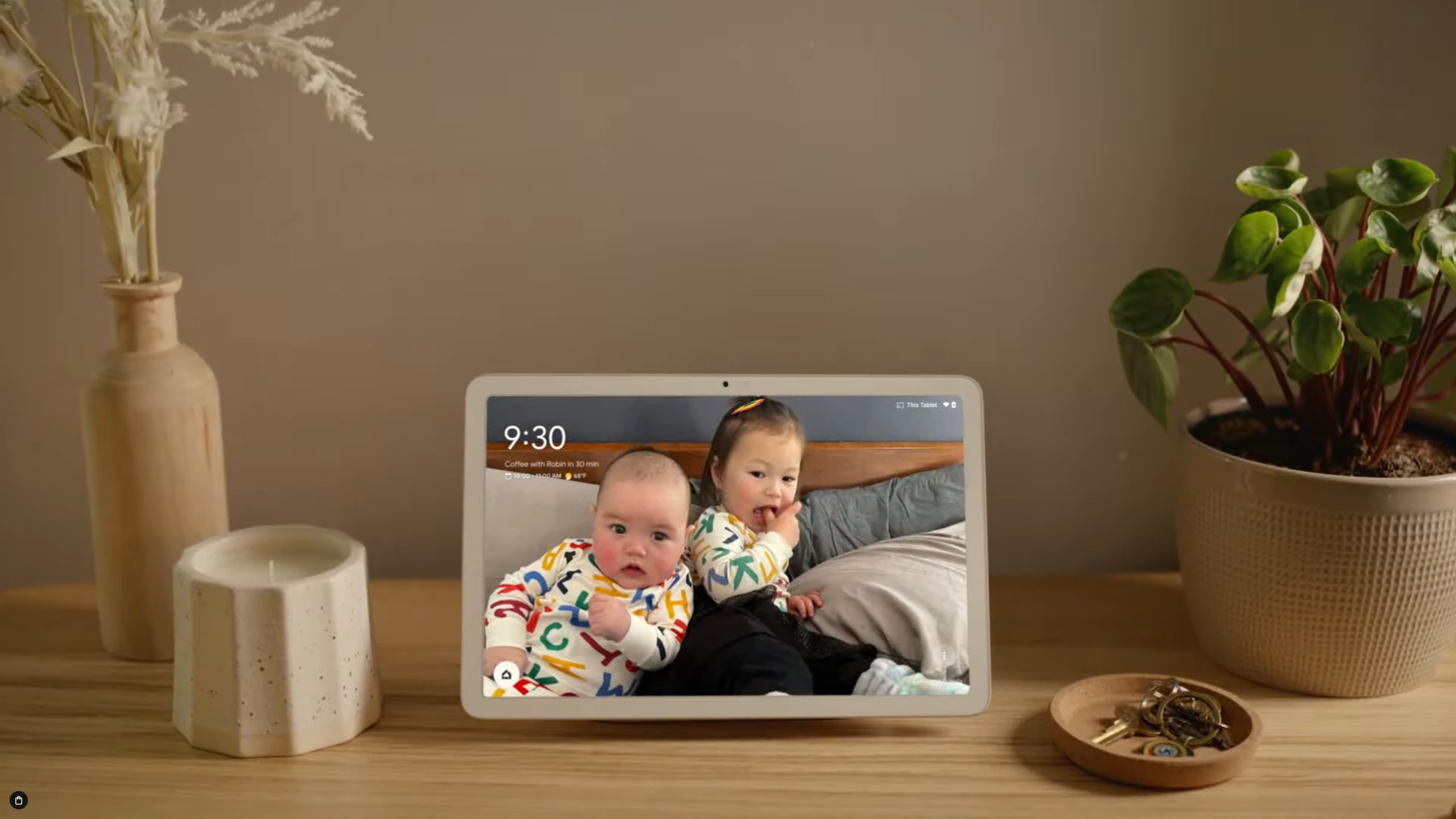 For a long time, Google had all but left the tablet market, but that's changing with the Google Pixel Tablet, due out later this year. Unlike other great tablets, Google's product is intended to be a home-first device. It will offer a dock and come with an interface focused on smart home controls. Apple also seems to want a piece of this pie. A report suggests that the company has a similar device in the works.
According to renowned industry source Mark Gurman, the Cupertino company is looking to break into the smart home market. One way Apple has identified is to build on top of its existing iPad to create a smart home product. The upcoming device is said to be a low-end iPad that "could be mounted on walls or elsewhere using magnetic fasteners." It's unclear if it can be completely detached from its base and used like a regular iPad, or if it is more like a Google Nest Hub with a fully integrated base. There's also no word yet on the screen size.
A smart display from Apple could position the company as a fierce competitor to the Google Pixel Tablet and the rest of Google's smart display lineup. The iPad's software is more advanced than what Android offers for tablets, especially when it comes to third-party apps, so this could be the way for Apple to gain a foothold in smart homes around the world. Given that Apple supports Matter, the new cross-device industry standard that connects all smart home devices with each other, the company could even make the case for a multi-platform home where users can seamlessly switch between Alexa speakers, Android phones, and Apple's new smart display product—rather than telling customers they need to ditch their other products and switch to Apple's ecosystem.
Just this week, Apple announced a new HomePod that's now available for pre-order. It's a clear competitor to high-end smart speakers like the Echo Studio or the discontinued Google Home Max. However, Siri isn't as advanced as Google Assistant and Amazon Alexa, so the company still needs to invest a lot to become a viable alternative to other smart home ecosystems.