You can still get an annual subscription at current prices, though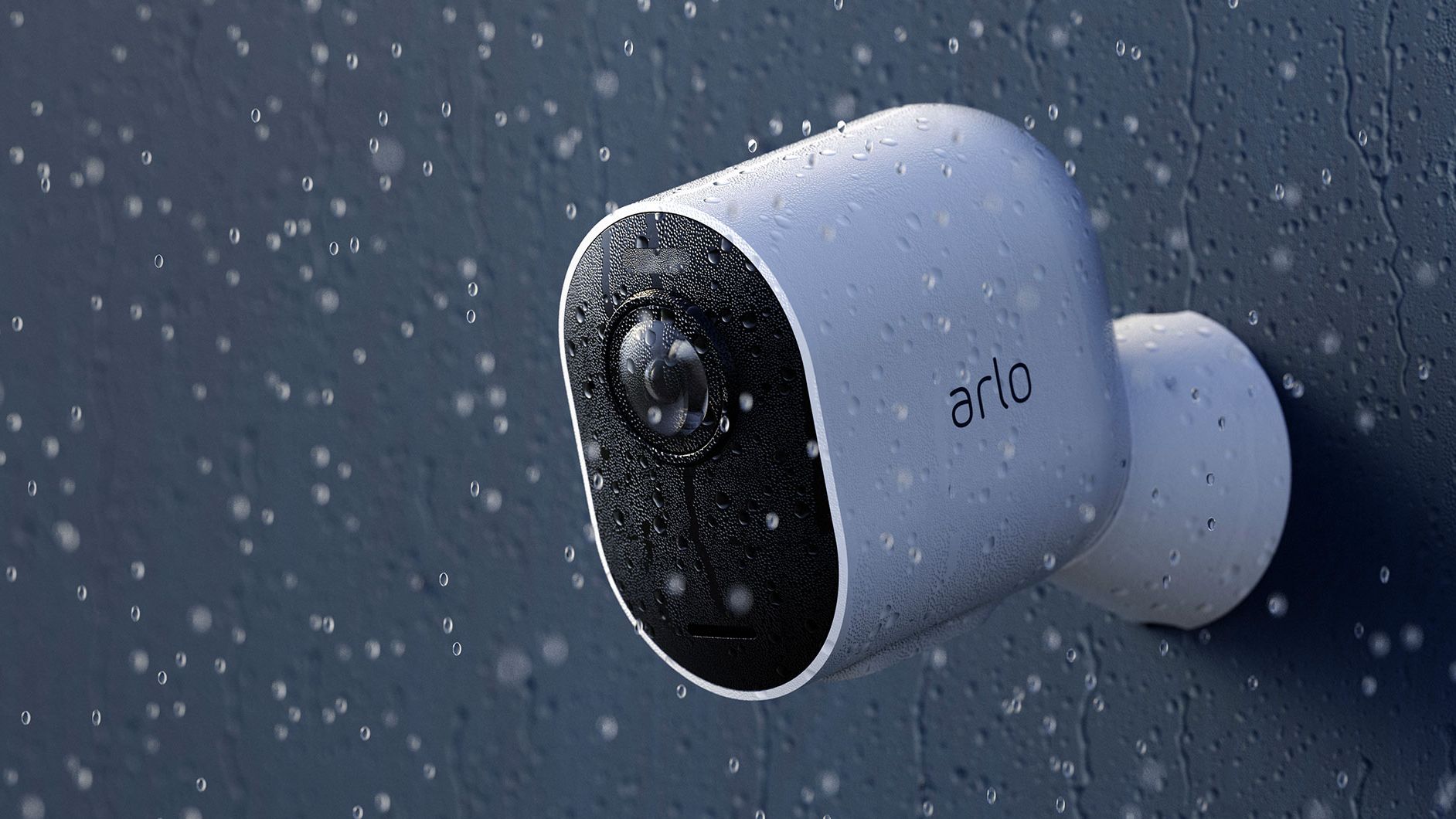 Source: Arlo
Some of the best home security cameras come from Arlo, and its products have proven their mettle by upholding user privacy while brands like Eufy are now synonymous with integrity concerns. Arlo kicked off the new year with an email to customers announcing the discontinuation of older security camera models. Now, the brand is hiking subscription prices associated with its subscription services used to operate the cameras, in some markets including the US.
New plan pricing starts as low as $5 per month for a single camera and will be effective from February 3, 2023. However, you don't need to worry — the company promises to send affected customers an email about the price hike at least 30 days before it bills them at the new rates. Now's a good time to verify the email ID you've linked with your Arlo account. If you don't receive an email, your pricing should remain unchanged.
Alternatively, you can effectively defer the price hike by a year if you switch from a monthly unlimited plan to an annual one right away. The new annual subscription options are effectively 12x the corresponding current monthly subscription price. This offers a two-pronged benefit — you can pay the current price for the next year with the annual plan, and new subscribers can save some money by opting for annual plans instead of monthly billing. Here's a quick summary of the revised pricing per subscription in the US:
| | | |
| --- | --- | --- |
| Plan | Old Price | New Price |
| Arlo Secure single camera (monthly) | $3 | $5 |
| Arlo Secure single camera (annual) | – | $47.88 |
| Arlo Secure multi-camera (monthly) | $10 | $13 |
| Arlo Secure multi-camera (annual) | – | $119.88 |
| Arlo Secure Plus multi-camera (monthly) | $15 | $18 |
| Arlo Secure Plus multi-camera (annual) | – | $179.88 |
| Arlo Safe Individual Plan | $5 | $5 |
| Arlo Safe Family Plan | $10 | $10 |
| Arlo Safe & Secure Pro multi-camera (monthly) | $20 | $25 |
| Arlo Safe & Secure Pro multi-camera (annual) | – | $239.88 |
Arlo proudly says that pricing for its basic Arlo Secure subscription and the Arlo Safe add-on subscription hasn't changed since 2014, and a revision is now overdue. The Arlo Secure subscription unlocks video recording and optional features like object detection, creating cloud activity zones, and responding to emergencies. The Arlo Safe plan adds crash detection response, family safety monitoring, incident recording, and more to the list of features.
The company says that additional cash flow will help it innovate further and offer enhanced security. To this effect, Arlo Secure subscribers can enjoy up to 4K video recording, which was previously capped at 2K resolution. The company also offers optional round-the-clock monitoring by security experts now.
Arlo is also changing pricing in other markets, on the same date. If you'd rather jump ship than pay the revised subscription fees, take a look at the best outdoor security cameras and best smart home security cameras on the market today.