Fulfill your destiny by collecting your favorite Avatar: The Last Airbender characters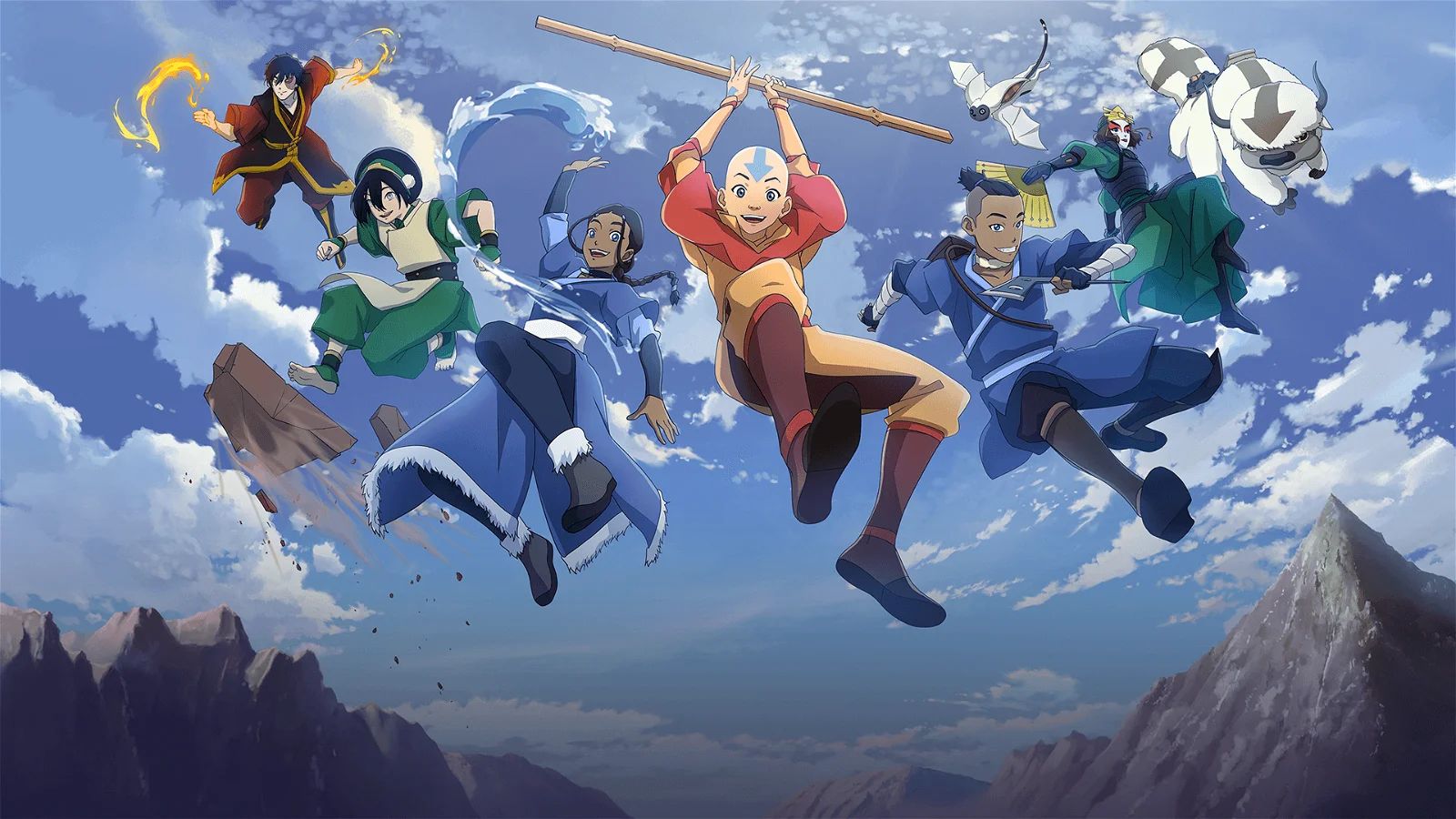 Avatar: The Last Airbender caught the world by storm between 2005 and 2008, with the Nickelodeon show amassing all manner of offshoot content like books, movies, and games. Now there's a new mobile title on the horizon, offering collectible characters that span the entire series. We already know it will play as an RPG, where you'll get to explore a living map comprised of four nations in an effort to build the ultimate team. Today, Avatar Generations opens pre-registration, ready for you to signal your interest.
Even though the fresh Play Store listing for Avatar Generations doesn't contain a trailer, the official gameplay trailer is available on YouTube, embedded above for your viewing pleasure. This trailer does show some gameplay, albeit brief, but it's clear the game plays like a typical mobile RPG where you'll build a team of 4 to take on endless waves of baddies as you grind your team's stats. The Play Store description also mentions an equipment upgrade system, so it sounds like you'll not only grind to upgrade your heroes but also your gear. Of course, as we inch closer to the launch, more details will surely come to light.
While we don't yet know a hard release date, the official website at least mentions the game will launch "soon," so take of that what you will. Not only is pre-registration available on the Play Store, but you can also pre-reg on the official site, though the site just asks for an email, where pre-registration on the Play Store will see you receive an alert the game is out, whatever day it lands (instead of an email, which is what you'd get by registering on the official site).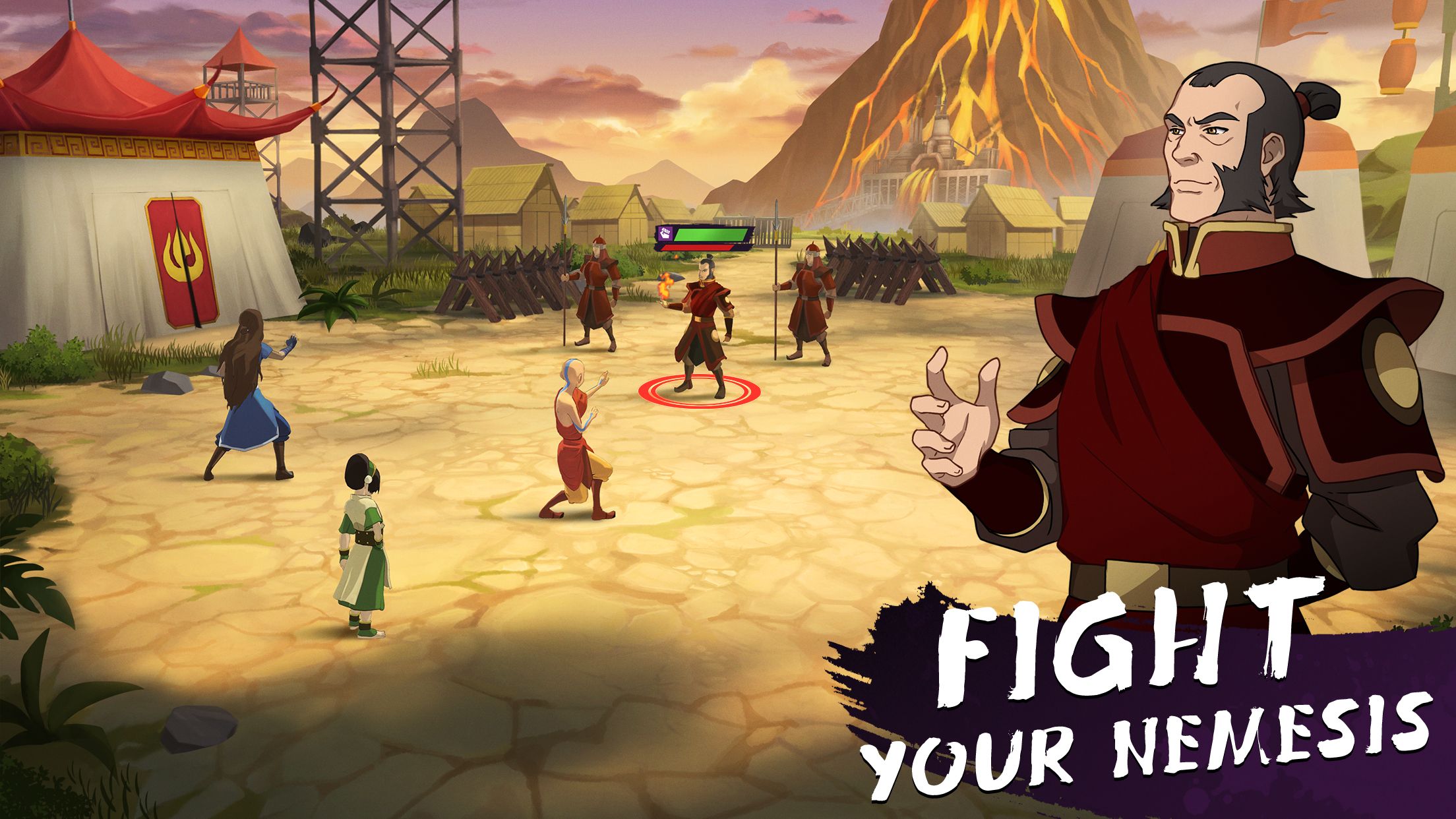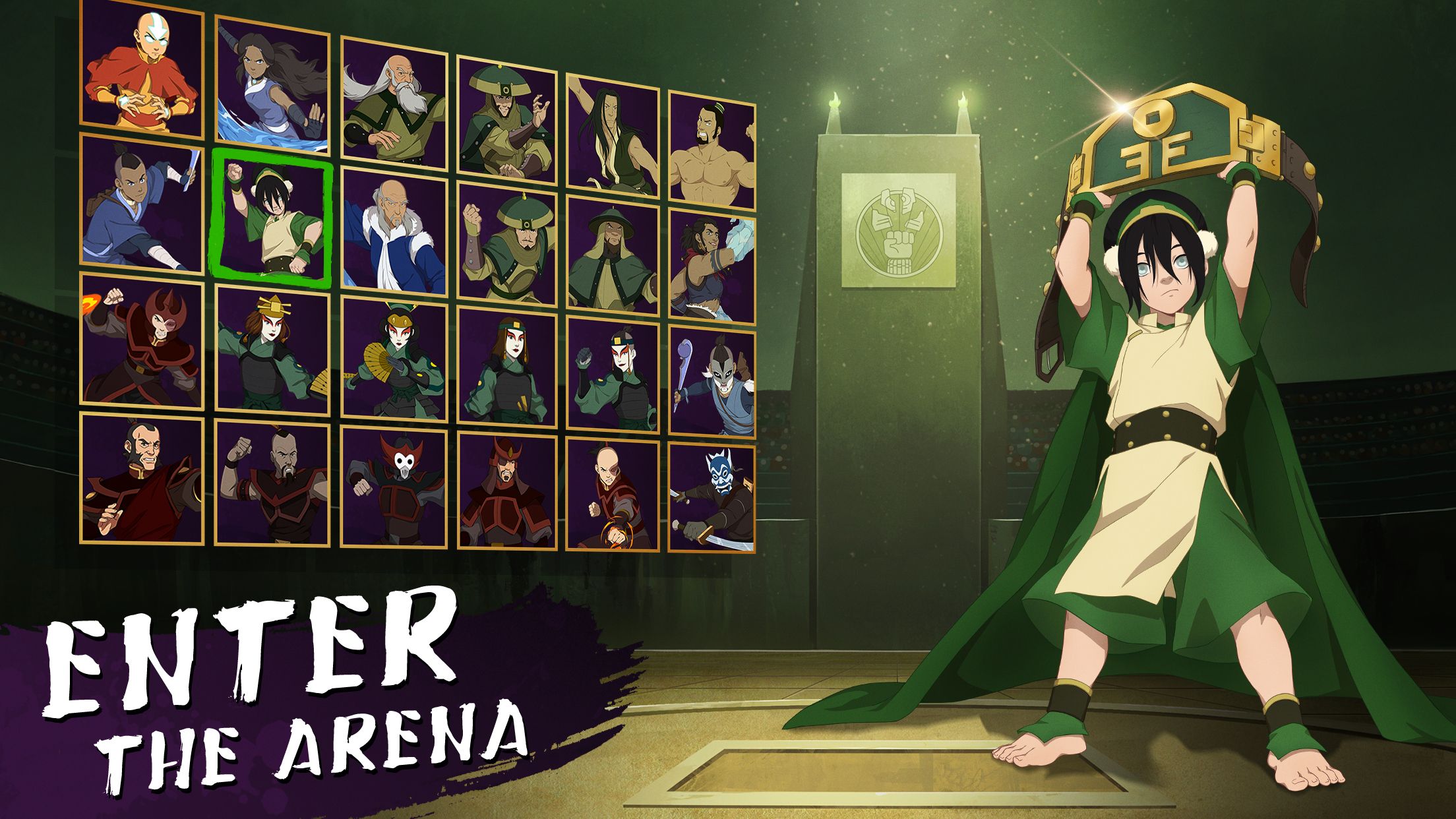 Of course, since Avatar Generations is a collectathon RPG for mobile, it's a safe bet to assume it will be free-to-play, with all the downsides that it brings. Sadly the Play Store doesn't yet list how high these IAPs will range since the game isn't available yet. So it's still up in the air how Avatar Generations will be monetized, though it's probably a safe bet to assume the monetization won't be great, seeing how the title is completely built around collecting characters.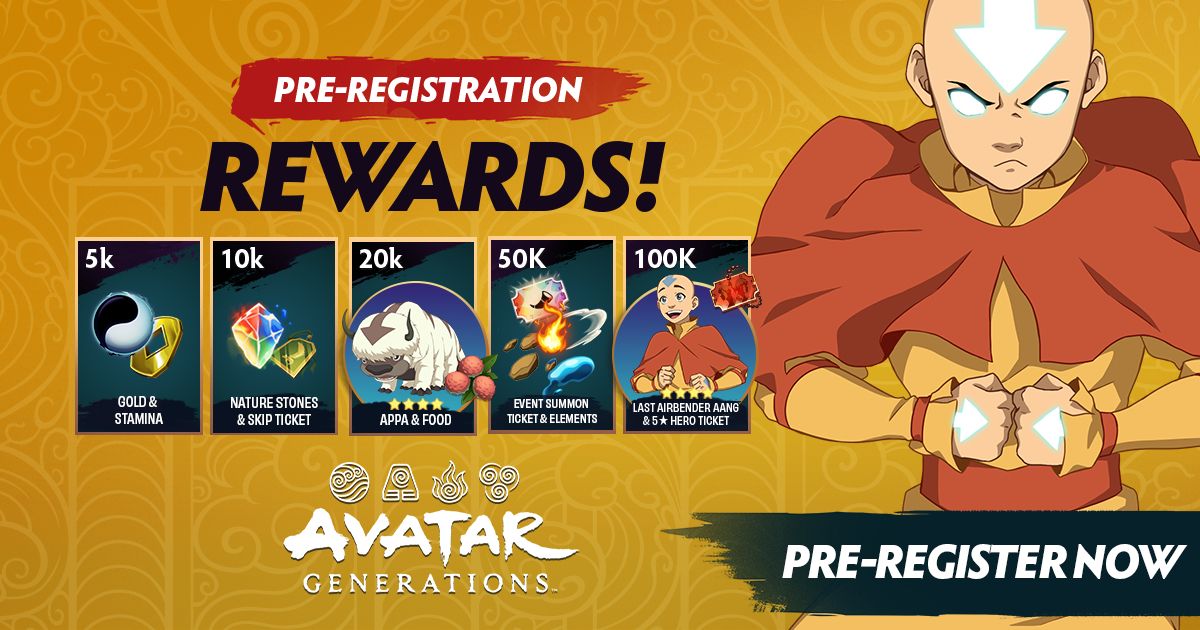 Still, if you're a big Avatar: The Last Airbender fan, then you may very well get a kick out of collecting your favorite characters from across the series. So if you're interested in checking out Avatar Generations once it launches on the Google Play Store later this year, make sure to pre-register through the Play Store widget below to receive a notification the day the mobile RPG launches. After all, if you pre-register now, you may very well earn a few rewards.