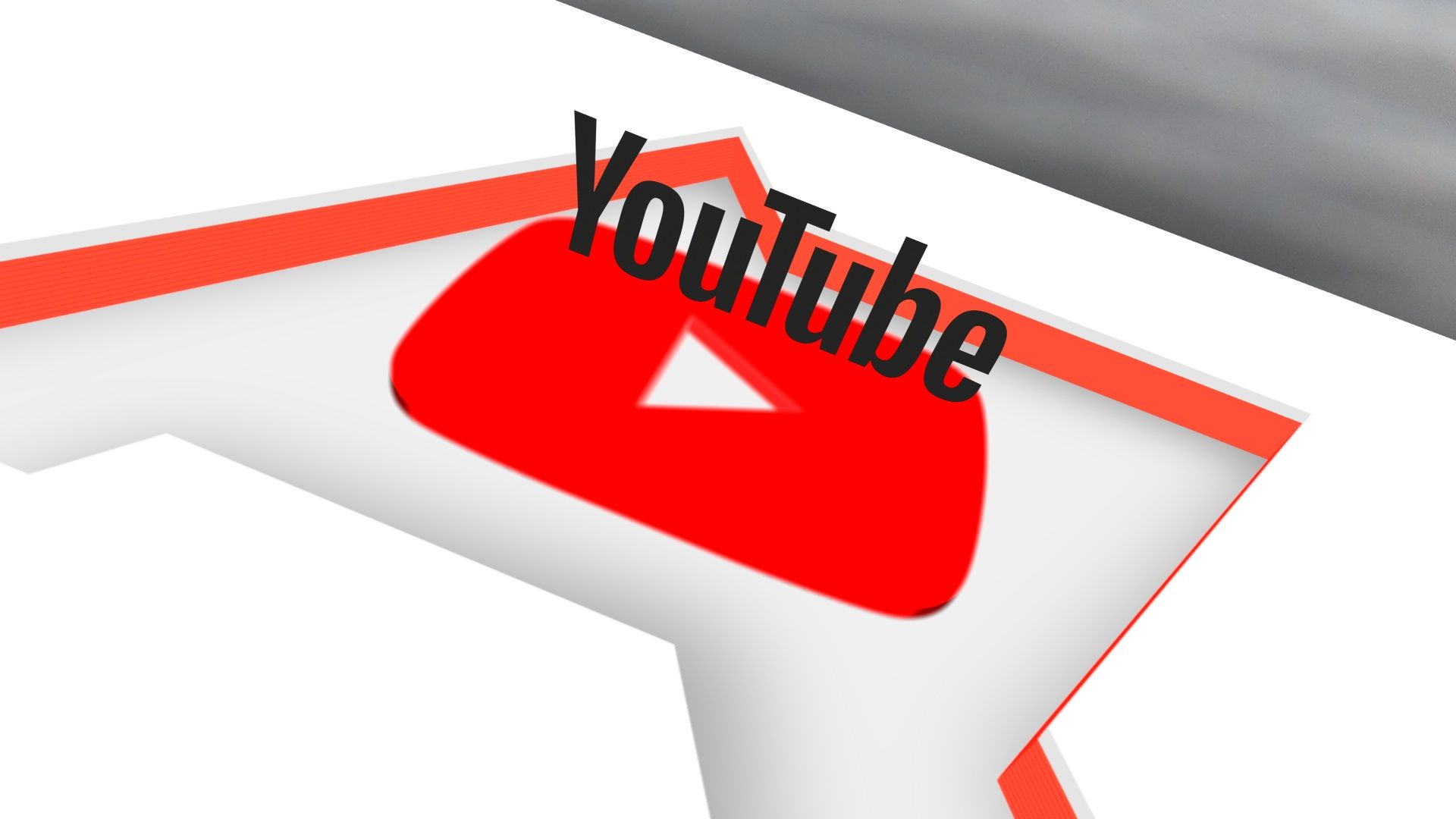 Streaming content is effectively replacing cable TV, and services like YouTube operating on a freemium business model are leading the charge. You can buy YouTube Premium, or put up with ads used to monetize videos for YouTube and its creator community. However, a small section of YouTube viewers, like those watching on connected TVs, may have to put up with egregiously long 30-second unskippable ads now.
At the recent Brandcast 2023 event for potential advertisers, YouTube revealed that in the US alone, it reached a whopping 150 million people on connected TVs. From an advertiser and business standpoint, more video consumption on YouTube implies more people to advertise to, and more scope for ad placement. So, the company revealed it is replacing two 15-second unskippable ads with one 30-second unskippable spot on connected TVs.
Google's platform is currently one of the top entertainment apps out there, and it didn't mince words when it promised advertisers more time to use the big screens in people's homes. More screen time means a better chance of grabbing the viewer's attention and weaving a compelling storyline to advertise the product or service.
YouTube believes this changes nothing format-wise for the viewer, although we suspect the company saw business sense in this move after testing our patience with unskippable ads in September last year. It would be nice if all the ads preceded interruption-free content, but if you want to get rid of them entirely, YouTube Premium is the only way.
Although these changes are destined to roll out on connected TVs only for now, YouTube's verbiage leaves possibilities open. While more users tend to watch long-form content on larger screens, there's no reason YouTube couldn't try its luck deploying 30-second unskippable ads on mobile. We don't want to be giving them ideas, but the possibility is very real.
Advertisers can claim these new 30-second slots through YouTube Select, when they choose their target demographic and the kinds of YouTube creators they would prefer carrying these ads. Also aimed at advertisers, Google shared other key viewership statistics at Brandcast, and mentioned opportunities for companies to potentially showcase their brands even when viewers pause the content they are watching.