Quick answer: Yes, you can play Minecraft on many Chromebooks. What was once an involved process has been made easy with the launch of a Minecraft Bedrock version made specifically for ChromeOS. The Chromebook version of Minecraft is still at an early access stage, but it can be purchased for about $13 as an upgrade or as a bundle with the Android version.
Minecraft is a juggernaut of a game. It's played by millions of people of all ages worldwide, and it can be enjoyed on just about any platform you wish, thanks to a bunch of available versions. There's Java for PCs, Android for phones, and Bedrock for consoles and laptops.
Minecraft is used as an educational aid, a way to de-stress, and a creative outlet. Best part? You can play any way you want and still have a great time. While you could almost always find a way to get Minecraft running on a Chromebook — whether with the more focused Education edition or by enabling Linux apps — the process has never been easier than right now.
Mojang Studios, developer of Minecraft, launched an early access version of Minecraft's Bedrock Edition for ChromeOS in March 2023. This is the real deal, with cross-play support across platforms, marketplace access for those stylish Minecraft skins, and Realms support for multiplayer fun. The catch is that it's not available on all Chromebooks yet. Here's all you need to know about playing Minecraft on your Chromebook.
Can you play Minecraft on a Chromebook?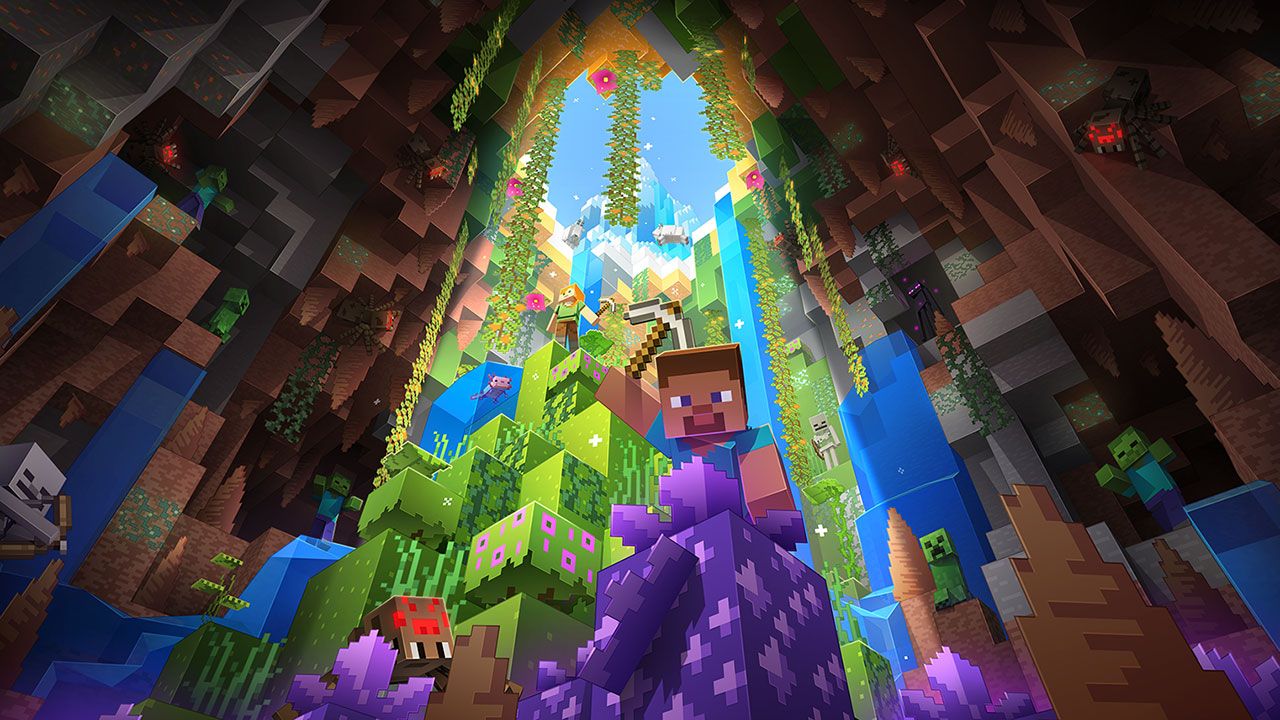 The Education Edition of Minecraft has been around for a long time, and indeed many Chromebooks have the ability to run this version with correct licensing. The problem is that, with the Education Edition release, the standard Android Bedrock version of Minecraft was banned from running on ChromeOS even if your laptop supported Android apps. And with the Education Edition only available for Chromebooks with an Education license, the average person couldn't just download it and start playing.
In the same vein, the Java Edition of Minecraft could be played on some Chromebooks, but only after enabling Linux apps and grabbing a specific file to install. The Java Edition didn't run particularly well on Chromebooks due to the higher demand for resources, but it was an option.
At some point, Mojang recognized its mistake and fixed it by launching an early access Minecraft Bedrock version for ChromeOS in March 2023. Unfortunately, this testing phase has kinks to work out, and it's only available on select Chromebooks with the right performance hardware. Still, it's a great step in the right direction.
What are the minimum required specs for Minecraft on Chromebook?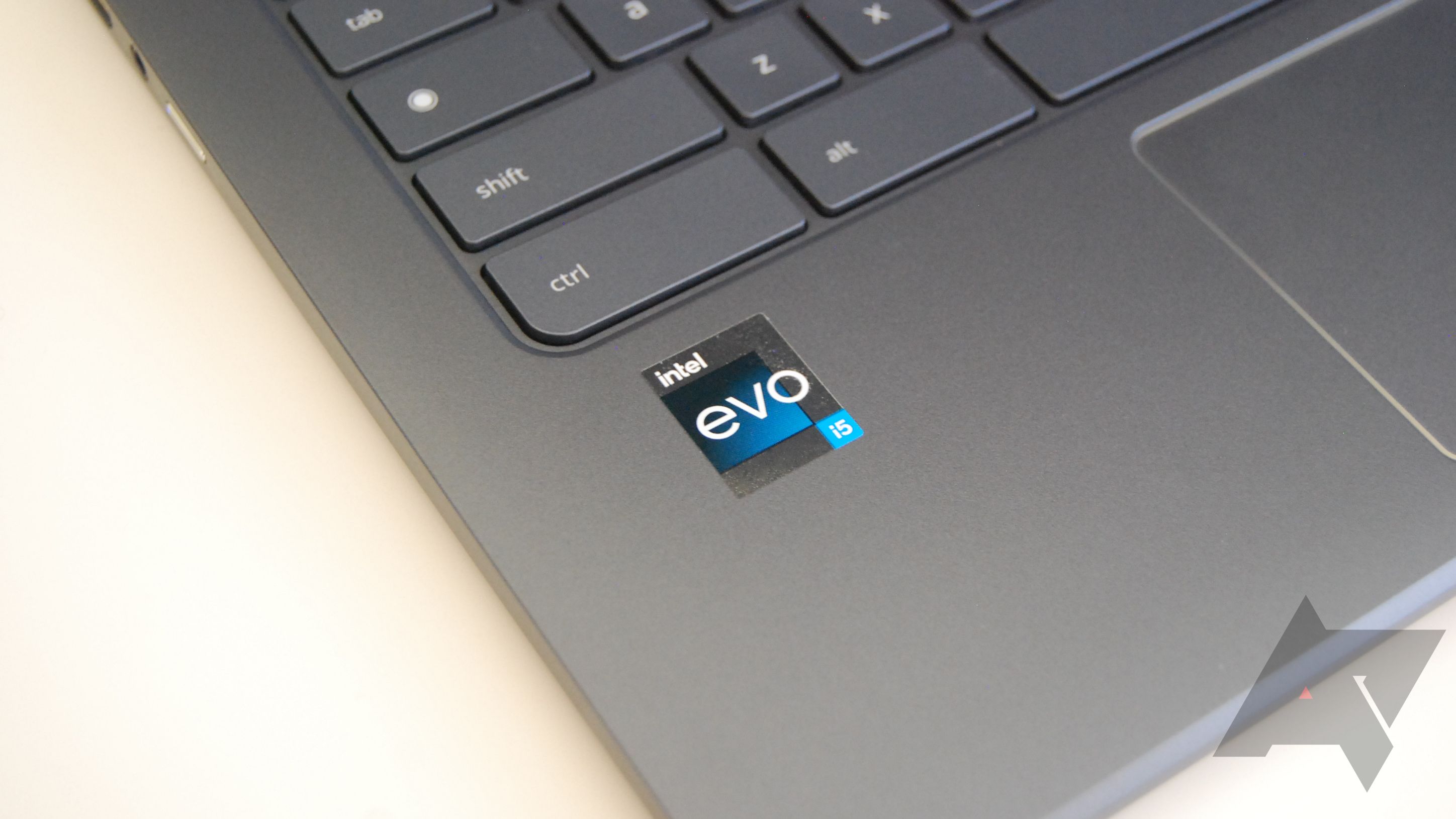 Mojang has laid out a set of minimum required specs for Chromebooks to run the early access version of Minecraft: Your Chromebook must have at least an Intel Celeron N4500 CPU, Intel Core i3-7130U CPU, MediaTek MT8183 CPU, Qualcomm SC7180 (aka Snapdragon 7c), or an AMD Ryzen 3 3250C CPU; anything newer and faster will also work. In addition, it must be running ChromeOS 111 or newer.
Your Chromebook must also have at least 4GB of RAM and at least 1GB of free space to install locally. Most of the picks in our roundup of the best Chromebooks hits these requirements, and the best Chromebooks for gaming can give you an even better experience. The fact that it will run on an MT8183 chip with 4GB of RAM means even some great budget Chromebooks will get the job done on the cheap.
As long as your Chromebook hits these requirements, you should see the Chromebook version of Minecraft available in the Google Play Store. If you're sure your laptop can run the game but don't see the option to buy, try switching over to your Chromebook's onboard Play Store app instead of visiting it through a browser.
Mojang is expected to make Minecraft compatible with more Chromebooks in the future, but for now, this set of hardware is best for testing purposes. There is not yet a date set for the full release. As always, anyone who gives this a try and runs into a bug should report it on the official Minecraft website.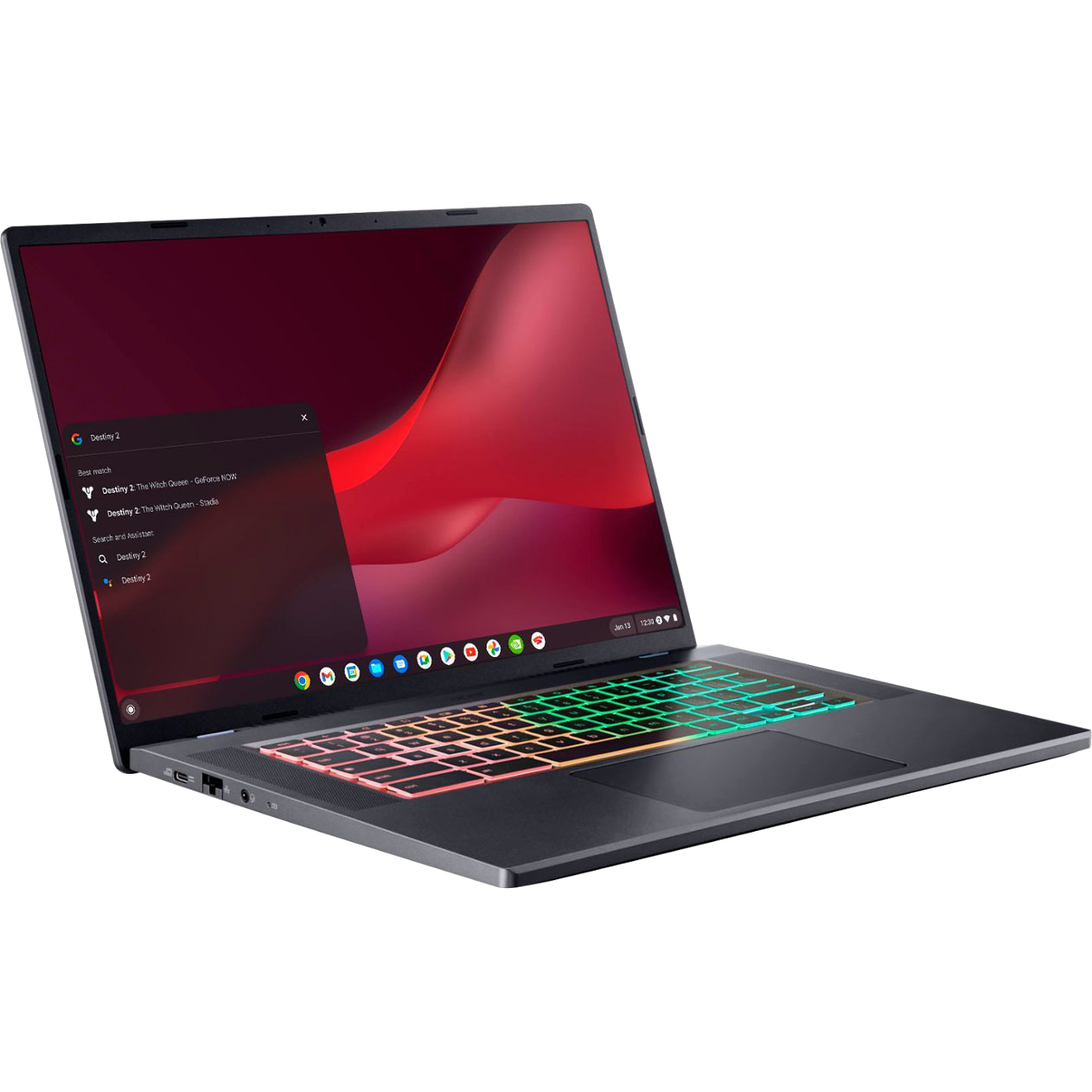 Acer Chromebook 516 GE
Best gaming Chromebook
No compromises
$570 $700 Save $130
With a gorgeous 16-inch QHD+ display with 120Hz refresh rate, 12th Gen Intel Core P-series CPUs, quality audio, RGB keyboard, and sleek design, the Acer Chromebooks 516 GE is about the best option for crushing Minecraft.
Is Minecraft for Chromebook missing any features?
The current early access state of the Chromebook version of Minecraft is missing some updates and features as testing carries on. Mojang is expected to keep everything on par once the Chromebook version sees a full release.
Because of the parity with other Bedrock versions, you can play Minecraft on your Chromebook while your friends play on other platforms, all within the same Realm. Buying Minecraft for ChromeOS does not mean you can only play with friends who also have a Chromebook.
You'll also have access to the Minecraft marketplace, where you can buy new maps, themes, skins, and more.
How much does Minecraft on Chromebook cost?
Mojang looks to be offering the Chromebook early access version of Minecraft for about $13. However, you can currently buy it only as part of a bundle or as an upgrade. Those who already have the Android version of Minecraft will pay the $13 upgrade fee, while those jumping in fresh will have to spend about $20 to get the Chromebook and Android bundle.
When I checked, it informed me that because I already own the Android app, I would only have to pay the add-on cost. There was really no further hinting that I was buying Minecraft for ChromeOS. Once you've downloaded the game, you can launch it and sign in with a Microsoft account. From there, you're ready to play!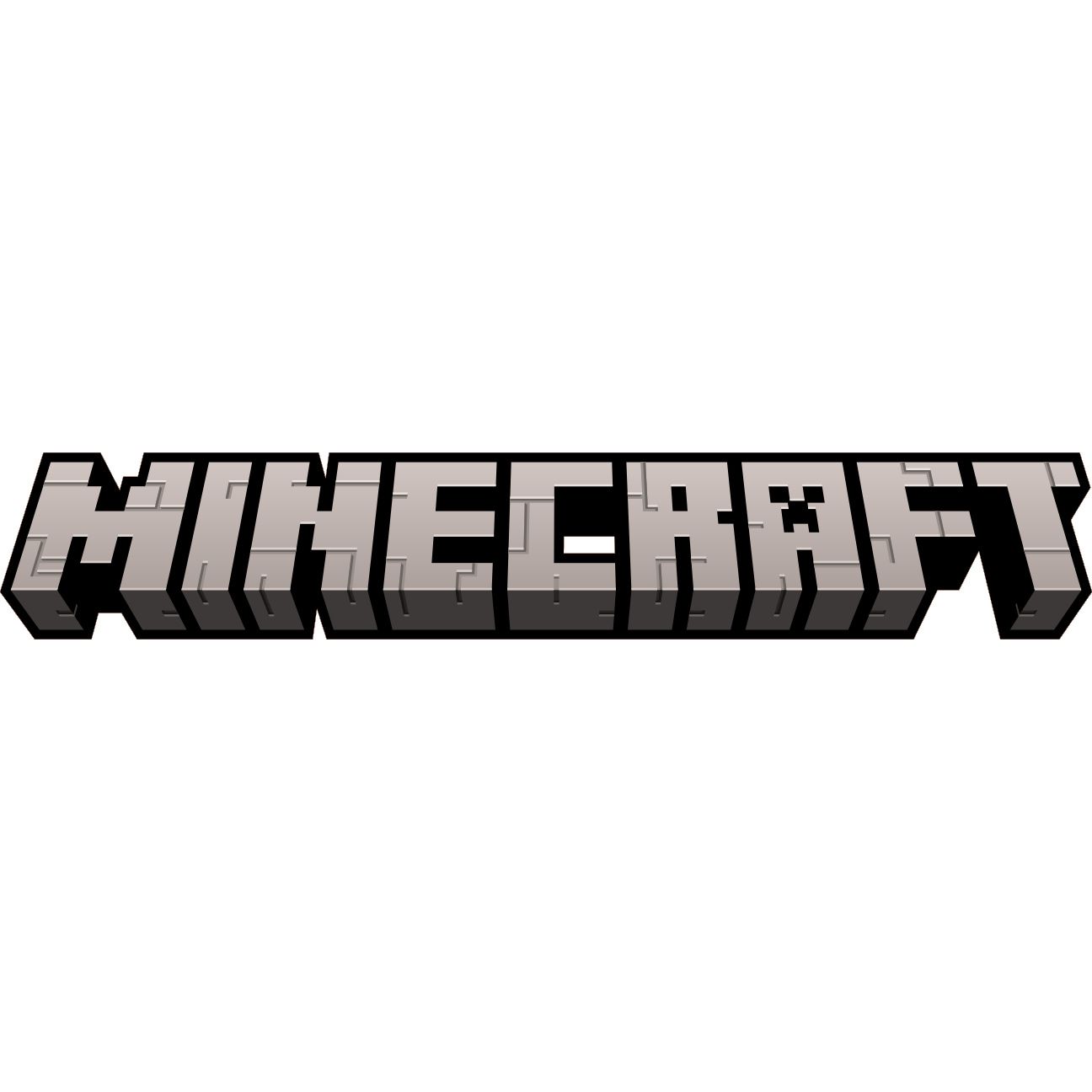 Minecraft: Bedrock Edition
Early access for ChromeOS
Finally, a version made specifically for Chromebooks
"Minecraft: Bedrock Edition" is now available in early access for select Chromebooks. Grab it as an upgrade to the Android version or as a bundle with the mobile app.