You will need to sign up for Delta SkyMiles, though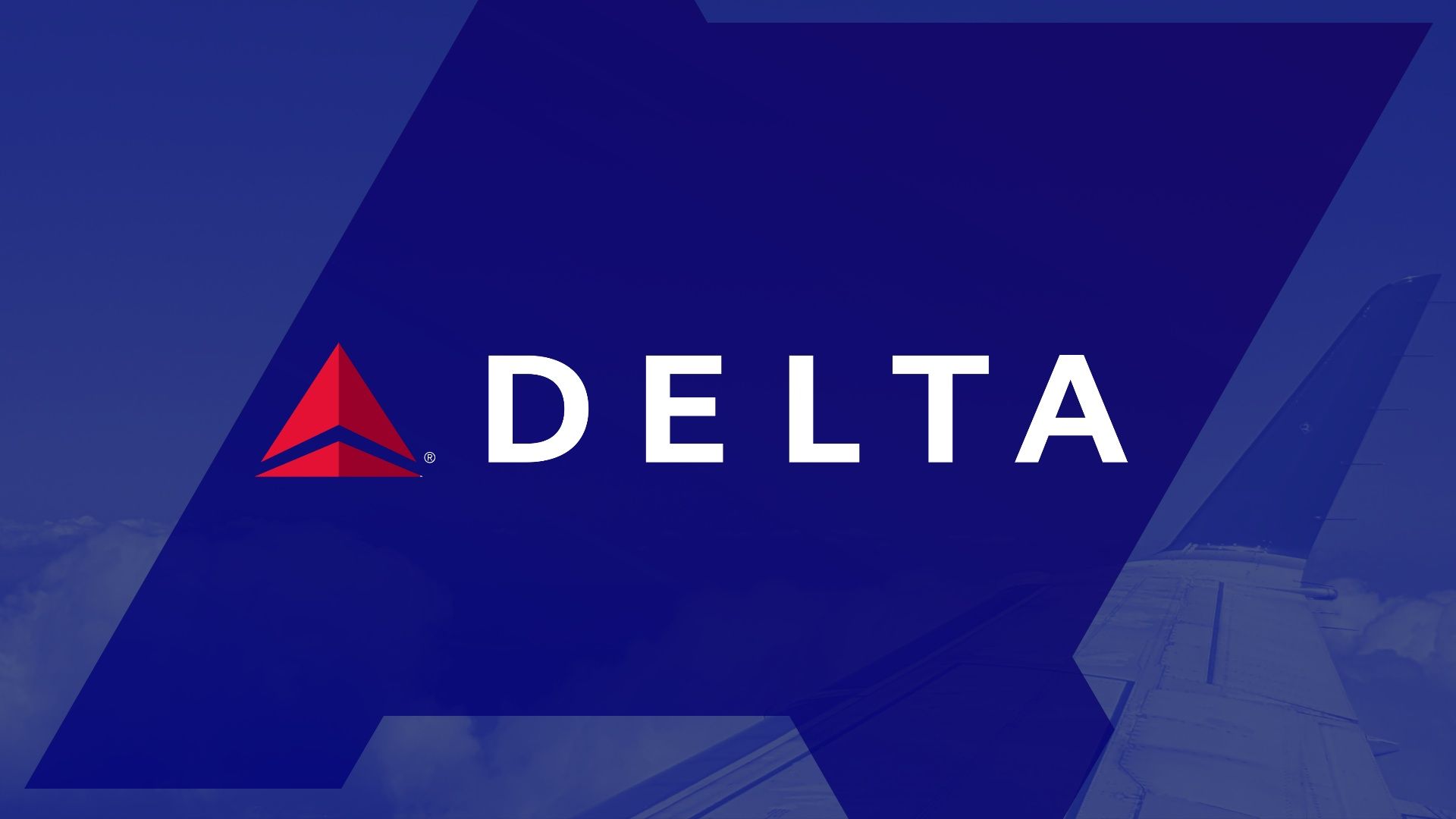 In-flight connectivity has improved by leaps and bounds over the past several years. While internet access on flights has been around for a while, it almost always involves hefty carrier fees or other member-only caveats. Delta is looking to change that by offering free Wi-Fi on nearly all of its routes starting February 1.
Delta will provide free Wi-Fi to passengers on its domestic routes through its provider Viasat on more than 500 of its aircraft from next month and another 200 or so by the end of the year, the airline said in its CES 2023 announcement. The company is partnering with T-Mobile for this new service, which already offers free Wi-Fi as part of its 'In-Flight Connection On Us' program to eligible T-Mo and Sprint subscribers.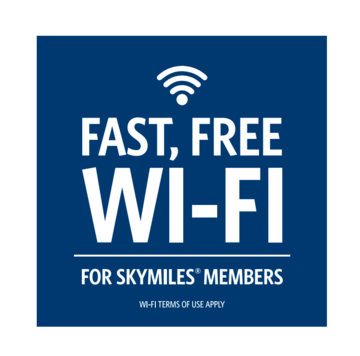 As for prerequisites, flyers will need to look for the above decal when boarding their plane and make sure they're signed up for a SkyMiles account to access the internet during their journey. Delta says it will allow customers to pay $10 per device per flight if they don't want to go through the hoops of creating a SkyMiles account. The airline says customers can use the same credentials to access Wi-Fi on multiple devices.
Some usage exceptions have been listed on the FAQ page with video calling explicitly being disallowed. Moreover, free Wi-Fi will be unavailable on aircraft serviced by Intelsat (formerly known as Gogo). Intelsat customers will still be able to use their subscriptions on those flights, but that equipment will get turned over in the coming months.
Delta also intends to launch free Viasat service on its international flights as well as most regional aircraft by late 2024. In the case of those shuttles, it'll be on Boeing 717s and other two-class regional aircraft such as the CRJ-700 and 900 as well as the Embraer E170 and E175.
T-Mobile has provided its subscribers free in-flight Wi-Fi through its former partner Gogo and current partner Viasat. Meanwhile, JetBlue has offered its TrueBlue members free Wi-Fi on its routes for about a decade at this point. It also has Viasat as its service provider.
Back at Delta, the company briefly talked about its in-flight mobile platform Delta Sync which will offer SkyMiles members a slew of exclusives, including content from Paramount+ and games from The New York Times such as Wordle, Spelling Bee, The Crossword, and others.