Quick Answer: No, the Google Pixel Tablet does not support microSD cards as it does not have an SD card slot.
The Google Pixel Tablet is the company's first tablet with Pixel branding, and it has a lot to prove. While it looks to be an excellent device for fans of Google's Android flavor, there is hefty competition in the form of Samsung's excellent tablet lineup. And although the powerful hardware within the Pixel Tablet will handle your needs, the lack of an SD card slot means you might need to consider one of the top cloud storage options for extra space.
Does the Google Pixel Tablet support microSD cards?
The Google Pixel Tablet does not have an SD card slot, so it can not support microSD cards. The lack of an SD card slot isn't surprising, though, considering we only tend to see them nowadays on the highest-end tablets, like the Samsung Galaxy Tab S8+. Instead, you have two choices of storage space on the Pixel Tablet and, of course, Google's cloud storage options, which is the same range of storage you'll find in the Google Pixel 7.
What storage options does the Pixel Tablet have?
The Pixel Tablet comes with either 128GB or 256GB of storage. If you want to expand your storage, you'll need to look into cloud storage solutions.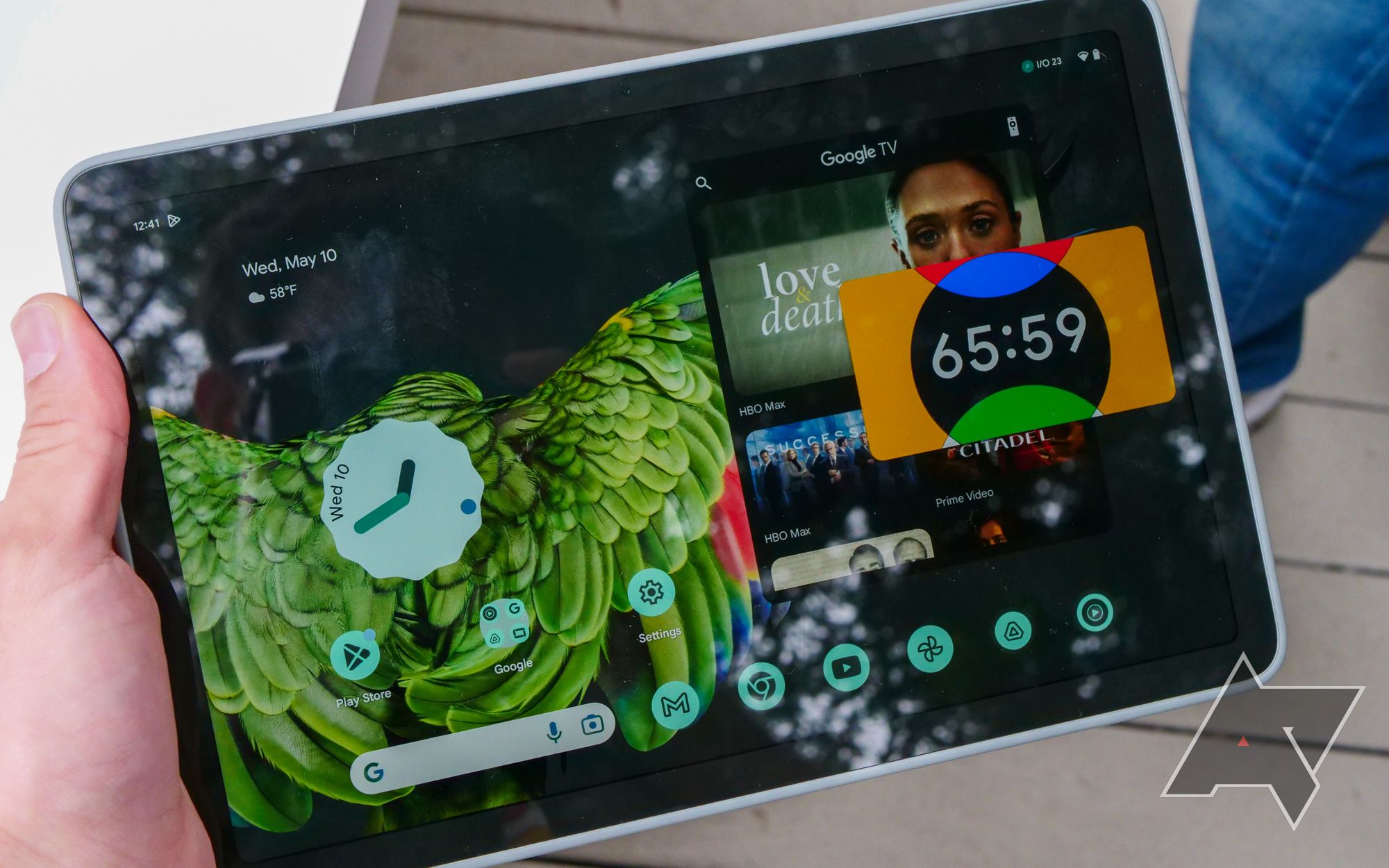 What should I do when my Pixel Tablet runs out of storage?
Cloud storage options are the best solution for expanding your Pixel Tablet's storage; Google usually bundles a few months free of Google One with new hardware purchases. Your Google account only includes 15GB of storage by default, whereas the cheapest Google One subscription ($1.99/month) includes 100 GB. There are a few more benefits to a Google One subscription, most of which pair nicely with Google's hardware products like the Pixel Tablet.
Before considering cloud storage options, you may want to clear out some space. 256GB is a lot of space, and if you've filled it up, you'll likely have plenty of unused apps and forgotten files taking up unnecessary space. Fortunately, there are plenty of ways to free up storage on Android phones, which can save you the need to purchase any cloud storage solutions.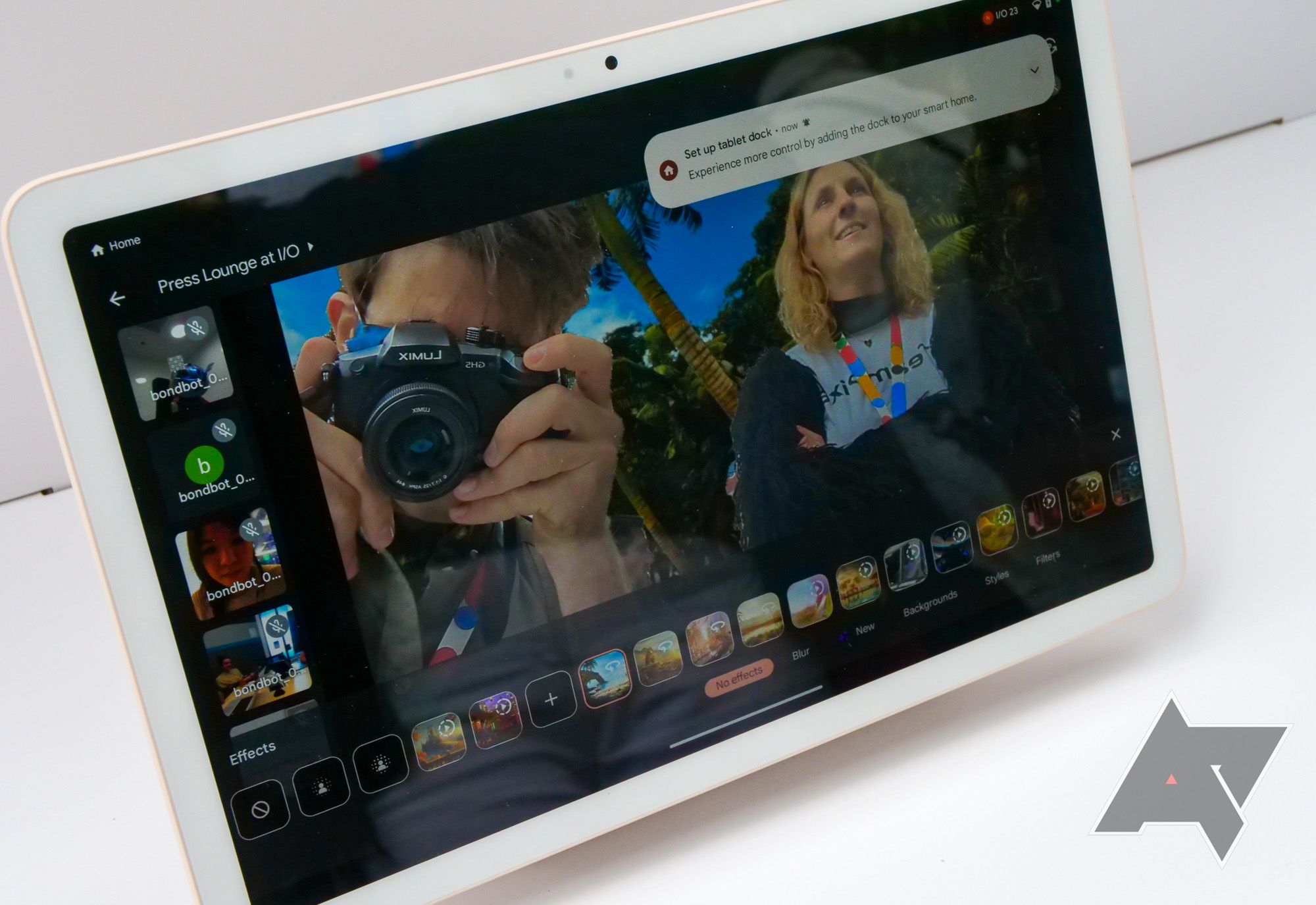 The Pixel Tablet has enough storage for most users, but power users who need to store large files may find it lacking. Therefore, consider carefully if the 256GB limit is enough for your needs. Beyond storing files in the cloud, there's no way to expand the tablet's storage.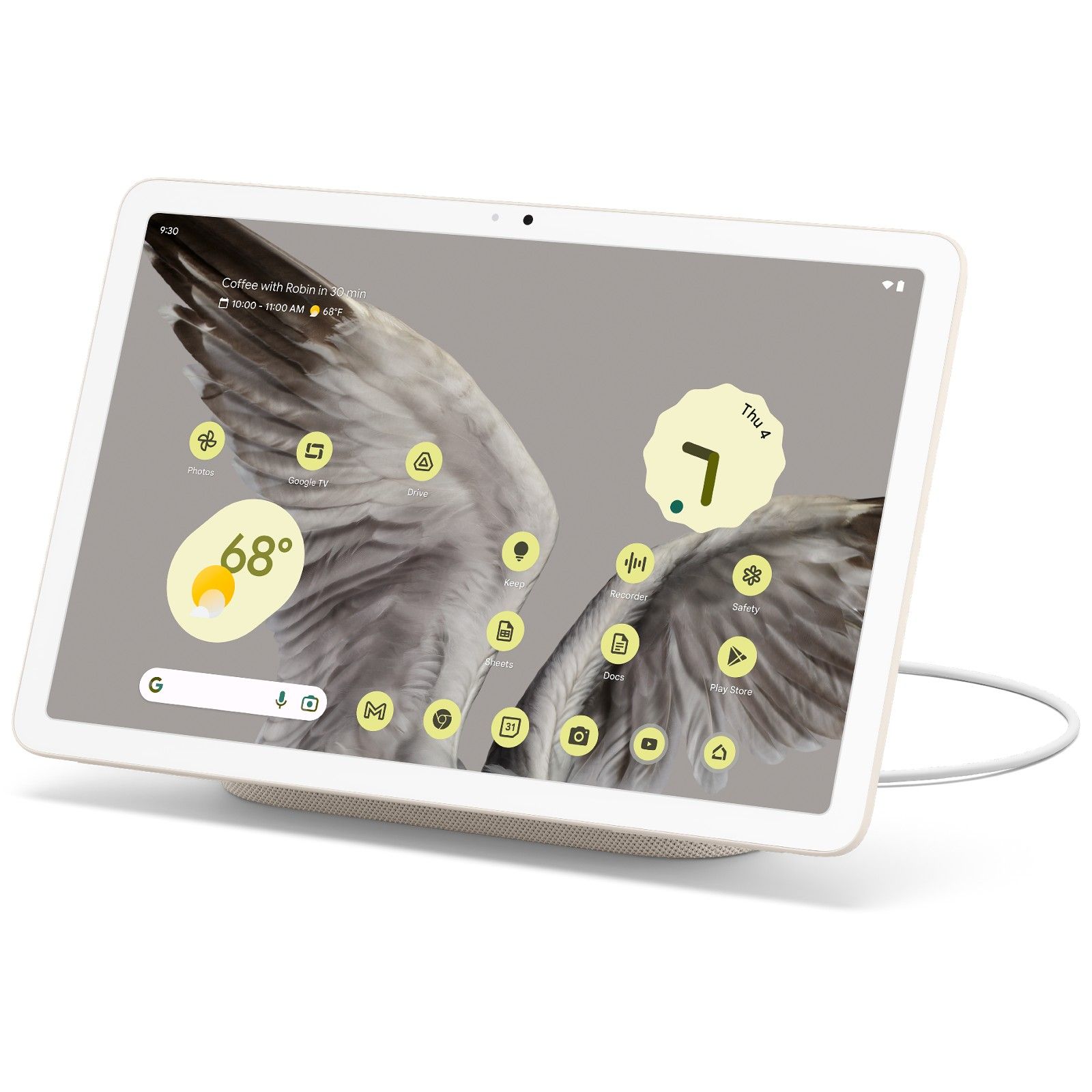 Source: Google
Google Pixel Tablet
The Google Pixel Tablet is a competitive Android tablet that doubles as a smart home hub. It comes with up to 256GB of storage, but if you're looking to expand your space, you'll be disappointed by the lack of an SD card.