Embrace the colorful new Google Arts & Culture icon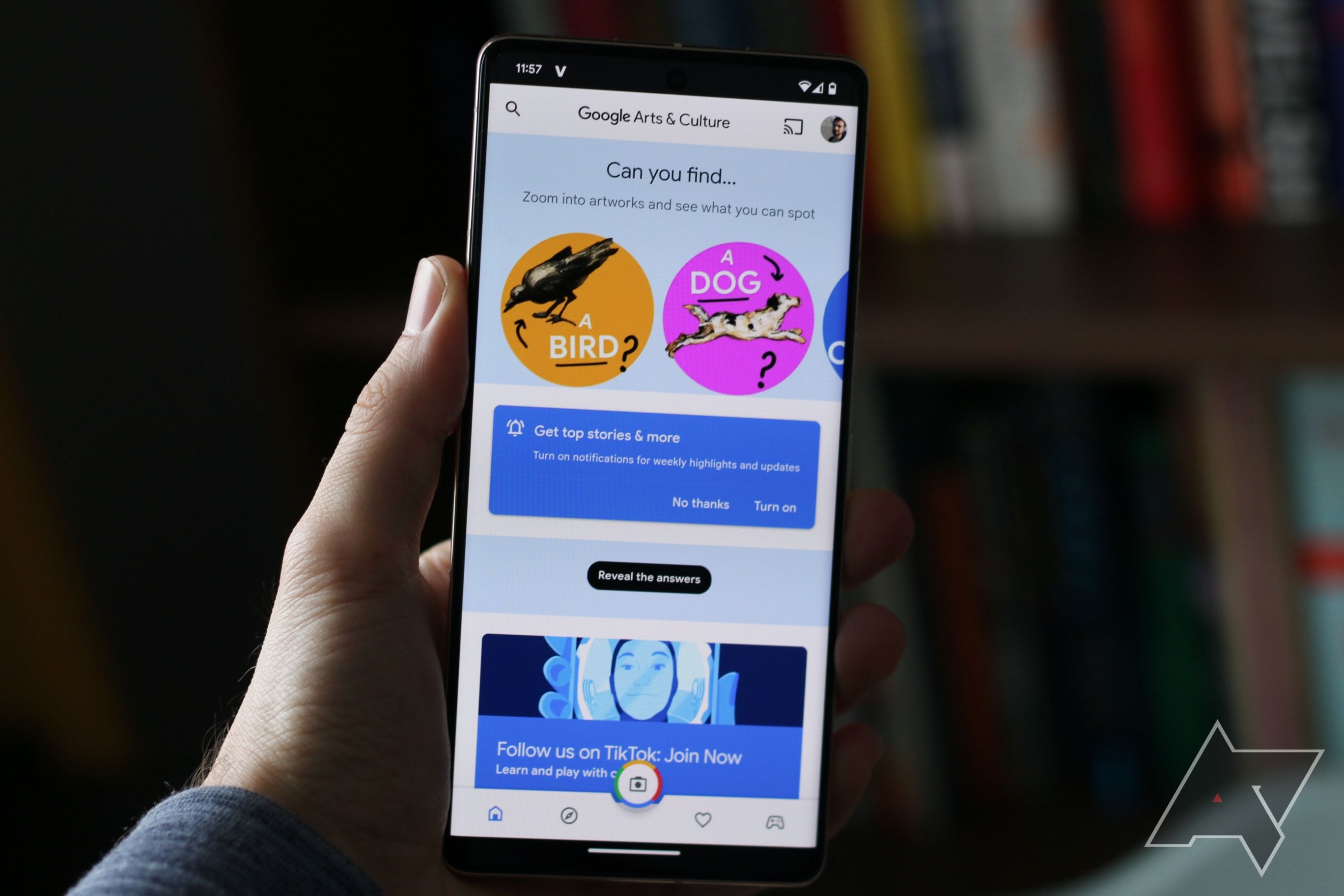 The Google Arts & Culture app isn't pre-installed on any of the latest and greatest Android phones, but it is a Google app, nonetheless. Whether you like it or not, that means it has to abide by Google's design philosophy and align with the brand image. Visually, these ties are showing up as a recent change in the app icon, but whoever was in charge left us with a rather confusing result.
If you aren't familiar, the Google Arts & Culture app houses a vast collection of artworks and content from 2,000+ top museums and archives worldwide. Its old icon depicted a museum-like building in white against a blue background, adequately conveying its connections to its content. 9to5Google notes the app icon is inspired by the design of the British Museum.
The new icon, however, is styled to look like an ampersand (&), and uses the Material Design language. It borrows colors from the Google logo, and the result looks like other Google apps with new icons, like Gmail, Maps, Files, Calendar, and Google TV. You could say the vibrant colors are more representative of the app's rich and diverse content. The "&" could also represent how the app goes beyond the confines of the average museum to help find your art doppelgänger, or your pet's, besides other things.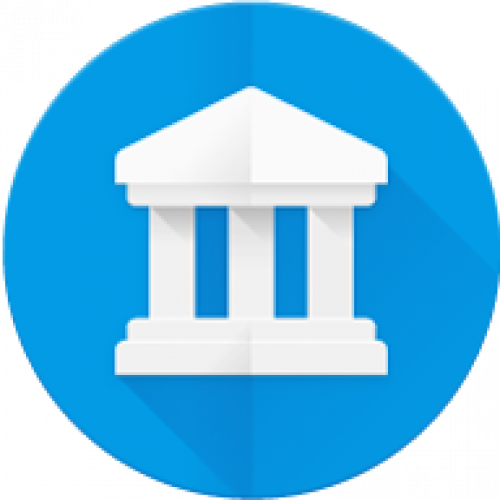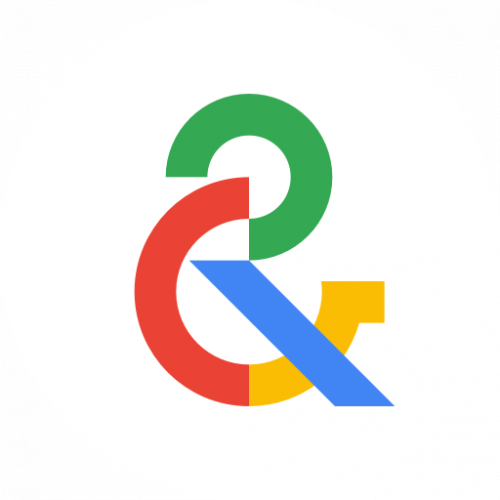 Unfortunately, it is hard to tell which app the icon belongs to, without context. We see the silhouette of an "A" in the blue line, and a C disguised as the red segment, but that isn't a dead giveaway either. All these elements don't seem to be well incorporated into the overall design and the result is not as intuitive as expected.
Users of the Google Arts & Culture app can now enjoy a more visually consistent experience across all Google services, though, because the new icon aligns with the company's efforts to ensure all offerings resonate with the brand identity. Despite the push, we are disappointed to report the Arts & Culture app still lacks a themed icon on Android 13. If you've activated themed icons, it will be that one colorful app on the home screen while others match your wallpaper.
The updated icon isn't live on the app's Play Store listing just yet, but you can download the APK with the updated icon from APK Mirror. Since Google is yet to explain the change, the new icon's design remains open to interpretation.