Google plans on adding offline tracking of Fast Pair accessories to its upcoming Find My Device network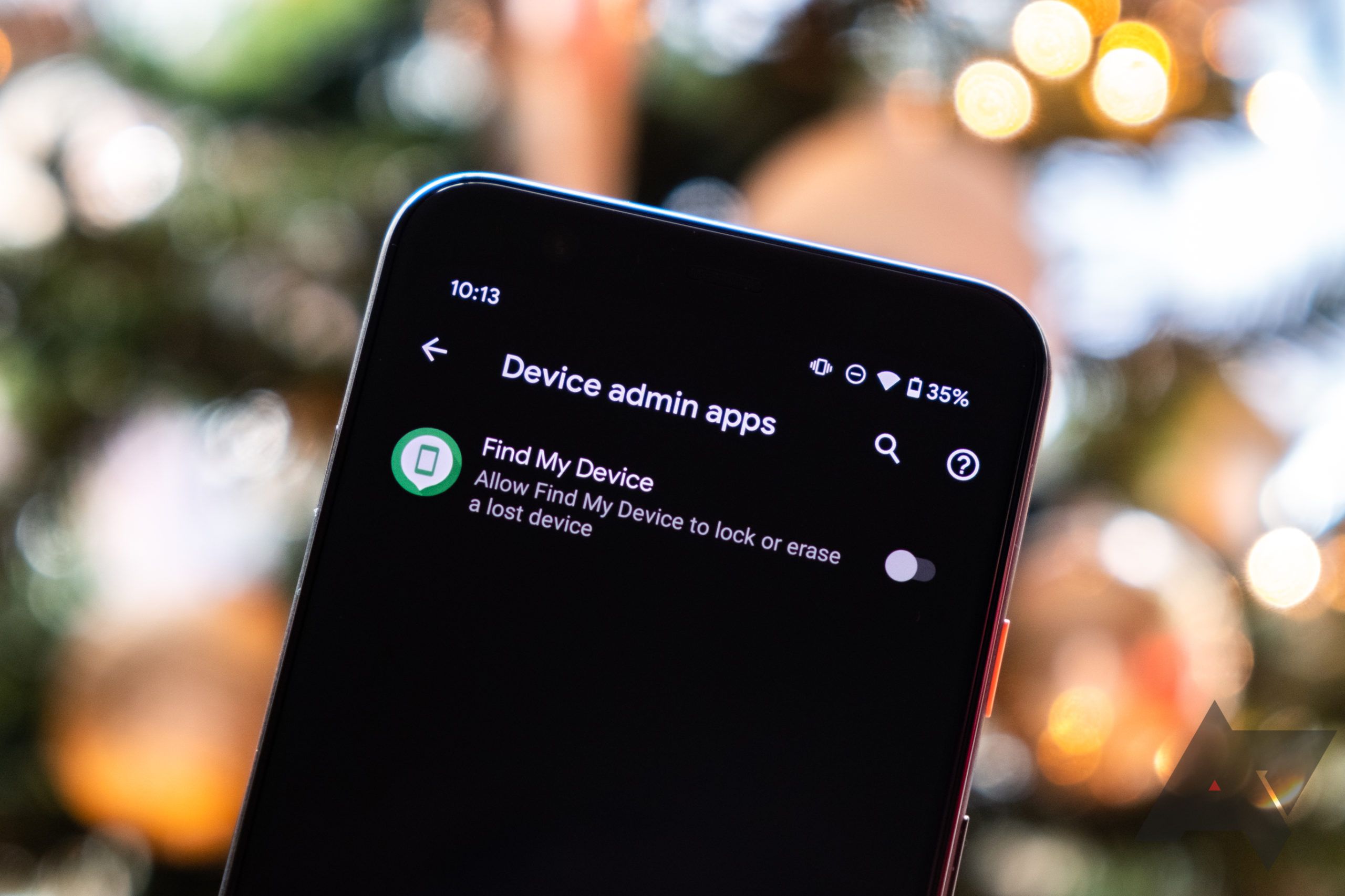 Google has been working on a Find My Device network for over a year. With the December 2022 Play System update, the company revealed that Find My Device now uses a "privacy centric framework," which supports sending the last known location of your Android device. However, there has been no official announcement from Google about this network, signaling that there's still work that needs to be done. More details about the Find My Device network have now emerged, hinting at its imminent launch and support for Fast Pair accessories.
Esper's Senior Technical Editor, Mishaal Rahman, found some strings in the latest Google Play Services build about the Find My Device network. The strings reveal that the "last known location reports" feature in Find My Device will track your Android device even when it is not connected to the internet. Your device's last known offline location will be encrypted and securely stored with Google.
To access the location data, you will have to enter the password of the Google account linked to the phone or the device screen lock. As the location information will be encrypted, Mishaal confirms it will only be visible to you and no one else.
Interestingly, Google also intends to expand its Find My Device network to include Fast Pair accessories. While you can already use the Find My Device app to track your Fast Pair-compatible accessories, it only works as long as the accessory is connected to the phone. When not in network range, it is only possible to see the last known location of the accessory based on your Google location history.
This should change later this year, as Google will allow you to track your Fast Pair accessories even when they are offline. The Find My Device network could enable compatible accessories to broadcast their encrypted location to other nearby Android devices, which would then relay the location to Google's servers.
It is clear that Google is working on building a rival to Apple's Find My network, and it is only a matter of time before the feature goes live.