It now lets you view non-printing characters while editing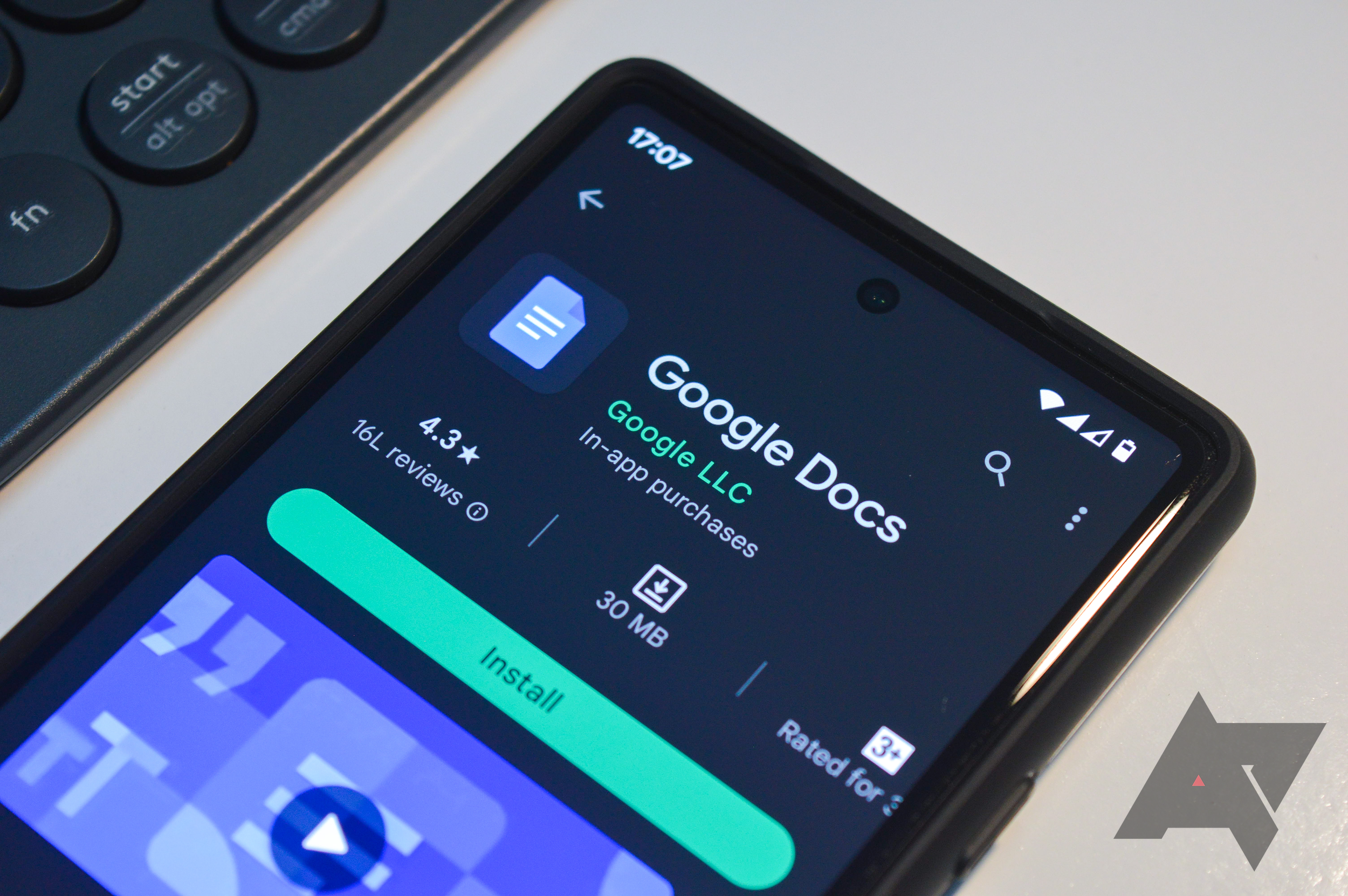 Google Docs isn't just one of the most widely used word processors around because it's available for free with every Gmail account — it's also decently powerful. But while both personal and Workspace users rely on Docs for all their writing needs, there are plenty of diehards out there who still swear by Microsoft Word, pointing to the availability of its more advanced features. Google Docs keeps expanding functionality to narrow that gap, and with this latest addition, it's even closer to that goal than ever.
Word processor documents often contain a bunch of formatting markers called non-printing characters that the software interprets to correctly render your content and keep the formatting intact even if you open the file in another app. Some writers prefer to make these markers visible, for better control over format, and to iron out any errors like double spaces.
While Microsoft Word has supported the option for a while, Google Docs is only now picking up the abiltiy to display non-printing characters. With this new option, you will be able to see all those paragraph/hard breaks, line/soft breaks, section breaks, page breaks, column breaks, tabs, and spaces.
You can enable the option by heading to View from the top menu and then selecting Show non-printing characters. Once turned on, it should look similar to what the animation above demonstrates.
The new formatting option is available in Google Docs for both Workspace and personal account holders starting now, and if you don't have it already, you should be able to see it within the next two weeks. If you've been eagerly waiting for a mode like this to arrive, you can give it a check when you next open a Google Docs file on your favorite Chromebook model.