The company appeals an antitrust ruling that's about to take effect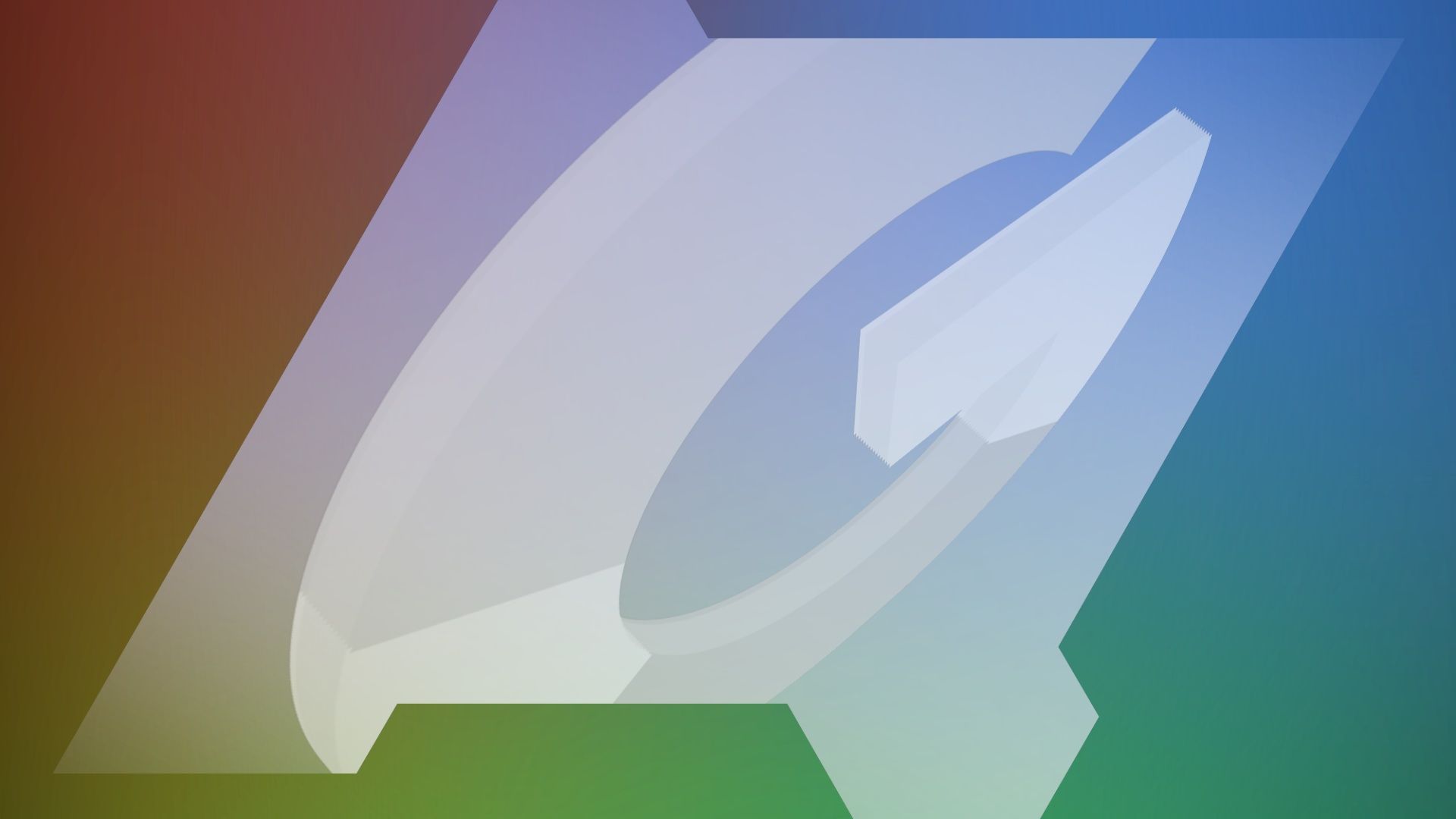 The European Union has taken a number of steps to curb the power of Big Tech in its jurisdiction — Google in particular has been on the receiving end of steep fines over antitrust violations. The company is also facing similar pushback from regulators in India. Back in October last year, the Competition Commission of India slapped the company with a fine of $161.9 million for compelling Android device manufacturers to include Google apps if they sought to license its Play Store and associated services. Following a failed attempt at an appeal with the tribunal last week, the search giant is now seeking recourse from the Indian Supreme Court.
Reuters reports on Google's fresh filings with the nation's top court, though full details on its request for a hearing aren't available yet. As per the directives attached to the CCI's original ruling, Google must make changes to its licensing terms by January 19, so the Supreme Court appeal is the company's last-ditch effort to turn the decision in its favor. A source says Google's recent Supreme Court filing is also pursuing a hold on the deadline as the courts decide on the appeal.
The ruling plainly states that mandating OEMs pre-load Google apps "amounts to imposition of unfair condition on the device manufacturers," while it also frees up OEMs to install third-party app stores or delete first-party apps without facing any repercussions from Google. The company will lose out big time without the key integrations its current licensing scheme enables especially in a market with more than 600 million smartphone users as Engadget rightly points out. Google will need this Supreme Court punt to work.
This isn't the first such penalty faced by Google as the company was ordered to pay €4.34 billion by the European Commission in 2018 over similar allegations, which is also under appeal.