Google Maps gains standalone navigation support on LTE watches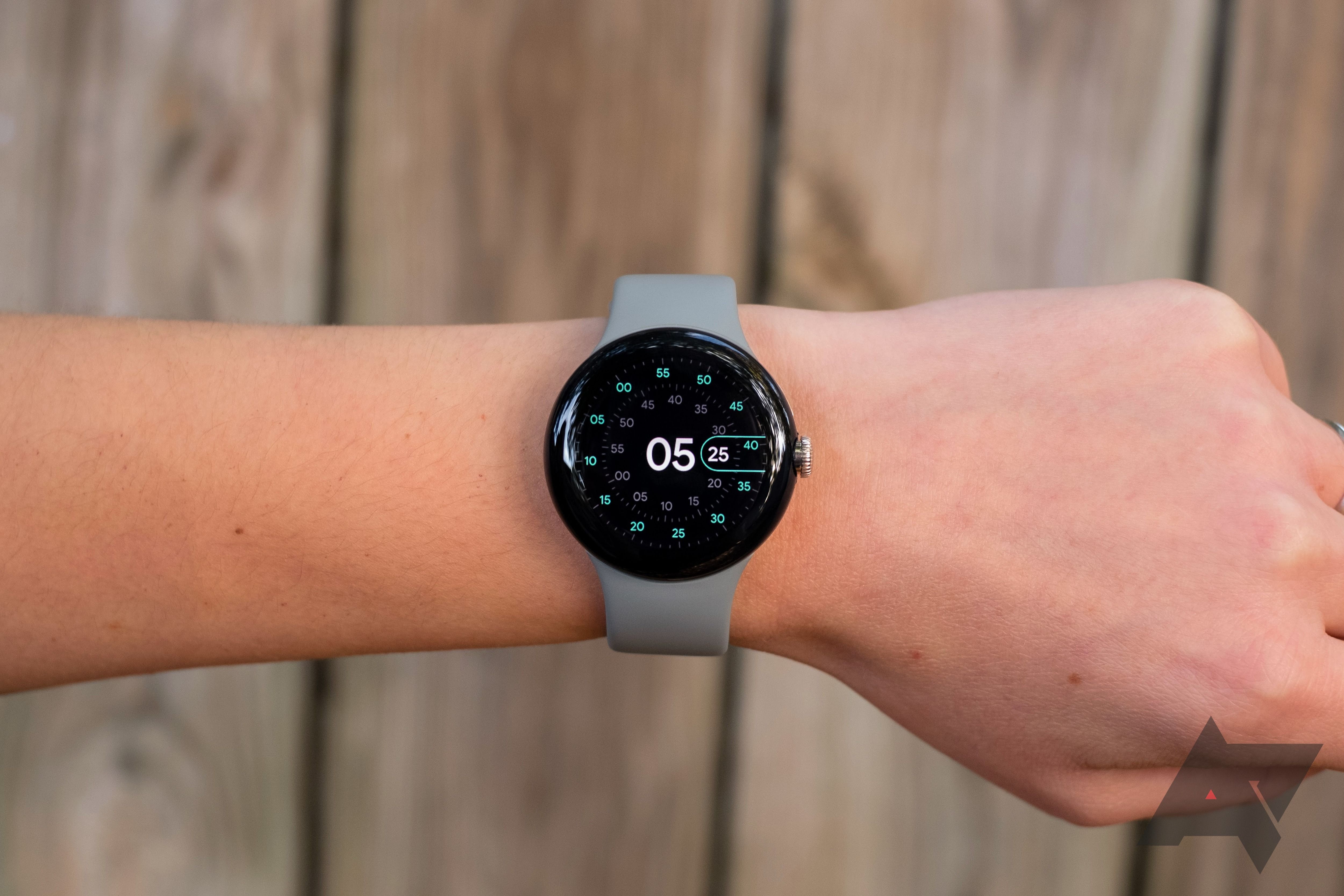 The entire Wear OS platform received a shot in the arm with the launch of Wear OS 3, reinvigorating developer interest in the ecosystem. Google led from the front, updating its suite of Wear OS apps with Material You and enhanced functionality. When Samsung unveiled its 2022 foldables and the Galaxy Watch 5 lineup in August last year, Google revealed that it was working on a redesigned Wear OS Play Store and phoneless Google Maps navigation. While the new Play Store debuted soon after, Google Maps navigation for Wear OS 3 watches without an actively paired phone was nowhere to be seen. That's changing now, though.
Google has announced that you can now use Google Maps for turn-by-turn navigation on Wear OS 3 watches with LTE connectivity even when it is not connected to a phone. The enhancement is different from offline Maps, as the former still requires your watch to have access to an active internet connection. You will continue receiving navigation directions as long as the watch is connected to the internet through LTE or Wi-Fi.
Google's support page clarifies that standalone Maps navigation is only for Wear OS 3 watches. You can start navigation directly on your watch, or the wearable will take over when your phone is left behind. The latter requires mirroring to be enabled, and it will only work if your watch is paired with an Android phone.
The latest addition to Google Maps for Wear OS will come in handy when you are out for a run or ride and need navigation directions. However, the feature is only useful when you have an LTE-enabled smartwatch. So, the next time you are in the market for a new wearable, consider buying the cellular variant of one of the best Android smartwatches if you want to enjoy Maps navigation on your wrist without a connected phone.