Google is working on another major firmware update for its flagship earbuds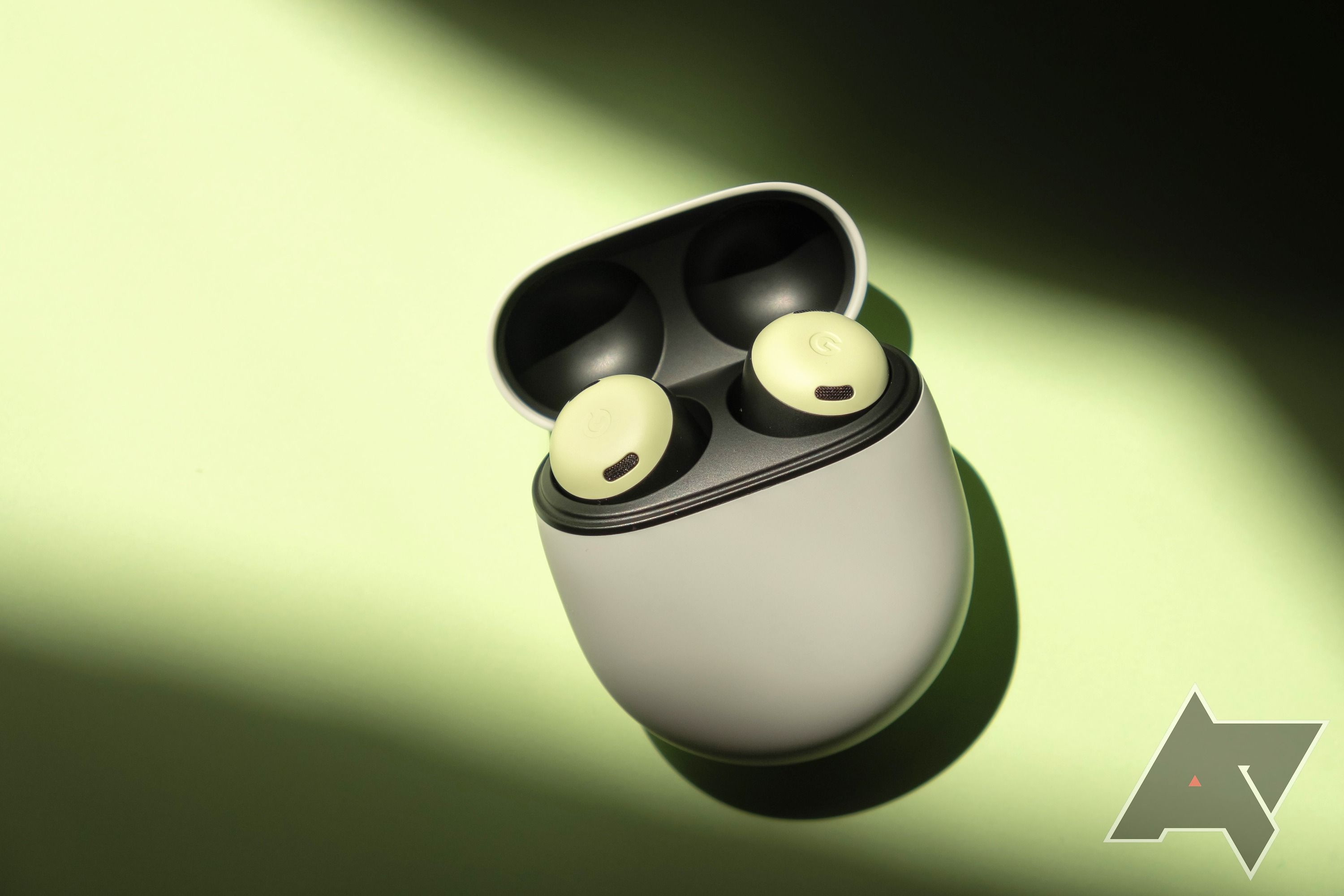 The Google Pixel Buds Pro are the company's best earbuds yet. It took the company five years after entering the earbuds segment to nail the experience with the Buds Pro. Google's premium wireless earphones launched in July 2022, and despite their age, they remain among our favorite earbuds worth buying. A key reason behind this is that the Pixel Buds Pro has gained useful new features since its launch through updates. The last firmware dropped in March 2023, adding support for Spatial Audio with head tracking. Now, Google is reportedly working on another major update for its earbuds.
9to5Google reports that Google is developing a Pixel Buds Pro firmware update that will add Clear Calling functionality. This option was added to Pixel 7 series with the December 2022 Feature Drop. It filters out background noise using Google's AI prowess. Clear Calling sets itself apart from similar options on other smartphones by reducing noise for both the caller and the receiver. The big G plans to bring the same feature to the Pixel Buds Pro, though it is unclear if it will work without the Pixel 7 or not.
Another new feature in development is support for "Super Wide Band speech." This will bump the voice call transmission from 16 to 32 kHz, which should lead to a noticeable jump in quality. Based on the original report and information from the Bluetooth SIG paper, Super Wide Band Speech will only be available on networks that support "5G voice services."
Seemingly, Google is also working on some Digital Wellbeing features for the Pixel Buds Pro that aim to protect your hearing. The earbuds could keep track of the time you listen to music at a loud volume to protect your ears.
These additions could help the Pixel Buds Pro further differentiate itself from the competition, as none of the other popular wireless earbuds provide such features. As of now, though, there's no concrete timeline on when Google could roll out Clear Calling and other new options to the Pixel Buds Pro.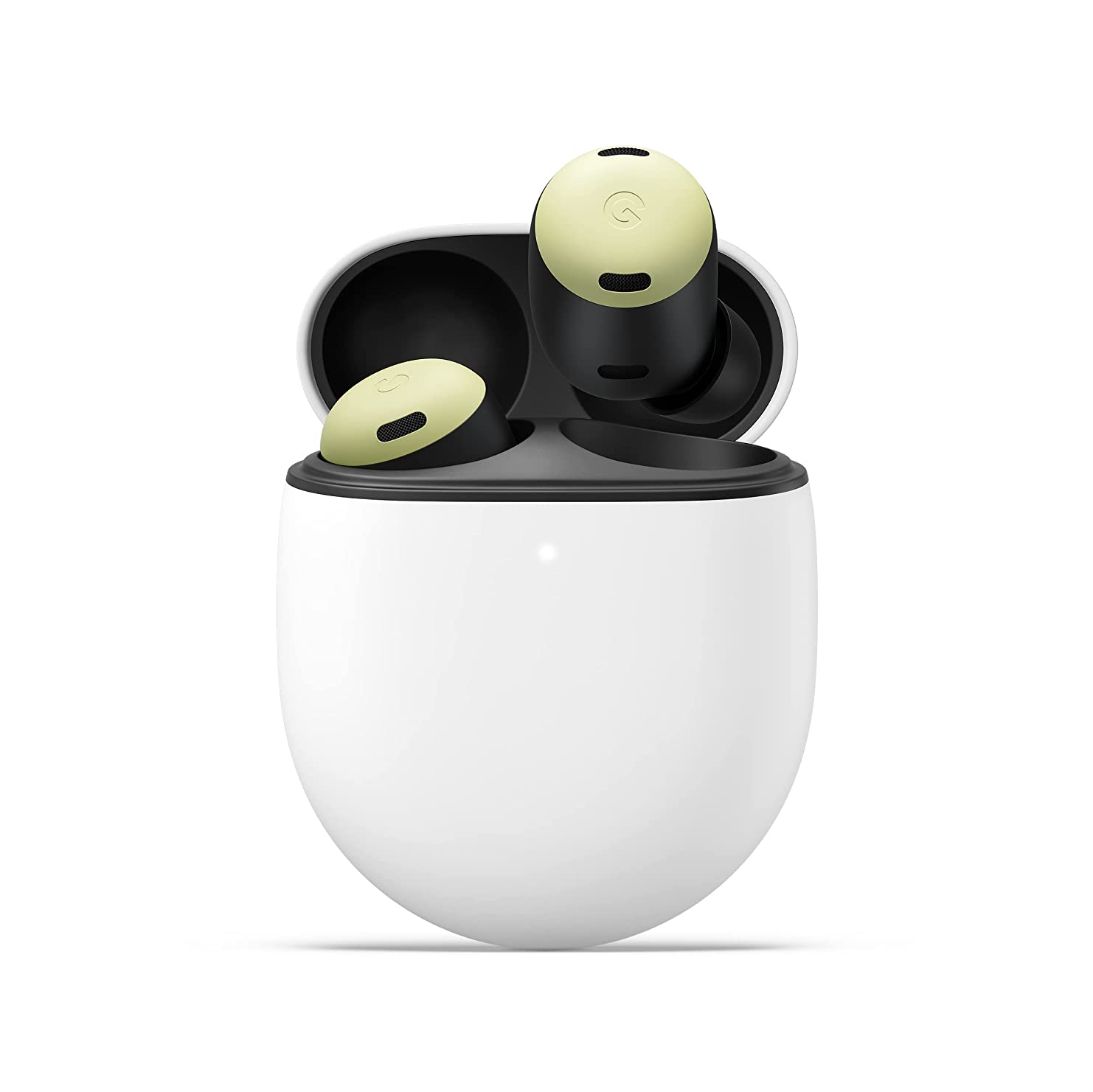 Source: Google
Google Pixel Buds Pro
Google's flagship Pixel Buds Pro offer excellent sound quality, great ANC, and all-day battery life. They might not sound as good as premium offerings from Sony or Bose, but they will win you over with their other additional features like Spatial Audio and always-on "Hey Google."