Spatial audio is coming with the January security patch, and head tracking is not far behind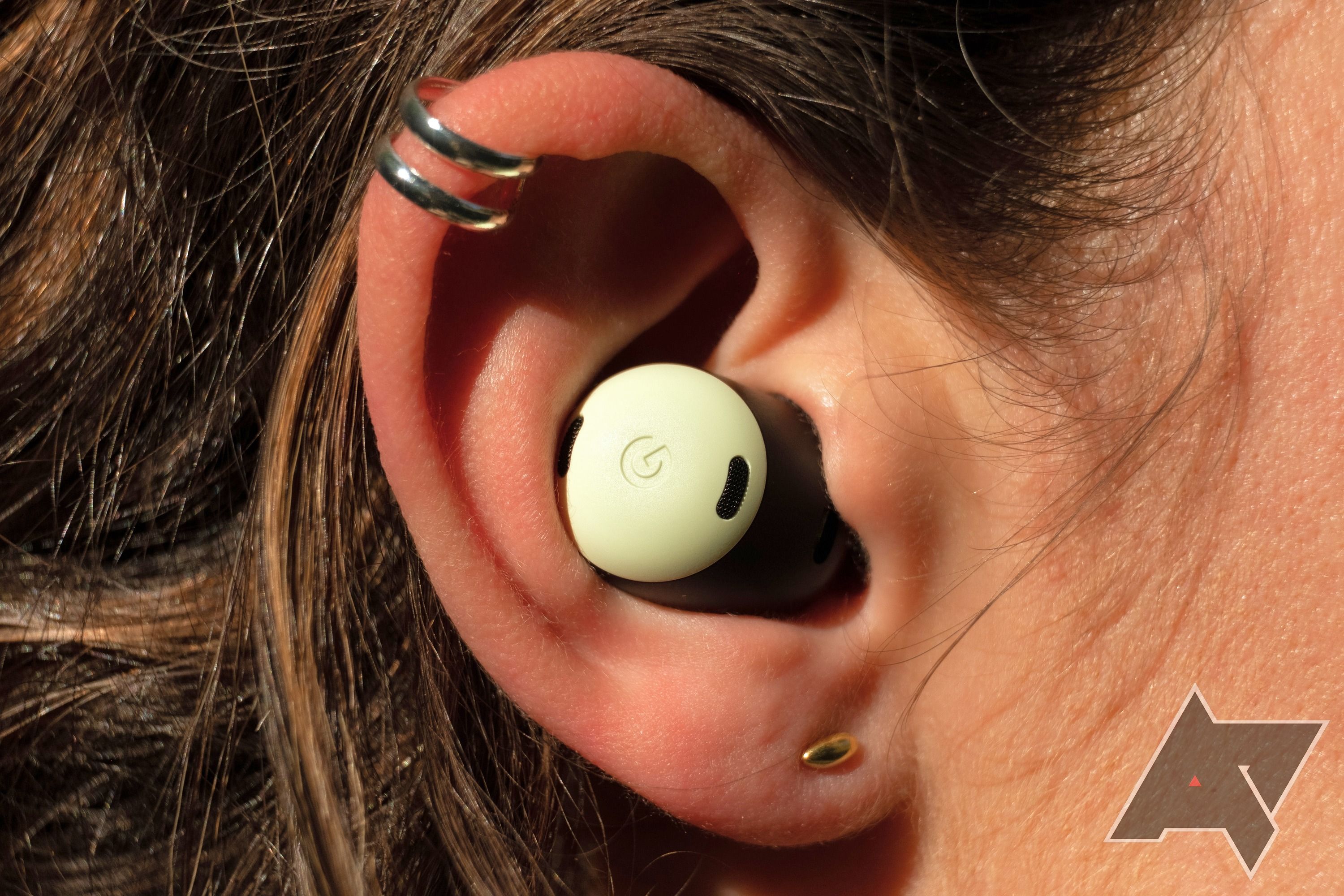 Google gave us the latest Pixel Feature Drop in December, but it saved one of its most anticipated goodies for the New Year. Spatial audio, a next-gen surround sound effect for supported headphones, is rolling out now to the Pixel 6 and 7 series alongside the January 2023 security update.
Spatial audio was popularized by Apple's AirPods Pro, which simulate a multi-speaker surround sound environment. Google has been working on a direct competitor to this feature for months, and even started introducing code for it beginning with September's Android 13 QPR1 beta, before disabling it again before the stable release. Now it's back for good and ready for the mainstream with the January security patch. Sadly, this doesn't include the Pixel 6a — just the Pixel 6 and 6 Pro, alongside the newer Pixel 7 and 7 Pro flagships.
First spotted by Android expert Mishaal Rahman of Esper.io, this change brings a new Spatializer API to Android that headphones can leverage to create a more robust sound stage. While it looks like support will be available for many earbuds and headphones, the best experience will (eventually) be offered by Google's own Pixel Buds Pro, of course.
Google plans to debut head tracking through a firmware update to the Pixel Buds Pro later this month, as Rahman went on to note. This is the feature that helped AirPods spatial audio catch on so quickly — the earbuds actually monitor your head movements and adjust the spatial effect to make it sound as though you're moving through a room full of speakers.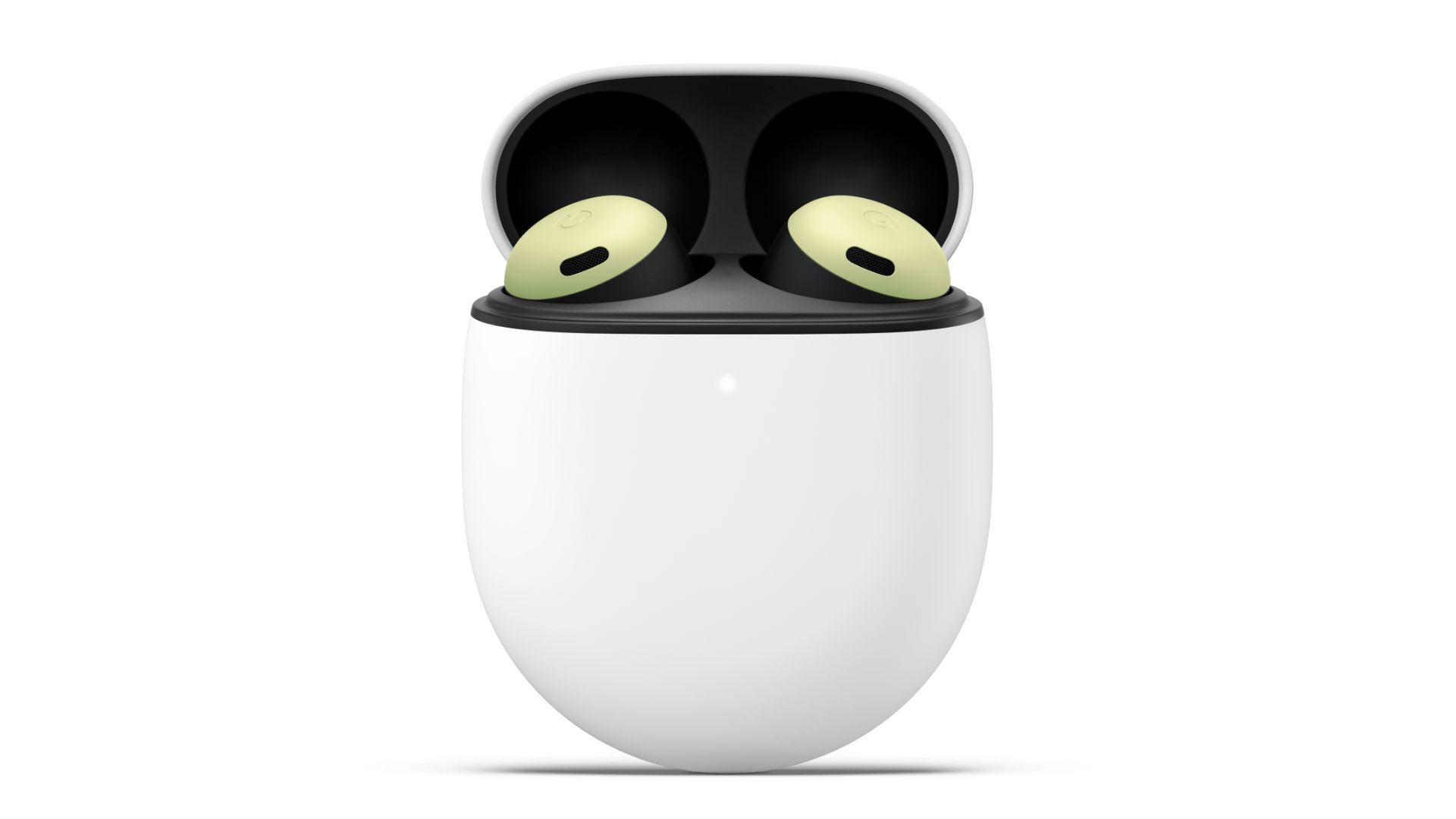 Google Pixel Buds Pro
The Pixel Buds Pro, Google's premium true wireless earbuds, offer a host of high-end audio features and will soon add head tracking with spatial audio.
The update is currently rolling out, but has not reached all eligible phones just yet. Depending on your carrier, it may take as long as two weeks for the January security patch to become available. You can check availability by going to Settings -> System -> System update, then tapping "Check for update" at the bottom of the screen.