Mineral is making heartier plants with robots and machine learning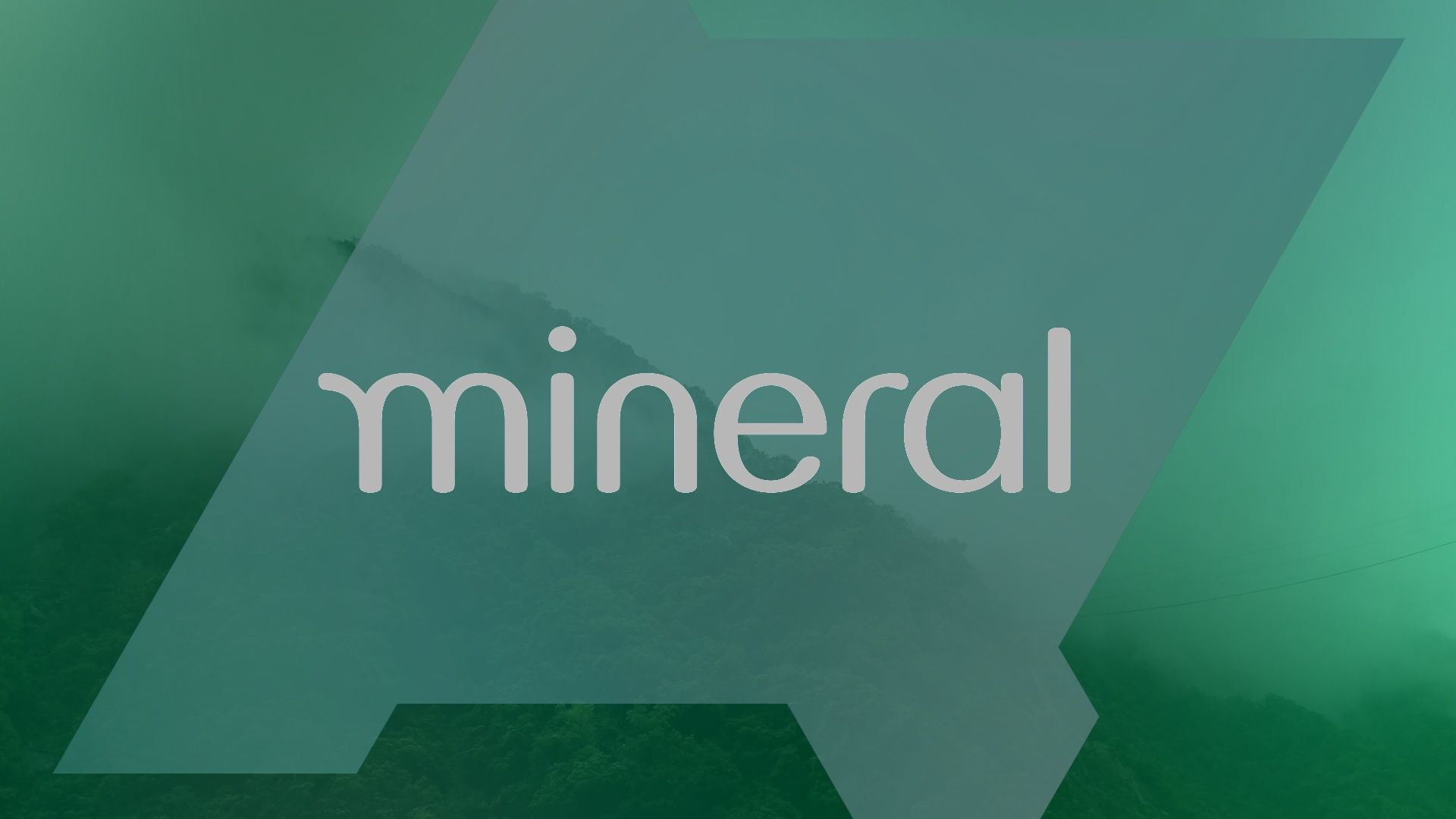 Farmers feed the world. But they don't just produce the food we eat; they also release tons of greenhouse gases, making the agricultural industry one of the leading contributors to climate change. It'll take drastic measures to turn things around like switching out staple crops and incentivizing sustainable practices. A small, but important part of the equation, however, is making sure we're able to adapt to the change that's happening. That's where Alphabet, parent of Google, wants to step in.
Mineral is the company's newest self-contained subsidiary, founded as a moonshot project at Alphabet's X incubator back in 2018. It's focused on collecting data from plants with robotics and applying it through machine learning to achieve a number of goals like developing more resilient crops, finding new best practices, heal planting soil, and restoring biodiversity. All of that should happen while maintaining the status quo of serving a still-growing global population.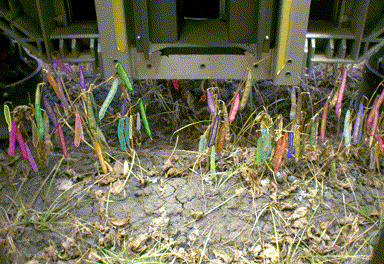 The project partnered with Driscoll's to improve strawberry yield quality and a number of genebanks to study bean crops from around the world.
Recent reporting indicates Alphabet has been slashing budgets at the money-bleeding division resulting in the closure of some projects. With Mineral's graduation from the program, X now has three projects in development: Tidal, focused on sustainable fishing; Everyday Robots, working on incorporating robotics into lay people's routines, and; Taara, providing internet access through light beam transmissions.
Mineral might be able to turn over decent revenues in adjusting knobs at the margins to make a difference over time. That's not to say what it's doing isn't worth the time or effort, but there are more immediate ways Alphabet could lean into transforming agriculture to meet the challenge presented by accelerating climate disaster cycles.