Pink, beige, green, and of course, black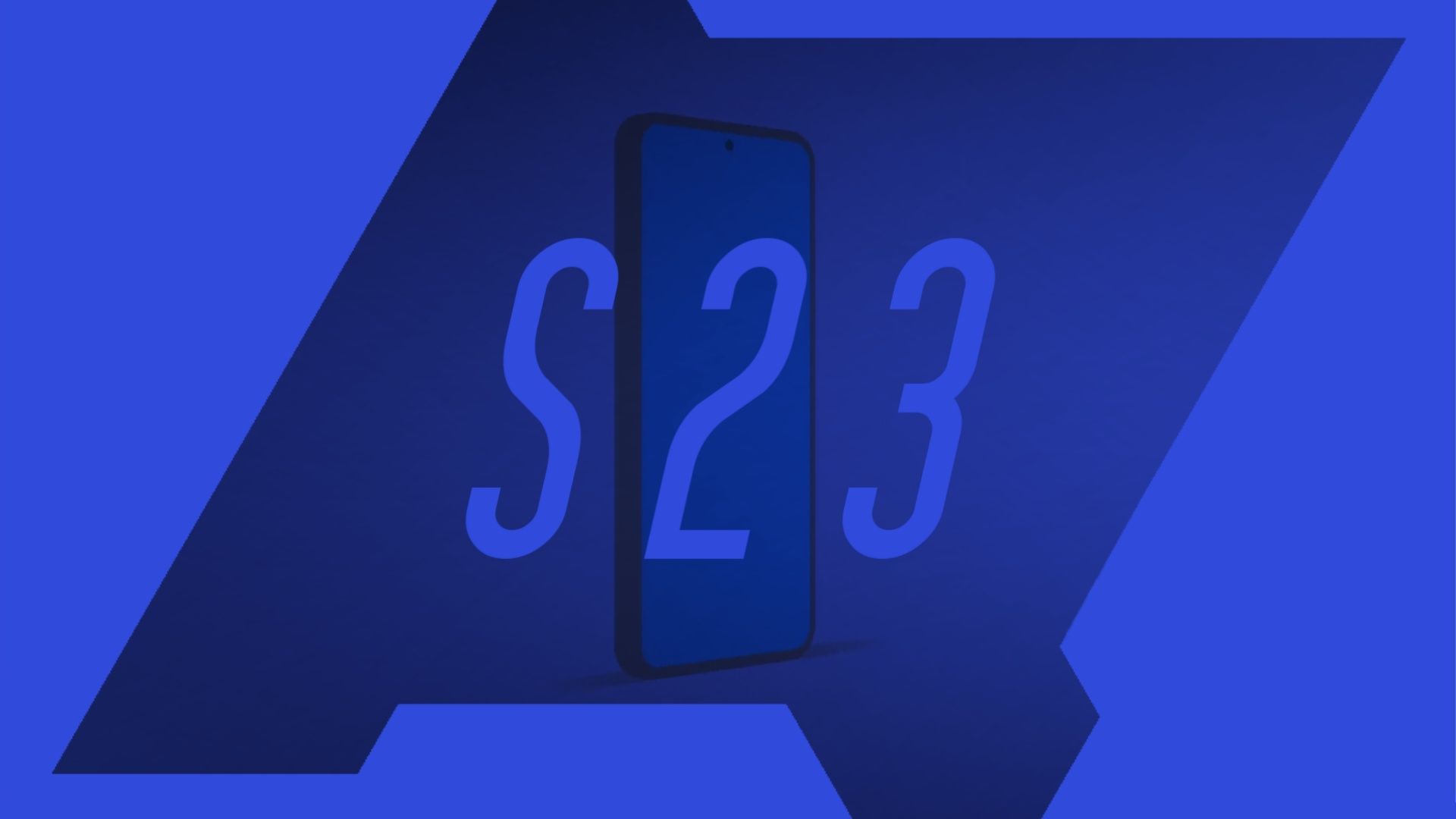 While Samsung won't be the first company to launch a flagship smartphone this year — that honorific belongs to the OnePlus 11 after this week's early announcement in China — our attention is still focused squarely on the Galaxy S23. Rumored to debut on February 1st, we're less than a month out from the potential unveiling of all three phones. Today, we're getting our best look yet at all four colors, both for the smaller Galaxy S23 and its S Pen-equipped big brother.
We've known about all four of the colors Samsung's upcoming flagship lineup is set to arrive in for a few months now. The Galaxy S23 series will be offered in black, beige (replacing white), pink, and green, none of which are big surprises compared to previous generations. However, last week, we got our first glimpse of both the pink and green "signature colors" for each device, revealing new hues for the 2023 models. Now, thanks to a post on FMKorea, we know exactly what all four shades look like (via Max Jambor on Twitter).
Although we have renders of both the Galaxy S23 (presumably the smaller variant, judging by the placement of the volume keys, though it could be the Galaxy S23+) and the Galaxy S23 Ultra, both phones are set to arrive in the same four striking colors. This year, Samsung has dialed back the saturation, opting for pastel-esque shades across the board.
It's perhaps most obvious in green; this is a far cry from the forest hue seen on the Galaxy S22. Instead, it's more of a military green, a washed out color that looks far less vibrant than its predecessor. Beige and pink appear similarly, with both sporting a gold-like finish. Black, meanwhile, is more of a dark gray in these particular renders; we'll have to wait and see how the phone looks in real life to make any kind of judgment.
Samsung is likely to unveil additional colors for the Galaxy S23 lineup throughout the year, but these four colors are set for launch. After a couple of years of striking shades, these tones are bound to be controversial when the phones finally arrive on carrier shelves.