Grow your video retention time by enabling video chapters on YouTube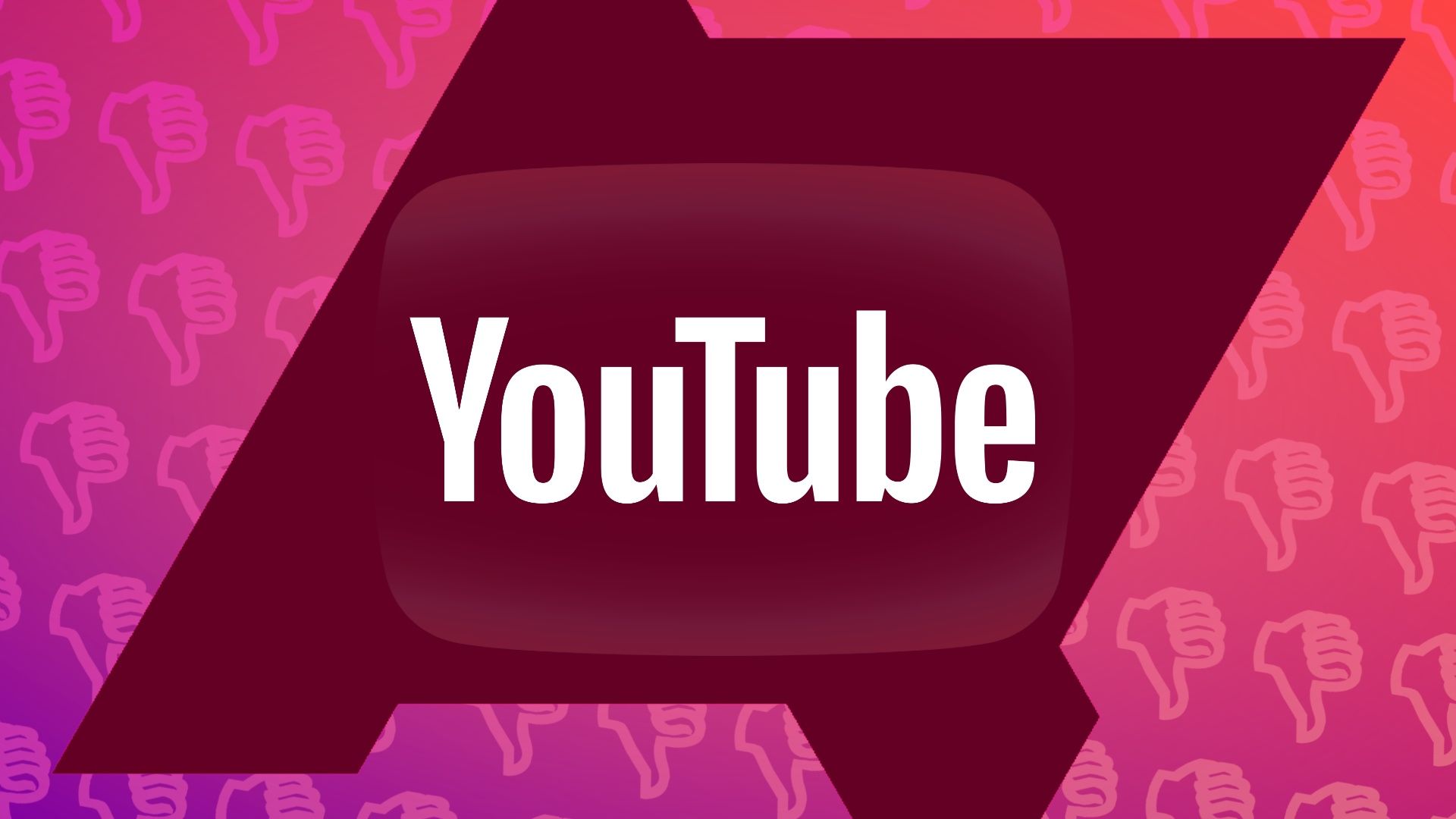 Video chapters on YouTube allow viewers to quickly navigate to a part of the video containing the answer to their question. Viewers tend to abandon a video if they don't immediately get the answer to what they're seeking because it's usually located later in the video. If you're a creator, this guide shows you how to add video chapters to your YouTube videos.
The chapters feature was introduced in early 2020 and is one of the best features of YouTube. Google started testing the feature on Desktops and best Chromebooks and expanded it to the Android and iOS apps after a couple of months of testing.
How to add chapters to a YouTube video
There are two ways to add chapters to a YouTube video. You can use the automatic chapters feature and the description box. The latter is more reliable.
How to manually add chapters to a YouTube video
Head to your Channel dashboard.
Go to Content.

Click the pencil icon.

To add chapters, go to the description box and type 00:00 followed by the chapter's name.
Add the subsequent time stamps and chapter names on each line, one after another. Here's how it should look:

Click Save. You'll see the chapters as soon as you add them. If you don't, they might take up to 24 hours to reflect in the video, or you may have made an error while entering the time stamps.
Adding chapters to new content is easy, but doing the same in your previously uploaded content could be tedious. And that's when the automatic chapters feature comes to the rescue.
Let YouTube auto-add chapters to your videos
Go to your Channel dashboard.
Go to Content, hover over the video, and click the pencil icon.
Scroll down and click Show more.

Scroll down further, find the Allow automatic chapters and key moments option, and select the option.
This feature isn't perfect, as it uses AI to create chapters. In our experience, it works great if a video contains a list of things. Hence, you may need to review the video after enabling it to iron out any abnormalities. If you're thinking of starting a new YouTube channel and uploading your first video, add chapters now to avoid the burden.
Add chapters to videos on the YouTube Studio app
Install the YouTube Studio app and launch it.
On the Dashboard, tap a video in which you want to add chapters.

Tap the pencil icon and tap Description.
Add the timestamps and chapter names, as explained in the first section.

Tap the back arrow and tap Save.
Double-tap with two fingers on both the right and left sides to skip to the next or previous chapters.
Chapters not showing up?
If you do not see chapters in your YouTube video, check the following:
Ensure that you include the 00:00 timestamp.
Save the video again to rule out the possibility that you haven't saved it yet.
Check if the timestamps are listed in chronological order.
Check if your channel has active copyright strikes or if your content is inappropriate for viewers.
The chapters feature is a boon for creators and viewers alike
As a creator on YouTube, audience retention shows how long people watch your videos. The longer they stay, the more YouTube recommends your video and ranks it higher. Enabling chapters and dividing the answer into different sections helps grow your retention rate. It also helps people find answers to their questions without watching the entire video. Therefore, it's a win-win for both the audience and creators.
In the last few years, Google has introduced great features for viewers and creators, and a few of them are helpful but hidden. If a video doesn't have chapters, as a viewer, there's another way to find specific parts in a YouTube video without having to watch the whole thing.