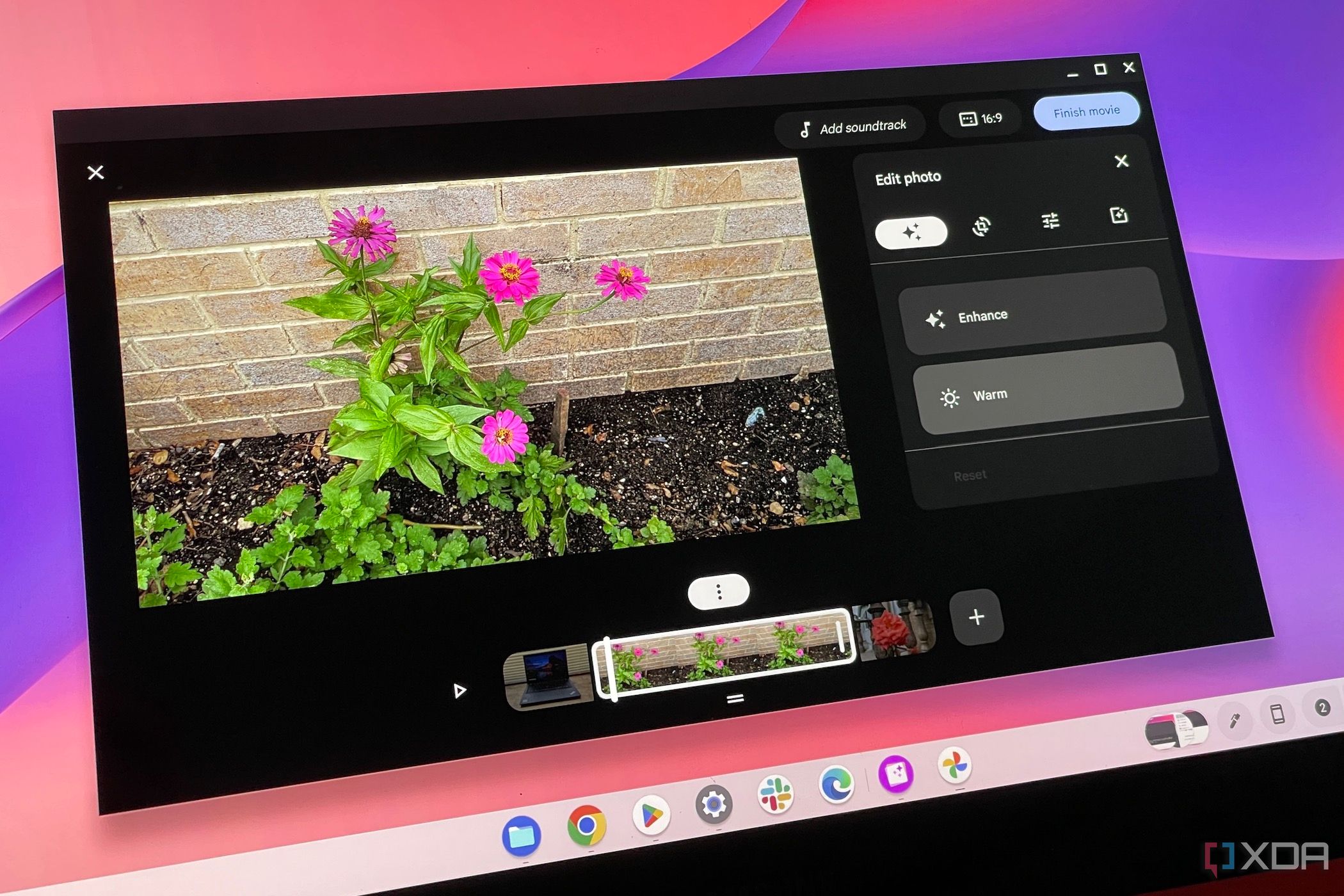 Google Photos is a great way to store your photos in the cloud, and it comes with a few key benefits. It serves as a backup in case your physical storage fails, ensuring you have access to your most important memories. Even further, it can free up physical storage space on your device, allowing you to fit more apps, music, and movies. But there may be a time when you need to download all of your photos and videos saved in Google Photos. Luckily, Google makes it easy to download all of your saved media as a single zipped file, and this guide shows you how to do it.
Why might you want to export your Google Photos data?
There are a few reasons why it'd make sense to export your photos and videos from Google Photos, and the simplest is to switch to a different cloud storage provider. While Google is one of the best options, especially for Android users, there are some good alternatives. These include Amazon Photos, Microsoft OneDrive, and Apple iCloud. In order to switch to one of these services, you'll first need to download all of your existing media from Google Photos.
Another reason you might want to export your Google Photos data is for redundancy. Although it is unlikely, there is always a chance that cloud storage fails, and you'll be unable to access your photos and videos. This is possible through errors on Google's end, but it's more plausible through a user becoming locked out of their Google account through a hack or password leak. The best way to make sure your data is secured is through redundancy, which simply means keeping your files in more than one place. So, exporting your photos and videos periodically and saving them to a hard drive or computer could provide added peace of mind that your media is safe.
How to download your data from Google
Downloading data from Google of any kind happens from a central webpage in the company's Google Account Help support documents. To export your Google Photos data, you'll need to open this website first. While it is possible to download your photos and videos to a mobile device, we recommend doing this on a laptop or desktop computer.
Start by opening the Download your data page in Google Takeout. Click this link to access the page.
Sign in to your Google account in Google Takeout. (You may already be signed in)
Click the Deselect all button under the Select data to include section.
Scroll down to the Google Photos tab and select the checkbox.
Click Next step to continue.
Choose the transfer destination. You can send your photos to a download link via email, Google Drive, Dropbox, OneDrive, or Box.
Choose the export frequency. You can either export once or schedule exports every two months for one year.
Choose the file type and size. We recommend .zip files and the largest possible file size, so your photos aren't split up between multiple files.
Click the create export button.
What comes next for your export
Unfortunately, Google Photos exports will not process immediately, so you'll have to wait a bit before accessing the zipped version of your photos and videos. Google says that it can take "a long time," per its support pages, and adds that it could take hours or days. When the export is complete, you will receive an email with either a download link or a confirmation that the export has finished. If you've selected a recurring export, the download will occur every two months, and you'll receive an email each time an export is ready.
Whether you're just trying to secure your priceless data or switch to one of the other best cloud storage services, Google Photos exports are a useful tool to keep in mind.