Handheld devices like the Nintendo Switch and Steam Deck have proven that gaming on the go is more popular than ever. But wouldn't it be great if you could play your Steam library on your sleek Android phone?
With the Steam Link app, you can. Steam Link works similarly to streaming services like Xbox Cloud Gaming and the PS Remote Play app. It uses your Android device as a second screen while your PC performs all computation, streaming the video output through the desktop Steam client.
Of course, iSteam Link doesn't offer the same amount of portability as a Steam Deck would. But it's good enough for gaming in a different room, for example. In this guide, we'll walk you through the steps of setting up Steam Link on your Android device.
Easily play your favorite Steam games on Android
How to setup Steam Link on PC
First and foremost, to play Steam games on your Android device, you'll need a PC with the Steam client installed.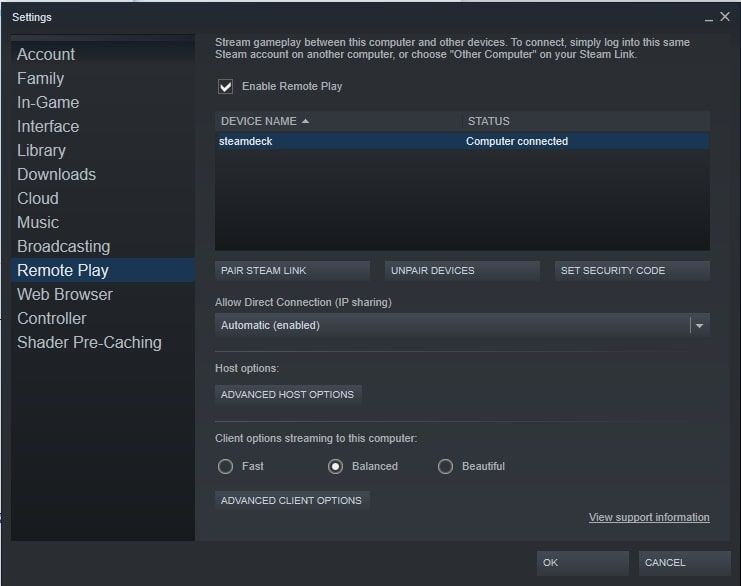 Some adjustments are needed on the PC side, so open the Steam client:
Go to your Steam settings on your PC.
Choose "Remote Play" in the menu on the left.
Ensure the box next to "Enable Remote Play" is ticked.
This covers the PC side. Now it's time to set up the Steam Link app on your Android device.
How to install Steam Link on your Android device
If you haven't done so yet, follow the link below to install Steam Link.
Once you've installed Steam Link:
Launch Steam Link. It will automatically find nearby PCs.
Select the PC that you want to connect Steam Link to.
A prompt will ask you to enter a PIN on your PC.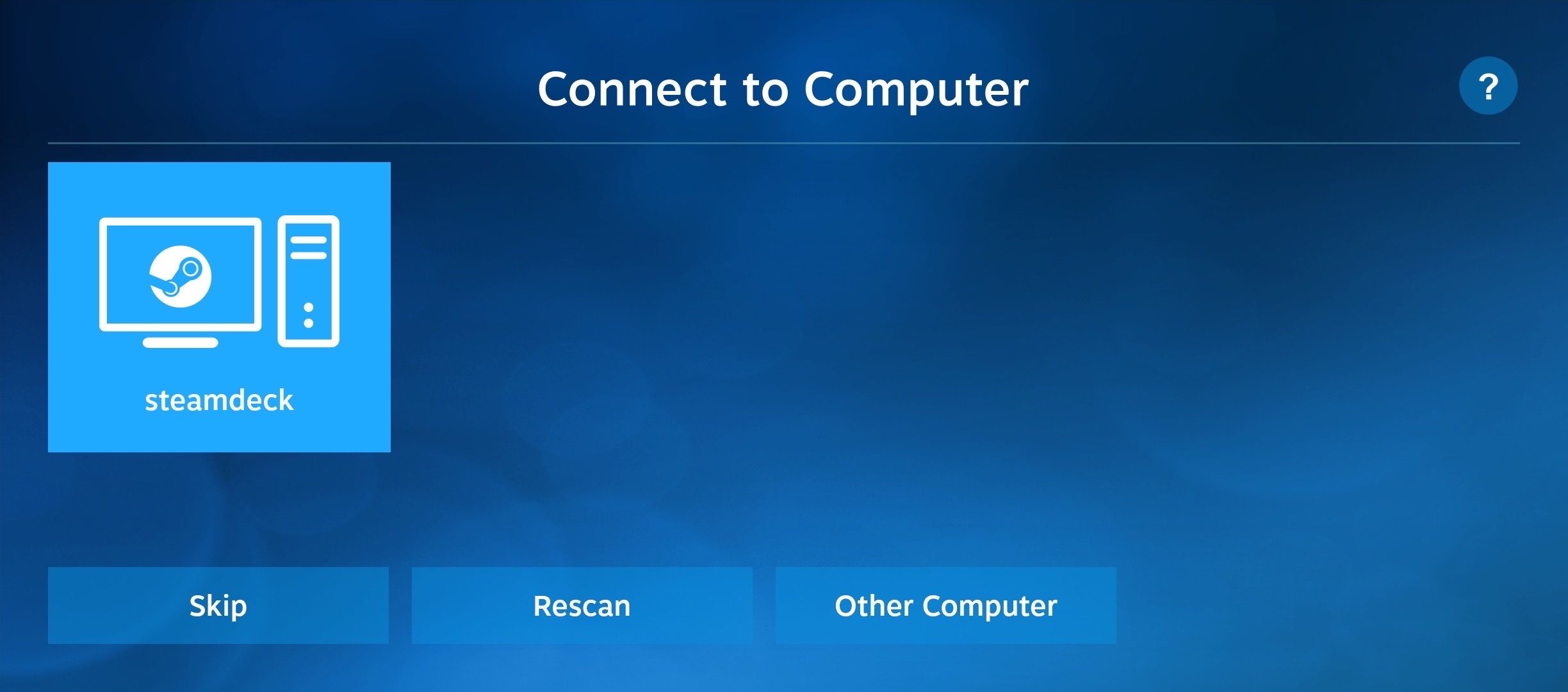 After you enter the PIN, the Steam Link will perform a quick network test, and you're ready to play Steam games on Android.
While Steam Link works with touch controls, it also supports the majority of popular third-party controllers. Pairing a controller with Steam Link is just as easy. All you need to do is pair your favorite Android controller with your Android device via Bluetooth. After that, the controller should show up in the Steam Link app.
Who needs a Steam Deck, anyway?
Congratulations, now you can play Steam games on Android. Assuming your wireless connection is good enough, that is. So if you're looking to improve your home connection, make sure to check out the best Wi-Fi 6 mesh routers in 2023 so your equipment is performing to its best ability.