WhatsApp is one of the most popular instant messaging apps globally, with over two billion people using it frequently. The app's multi-device mode is particularly praised, as you can use the app on several other computers without the need to keep your phone on. However, the app does not officially let you use your account from another Android phone. Still, a recent update has made it possible to use a tablet as a companion device. This means you can use an Android tablet to text and call your loved ones just like you normally would using your phone, without having to keep it online or powered on.
This feature allows you to do the same using another Android phone, such as one of the best budget Android phones, letting you use another, cheaper, handset to continue texting with your friends when you are at the beach, for example. Another use case is to install WhatsApp on your work phone, so you can use your WhatsApp account on both handsets. Here is how to do this.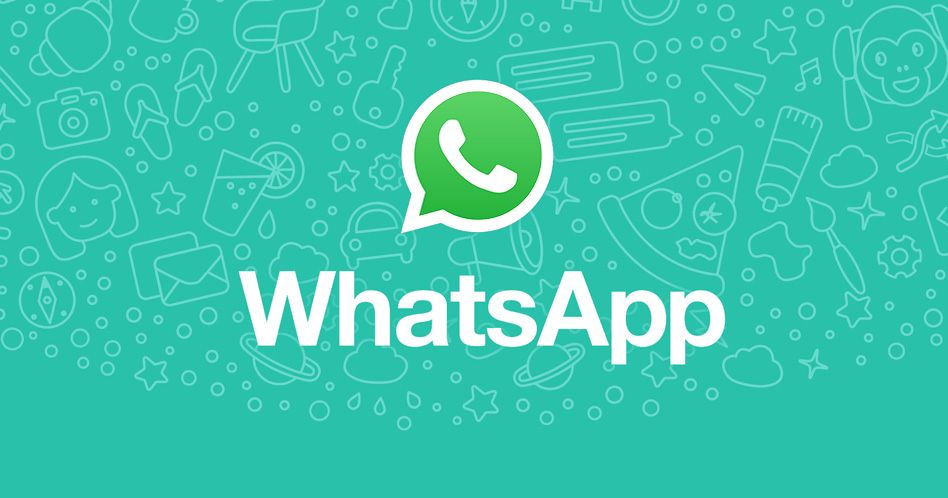 Make WhatsApp believe your phone is a tablet
The trick to using the same WhatsApp account on two phones is to make it believe your handset is a tablet. This process is easy and does not require rooting. All you need to do is change some settings until WhatsApp is up and running on your second phone. Then you can revert them to their original values.
Go to your Android phone's Settings menu.
Scroll down and tap About phone.
Tap Software information.
Repeatedly tap the Build Number until a message saying "You are now a developer" appears.
Go back to the main Settings menu.
Scroll down and tap Developer options.

Scroll down and tap Minimum width.
Write down the initial value or take a screenshot to save it.

Set it to 600 dpi and tap OK.
You have now set your phone's resolution to one commonly used by tablets. You only need it for a few minutes before setting it back to what it was initially.
Install and configure WhatsApp
Now that you have turned your phone into a tablet, it is time to install WhatsApp and link it to your original account:
Open the Play Store and search for WhatsApp.
If you haven't already, join the beta program.
Install WhatsApp and open it.
Select your preferred language and tap Continue.
The app then displays a QR code.
Link your WhatsApp account
Next, use your main smartphone to scan the QR code and link your account. To do this, ensure both of your phones run at least WhatsApp v2.22.25.8.
Open WhatsApp on your main smartphone.
Tap the ⋮ overflow menu.
Tap Linked devices.

Tap the green Link a device button.
Scan the QR code displayed on your other phone.
Your secondary phone will start synchronizing your messages.
Revert to your original settings
Now that WhatsApp is configured on your secondary phone, it's time to revert its settings to their original values. That is, unless you want to keep them that way.
On your secondary phone, navigate to your Settings menu.
Scroll down and tap Developer options.
Scroll down and tap Minimum width.

Set it to the original value and tap OK.
Enjoy texting from two phones
With these few easy steps, you can use WhatsApp on two devices without too much hassle. You do have to trick the app into believing it's being set up on a tablet. However, the app works brilliantly on up to five other phones or computers, even when you don't have your main phone online or powered on. This method also lets you place calls, and send and receive voice messages, files, GIFs, images, and videos, just as if you were texting using your main phone.
Similarly, you can receive notifications on your second Android device, which lets you keep an eye on your notifications using another phone, for example, while the main one is charging. Your messages are synced across devices, so you don't have to worry about figuring out where to pick up the conversation. Still, your main phone needs to connect to WhatsApp's servers regularly, as it's the one that is linked to your account. The other devices merely act as mirrors and can be disconnected after a while if your main phone doesn't check into WhatsApp's servers.