We've also got our crew on the ground at CES 2023!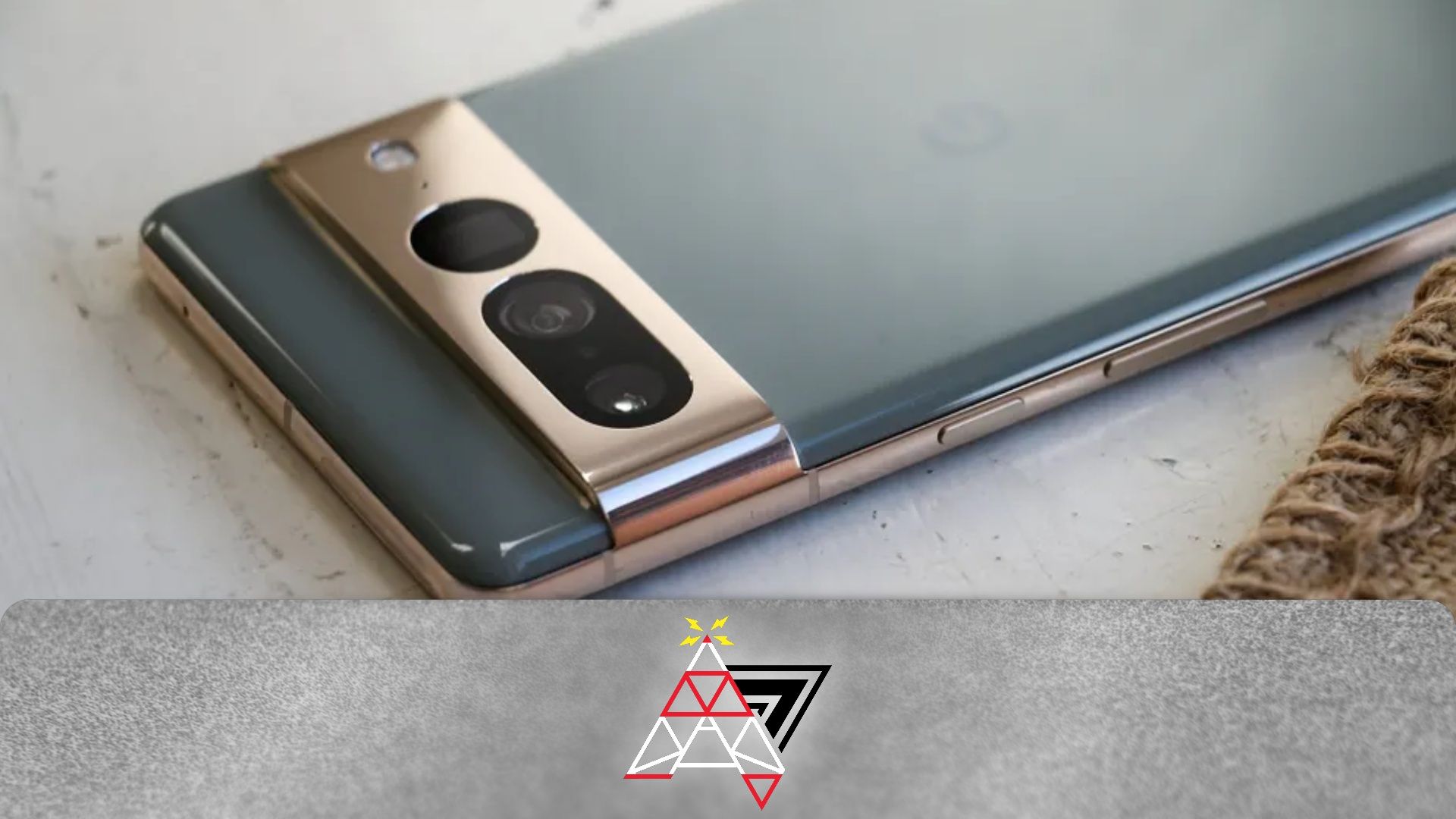 Our Stephen Schenck and Taylor Kerns have been trapezing across Las Vegas as CES 2023 went along and they were kind enough to drop by the Android Police podcast for a few minutes to give some thoughts on what they've seen so far from the likes of Razer, Withings, Lenovo, and others. Plus, Ara and Will cover Pixel 7 shatterings and Android Auto matters. It's all on this first episode of the year!
Apologies for the rough and choppy audio in the early portion — we had to take up our backup file for Stephen and Taylor's bytes. But if you like our show, remember to share it with your friends!
0:15 | CES, the show
21:15 | Back at the Ranch
Find the team on Twitter – @journeydan @AraWagco @Will_Sattelberg @StephenSchenck @taylorkerns @PointJules
Reach out to us – podcast@androidpolice.com