Living that Galaxy lifestyle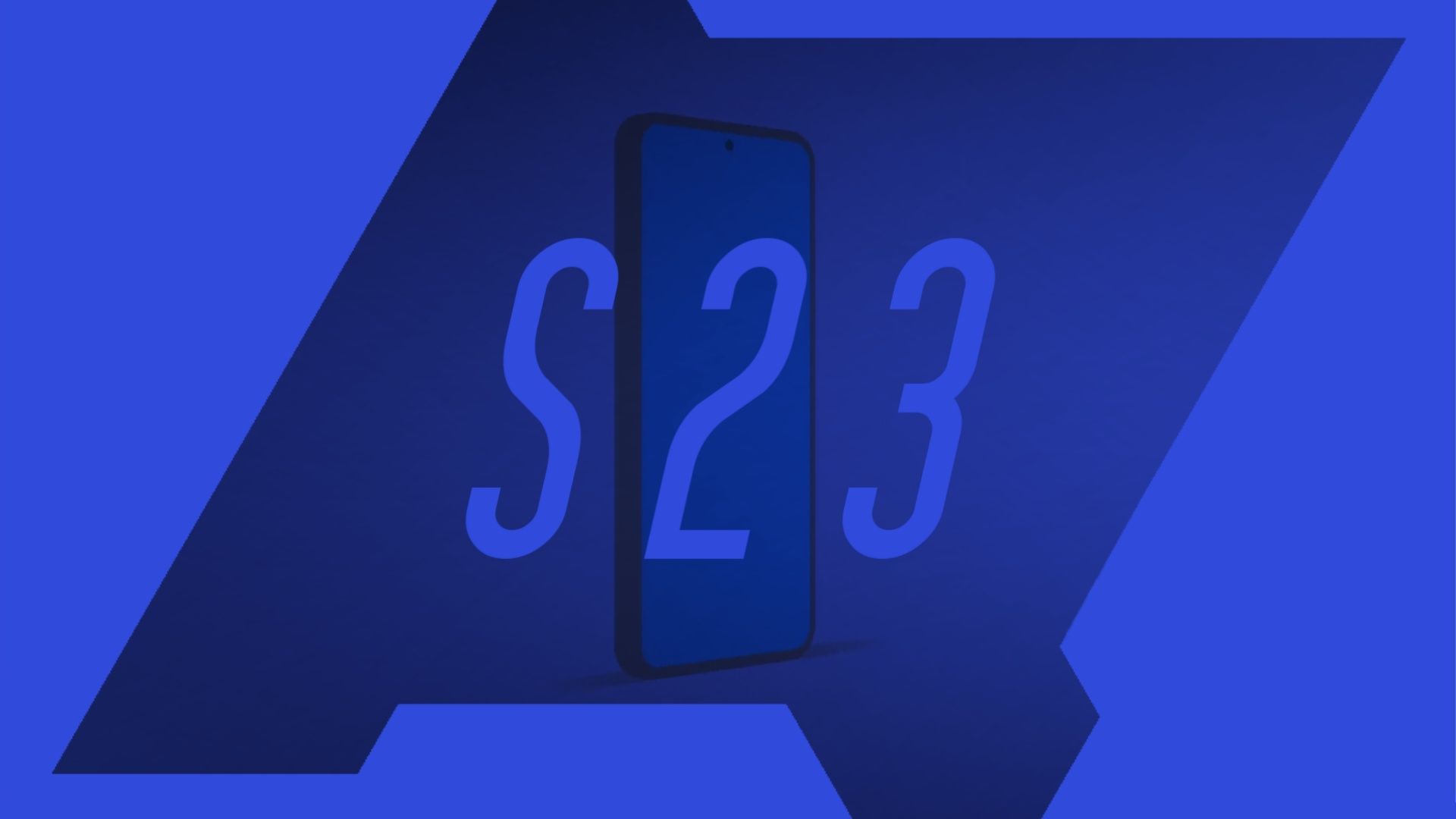 Some of our favorite Android phones feature Samsung's logo, and the manufacturer is all set to up the ante with the Galaxy S23 series early next month. Although leaks and rumors have left very little to the imagination ahead of the February 1 debut, Samsung's stunning marketing imagery still has a lot to give away about the S23 lineup and accompanying accessories. This isn't our first time seeing official press renders, but the latest batch of images showcases the phones in several fun lifestyle situations.
People have high expectations for Samsung's Galaxy S23 series, thanks to features like the presence of the Android 13-based One UI 5.1 software, a massive 5,000mAh battery, and a powerful Qualcomm Snapdragon 8 Gen 2 SoC. Leaker SnoopyTech has now shared a set of marketing images for the Galaxy S23, S23+, and S23 Ultra, revealing what Samsung has in mind for these phones.
We have seen some of these images before, but this set of six gives us multiple views of the Galaxy S23 Ultra, showcasing its potential as an outdoorsy device. One image keys in on the high-end model's telephoto lens at a concert, showing off its optical zoom in a way that parallels Samsung's recent teaser video embedded below. Another render emphasizes the phone's performance, showing it running the arcade racing title Wreckfest. Samsung's Galaxy Buds 2 Pro and Galaxy Watch 5 are conspicuously included in some of the images, but we'll leave you to make your own assumptions about potential pre-order bonuses here.
The photos also corroborate (yes, again) the previous reports suggesting a departure from the camera island design and Samsung's choice of colors for the phones. With the sheer volume of leaks, you may feel you're already intimately familiar with the Galaxy S23 series, even though the launch is two weeks away. If that's the case, you might want to think about experiencing the new Samsung phones in person on February 1 before they hit stores.