An update containing the biggest feature yet is set for later this month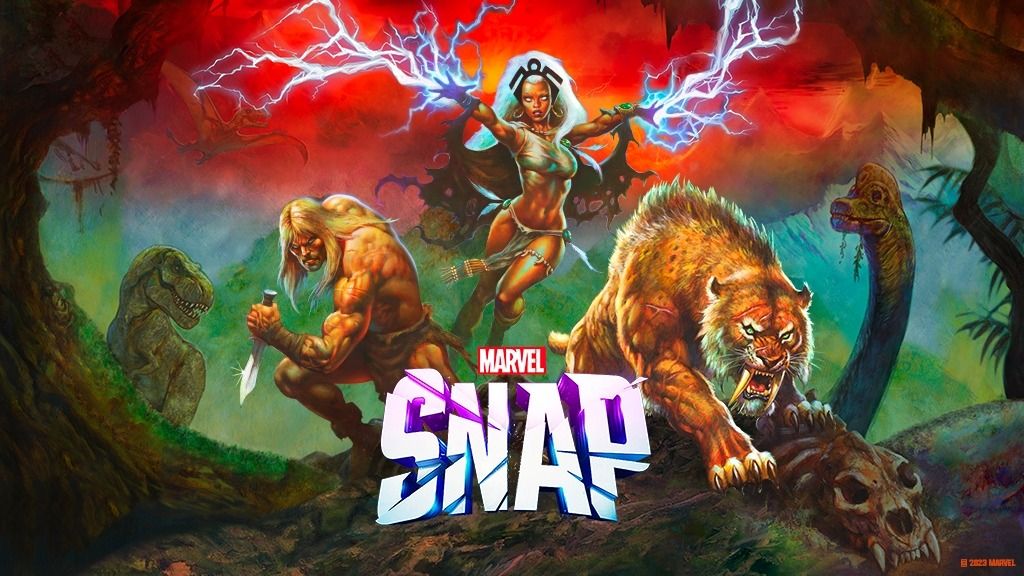 Marvel Snap has been out for a few months and remains one of the best card games on Android. It's grown a lot since its release, with regular updates assuaging many fans' issues with the game. The latest update might not be as substantial as November's patch, which brought long-awaited changes like the Collector's shop, but regular players will be pleased by the balance changes that have made many underperforming cards more viable while nerfing frustrating ones.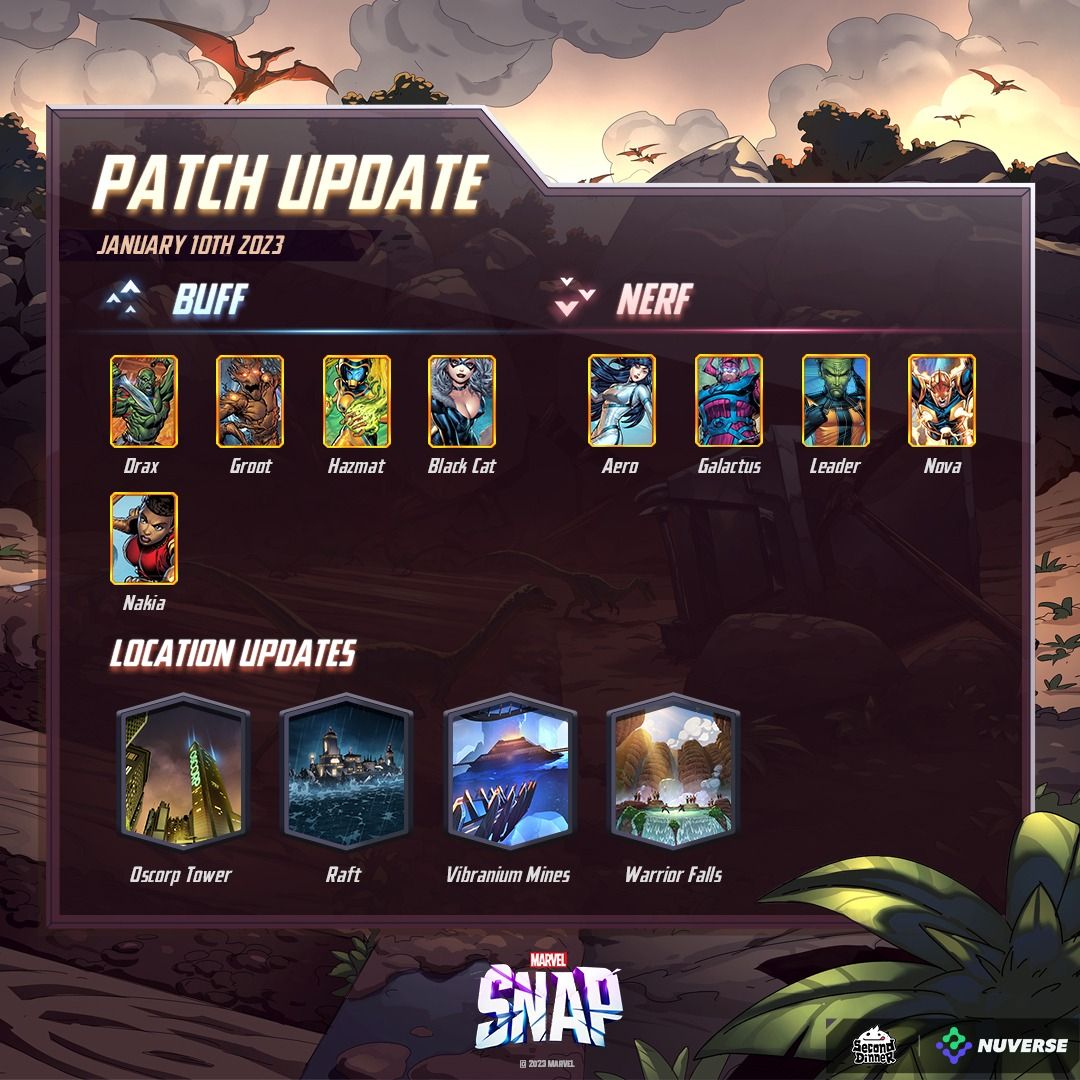 The highlight of the update is artist credits. Tapping the Variant Label above a card will inform you who illustrated each card. Variants are how you make your Marvel Snap collection unique, but it was hard to track who made which variant. This way, you can finally look up your favorite variant's illustrator on social media to see other cards they may have created.
There are also a few quality-of-life features included in this patch. If a loop of effects lasts too long, the game will skip to the end, saving you the wait. Your favorite variants are now prioritized in the collection view, and those who have completed Series 3 will earn varying amounts of Collectors Tokens(200-600) instead of 400; earning rate remains the same for everyone.
One of the most controversial cards in Marvel Snap, Leader, is being slightly nerfed (-1 to its power) with future changes on the way, so if you feel this patch didn't go far enough, look forward to the next patch.
The recent update does not include the long-awaited Battle Mode. This is expected to arrive on January 31st and will offer players a Hearthstone-style game mode for private battles. The first Series Drop will also arrive on this date. This involves moving cards down a series (e.g., Series 5 to Series 4), making them 10x more common in the collection track and cheaper in the Token Shop.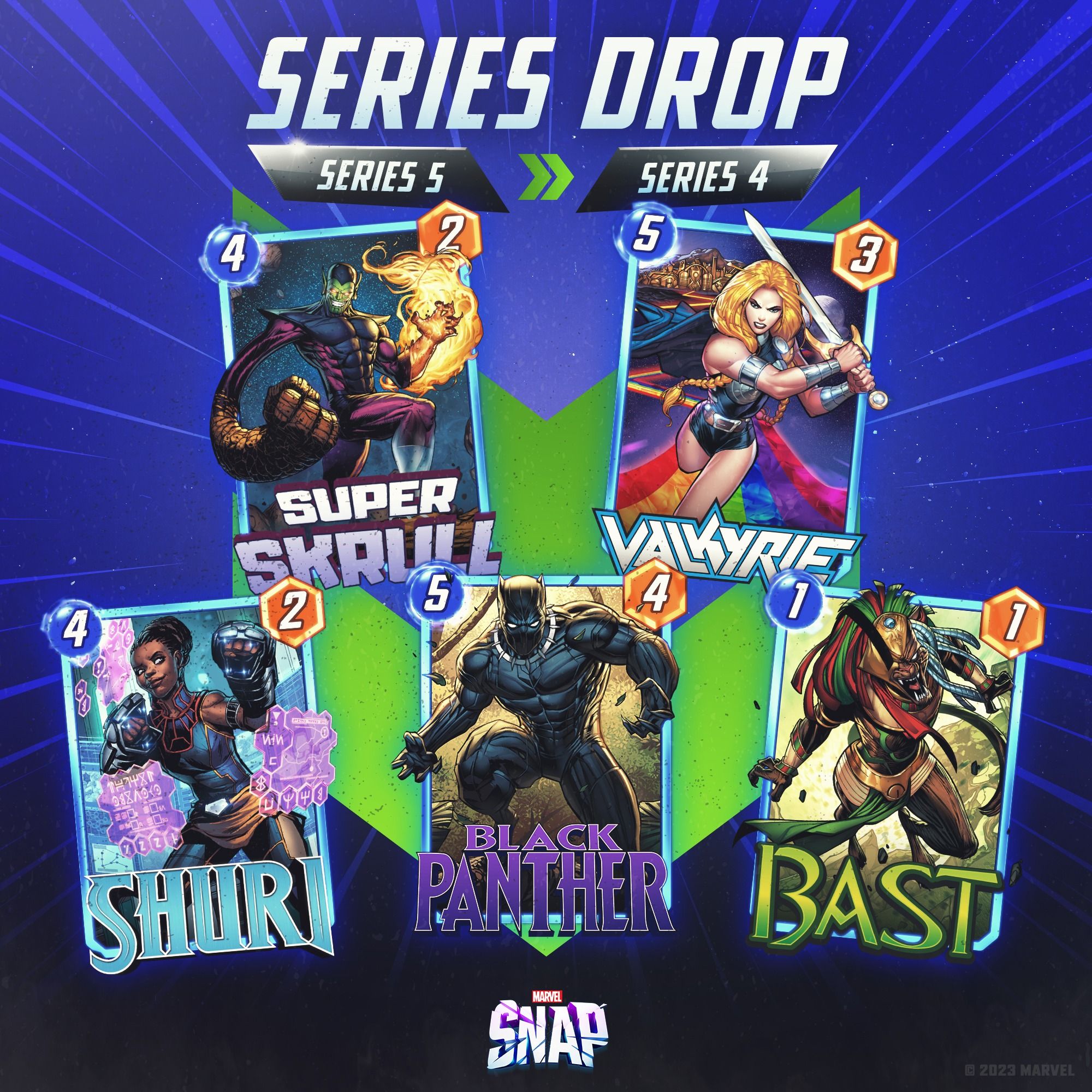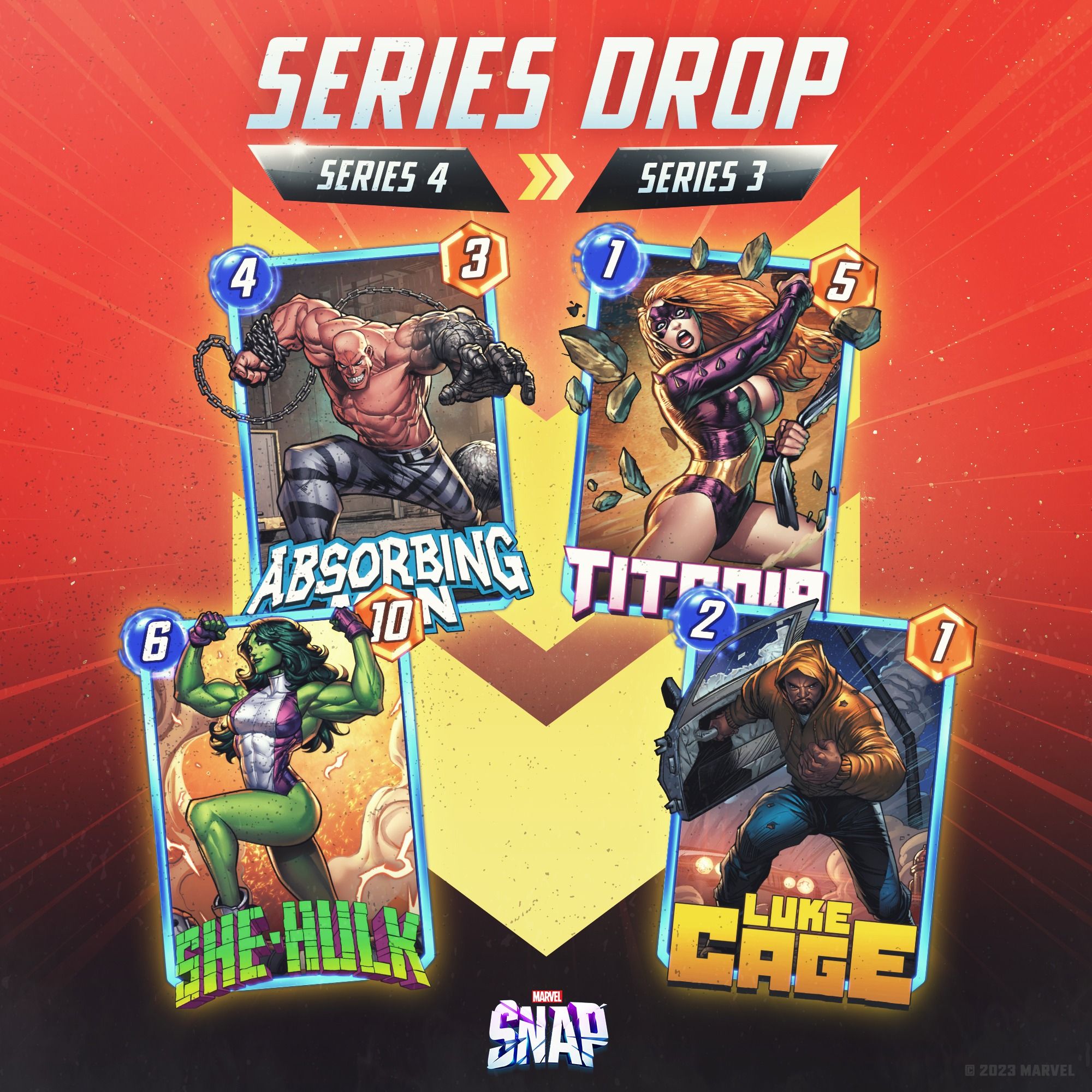 While Marvel Snap's latest update may seem a bit light (the full patch notes can be found on the Marvel Snap website), the end of January should see the biggest update to Marvel Snap yet. Until then, follow as many of your favorite illustrators as you can. We're also in the middle of the biggest Season Pass yet, so don't miss out.