His annual salary is one month's worth of Patreon donations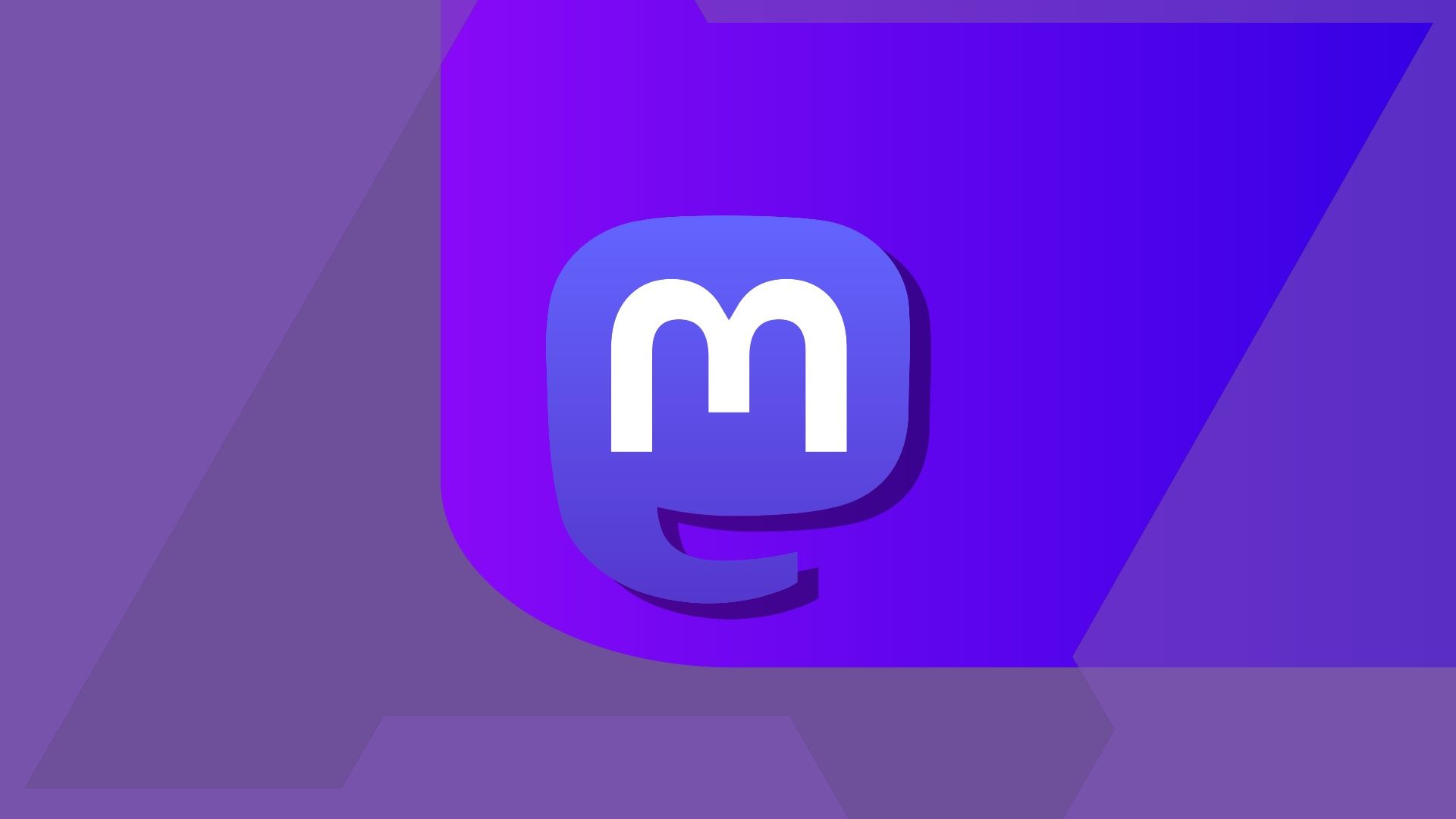 For the growth it's taken in through the meltdown events that have plagued Twitter under Elon Musk's time as owner, federated microblogging platform Mastodon hasn't changed too, too much. And it doesn't seem like change is in the cards if its founder, sole owner, and only employee, Eugen Rochko, has anything to say about it. Over the past couple of weeks, he's had a lot of stuff to say.
In interviews with TechCrunch and The Financial Times (via Ars Technica), Rochko reveals that he also has five contractors helping him out, up from zero when he started Mastodon in 2016. He's also now paying himself €2,400 a month, up from €1,900 last year.
In Mastodon's first annual report post-incorporation, the nonprofit reported income of €55,300 in 2021 from 600 contributors through Patreon and 20 from a custom donation portal powered by Stripe. A check of the Patreon page today shows Mastodon's donor base has grown to 9,396 patrons who are giving a total of more than $33,000 a month.
Rochko says he's intent on having Mastodon remaining as a nonprofit, investing in staff with the money he's been given, and to not sell out to groups, noting to the FT that he's gotten six-digit investment offers from firms in the US.
Between October and November, Mastodon's daily active user count exploded by eightfold to 2.5 million. With plenty of those new people making posts across 8,600 servers, Rochko says human-driven moderation will give his platform the edge over others, including Twitter.
"The simple cases are so simple that even if it's a person doing it, it just takes a couple of seconds to do it," Rochko told TechCrunch. "And when it's complicated, then no automation can help. It requires a human to read into the context of the situation and to make the call."
For all it is worth, Mastodon's federated nature creates its own problems as well, specifically with servers attempting to appeal to audience subsets based on location, values, and other factors. Moderation will be up to each individual server to execute. Social fragmentation isn't a problem unique to Mastodon, but even with federation at its core, it seems Rochko won't be giving up the keys as to how the underlying platform itself behaves anytime soon.