We've known for a while now that 2023 will be a markedly better year for foldable smartphones than the preceding years, primarily due to the arrival of brand-new handsets and, in some cases, the expansion of available models. For instance, Motorola is expected to launch two clamshell foldables this year, up from just one in 2022. Although the company will take the wraps off new folding hardware on June 1, there's still some uncertainty about what these phones will be called. We received some hints recently suggesting that the premium version would go by Razr 40 Ultra, but we're now learning that this may only be the global name of the device, with Motorola supposedly choosing to call it the Razr+ in the US, as we reported a couple of months ago.
The info comes straight from Evleaks, who already offered several glimpses of the two Razr clamshells in the past few months. In addition to some clarity on the naming strategy for the foldables in the US, the source also shared some marketing images and a video detailing the functionality of the large cover screen on the Razr+.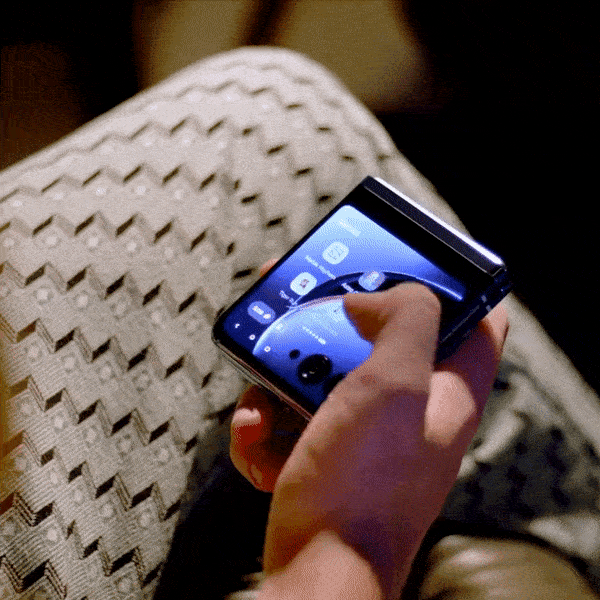 Complementing past rumors about the Razr+'s large cover screen, the video above shows that one can do pretty much anything without flipping the phone open. This includes responding to a message or playing a game that incorporates the entirety of the screen real estate. It's unclear if all games will be able to benefit from this form factor, particularly with the two cameras placed in the bottom right corner.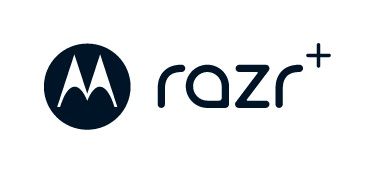 Meanwhile, Motorola/Lenovo's decision to sell the phone under two different names doesn't make much sense, considering the potential for confusion. Nevertheless, this wouldn't be new for Motorola, so we aren't particularly surprised by it.
This revelation also suggests that the budget Razr, a.k.a. the Razr 40 in global markets, could go by Motorola Razr in North America. But considering the fact that the company skipped the 2022 Razr altogether in the region, we can't be too optimistic about the cheaper Razr clamshell making it stateside this year.