Carl Pei has confirmed the Phone 2 will use the Snapdragon 8+ Gen 1 chip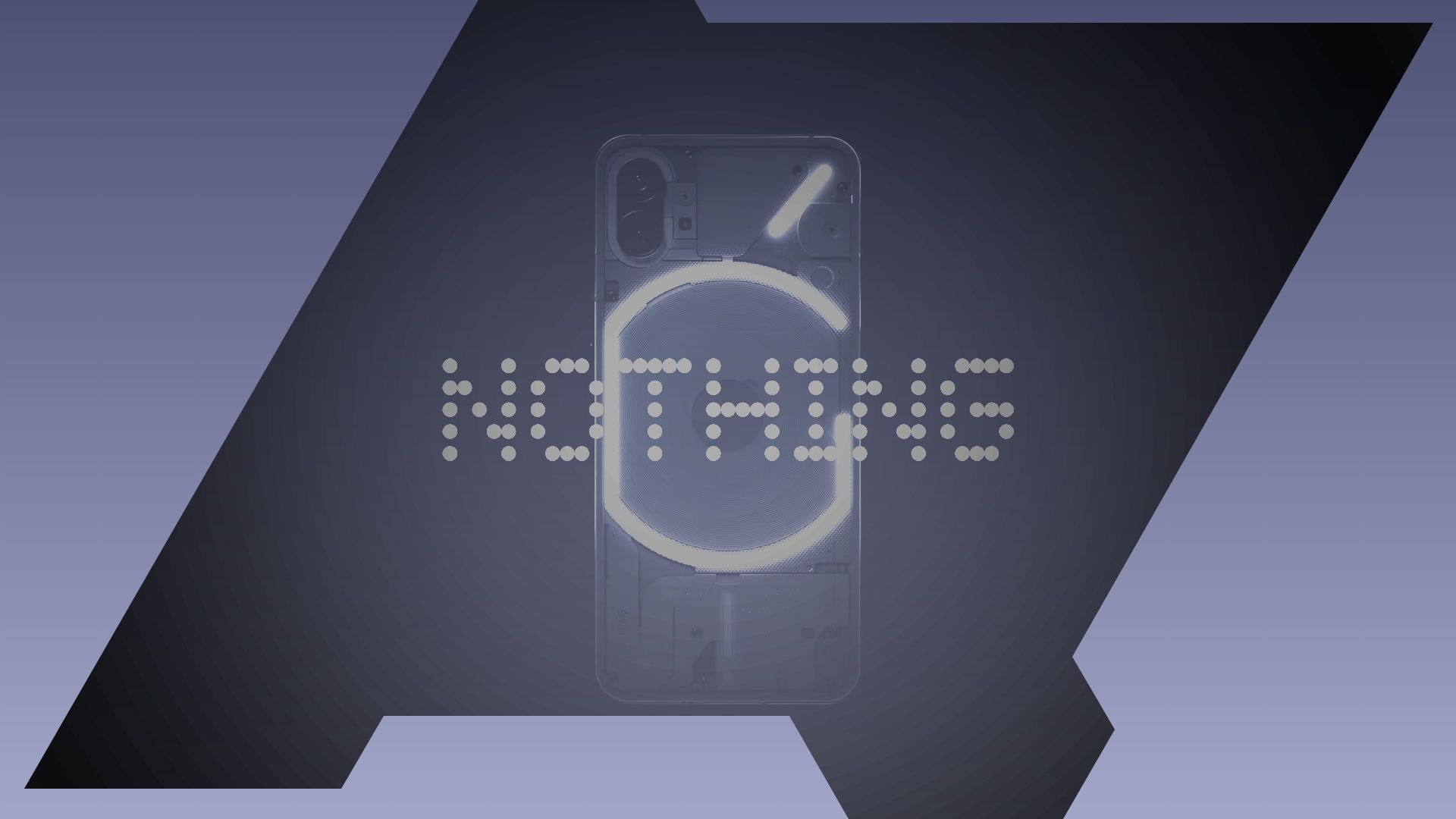 Nothing kick-started the hype for the Nothing Phone 2 at MWC 2023 this year, revealing that the phone will launch with a more premium chip. The Carl Pei-led company has also confirmed the Phone 2 will see a wider launch, including an official US launch. Then, at the beginning of this month, Nothing posted a teaser video about the phone's launch in the (UK) summer of 2023. With just a few weeks left for Nothing's second phone to debut, Carl Pei has revealed the Phone 2 will use Qualcomm's Snapdragon 8+ Gen 1 chip.
In a series of tweets, the Nothing founder detailed the speed boost the faster Qualcomm chip will bring. Compared to the Phone 1 and its Snapdragon 778G SoC, the Phone 2 delivered an 80% performance improvement and opened apps twice as fast in the company's testing.
Apart from the faster performance, the Snapdragon 8 chip will bring "significant improvements" to battery life, network connectivity, and imaging capabilities. This was one of the key reasons for the company to opt for the Snapdragon 8 series over the Snapdragon 7xx platform.
Thanks to the powerful ISP of the Snapdragon 8+ Gen 1 chip, the Nothing Phone 2 will be able to record 4K videos at 60fps and offer Raw HDR. While not the latest, the Snapdragon 8+ Gen 1 is the second-most powerful chip from Qualcomm for Android devices. And by going for a slightly older SoC, the Carl Pei company will be able to keep the Nothing Phone 2's price in check and make it more accessible.
Nothing opting for the Snapdragon 8+ Gen 1 on the Phone 2 should not be surprising. A Qualcomm executive had inadvertently confirmed this a few months ago. With some of the best Android phones using Qualcomm's excellent chip from last year, there's little reason to complain about the Phone 2 using this SoC.