Solo developer worn down by waves of complaints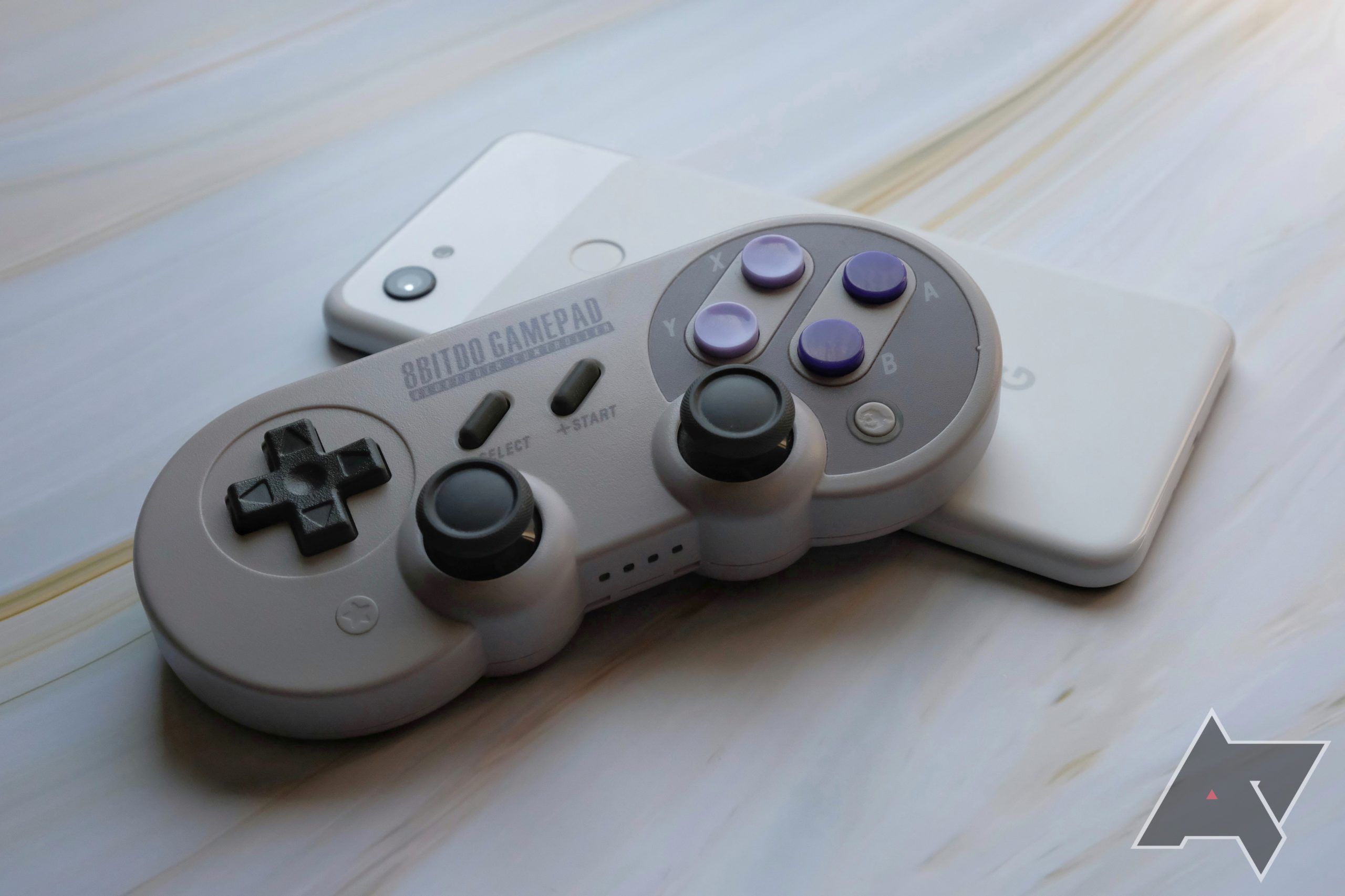 Android emulators let us relive some of our best childhood gaming memories, even if the original developers may have given up on the title. It's also hardware-agnostic, meaning you could go back to play 2005's PlayStation classic "God of War" if you're using a flagship like the Samsung Galaxy S22. But fans of what's arguably one of the best emulators for Android, AetherSX2, have been dealt bad news as its developer has decided to suspend development indefinitely, citing a barrage of online impostors, complaints from users, and even death threats.
That said, you're not too late to the AetherSX2 party as the app's latest build is available for download from the official page and should be functional for a while yet barring major platform-side changes. Any bugs you might find, well, you might need to get used to living with them.
The developer, known as Tahlreth, said AetherSX2 began as a hobby, but that working on it "isn't fun anymore."
A prime example of why it wasn't fun anymore came in their response on an r/EmulationOnAndroid thread where the original commenter simply said "what is wrong with him," which reads in part:
[…] the amount of misinformation here is kinda staggering.As is the amount of entitledness. If I don't find it fun to develop the app anymore, then I can choose not to. I don't owe anyone anything. Downvote me all you like, but you didn't pay for the app, you're not a customer. If I choose to stop working on it, it's not like it's going to disappear – you can continue to use it just like you do now. But thinking you are owed constant updates for something you paid a grand total of $0 for is just wrong.
Tahlreth goes on to detail complaints he's gotten over email about the lack of 32-bit support and other short, random requests that have poured in at volume. The biggest problem for him is the fact that as its sole developer, they are fully responsible for dealing with that feedback and that has taken a mental toll. With this in mind, he warns fans not to be swayed by impersonators pretending to be them and to "watch out for scammers," including on Twitter where a fake account under his name has appeared.
AetherSX2 also remains up on the Play Store and was last updated on November 4, so those who intend to install it now will get a fairly new version of the emulator.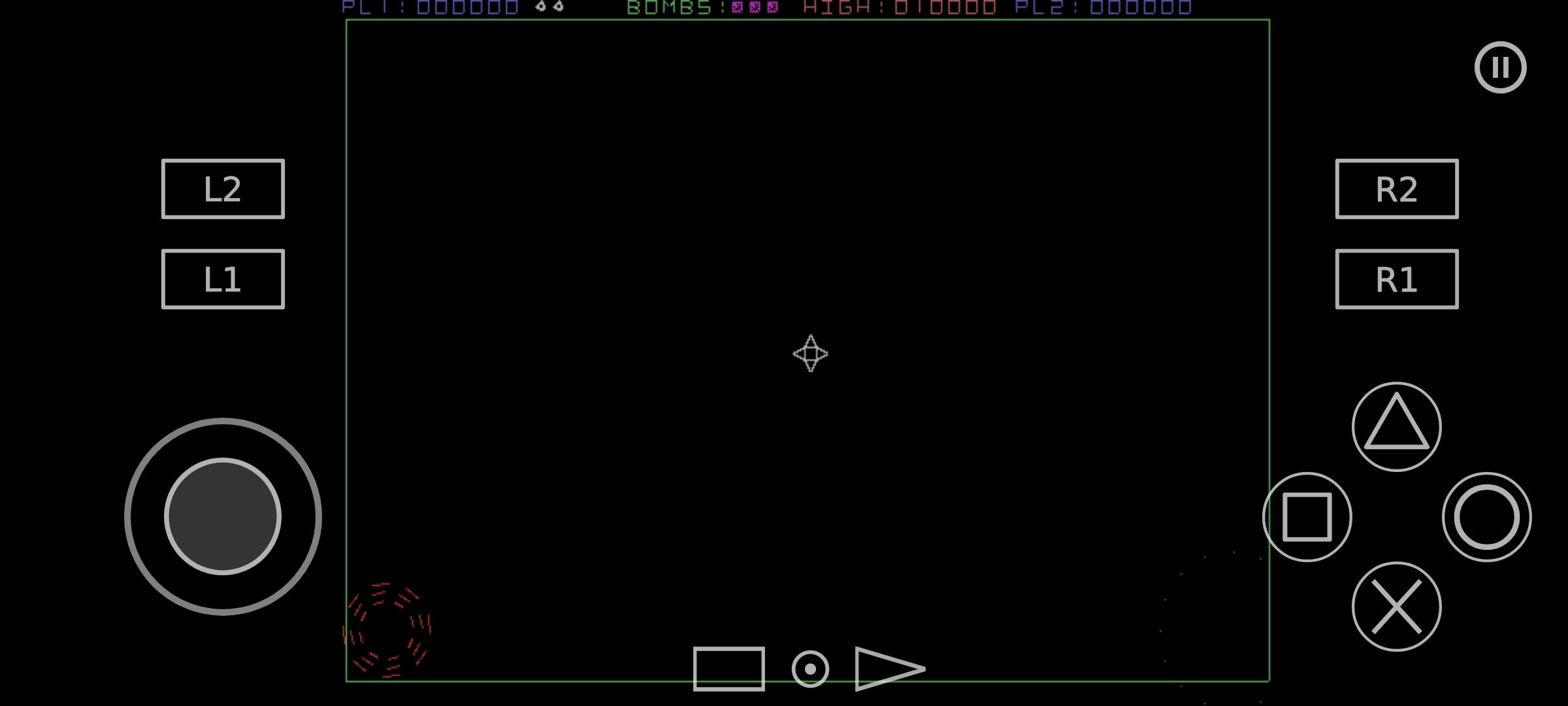 Talreth's motivation behind AetherSX2 was not profit, he says, but to provide Android users with a viable alternative to the otherwise average selection of PS2 emulators. Our colleagues at XDA-Developers note users were never required to pay any money to use the service — a Patreon for the project was active for a time, but stopped taking donations months prior, the developer said —and that it is open source.
Remember, the emulator will only work if you have a recent flagship-grade phone. The developer recommends "a Snapdragon 845-equivalent device" or newer to run PS2 games smoothly using AetherSX2.