That's one more thing Plex can do for you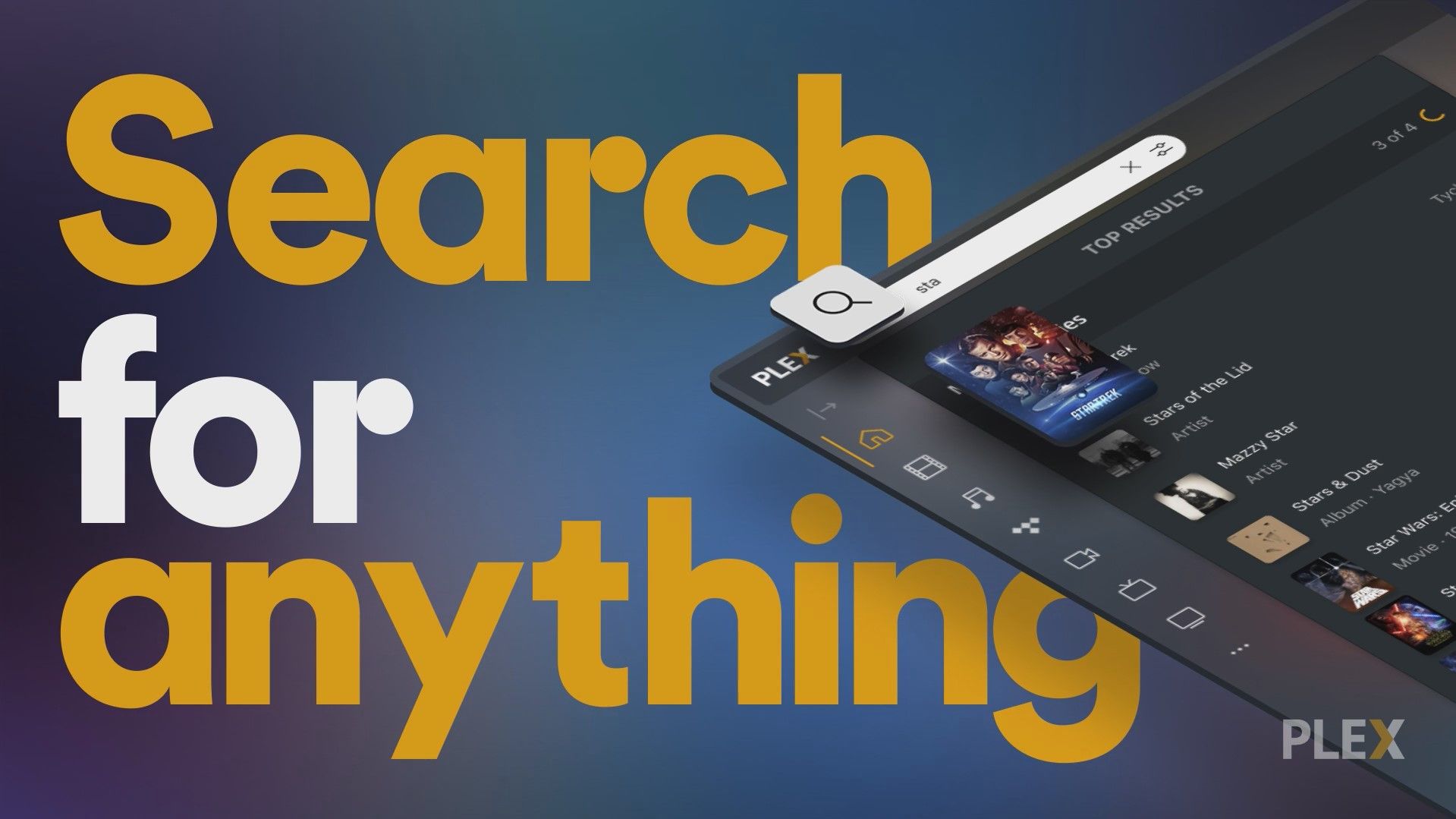 You might know Plex for its ability to arrange your scattered movies and TV collection into a user-friendly Netflix-like interface. While it does an excellent job of managing your media stored in say, one of the best Synology NAS enclosures, Plex has been branching out with more stuff to keep you hooked to its app. Plex Discover is one such venture that lets you find new shows and movies and even directs you to where to find them. Discover has been in beta for a while, and now we finally know when it will be rolled out as a standard feature.
In April last year, Plex announced Discover as its JustWatch alternative and made it available to the vast majority of its users within its main app for public beta testing. During this time, the feature has added a handsome catalog of new and older movies and TV series. And it can already tell where your favorite show is streaming, with support for popular services like Disney+, HBO Max, Hulu, Netflix, Prime Video, and more. Depending on which platform you use Plex on, it can also deep-link to content on the respective streaming services.
Taking a page out of Google TV's book, Plex Discover also allows you to have a central watchlist for all your streaming services. This saves you from creating separate lists inside each app and fumbling with them when you finally sit down to watch something.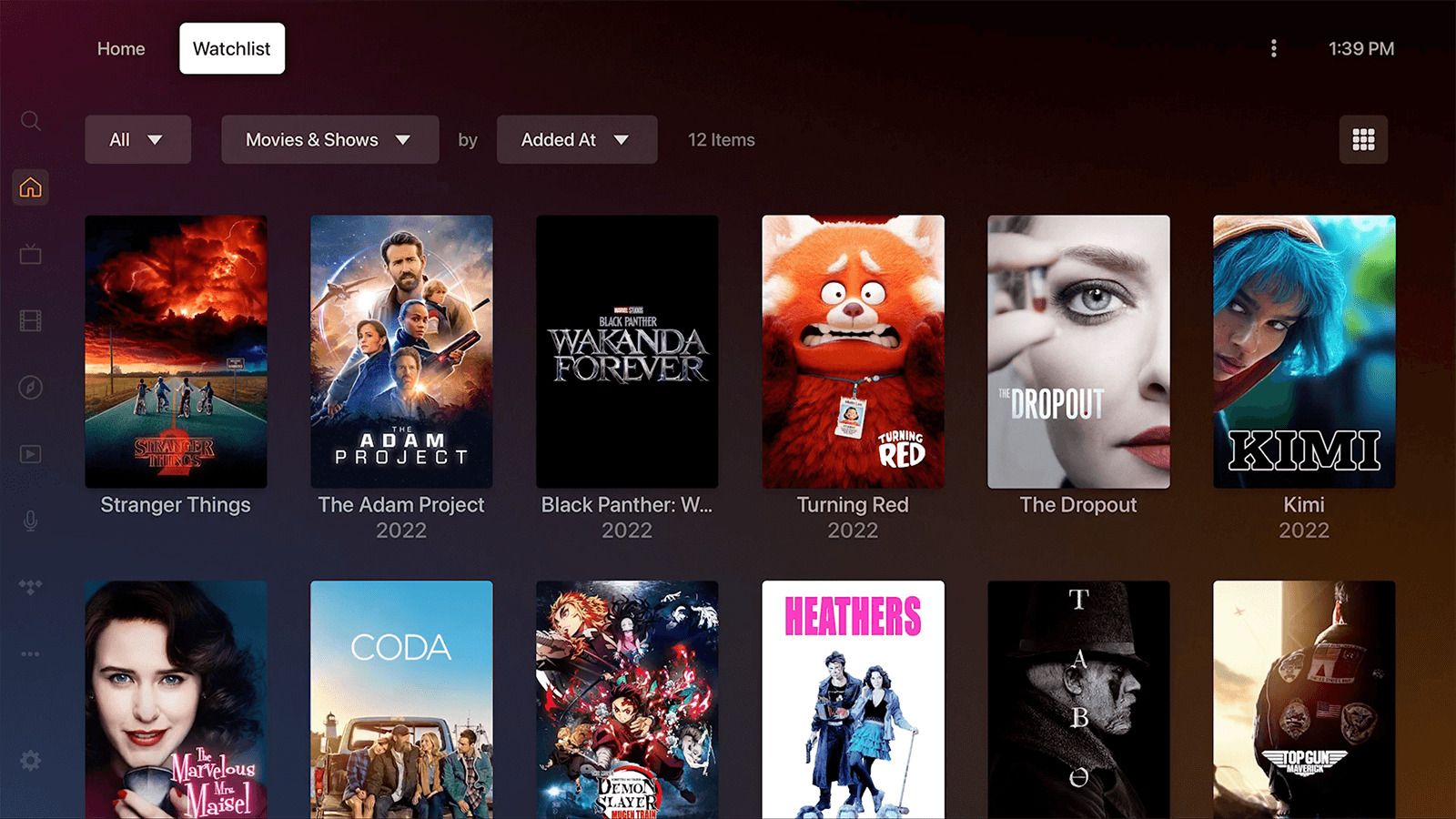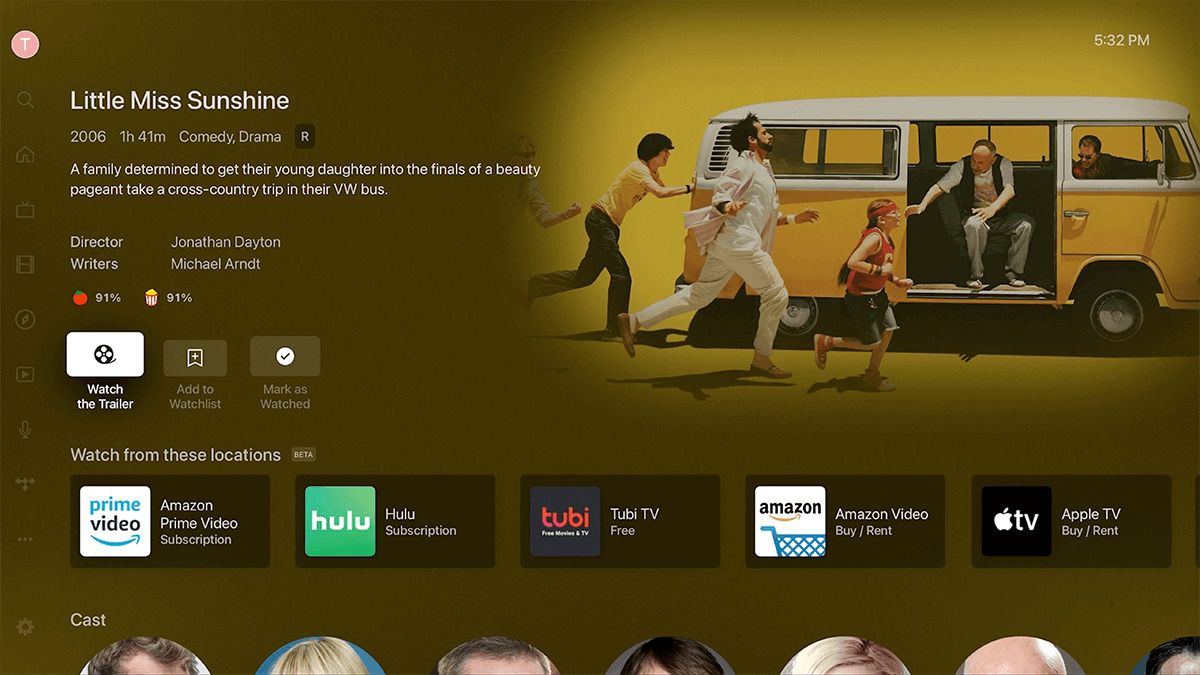 If you frequently use Plex on your phone or TV, you must have already noticed the big beta label on the Discover tab. Plex has confirmed to Android Authority that the feature will shed its beta tag before March and will be available for everyone as a standard feature. And if you're wondering, Discover will remain free for everyone as Plex isn't putting it behind its $5 Plex Pass subscription.
Many people prefer to use Plex in its vanilla form for managing their offline media files alone and were disgruntled by the Plex app getting more cluttered by the day. Discover joins Plex's existing Tubi-like free movies and its music streaming service offered within the app. The good news is that you have the option to unpin Discover from the side menu and exclude it from your search queries to focus only on your offline collection.
For those who actually find Discover helpful, we hope Plex further improves its recommendation engine by the time it leaves beta.