The lineup includes a camera with Power over Ethernet support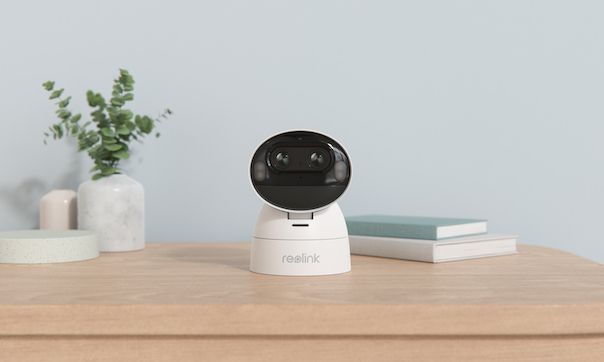 While more announcements are expected at CES 2023, we've been treated to some unique products already, ranging from new smart home products to smartphones and, my personal favorite, the Ring Car Cam. Another renowned producer of smart cameras, Reolink, was also in attendance at the annual electronics event, showcasing three new security cameras.
Starting with the more basic of the trio, the Argus Track (pictured above) features a 4MP/2K sensor with a spotlight, night vision capabilities, and two lenses. Those different focal lengths enable the Track's standout feature, Dual View: when looking at footage, users will see a zoomed inset from the telephoto lens when pets, people, or vehicles move across the field within the wide-angle view of the surroundings simultaneously using the Reolink mobile app. Streams should come in fast as the Track supports both 2.4 and 5GHz Wi-Fi bands.
Stepping up in versatility, the Argus PT 4K is obviously named after its pan-and-tilt design and the 8MP/4K single-lens camera. It's also the brand's first battery-operated security camera. As the name would suggest, this model succeeds the Argus PT 2K which received a price cut only recently. It can offer up to 355 degrees of pan and 140 degrees of tilt. All the typical features including a dedicated spotlight, person/pet/vehicle detection, and dual-band Wi-Fi are included.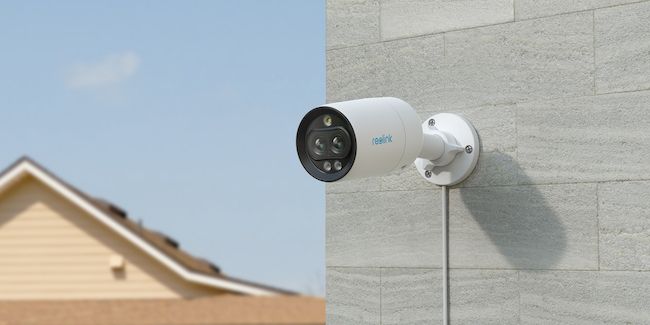 Rounding out Reolink's latest batch is the RLC-81MA which can traffic data and take in power through Ethernet, otherwise known as PoE — saving a lot of hassle in installation and space. This outdoor-only camera also comes with the Dual View feature using the onboard 8MP 4K camera and offers two-way audio for seamless communication. Other features like vehicle/pet/person tracking, night vision, dual-band Wi-Fi, and others are also available.
While Reolink isn't the first name that comes to mind when discussing the best smart home security systems, the brand's portfolio of products is extensive and sold across most major markets. The company didn't reveal pricing details for the three newly unveiled security cameras, though we expect more information on that front in short order.