The company is also looking to axe the Galaxy A20 series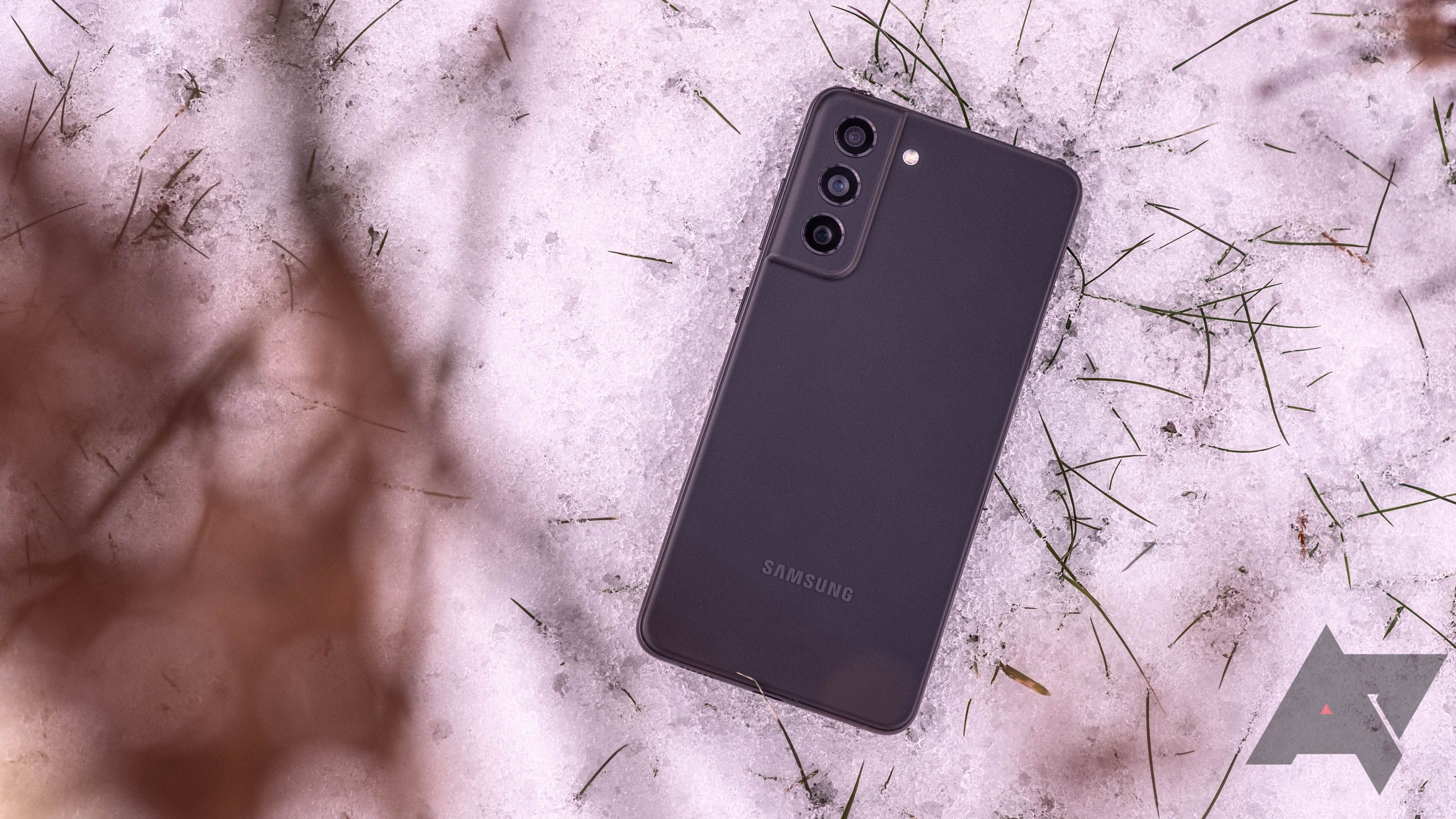 Samsung's mid-range Galaxy A lineup consists of several smartphones, with many of them overlapping each other in specs and price. In a bid to streamline its product portfolio, the company has reportedly already decided not to launch a Galaxy A74 model in 2023, with the upcoming Galaxy A54 being its most expensive mid-range phone for the year. Now, another report claims that Samsung could do away with the low-end Galaxy A2x series.
The Elec claims that Samsung only wants to keep the Galaxy A1, A3, and A5 series going forward. This will reduce its development cost, lower the number of unnecessary models in its lineup, and help boost profitability. Additionally, the Korean giant is also looking to revive the Galaxy S Fan Edition (FE) to cater to the lower end of the premium market.
Despite the success of the Galaxy S20 FE and the S21 FE, the company never launched the S22 FE due to the semiconductor shortage. So, it won't be surprising to see the Galaxy S23 FE debut later this year or early 2024.
The original report also states that Samsung could axe the Galaxy S24+ next year and reduce its 2024 flagship smartphone lineup to two models. Seemingly, the Korean giant's move is influenced by the slowdown in smartphone sales and the relatively poor sales of the Galaxy S22+. According to estimates by market research firm GfK, the Galaxy S22+ only accounted for 17% of the total S22 shipments. Consumers preferred the smaller Galaxy S22 (38%) or the Ultra variant (45%). By reducing the models, the world's largest smartphone maker hopes to maximize sales and improve profitability.
Apparently, Samsung only has regular Galaxy S24 and S24 Ultra models in development under the "DM" moniker. However, SamMobile and reliable leaker Roland Quandt claim the report is inaccurate, as the "DM" codename likely refers to Diamond, the internal codename of the Galaxy S23 series. Samsung's 2024 flagship lineup is still over a year from its official unveiling, so there's a lot that could still change.