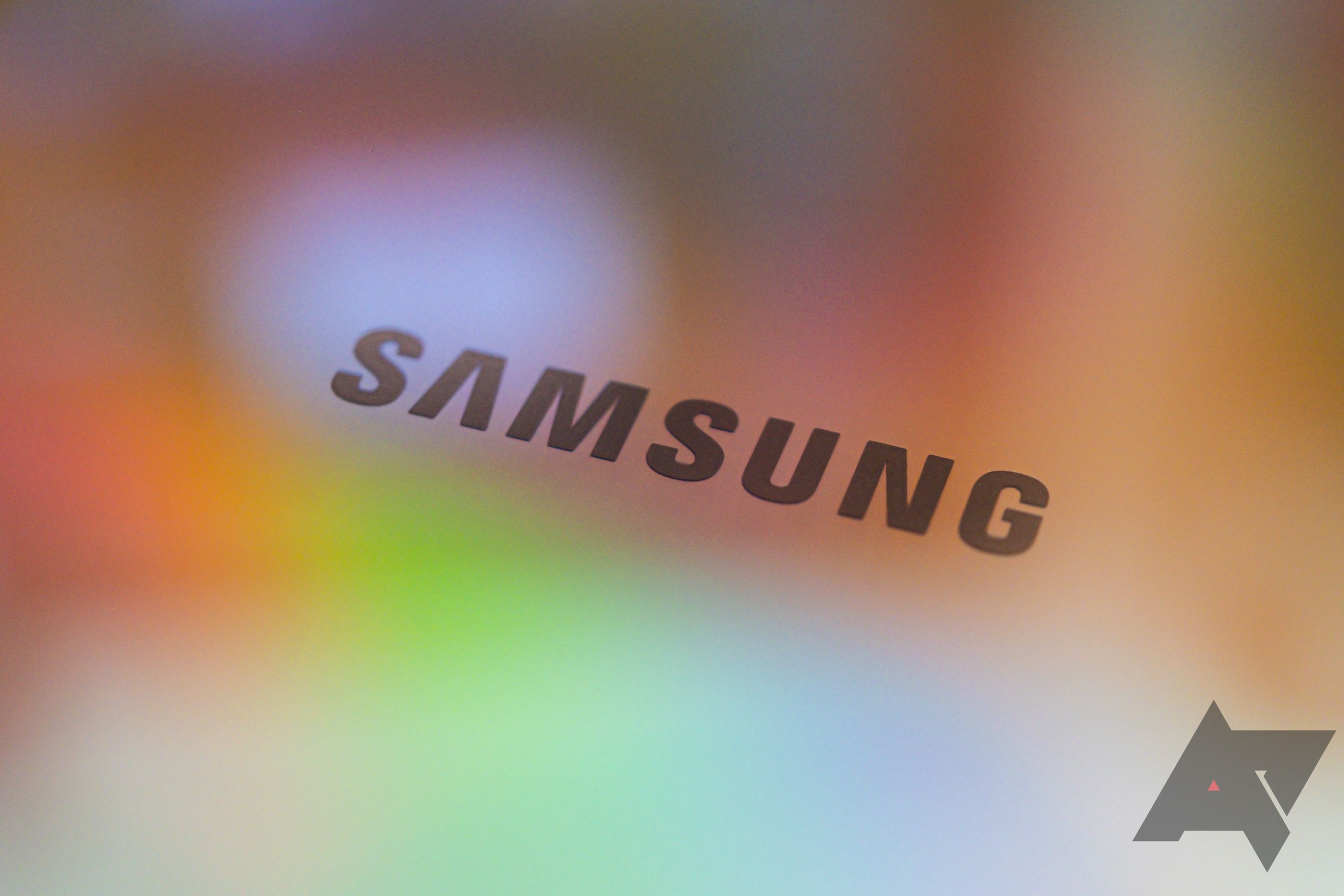 After numerous delays, Matter officially launched in November 2022, with support from almost all major tech giants, including Apple, Google, and Amazon. The new standard was the star of CES 2023, with the best smart home products from the tech show being compatible with Matter. Samsung has also gone all in on the new smart home connectivity standard— it added Matter integration to the SmartThings Hub last year and launched the SmartThings Station at this year's CES. With Matter-compatible accessories now available in the market, the Korean is making it easy to connect them to your smart home through your Galaxy phone.
Samsung phones come with Nearby Device Scanning, which makes it easy to pair other Galaxy and SmartThings-compatible accessories with your phone. When your phone is near a compatible accessory, a pop-up will automatically appear on your phone to start the pairing process. The feature is similar to Google's Fast Pair but limited to Galaxy-branded accessories from the Korean giant.
SamMobile reports Samsung is rolling out an update to Nearby Device Scanning that adds support for Matter Easy Pair, a feature similar to Fast Pair but for Matter accessories. Thanks to this, a notification or pop-up will appear on your Galaxy phone's display whenever a new Matter-compatible accessory is detected nearby. Google is also making Fast Pair compatible with Matter accessories, so you will soon get a similar experience on non-Galaxy devices as well.
This is a small change that will help improve the usability of setting up new Matter accessories and linking them to your smart home. And since Matter is available across all major platforms, you can control the accessory from your iPhone/iPad, Android device, or Alexa-powered smart speaker.
If you intend to jump on the Matter bandwagon soon or have Matter-compatible accessories yet to be set up, this Nearby Device Scanning update will make discovering and setting them up a breeze. You can grab the latest Nearby Device Scanning update from the Galaxy Store on your phone.