The gradual expansion continues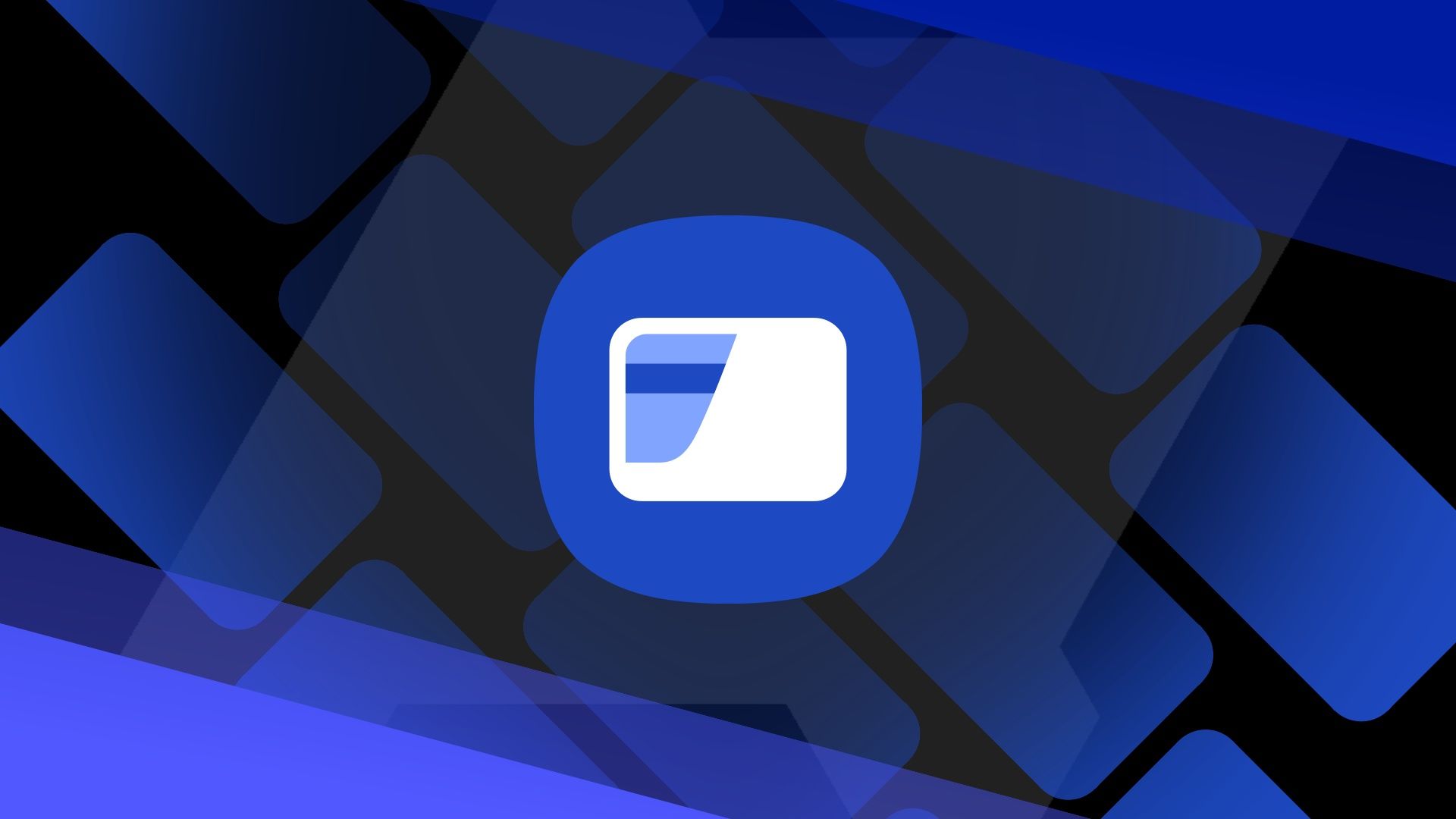 In May 2022, Google optimized its payment platforms and converted the legacy version of Google Pay into Google Wallet. A month later, Samsung combined the best aspects of Samsung Pay and Samsung Pass into one app called Samsung Wallet. However, the availability of the Korean brand's latest creation was geographically limited. That's been gradually changing, and now Samsung Wallet is expanding to eight new markets around the world.
The company recently announced that the Samsung Wallet app will soon be available in eight new markets, namely Australia, Brazil, Canada, Hong Kong, India, Malaysia, Singapore, and Taiwan. It will begin rolling out at the end of January. Samsung's smartphones and electronics are popular in all these markets, so it is no surprise the company's services also extend here as soon as they can.
Samsung Wallet was first made available in the US and Korea, and then we saw its availability expand to 21 other important markets like the UK, China, France, and Germany.
In case you aren't familiar, Samsung Wallet is a versatile app designed to let you store digital keys, digital ID cards, flight boarding passes, and bank cards for contactless payments, all in one place. It could replace your physical wallet entirely, storing everything but physical currency in a digital format directly on your Samsung phone. The app is protected with Samsung Knox security and tightly integrated with Samsung's ecosystem of smartphones and associated services.
If you're in a country where Samsung Wallet is now available, visit the Galaxy Store and download it. If you aren't a fan of the service, disabling it is rather straightforward too. Meanwhile, Samsung is inching closer to the global unveiling of the Galaxy S23 series. Leaks are aplenty, and it's looking like a top-tier phone to look forward to.