A gorgeous world awaits you if you can overcome the wonky translations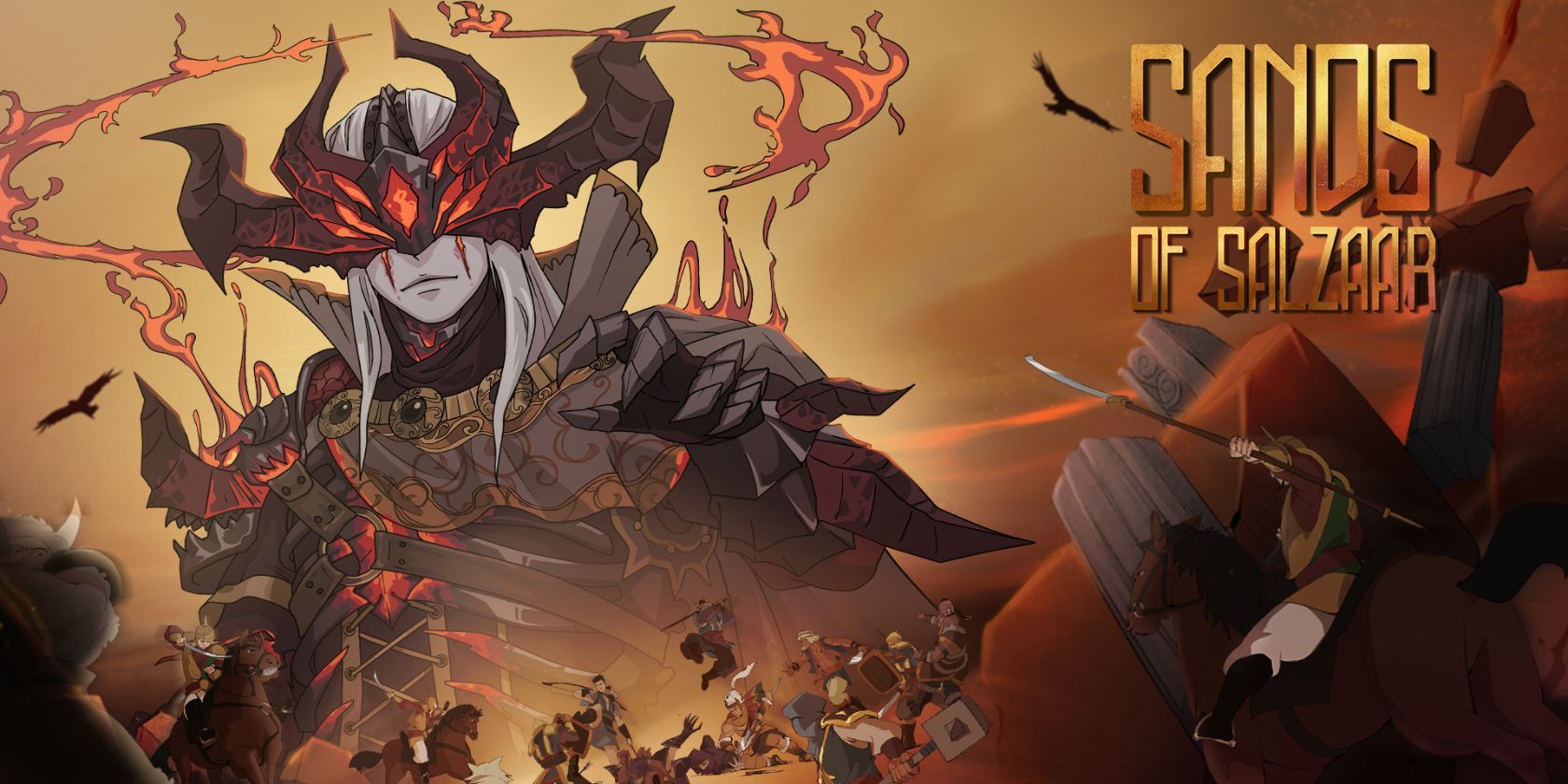 Source: Sands of Salzaar
The open-world RPG Sands of Salzaar is out now on Android. Originally released on PC in 2021, it offers an experience akin to the Mount and Blade franchise, where you explore a world filled with factions and quests, building up your party to engage in real-time battles. The Android release is a direct port of the PC version at a fraction of the price.
While the Mount and Blade franchise heavily inspired the primary gameplay elements of Sands of Salzaar, the top-down gameplay feels a lot like Diablo Immortal. Controls are similar, too; you'll drag a virtual joystick on one side of the screen to move your character and tap buttons on the right to interact or attack. It's an experience that feels a lot more suited to mobile than PC, but sadly there's no controller support yet (although I was able to get a single joystick working after much fiddling).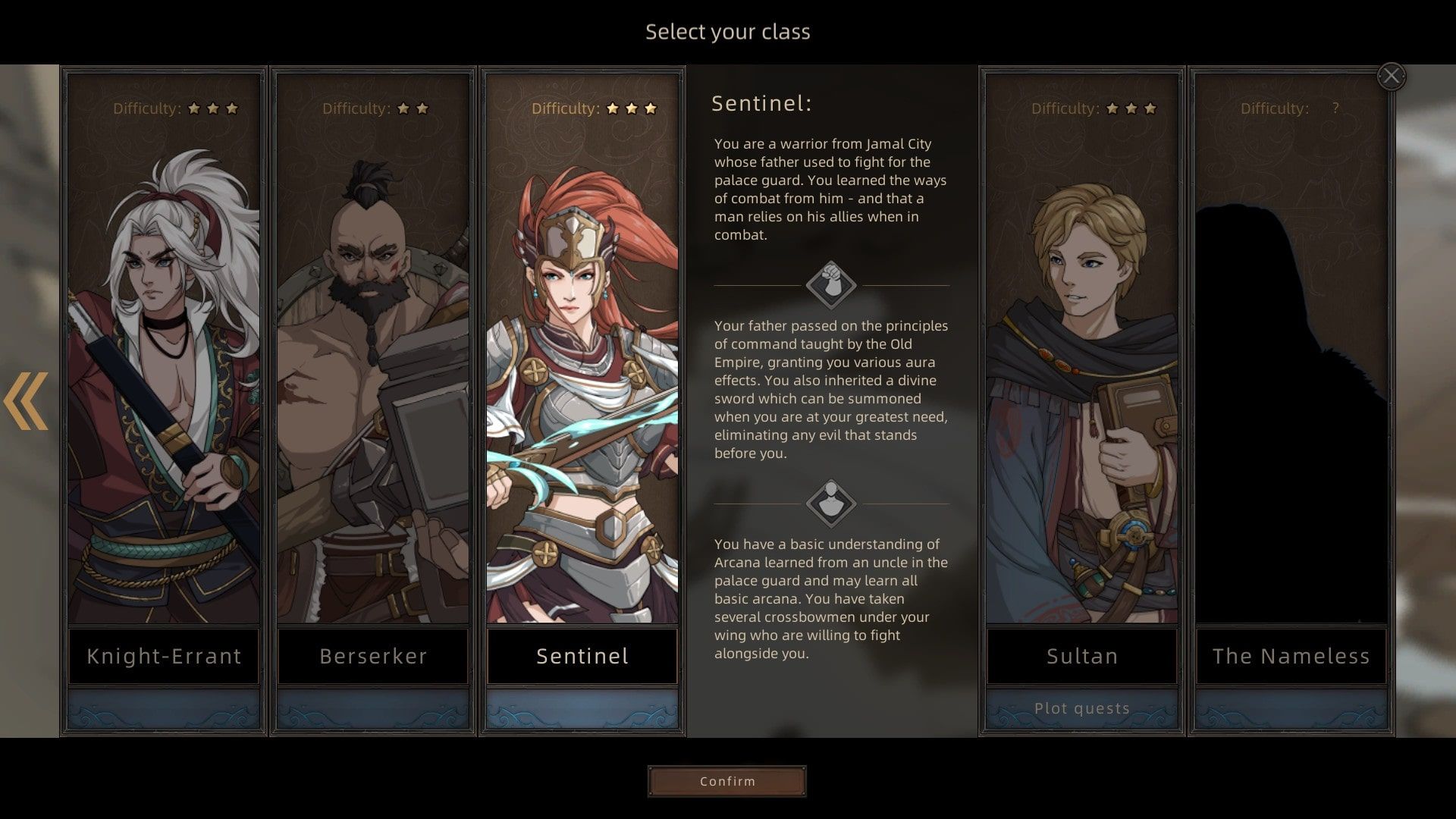 Source: Sands of Salzaar
A game like this could easily be overly complex, but I found all the gameplay elements intuitive on a small screen. There's a story to follow, but the game encourages you to take your own path. As you adventure around the world, you'll encounter traders, factions, bandits, and more. You can join factions and rank up to improve your reputation and receive rewards. This is clearly the focus of the game, so if the story doesn't grab you, don't worry; there's plenty of in-depth content to enjoy.
Unfortunately, the Android port for Sands of Salzaar feels rushed. The UI is filled with mistranslated or misspelled words, with some sections still in their original Chinese. These issues aren't game-breaking, but it's a noticeable oversight that only highlights the other issues with the game. Combat is central to the title, as every character you recruit has a presence on the battlefield. But their presence is token, as battles are a mindless affair where units rush in a straight line and hack at each other until victory is declared.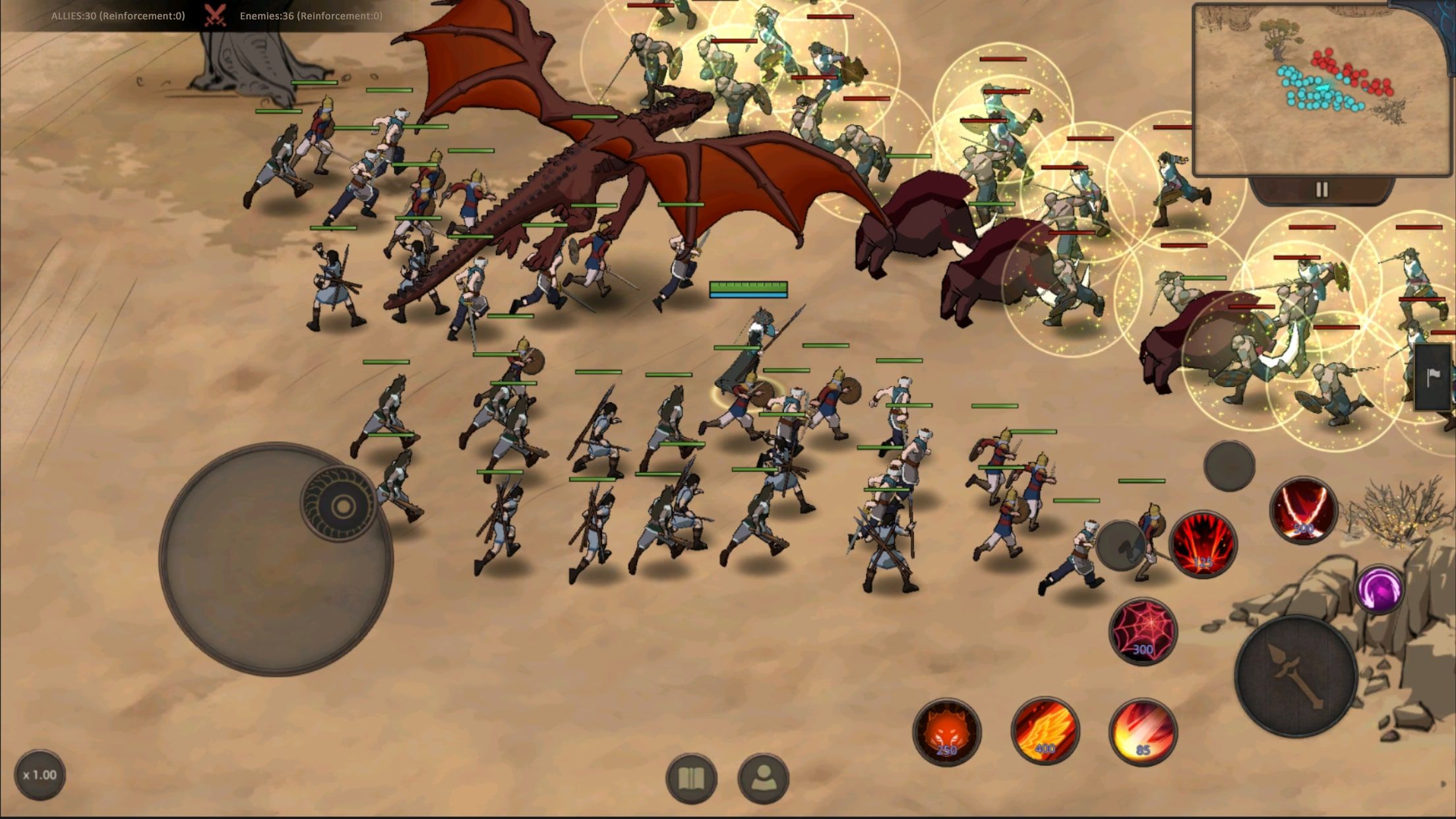 Source: Sands of Salzaar
Sands of Salzaar is also repetitive. After about an hour of gameplay, you'll have seen most of what the world offers. If it doesn't grab you in that time, we recommend refunding. However, there's plenty more content to discover, so if you're enjoying yourself, playing to the end should be worth it.
But regardless of gameplay mechanics, Sands of Salzaar's hand-drawn art is beautiful. While the world is mostly desert, it's a pleasure to look at. It ran at a steady 60FPS on my Asus ROG 6, but I expect high performance on even budget Android phones, thanks to the simple yet gorgeous graphics. However, during testing, I encountered a crash whenever starting the story mode (which also occurred on my Google Pixel 7 Pro). After reloading the game, it prompted me to skip the opening cutscene, which prevented another crash. This was quite frustrating as I missed out on most of the context of the story, but I did not encounter another crash afterwards.
Overall, Sands of Salzaar is a great RPG that feels somewhat unfinished. The fact that none of the issues of the PC release have been ironed out for the Android port indicates that they're probably here to stay. But if you don't mind the occasional Chinese word and find the combat a blast, you may discover Sands of Salzaar stacks up to the best RPGs on Android.