Without Google Assistant and many first-party watch faces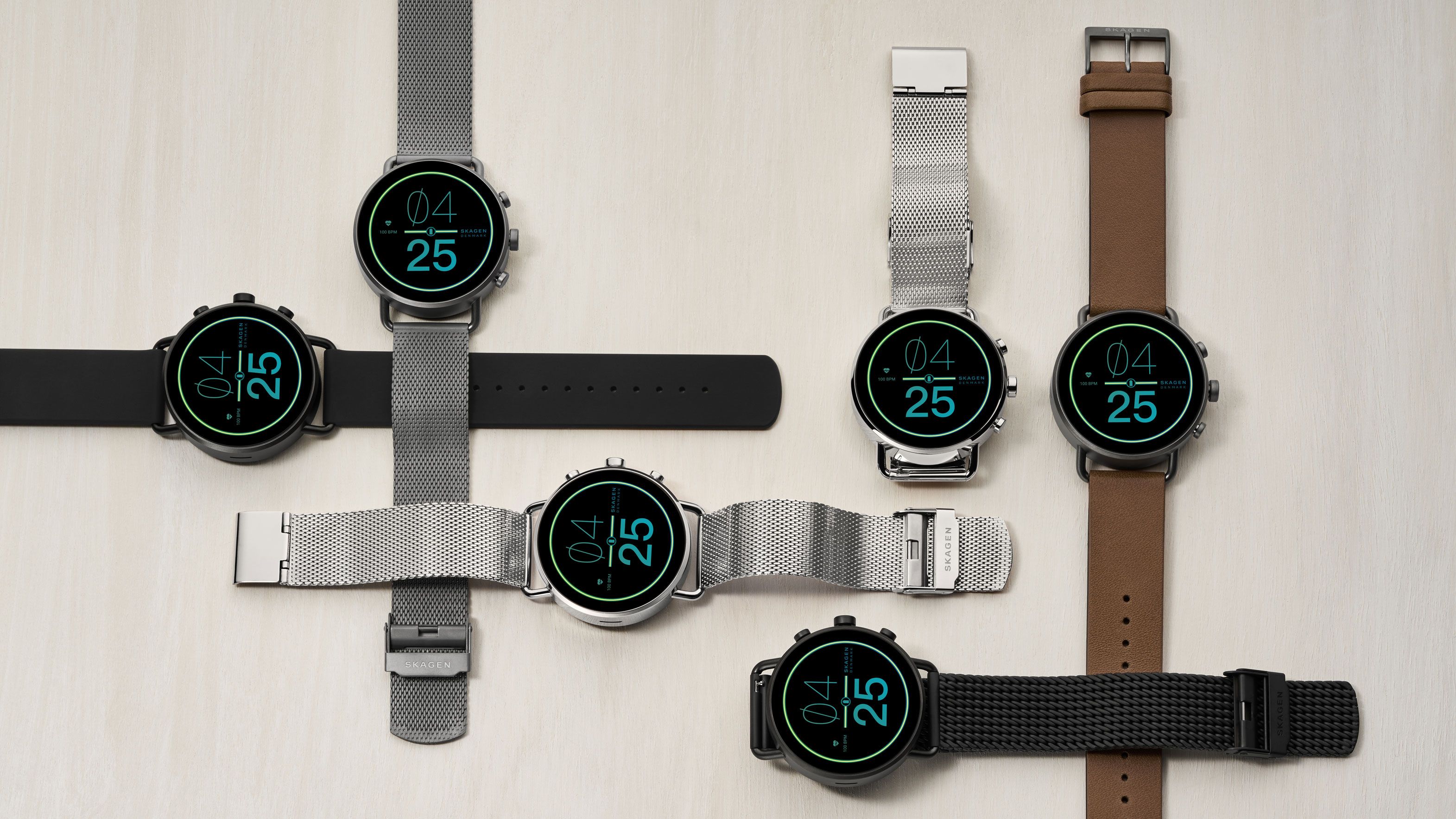 With Wear OS 3, Google joined hands with Samsung to reboot its smartwatch platform and give it a much-needed push. Since this was a significant update that required considerable engineering effort, many companies decided not to upgrade their Android smartwatches to the newer Wear OS build. Fossil was an exception, as it updated its Gen 6 smartwatch lineup to Wear OS 3 in October 2022. The update was nowhere to be seen for the Skagen Falster Gen 6, though, which is identical to Fossil's Gen 6 series. That's changing now, as the Wear OS 3 firmware is rolling out for the Skagen smartwatch.
First tipped by one of our readers, multiple Skagen Falster Gen 6 owners corroborate on Reddit that the Wear OS 3 update is landing on their smartwatches. The update brings a stock Wear OS experience to the wearable, with Alexa, Spotify, Wellness, and Cardiogram apps pre-installed.
Source: Victor Riley
Like Fossil's Gen 6 watches, the update does not bring Google Assistant to the Skagen Falster Gen 6. For now, the Pixel Watch and Samsung's Galaxy Watch 4/5 lineup seem to have exclusive access to Google Assistant. Our tipster says Skagen appears to have removed about half of its watch faces that were previously available on Wear OS 2.
If the Wear OS 3 update is not showing up on your Skagen Falster Gen 6, repeatedly tap on the System Updates screen to try and manually download the firmware.
Do note that your Skagen smartwatch will be completely erased during the update process, so you will have to set it up from scratch again. After the installation is complete, you must use the Skagen Smartwatches app to pair the wearable with your phone. With Wear OS 3, Google has done away with its Wear OS companion phone app. Instead, manufacturers must provide their own app for managing and tweaking the settings on their Wear OS smartwatches.
Thanks: Victor!