It should have had this years ago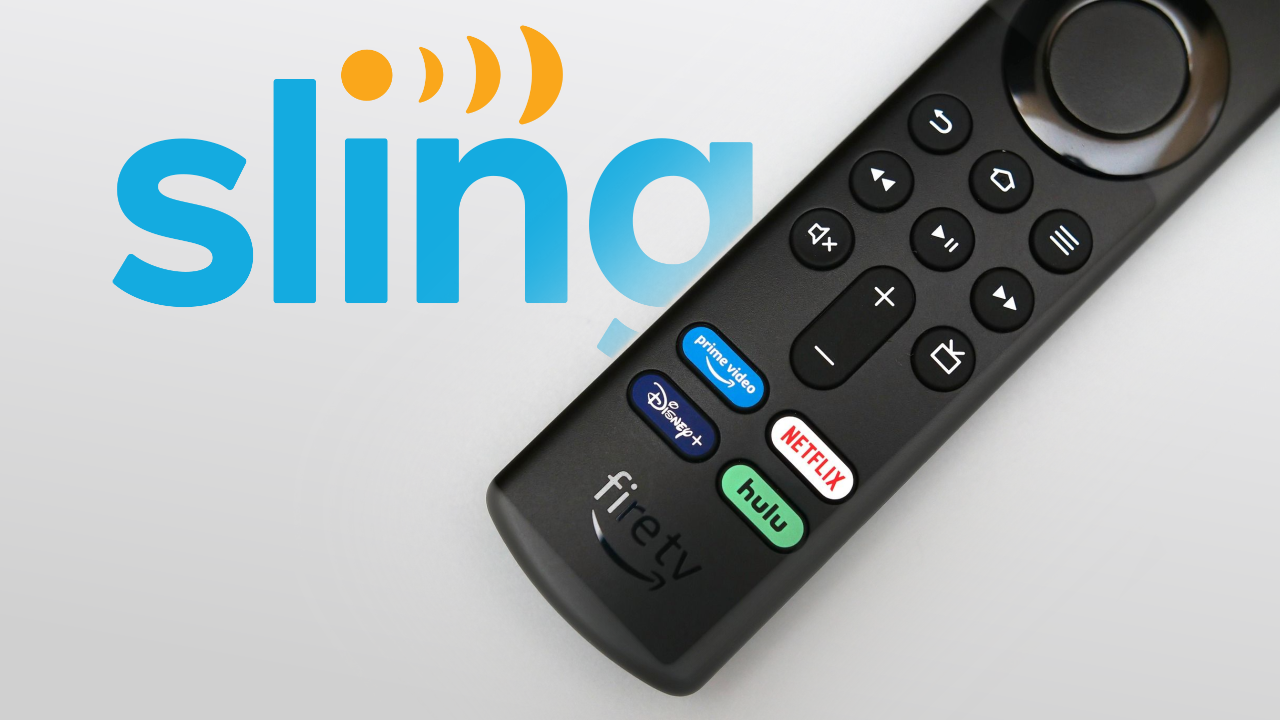 Sling TV spruced up its streaming app in 2021, introducing larger thumbnails for shows and reducing dead space between buttons. More importantly, the service revamped the cloud DVR and channel guide interfaces with new options to bookmark your favorite shows and filter content easily. Perhaps the biggest change was its refreshed home screen, which highlights content recommendations, but something was missing: user profiles. If you live in a multi-user household, the lack of this feature may cause your recommendations to become more cluttered than they should. Sling TV has recently filled this void with the addition of multiple user profile support.
The Dish-owned streaming service quietly released this long-overdue feature before this year's CES kicked off last week, according to TechCrunch. It initially went live on Android TV and Fire TV devices, with plans to expand to other platforms in the future.
With user profiles, Sling finally catches up to some of the best streaming services, such as Hulu and YouTube TV, allowing you to add multiple profiles in a single subscription. This capability makes it less likely that your child's viewing history will interfere with your streaming experience.
The lack of user profiles was an annoying drawback for a service like Sling TV, which offers multiple streams for the same DVR and favorite channels list. This was especially a nagging experience for Sling Blue and Orange + Blue subscribers, with each getting three and four simultaneous streams, respectively. The latest change means you'll now have more personalized recommendations.
In addition to the new feature, Sling TV appears to be planning additional product features this year. Gary Schanman, executive vice president and group president of Sling TV, said in an interview with TechCrunch that consumers will "see a lot faster innovation of the product and the product set" over the next few months. Schanman also emphasized the service's free content offering as part of its effort to maintain customer engagement. This could indicate that Sling TV is attempting to innovate around free content in the near future.
The platform already offers a free tier to subscribers, but it lags behind the Hulus and YouTube TVs of the world in terms of content volume. Its glaring drawback is the limited offering of local channels and regional sports networks compared to the competition. While it's easy to overlook these shortcomings given its lower subscription fees, an expanded catalog of shows is sure to draw more eyeballs.