Users won't be limited to emergency use applications only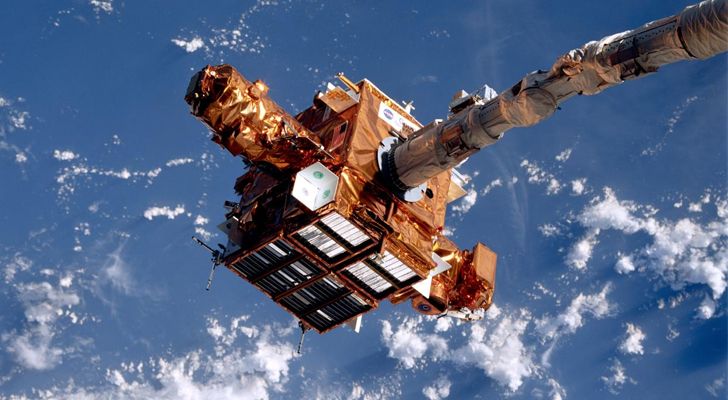 Mobile phones were a huge step up from landlines, and satellite connectivity on smartphones could be the next major advancement to watch out for. We are already on track, it appears, with Apple's iPhone 14 supporting emergency SOS communication via satellite. Now, Qualcomm has announced Snapdragon Satellite at CES 2023, enabling two-way satellite communication for the best Android smartphones without restricting applications to SOS alerts.
In September, Android SVP Hiroshi Lockheimer confirmed that Android 14 will support satellite connectivity, and Qualcomm's Snapdragon Satellite will be the enabling hardware component on upcoming devices, starting with flagships reliant on the Snapdragon 8 Gen 2 platform and its 5G Modem-RF system. The company envisions Snapdragon Satellite going beyond Apple-like one-way SOS requests from remote regions to full-blown SMS back-and-forth messaging support via satellite, followed by additional applications in the future.
Qualcomm has partnered with Iridium Satellite Communications for access to the latter's L-band spectrum low-Earth orbit (LEO) satellites for worldwide communication. Snapdragon Satellite plans to support 5G non-terrestrial networks (NTN) down the road when satellite infrastructure improves, and more of them orbit the earth as constellations. Iridium CEO Matt Desch had this to say.
Our network is tailored for this service — our advanced, LEO satellites cover every part of the globe and support the lower-power, low-latency connections ideal for the satellite-powered services enabled by the industry-leading Snapdragon Satellite. Millions depend on our connections every day, and we look forward to the many millions more connecting through smartphones powered by Snapdragon Satellite.
Qualcomm states devices capable of satellite communication should arrive in H2, 2023. Also, Garmin is on board this partnership already, hopeful of improvements to utilities like Garmin Response SOS as Snapdragon Satellite rolls out. Down the road, the technology could seep into other devices we use every day, like tablets, laptops, connected cars, and even IoT applications.