The NW-A306 portable music player promises high-quality audio for £350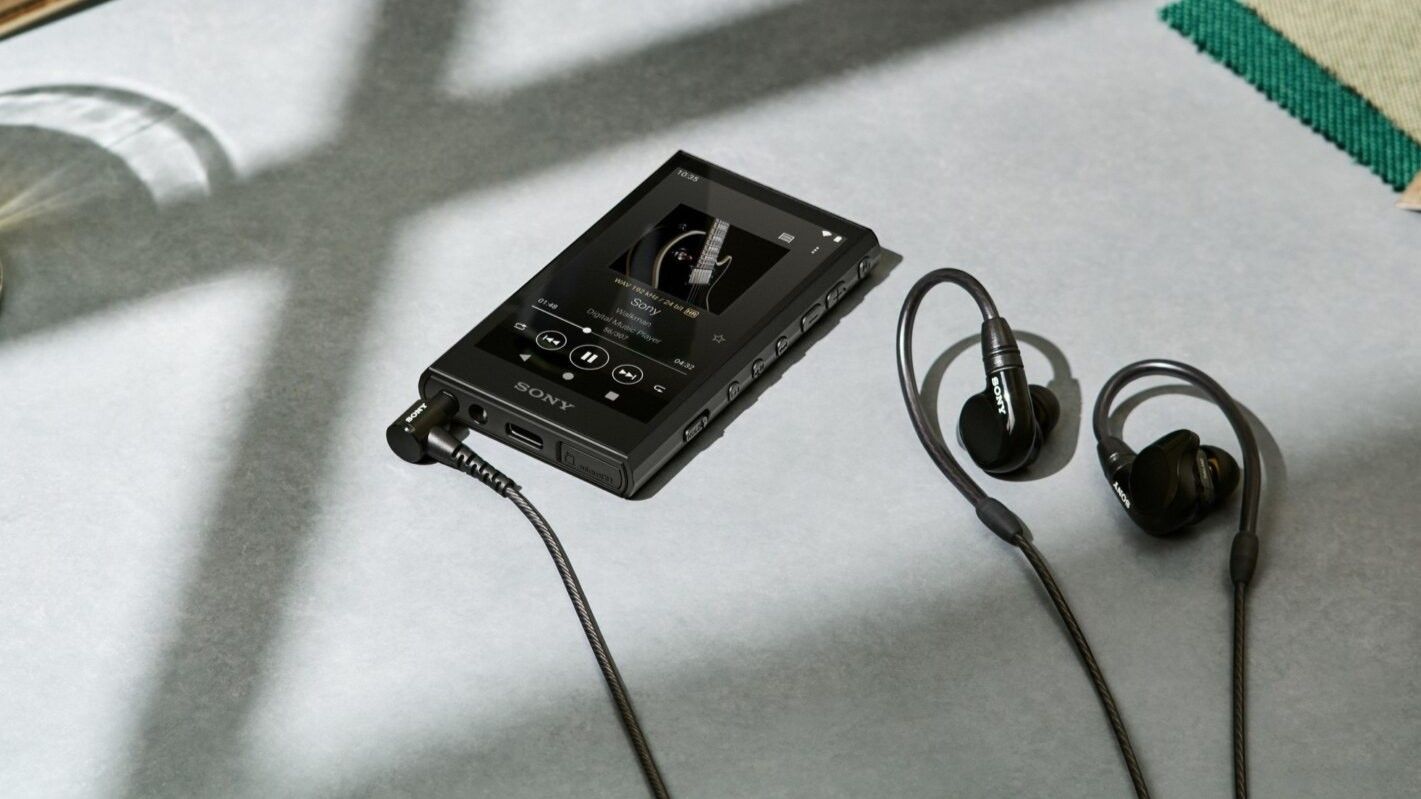 Sony's Walkman line hasn't been sitting on its laurels, instead working on a slew of portable music players with superior fidelity to most smartphones, such as the NW-WM1ZM2 and NW-WM1AM2, both of which support Bluetooth and Wi-Fi. However, these models didn't come cheap, largely thanks to their extravagant cases and chassis on top of high-grade components. Sony is now offering something way cheaper than last year's models in the form of the NW-A306, a new audiophile kit that runs on Android 12.
The new Walkman model costs £350 in the UK or €400 in Europe but remains a stunner with CD-quality audio playback thanks to its AI-powered DSEE (Digital Sound Enhancement Engine) Ultimate sound engine. This technology is responsible for upscaling compressed digital music files, resulting in a premium listening experience. Sony promises to continually evolve that algorithm over time. High-quality audio is also available when listening to music using any of the best wireless headphones.
The NW-A306 may have the same smartphone-esque appearance with its 3.6-inch touch screen and tactile physical buttons like previous models in the Walkman line, but it is just another humble music player. As well as offering high-quality audio thanks to its S-Master HX digital amplifier, it promises clear audio with reduced noise and distortion across various frequencies.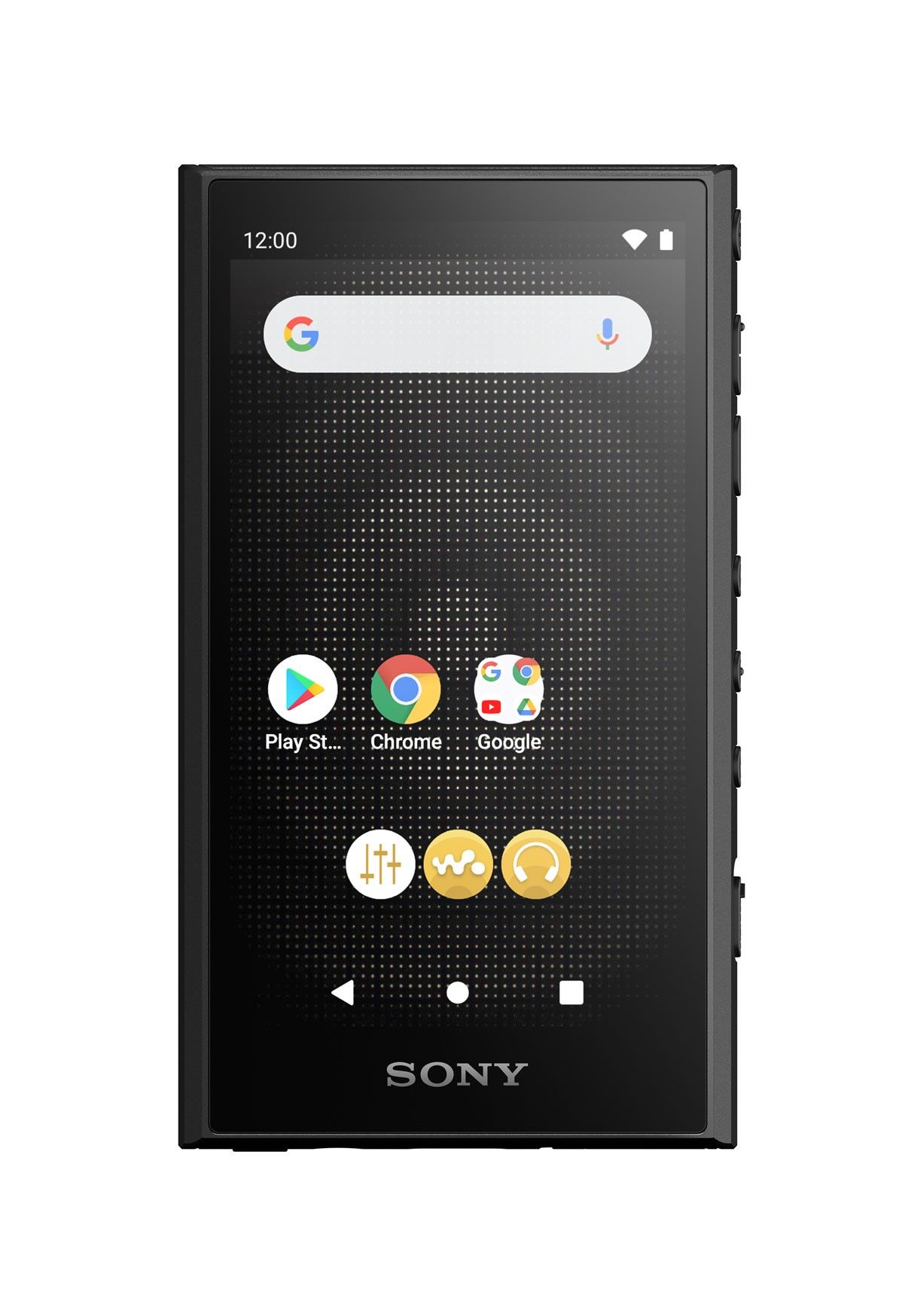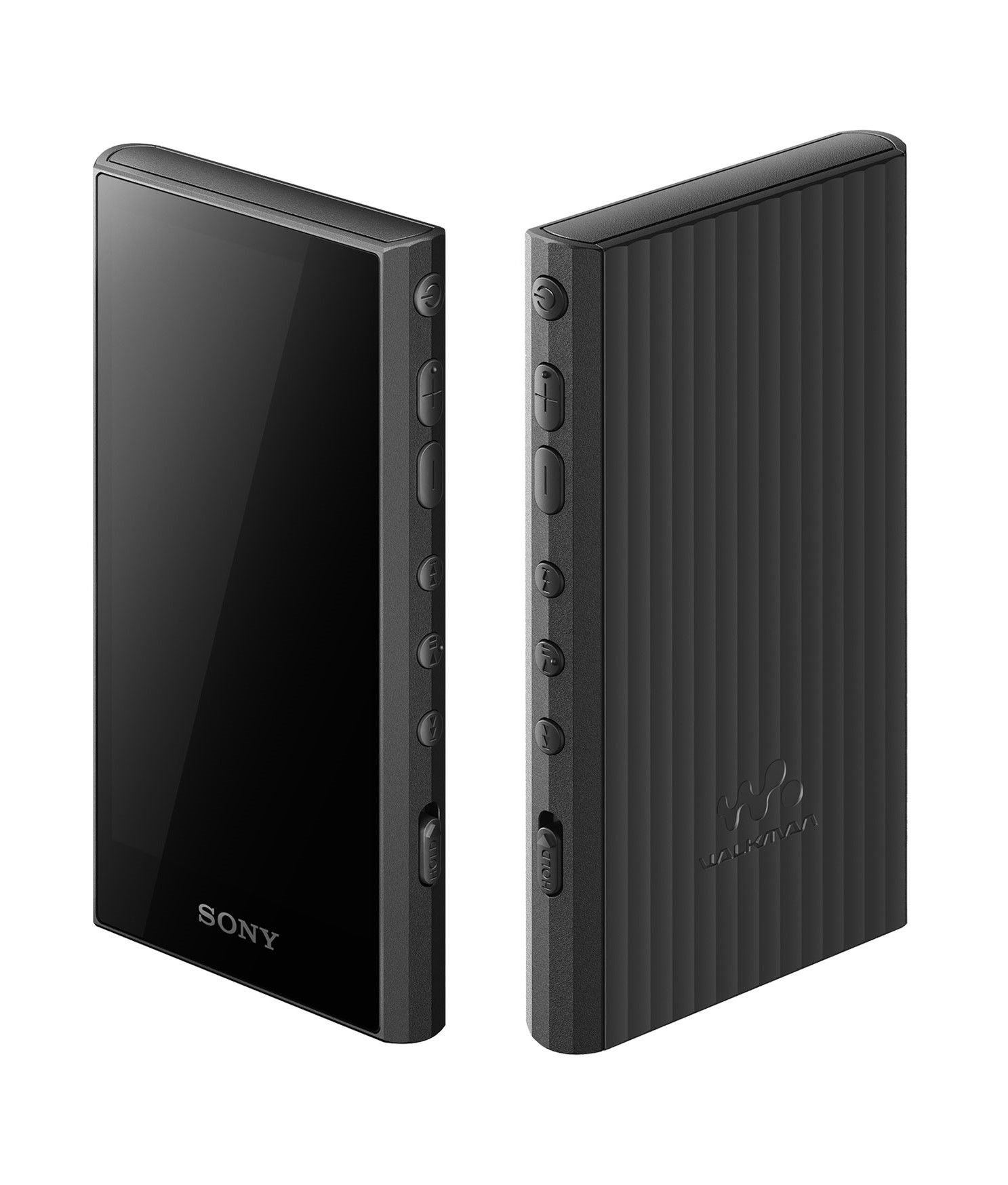 The NW-A306 comes in a pocket-friendly format and weighs only 113 grams. Sony says that in combining parts inside the player, it used a solder containing gold to significantly improve its effect on sound quality. It has an aluminum milled frame that Sony says helps to minimize impedance and produce "stable sound and solid bass."
You can also install some of the best music streaming apps like Spotify, and the player boasts 26 hours of continuous music listening with a music service app on a single charge. Additionally, the player can run for up to 36 hours of playback with 44.1KHz FLAC files. Of course, pushing the bitrate up reduces battery life even further.
That said, the NW-A306 has its share of compromises that come with the territory. The most notable tradeoff is the ridiculously small internal storage of 32GB. This may not sit well with those who have a large collection of high-resolution songs stored locally.
For the price, though, you can forgive the compromise, especially if you're an audiophile on a budget. Starting this month, the player will be available for purchase across Europe.