You wiill soon be able to use Spotify Connect right from your notifications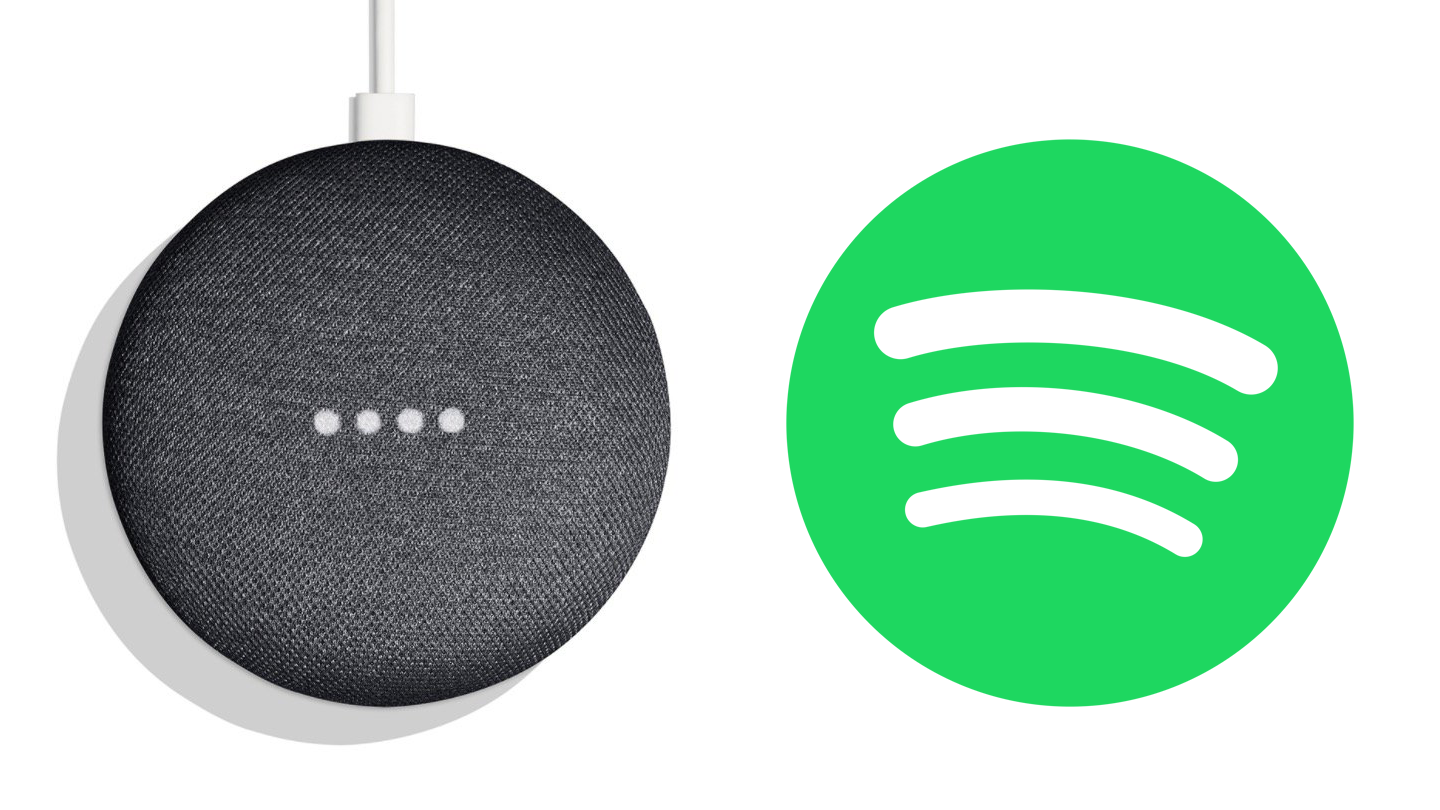 Las Vegas's CES 2023 is in full swing, and Google is ready to join the party. In addition to the much delayed Android Auto redesign, the company teamed up with Spotify to make it much easier to move between your audio devices when you listen to music. Spotify Connect will be integrated right in the Android 13 media player.
Google announced that in the future, you will be able to tap the source indicator in the top right corner of the media player to connect to any compatible Spotify Connect devices. This means that you can easily turn your phone into a Spotify remote, all without having to open the app itself when you're already listening to a song.
Source: Google
While protocols like Spotify Connect and Google Cast have existed for about a decade now, they can still sometimes be cumbersome to use. You usually have to open the app that you started playback with to access controls allowing you to switch to a different speaker or change settings. Android 13 is changing that with its new media player that allows apps to dynamically add in devices that they can connect to. The first big third-party app to take advantage of that is Spotify with Spotify Connect.
Google wants to go a step further and is working with Spotify to give you dynamic notifications that suggest you connect to a different device as you move throughout the day. These prompts will ask you if you'd like to connect to your headphones, your car, or your home stereo system depending on which devices are nearby. This functionality will also come to YouTube Music.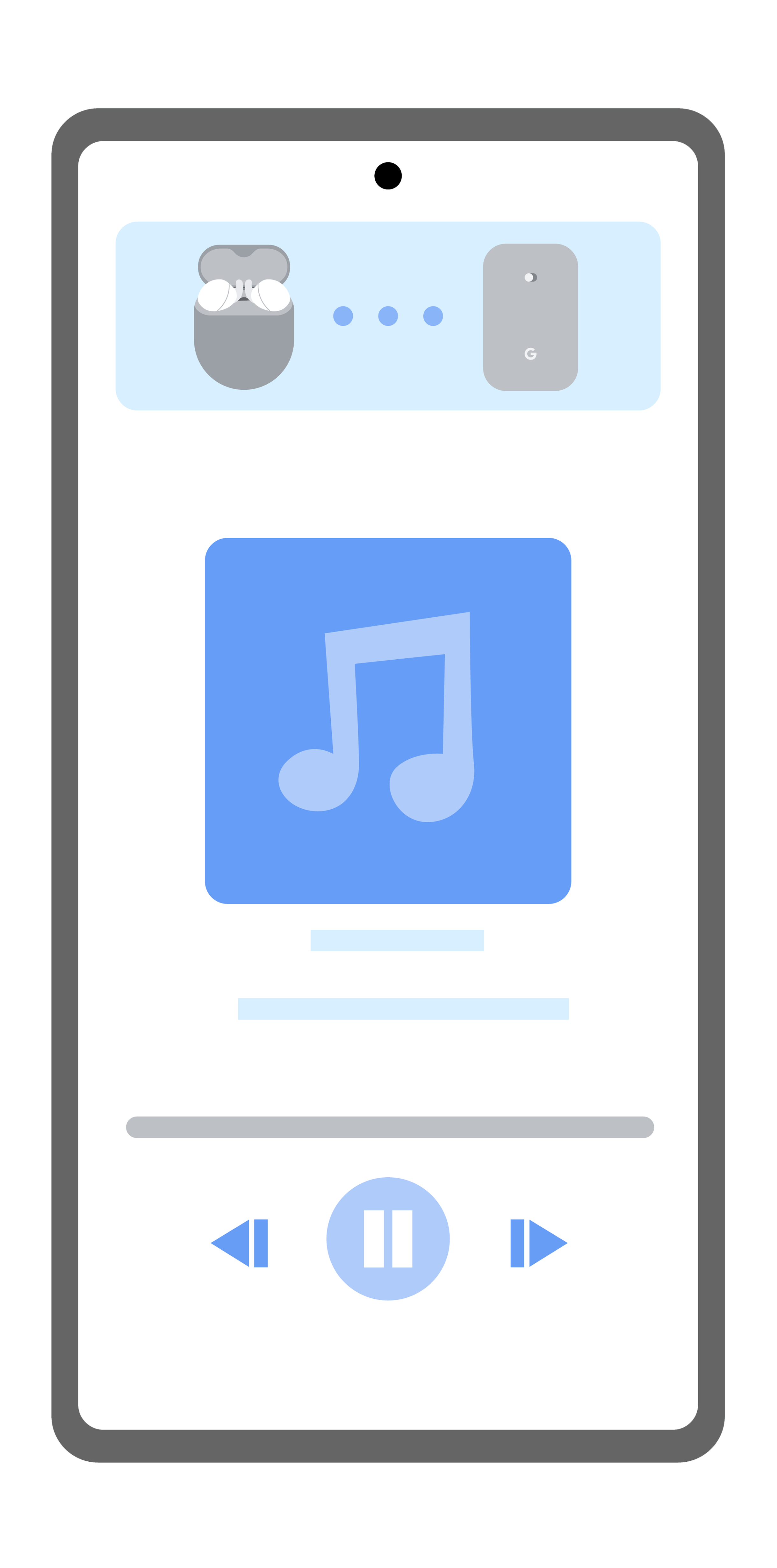 Source: Google
The connection prompts will look something like this
The way that feature work is by utilizing Wi-Fi, Bluetooth, and (if your device has it) ultra-wideband (UWB). Together, these technologies identify which speakers are closest to you and which make the most sense for playback at a given time. There is also context-awareness that analyzes how you use your device and which devices you're most likely to want to connect to.
Before Spotify, YouTube and YouTube Music already received the option to pick your preferred Cast devices right from their respective media players in the notification shade or on the lock screen. This option has been a long time in the coming, with Google first announcing this functionality for Android 11. However, the company quickly grew silent afterward, and it's suspected that there were some technical roadblocks that prevented the system from working in the last minute. It's good to see Google sticking to the idea and bringing back the option two years later with Android 13.
Google says that it's working closely with Spotify to enable the showcased Connect features, so it might still take some time until they roll out. Either way, it's something to look forward to.