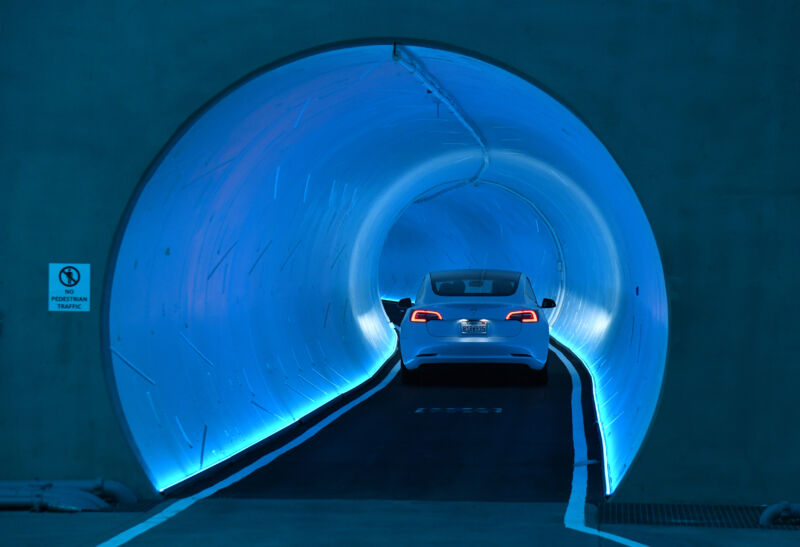 At a time when every other automaker is having trouble building enough electric vehicles to satisfy demand, Tesla is seemingly having the opposite problem. Overnight, the Texas-based automaker slashed prices by thousands of dollars for some models in an effort to spur demand. Earlier this month, the company's share price—which had already slumped by 70 percent in 2022—was further affected when Tesla announced it had missed its annual production goal by 20 percent.
Now, the cheapest Tesla you can buy—the Model 3 RWD—has dropped to $43,990, a $3,000 savings compared to 2022's prices. The Model 3 Long Range is currently unavailable, but the Model 3 Performance is $9,000 cheaper than before, at $53,990.
You can still buy a Model Y Long Range from Tesla, and in five-seat configuration, it's now $12,000 cheaper than yesterday, at $53,990. An even bigger discount applies to the Model Y Performance, which is now $13,000 cheaper, at $56,990. Adding a third row of seats to either of these Teslas carries a $4,000 premium.
The larger, more expensive Models S and X are also a bit cheaper today. A dual-motor, all-wheel-drive Model S cost $104,990 back in September 2022; today, it's yours for $94,990. And the stunningly quick Model S Plaid, which uses three electric motors, is now $21,000 cheaper, at $114,990. It's even possible to order one of those models with an actual round steering wheel instead of the yoke that Tesla has been forcing on customers until now.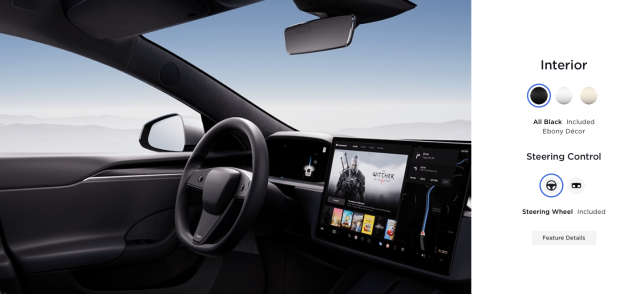 For those needing a larger electric SUV, the Model X now begins at $109,990, with the plaid version starting at $119,990.
As a result of the price cuts, many more Teslas now qualify for the revised clean vehicle tax credits. Changes to the rules in January mean that many EVs are only eligible if their MSRP is below $55,000, which means that a five-seat Model Y Long Range didn't qualify yesterday but will qualify for the full $7,500 today and at least until March, when the US Treasury Department will begin enforcing the domestic battery content requirements. (Until the Treasury publishes guidance on how that will be determined, we are all in the dark about which EVs will qualify.)