Choosing apps for your Android phone is hard, but picking the best dating app is more challenging than selecting the best calendar app. In recent years, the variety of dating apps has exploded, offering singles options beyond the traditional swiping method.
We dug through the Play Store and found the best dating apps for Android. These apps are available on our favorite Android phones and iOS devices, so you won't be limited by your chosen phone. There's a lot of variety here, so whether you're looking for that special someone or something casual, there's something here for you. We recommend using two or three at a time to determine which works best for you.
1. OkCupid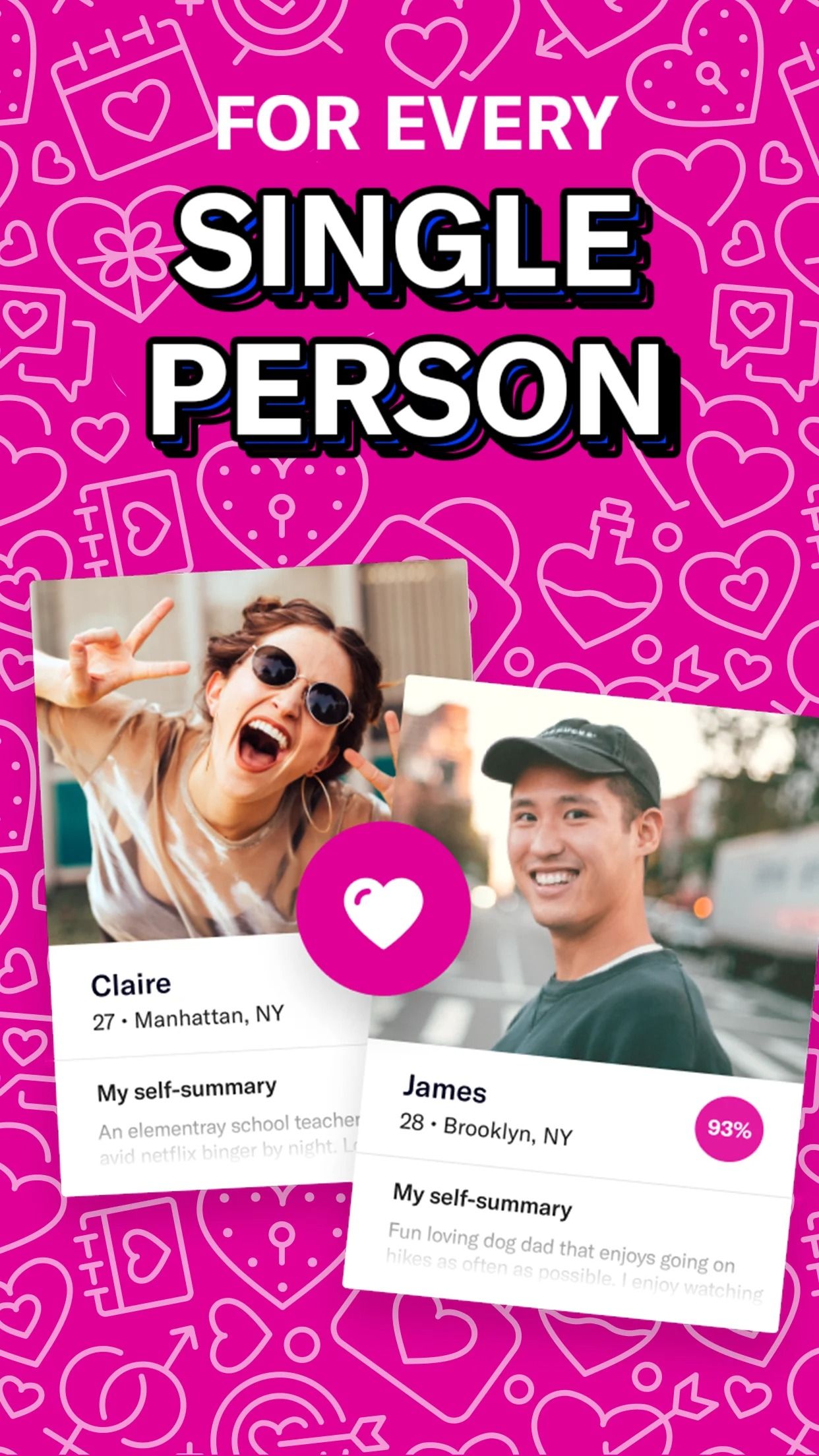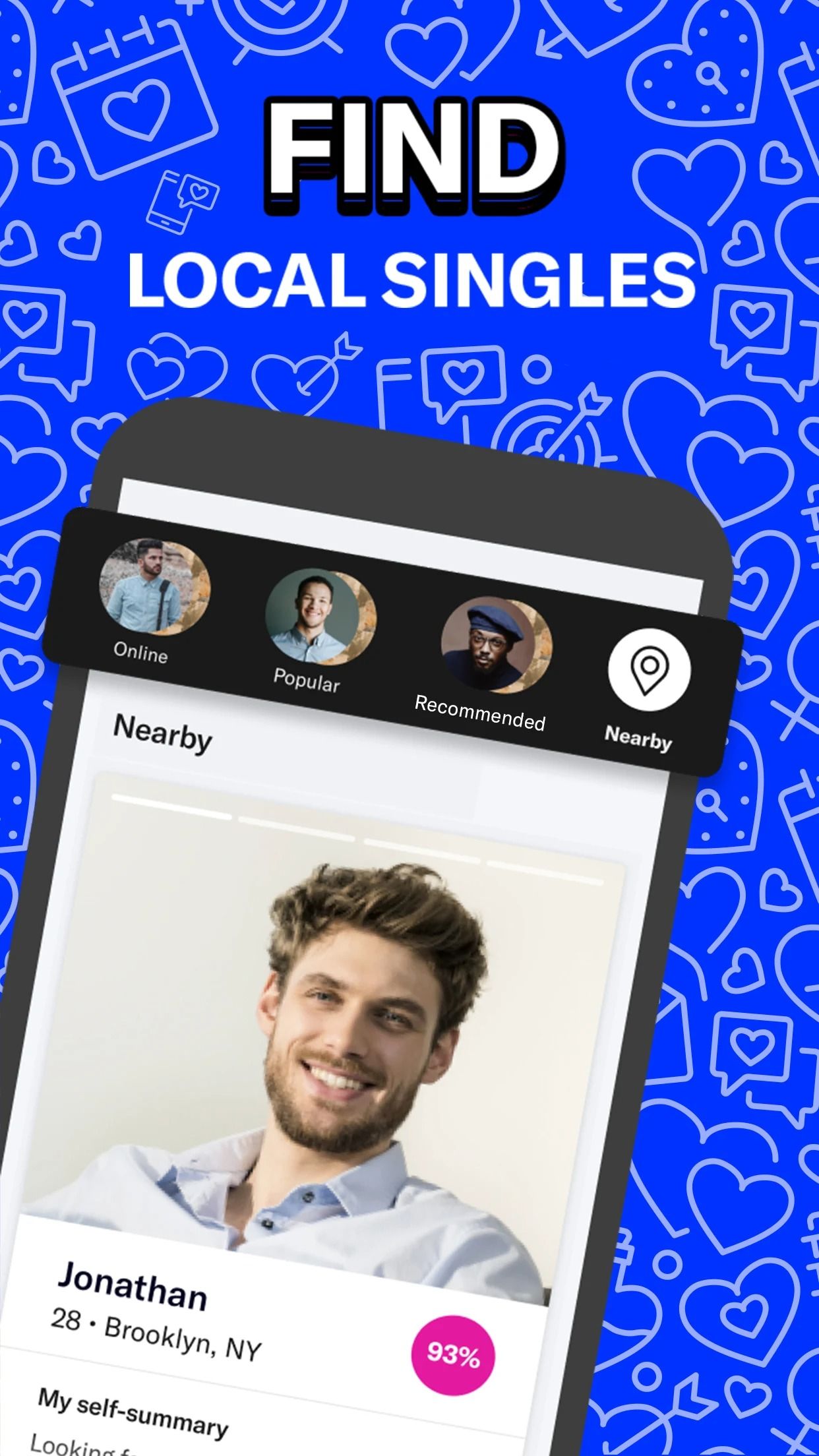 OkCupid is an excellent choice if you're entering the world of dating apps for the first time. While other apps encourage either serious or casual relationships, OkCupid feels like a compromise between the two. Rather than flinging random people at you until something clicks, it asks a series of questions and finds matches based on your answers. It's still great for casual encounters, but there's enough depth for something more.
While OkCupid's swiping system encourages quick judgments over thoughtful consideration, you're more likely to encounter someone with similar interests than apps like Bumble or Tinder. While it's free to use, it locks the best features behind a subscription fee. Don't be surprised if you don't find success with the free version.
2. Clover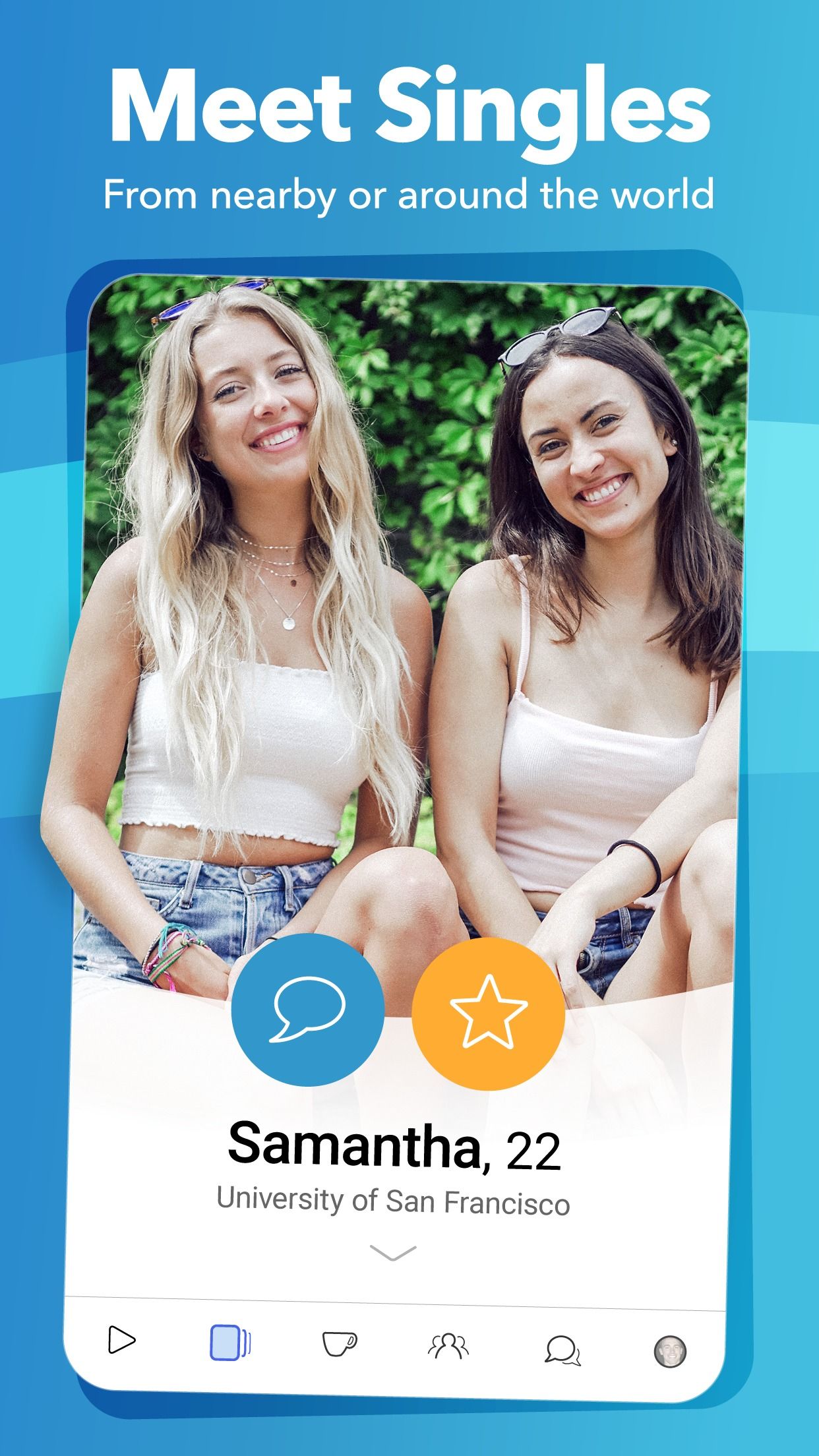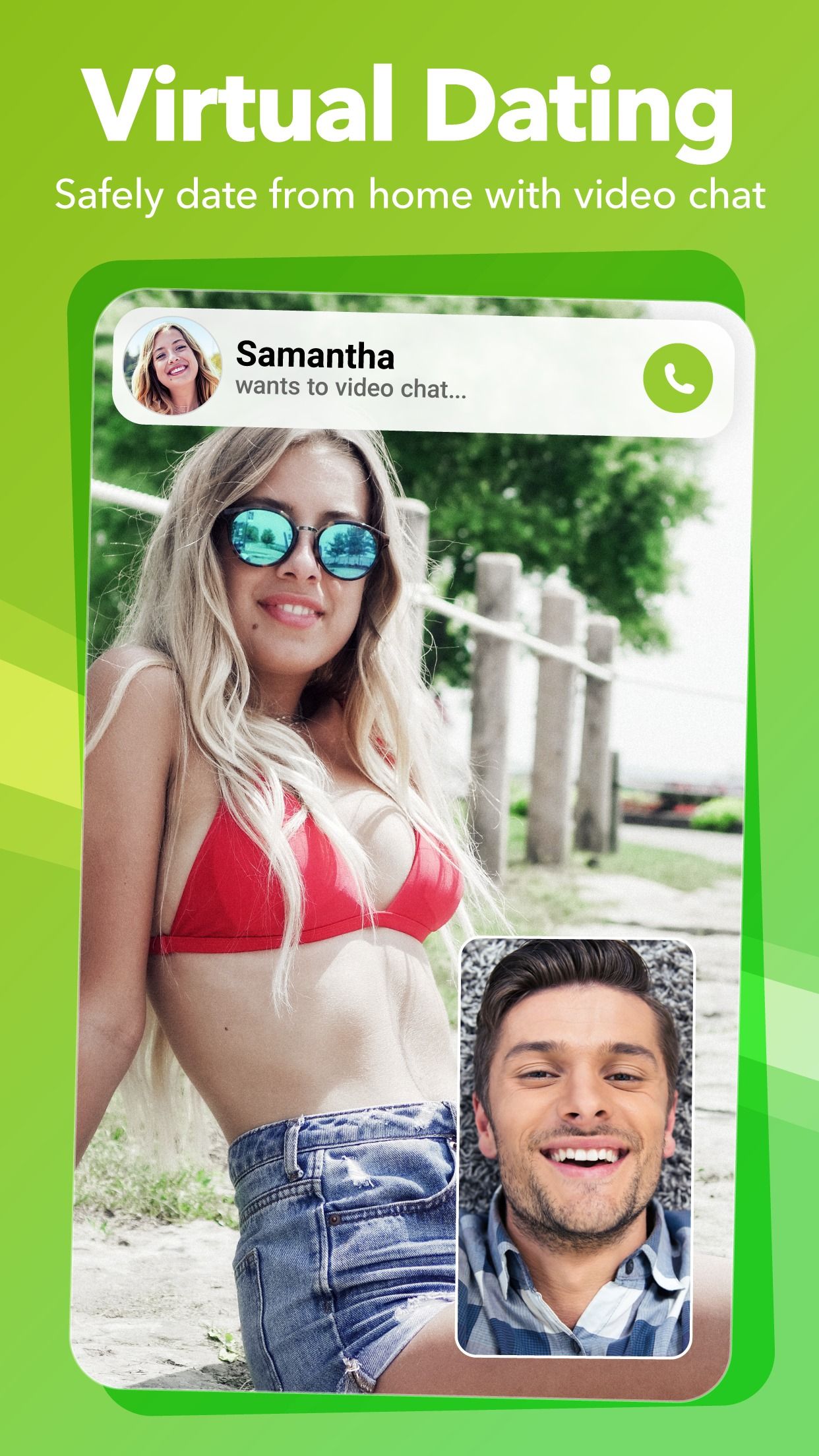 Clover doesn't pitch itself as a dating app. Instead, it's a "singles app." Clover wants you to find new friends while searching for a date, and it includes features that seem more at home on Instagram than on a dating app, like livestreaming, group chats, and events.
People who like going out in person to meet a potential date will love what Clover offers. While swiping to match is still a feature, the social aspects of the app add a variety to the experience. However, it has a smaller user base than other dating apps, so this may work best alongside another dating app.
3. Coffee Meets Bagel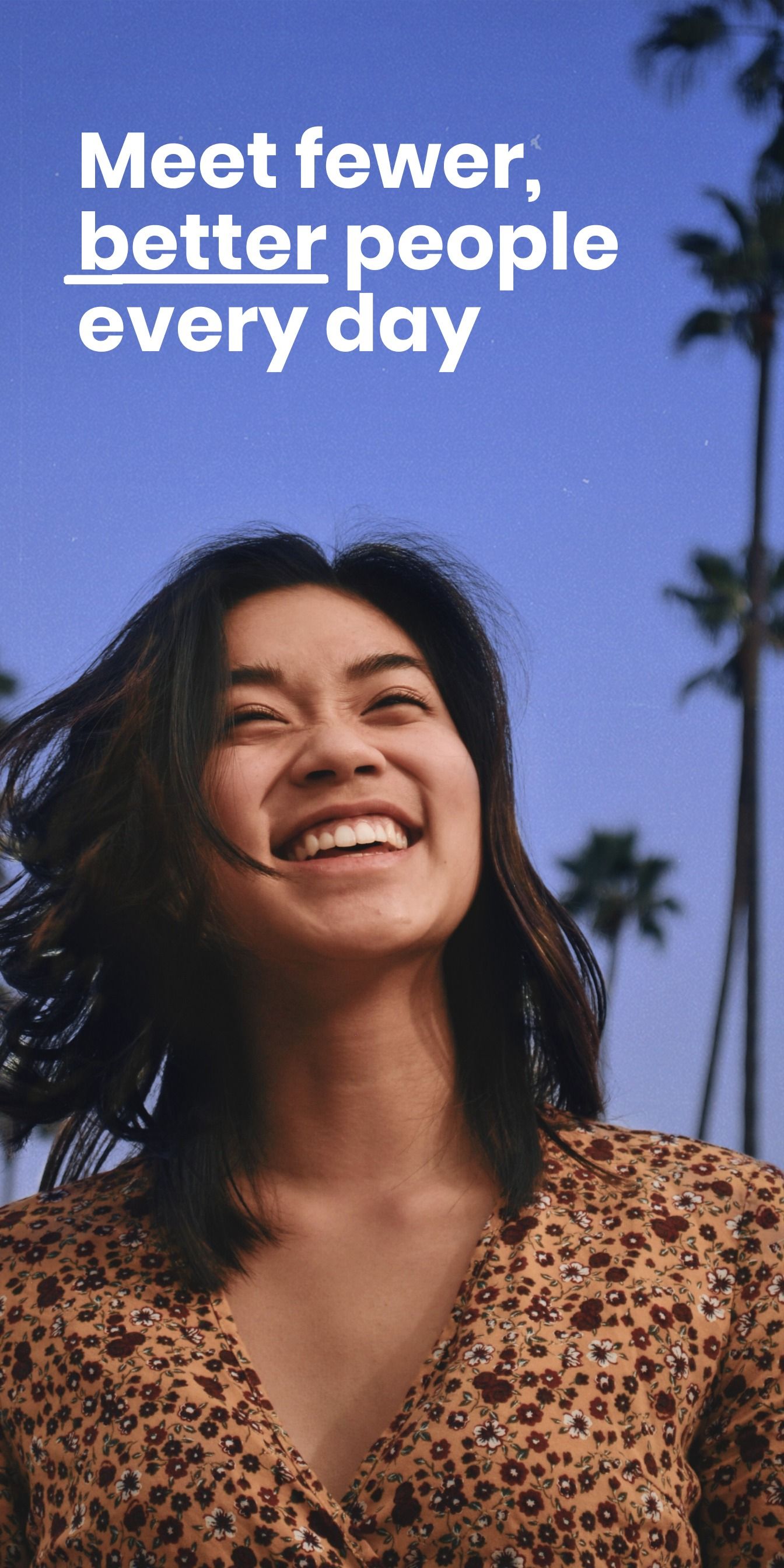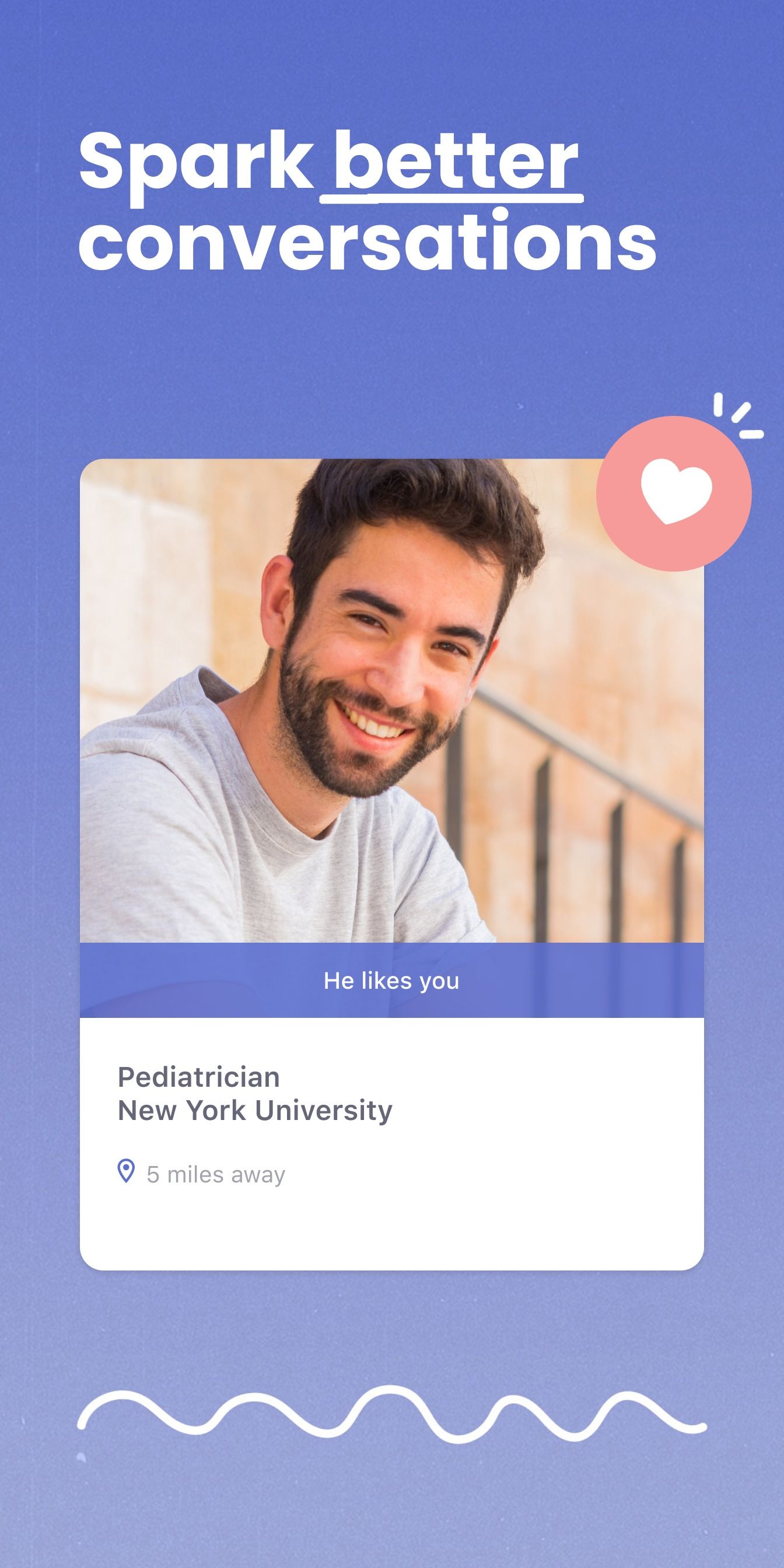 Coffee Meets Bagel is similar to casual dating apps like Bumble but with one unique twist. Every day at noon, Coffee Meets Bagel sends men a curated group of matches based on their profiles. At the same time, women are given a group of matches who have shown interest in them, and only when they respond in kind is a match made. By taking the swiping experience out of the equation, Coffee Meets Bagels offers a focused approach to dating.
However, while this unique system is helpful, it doesn't do anything groundbreaking beyond that. A seven-day chat limit to encourage dates is excellent, and detailed profiles are helpful, but it won't change the game for you.
4. Bumble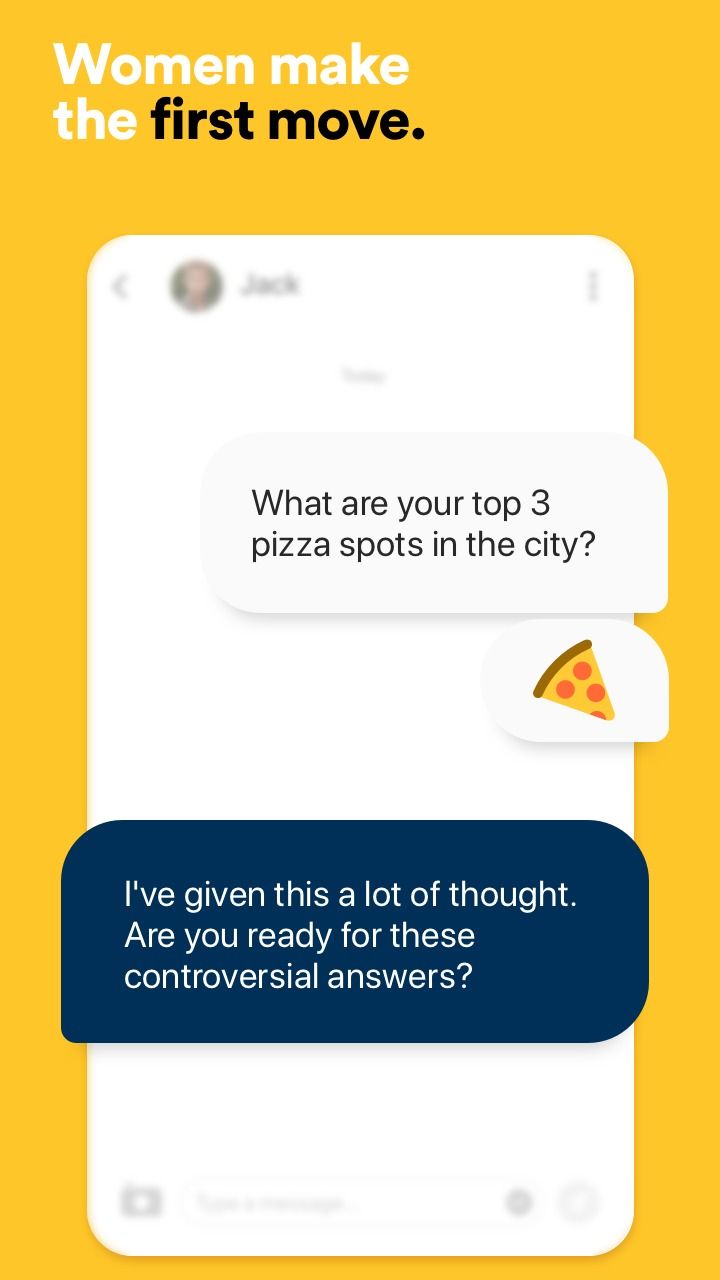 Bumble is similar to Clover, as it bills itself as more than a dating app. There are three distinct modes for Bumble: dating, friends, and business. The latter two seem more gimmicks than anything, but its dating mode offers some unique features that help it stand out. For heterosexual matches, women must start the conversation within 24 hours, and men must respond within 24 hours to make a match. For other matches, it depends on who starts the conversation.
Beyond this, Bumble isn't massively different from Tinder. While it tries to be more than a dating app, you'll find casual dating is the standard here. If you're okay with that, this ought to be your first choice.
5. Hinge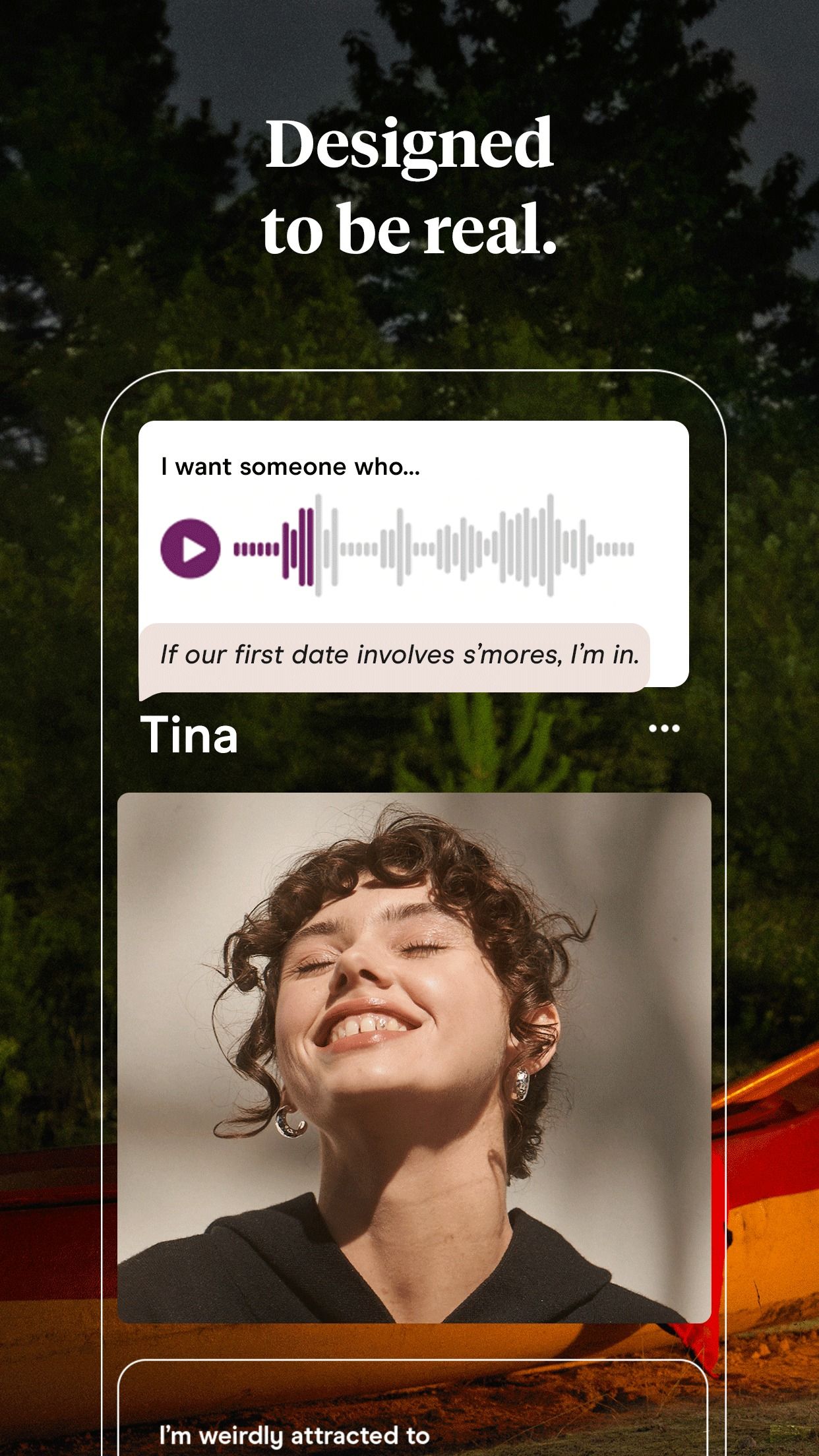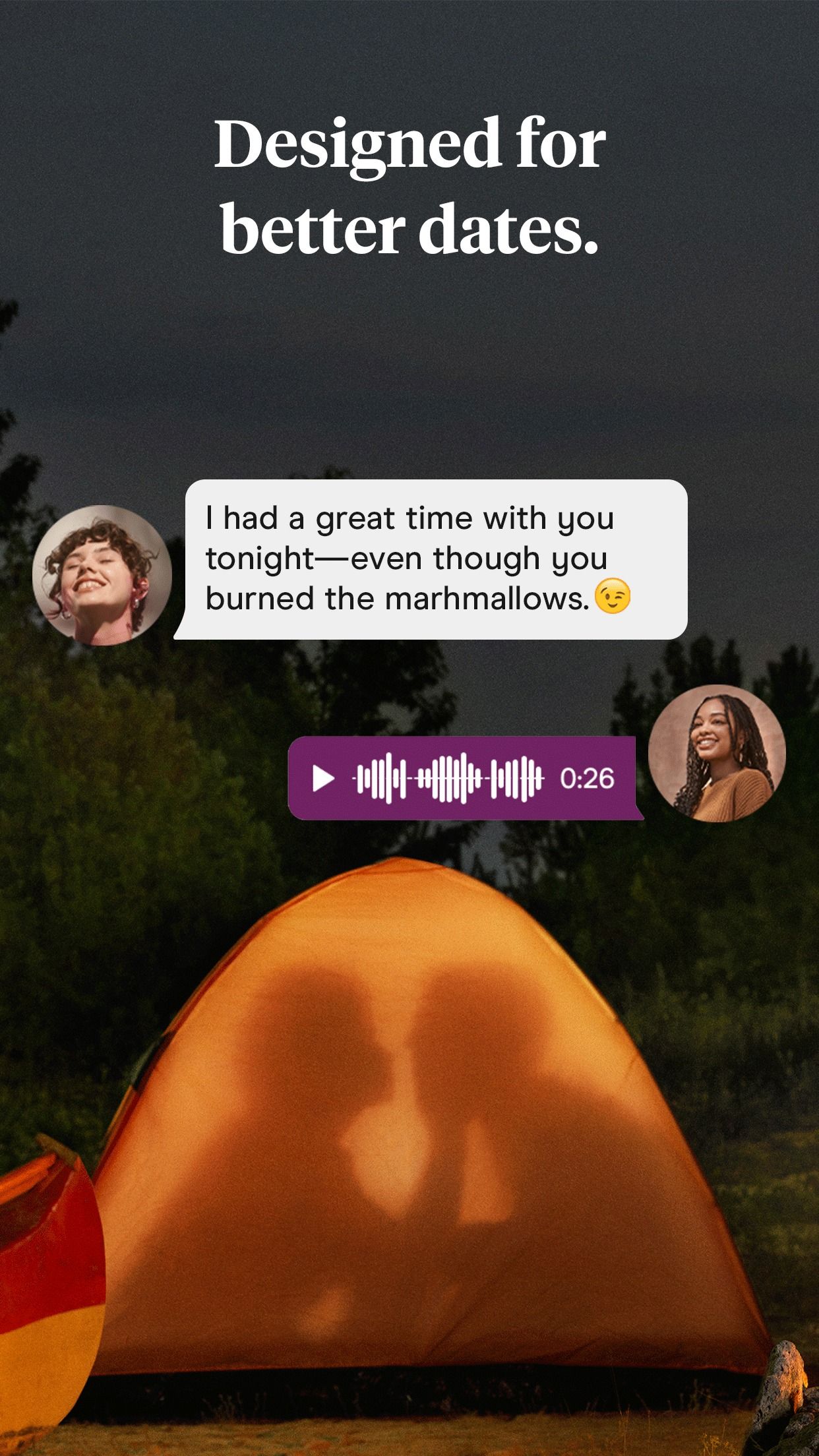 Hinge's slogan, "Designed to be deleted," is catchy, if ambitious. Its goal is to help people find genuine matches. However, there's plenty of room for casual dating. Like many dating apps, it offers a questionnaire to fill out your profile, but it's more in-depth than others. Hinge asks you about religion, politics, and plans so that you can get those awkward questions out of the way.
One of Hinge's best features is its matching system. Rather than swiping, you Like or Comment on a specific part of someone's profile. This helps start conversations with mutual interests. They can see what you like about them and respond accordingly.
6. Tinder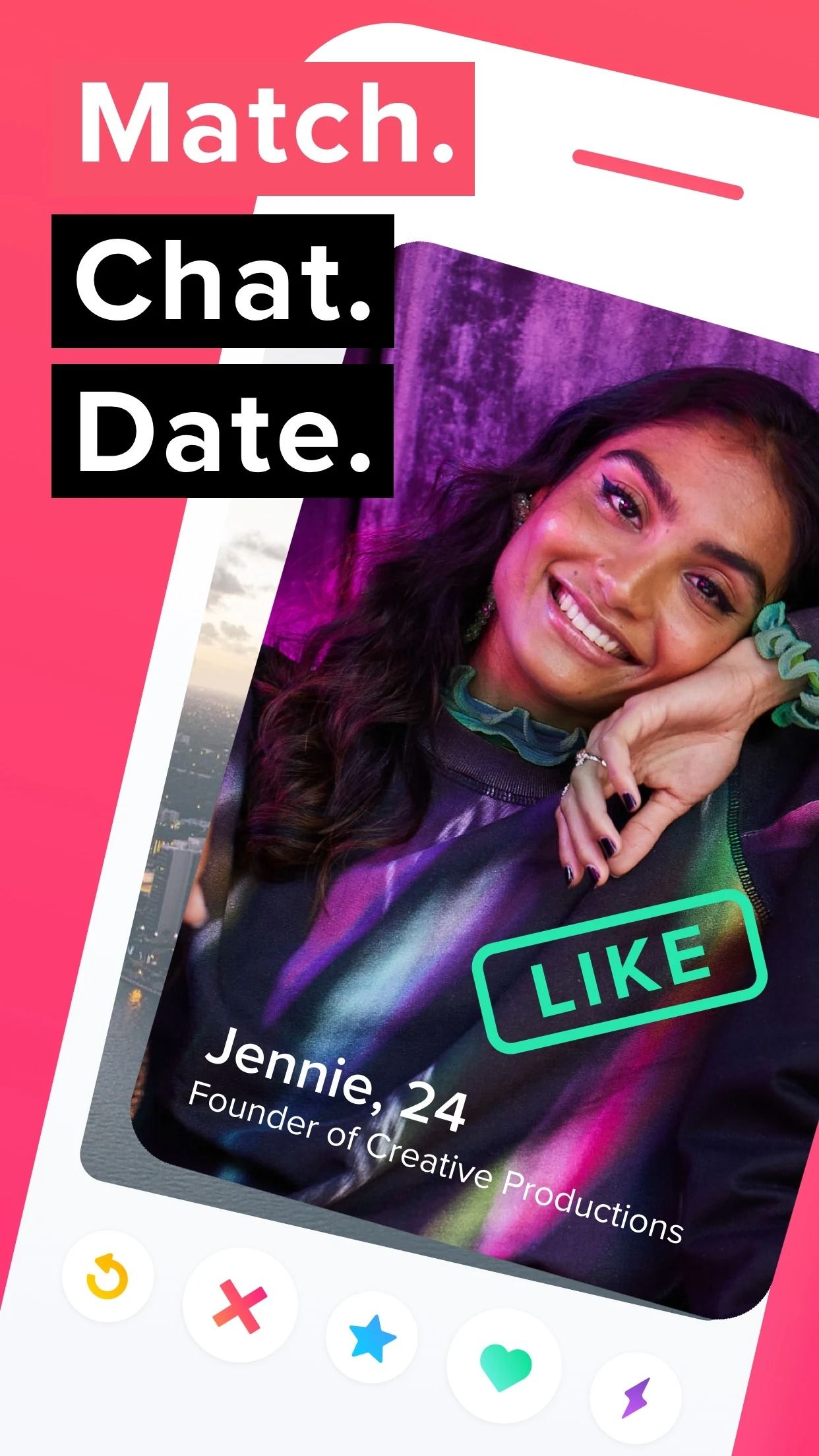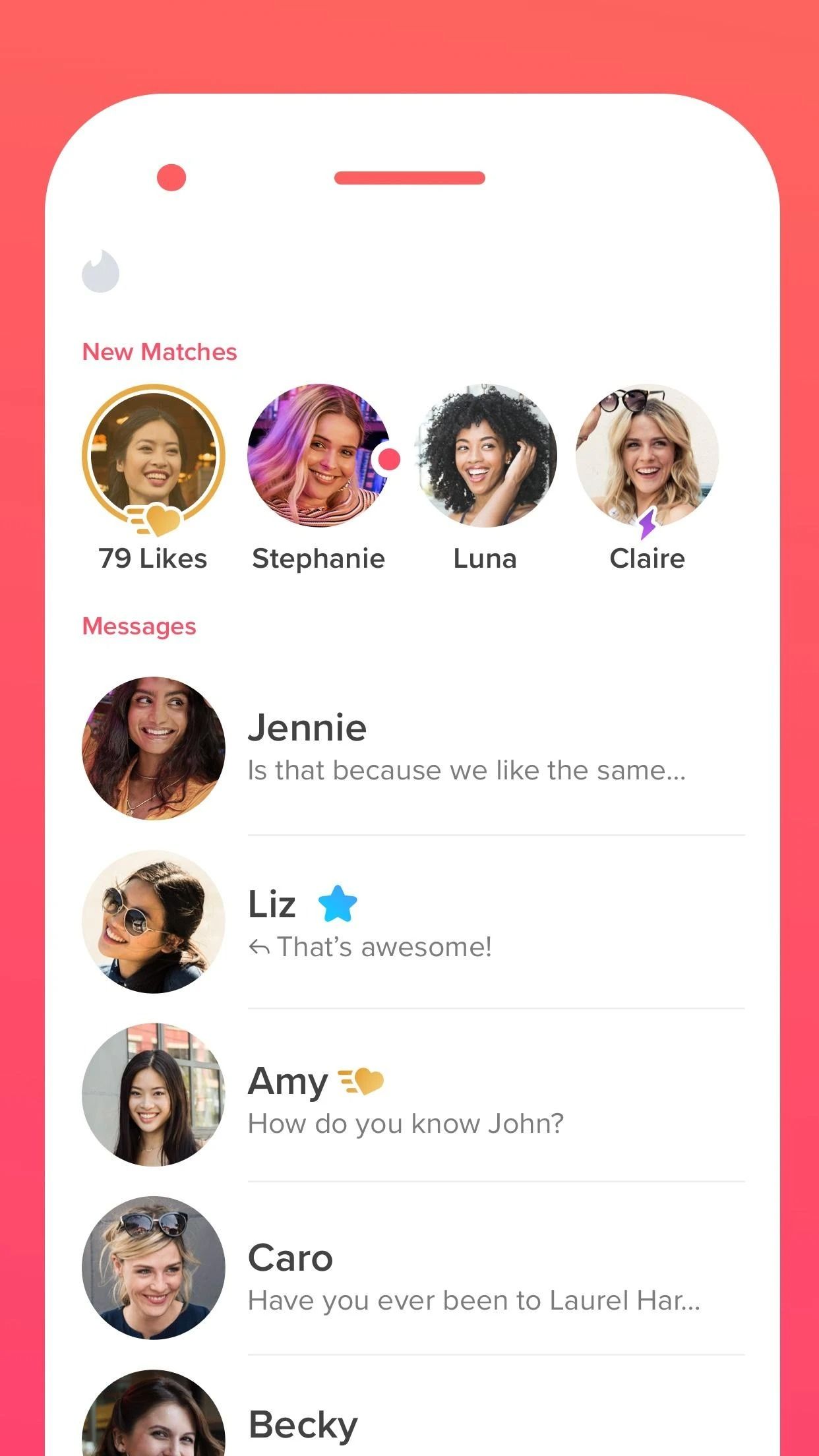 Tinder is one of the original dating apps, following the methods pioneered by Grindr. There are no thoughtful questionnaires or complex algorithms here. Instead, you're presented with a list of potential partners one at a time. The only way to match is with a generic Like, which, while simple, makes starting conversations awkward. There's also little encouragement for detailed profiles, so you might find it hard to figure out if someone is a good match.
While Tinder has drawbacks, it's simple to use and boasts one of the largest user bases of any dating app. It can be frustrating to use at times, and the relentless advertising of its subscription tiers can get annoying.
7. Boo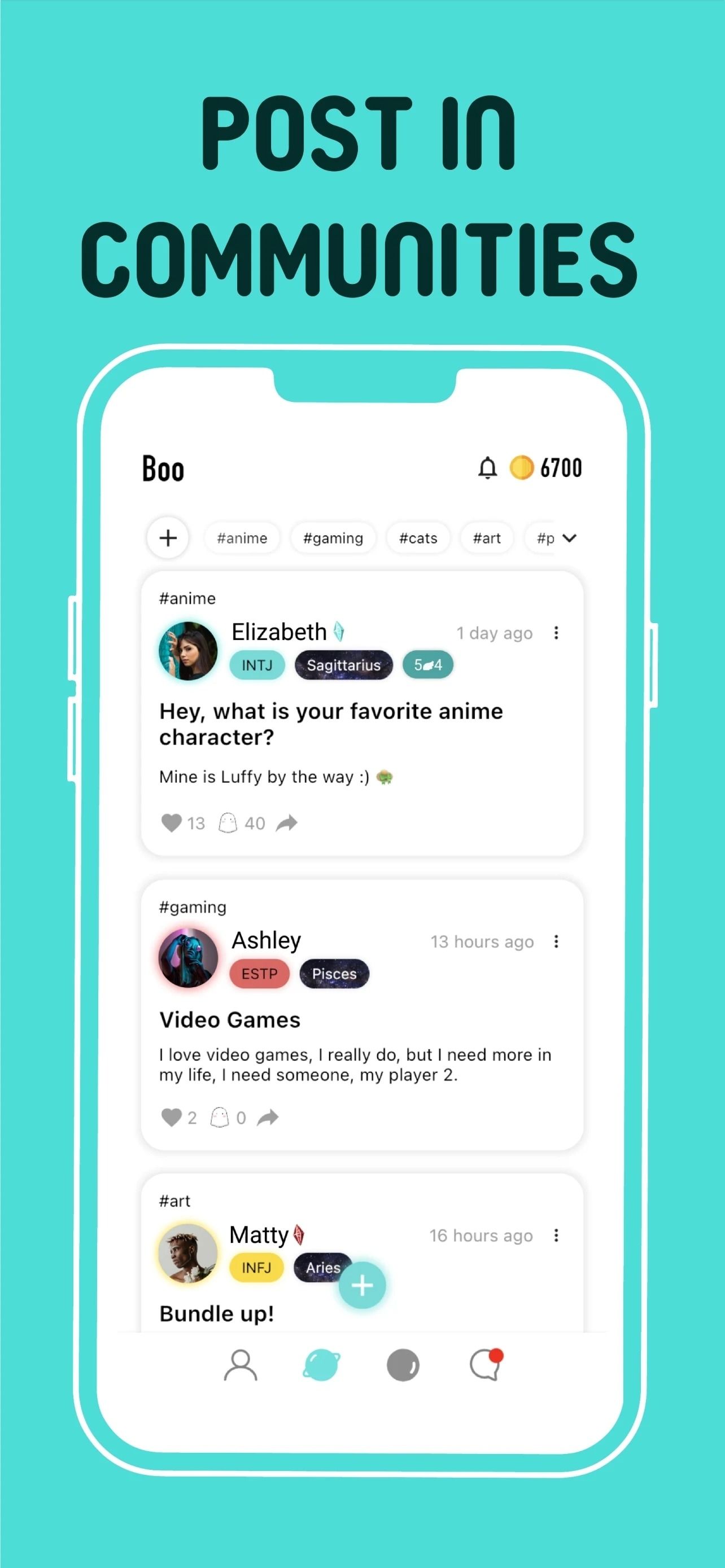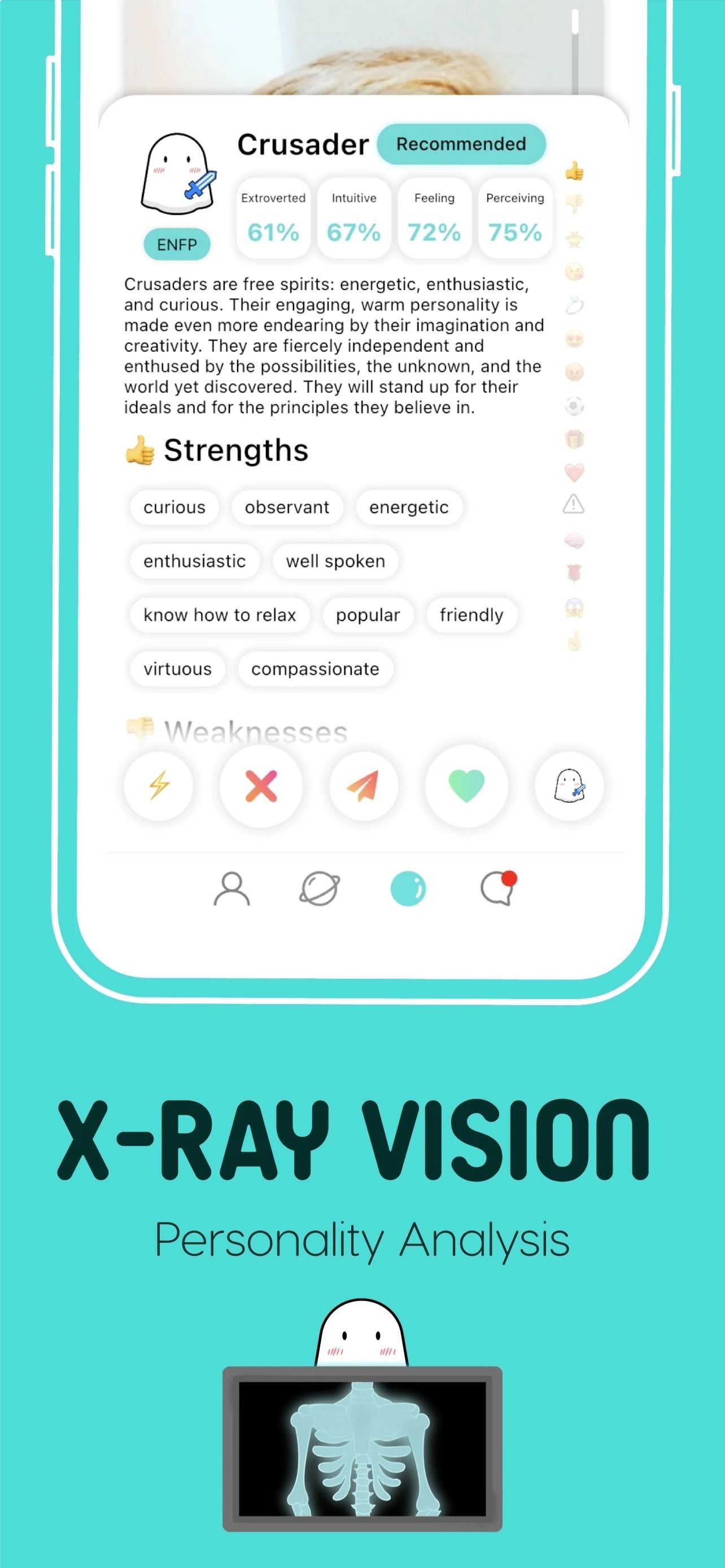 Boo is one of the newest dating apps with a unique approach that feels like a mix of Twitter and horoscopes. Boo presents you with a detailed breakdown of your personality before you start, and you can post and comment on a public forum.
It's hard to tell if Boo's focus on personality psychology is effective. When you browse a profile, Boo informs you of potential conflicts and an ideal date to help you make the perfect match, but it's just as challenging to create a digital connection. It seems like an ambitious approach, but the experience feels fun and lighthearted with little of the pressure that comes with other dating apps. For that reason alone, it's worth a go.
8. Plenty of Fish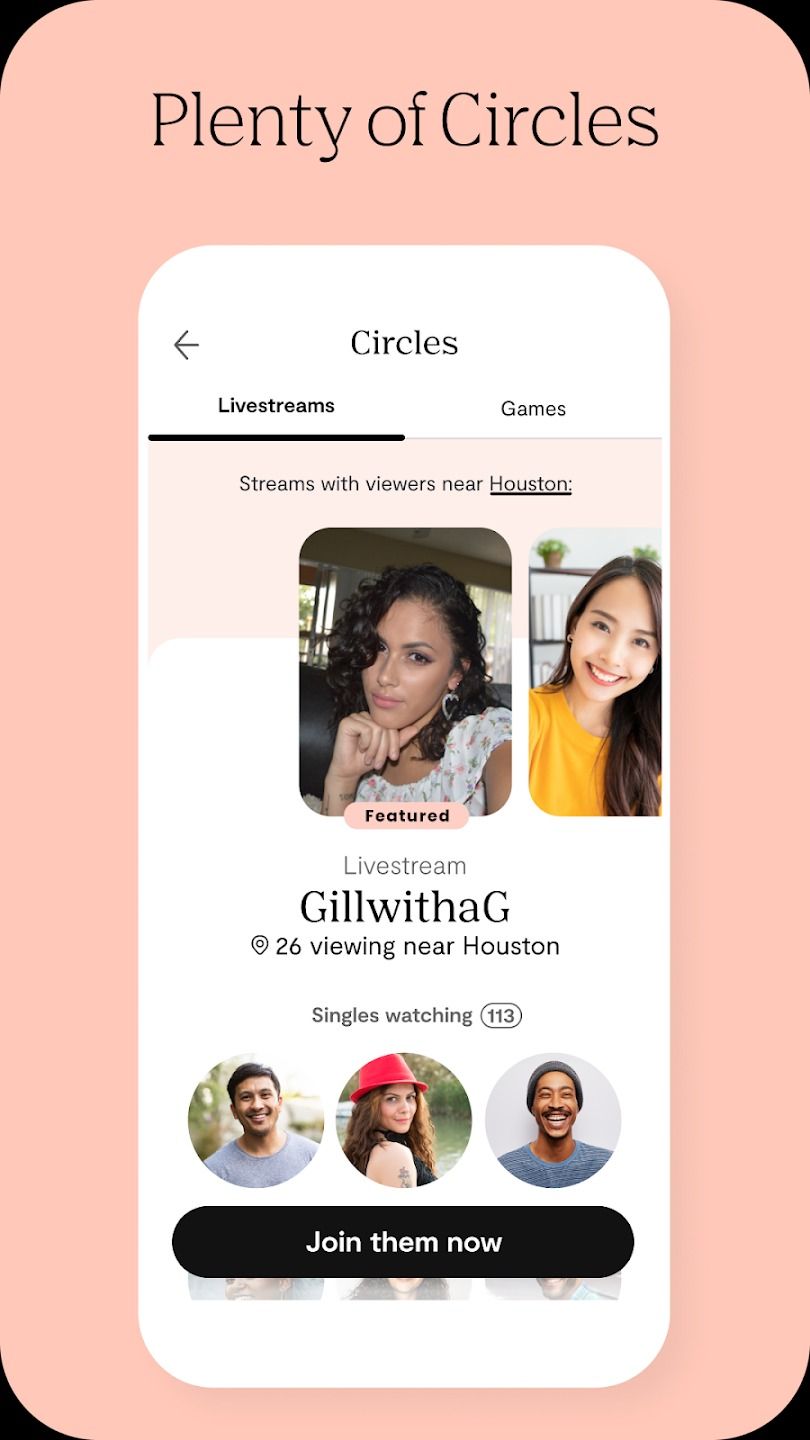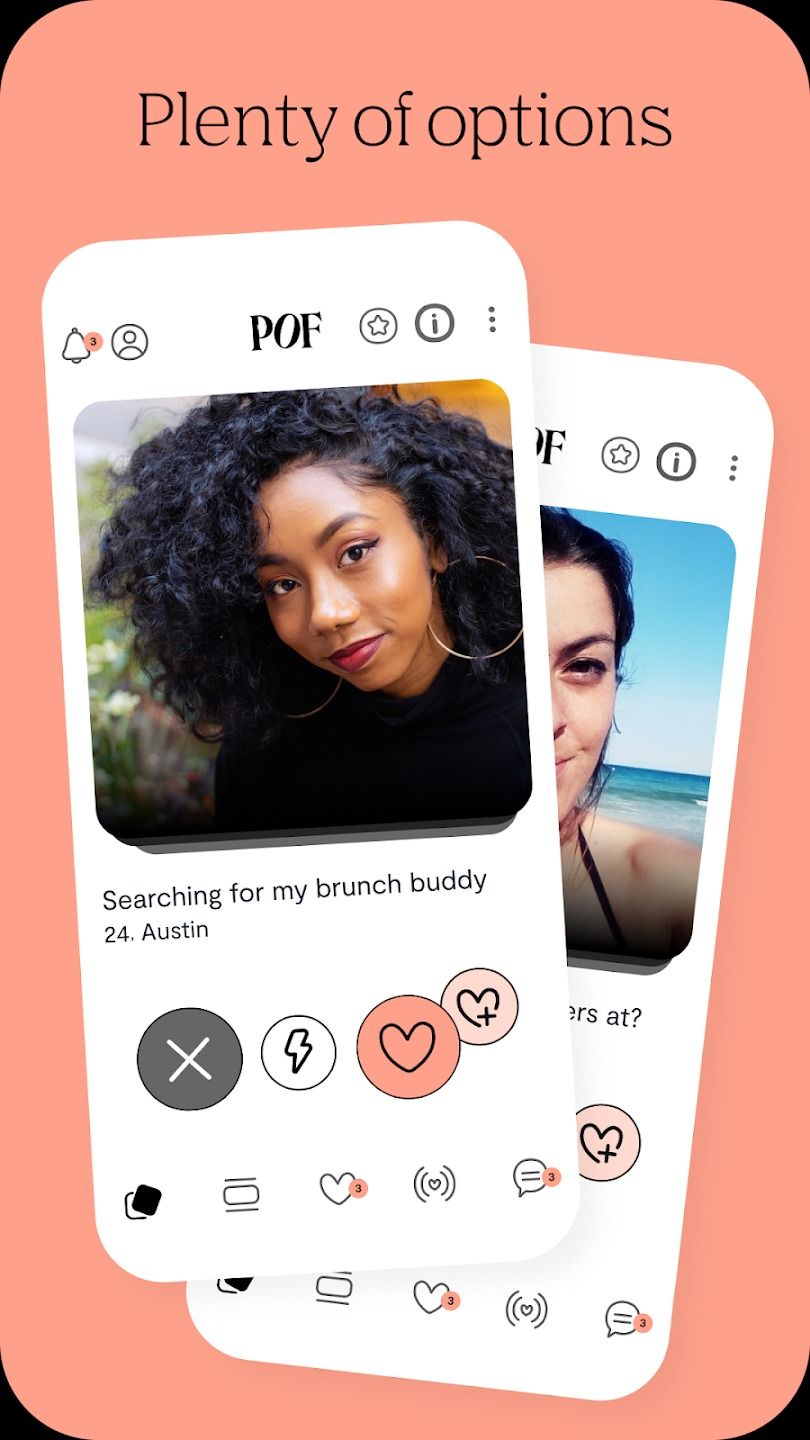 Plenty of Fish is the best app for a fresh dating experience. While most dating apps have a unique matching method, you must download multiple apps to find the best strategy. Plenty of Fish bucks this trend by letting you choose how you want to meet someone.
On Plenty of Fish, you can play dating games, join livestreams, search for people, or set a first message word count, so you don't get one-word messages. With 72 million downloads, you're sure to find someone near you. Download this if you want to date in the way that works best for you, not the way that works best for the app.
9. Happn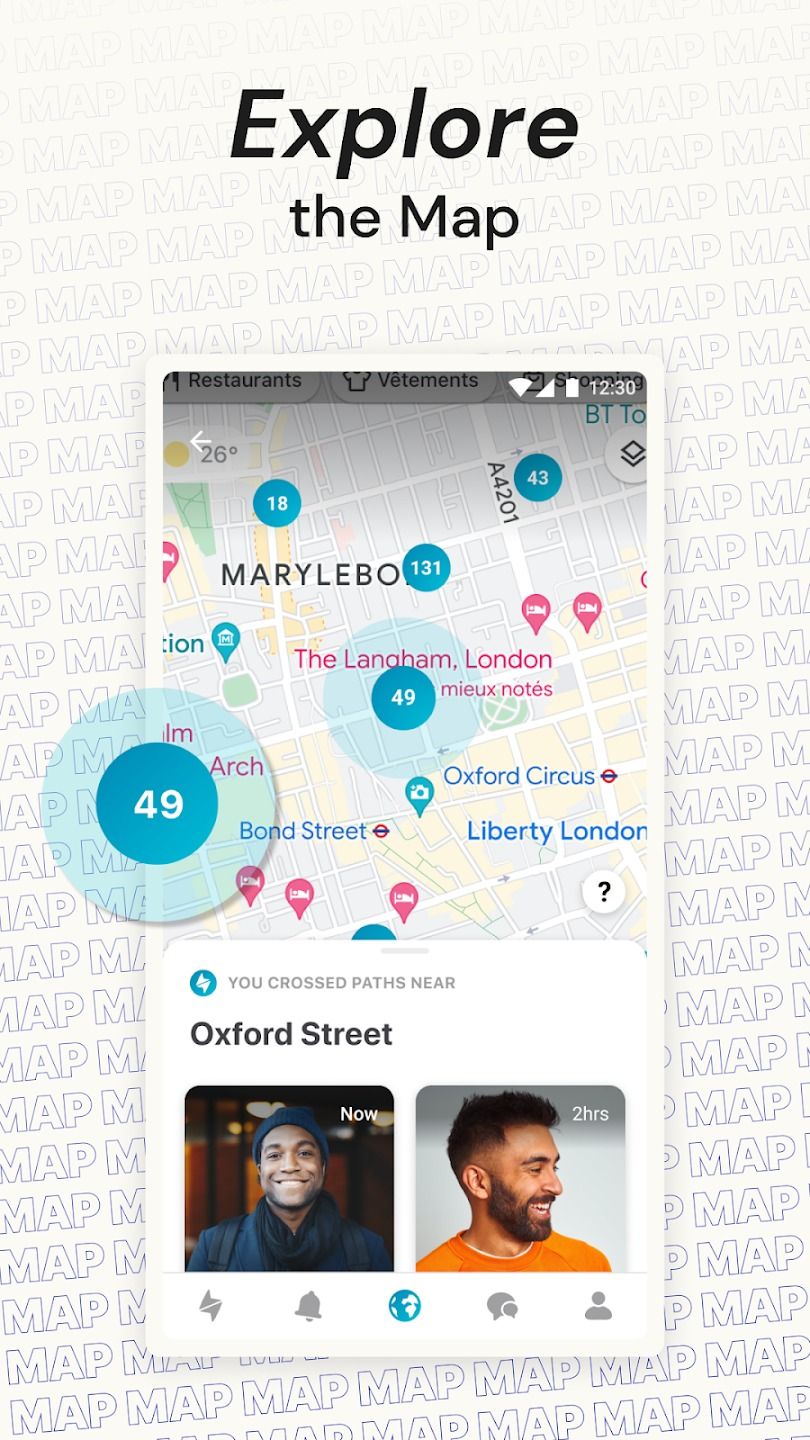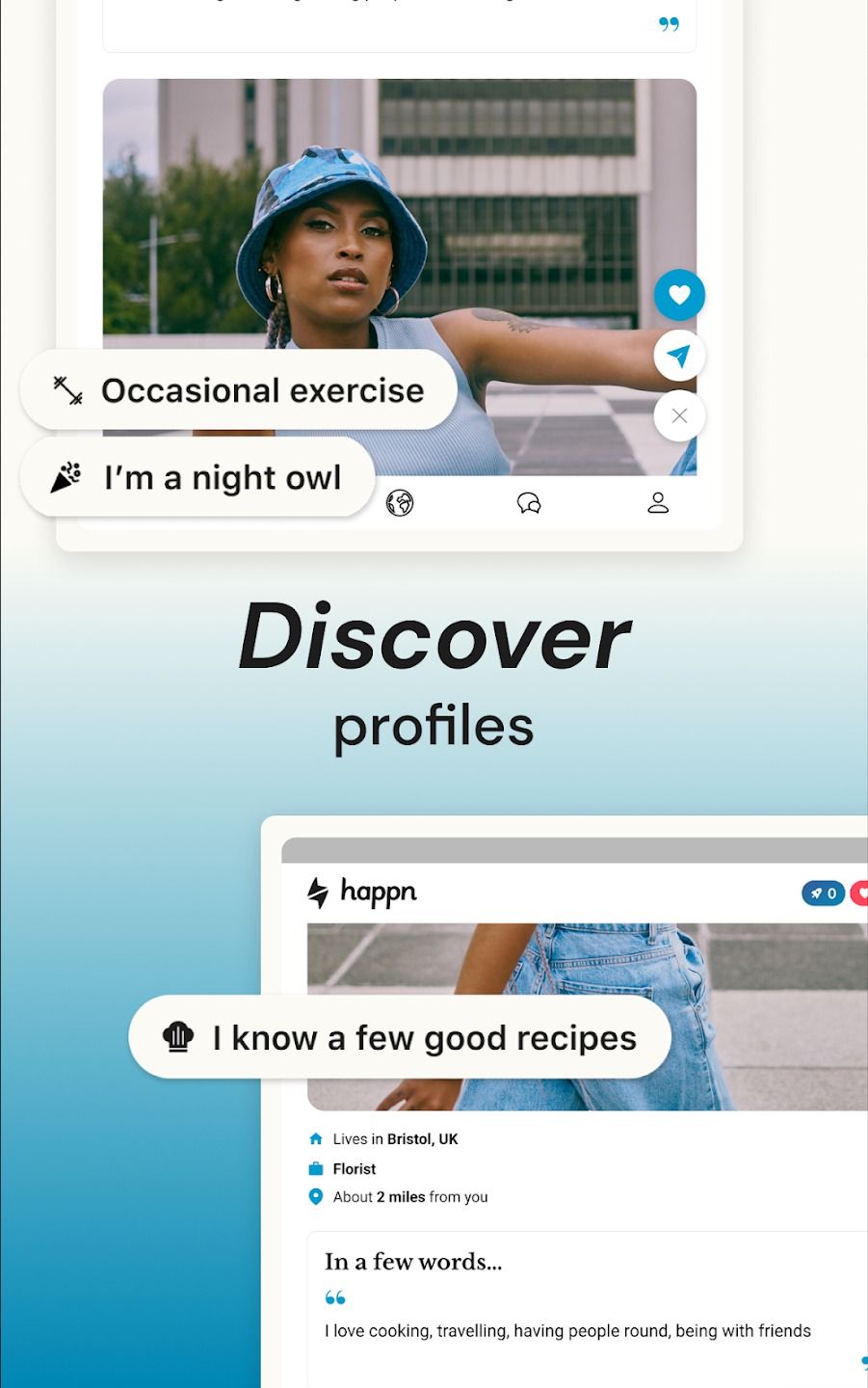 Happn is a dating app for those who are on the move. Rather than setting a distance to match within, Happn shows people who you've passed recently. From there, it's a standard dating app experience where you'll like profiles and wait for someone to like you back.
Happn's method of finding profiles won't work for everyone (definitely don't use this if you work from home), but it's perfect for those on the go.
10. Thursday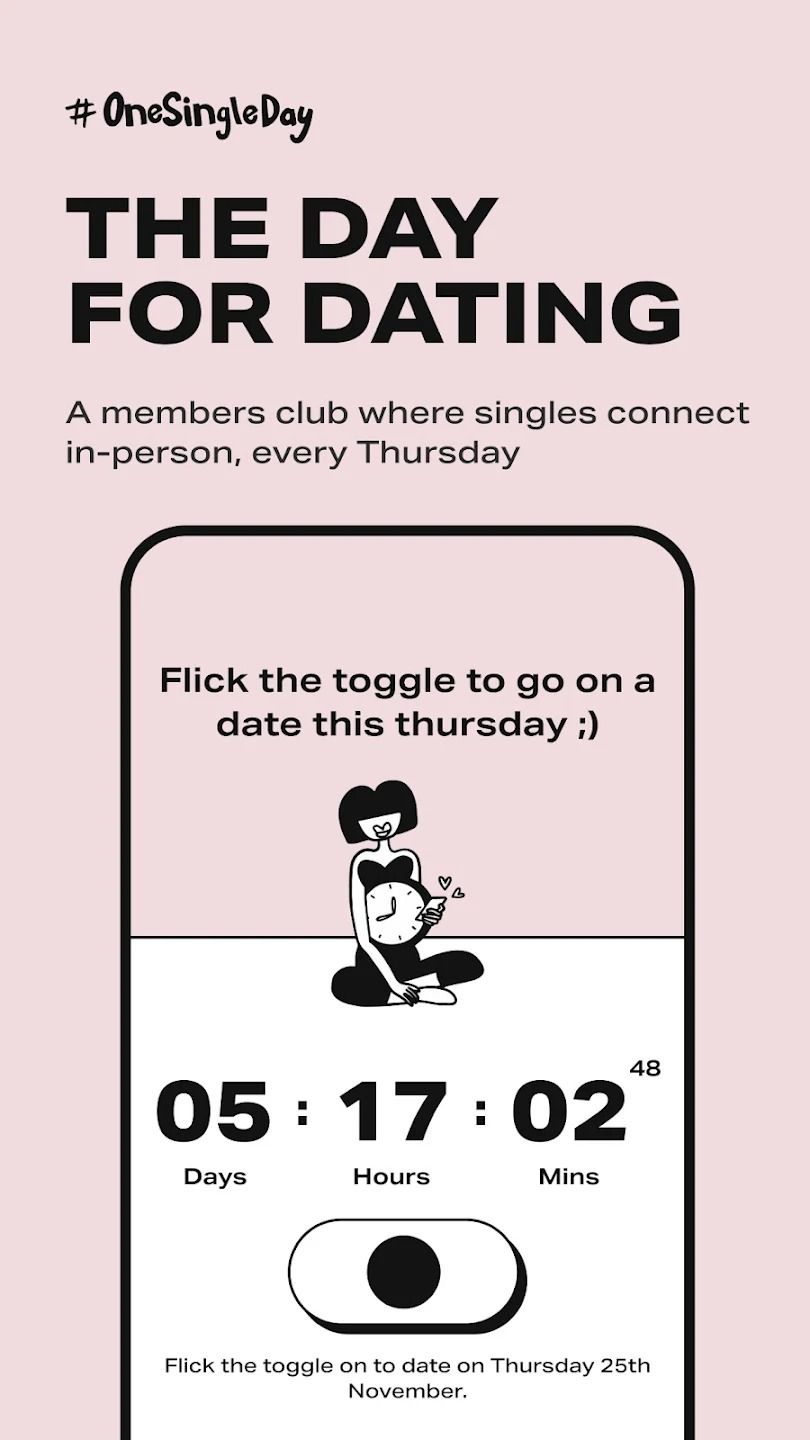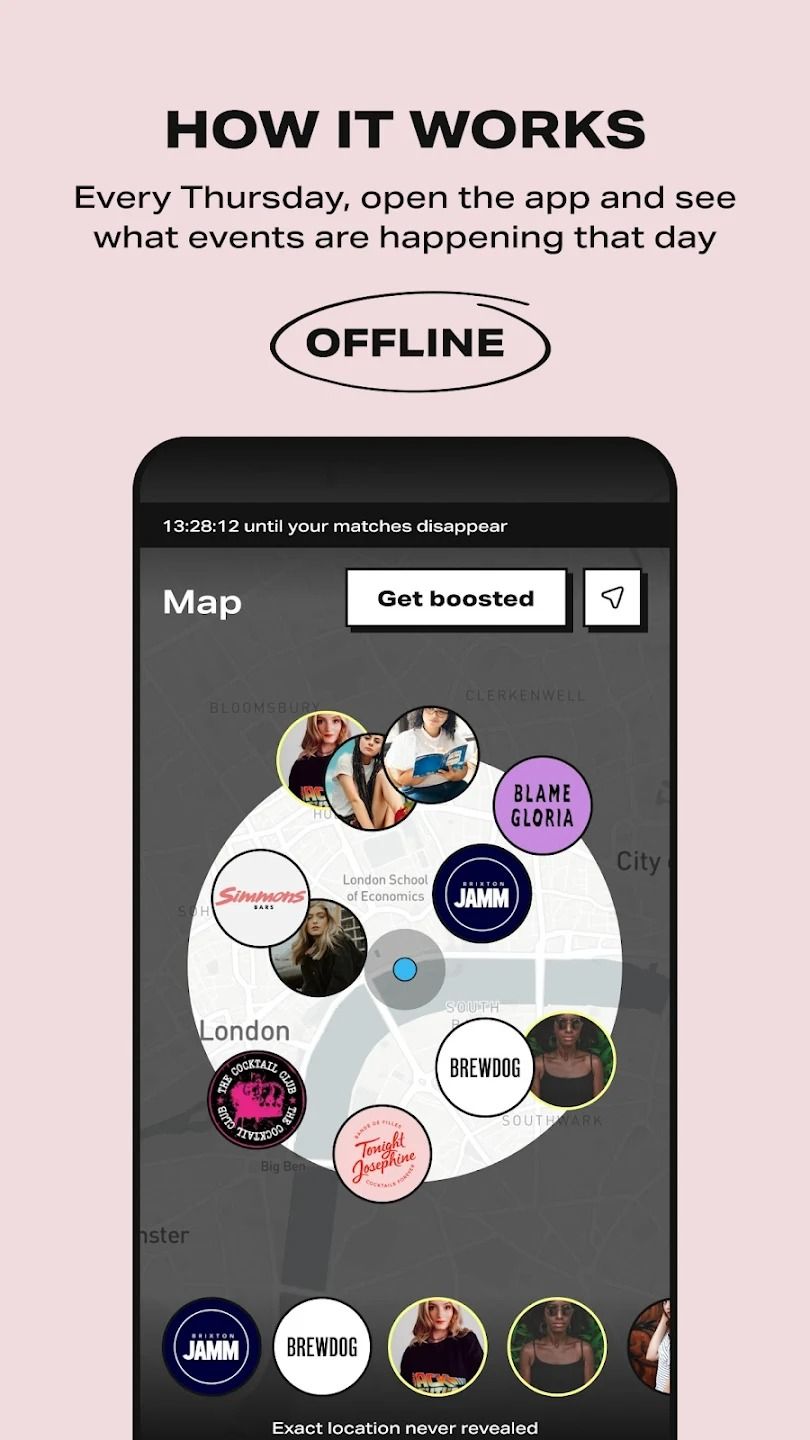 Thursday knows that the best way to connect with someone is in person. The app is only active on Thursdays when it comes alive with people near you who also want to go on a date. You decide beforehand if you wish to go out that day, and everyone you see is also ready to go out.
Thursday also promotes events for its users. Rather than a rigidly controlled speed dating event, these are often casual affairs where you can hang out with other people. However, depending on where you live, the variety of these events may vary.
Find the dating app that works for you
Know your expectations before using a dating app. If you dive into an app like eHarmony expecting casual connections, you may get disappointed. Carefully look at what each app offers before using them, and use a couple of apps at a time to get an idea of what works for you.
Using a dating app can be humbling, but a little self-awareness goes a long way. If you can't find anyone that floats your boat on these apps, try our favorite LGBTQ dating apps.