Motorola's mid-range phones have always been a big hit. We love the Moto G 5G (2022) thanks to its excellent battery life, pretty smooth performance with a Dimensity 700 5G chipset, and a good amount of built-in storage. Still, you certainly don't want to carry around such a nice phone without a little protection.
A phone case is one of the best ways to protect your phone, but also, to style your phone to your liking. Whether you're looking for a heavy-duty case or one that barely feels like a case, here are the best Moto G 5G cases.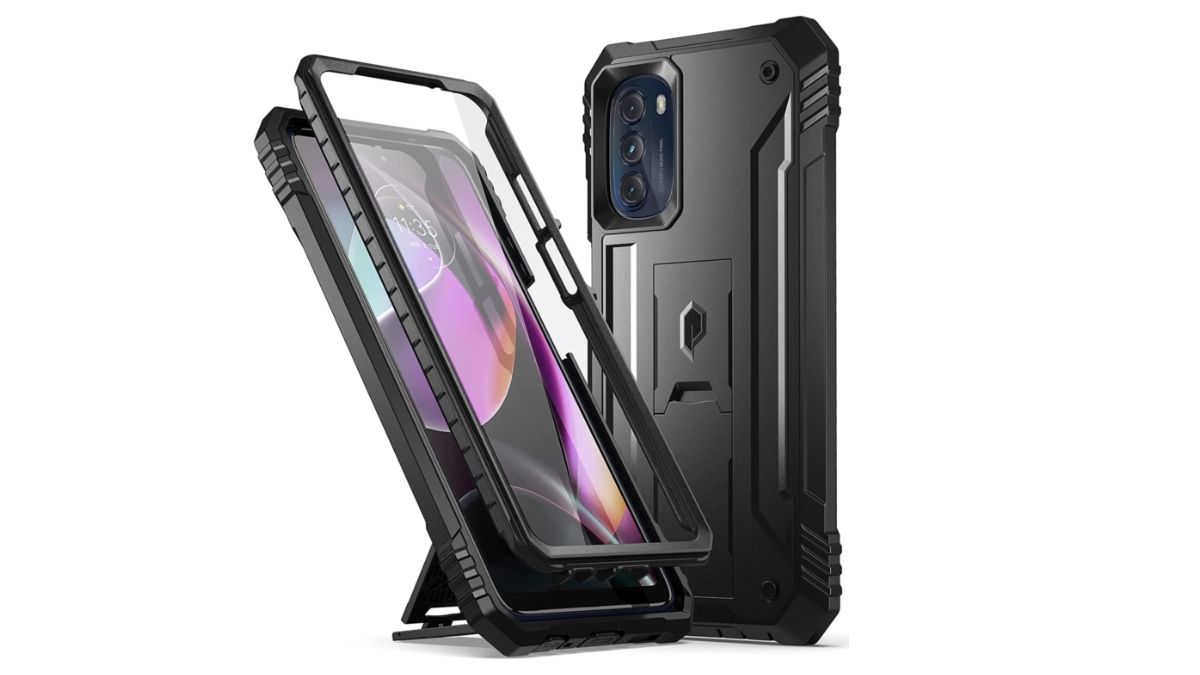 When protecting your phone, a nice heavy-duty case is one of the best ways to keep it free of scratches, scuffs, and other damage. We like the Poetic Revolution because it's both protective and useful.
With full 360-degree coverage, including the screen, it's easy to slip on your Moto G 5G and feel safe. In addition, its military-grade drop protection and the extra lips around the device ensure the front never quite touches the surface it lays upon.
The kickstand is the cherry on top because it makes it much easier to use your phone without your hands, plus it can work in landscape or portrait orientation, making it extra worthwhile.
Buy This Product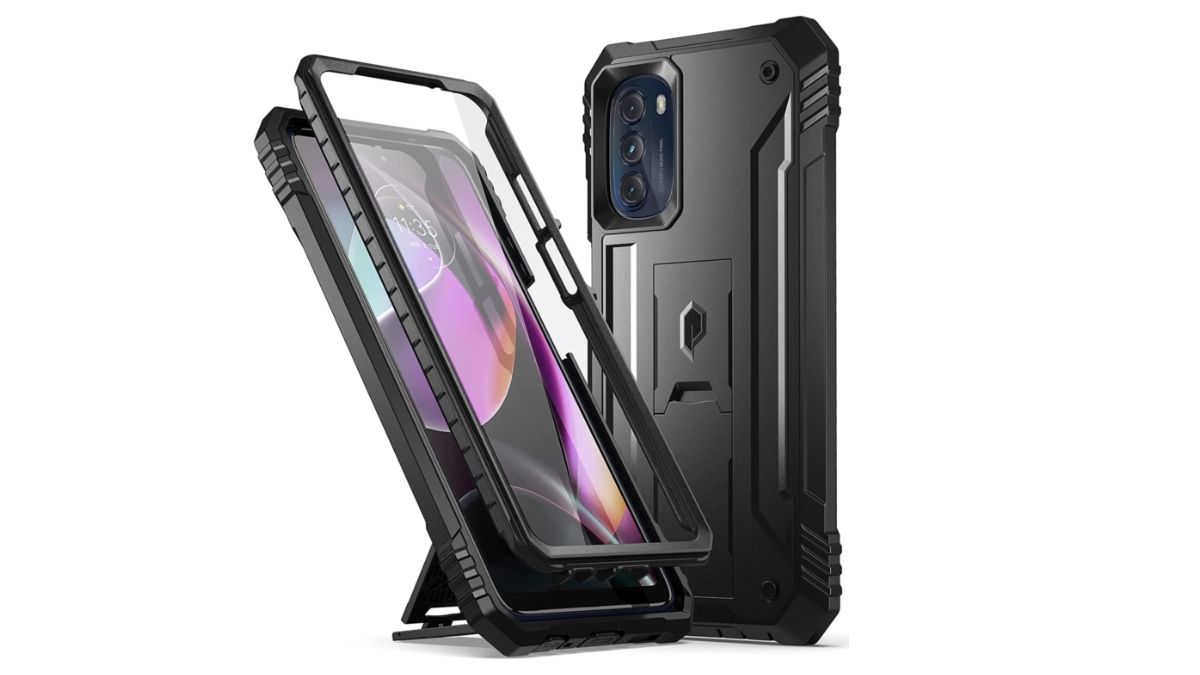 Poetic Revolution Case for Moto G 5G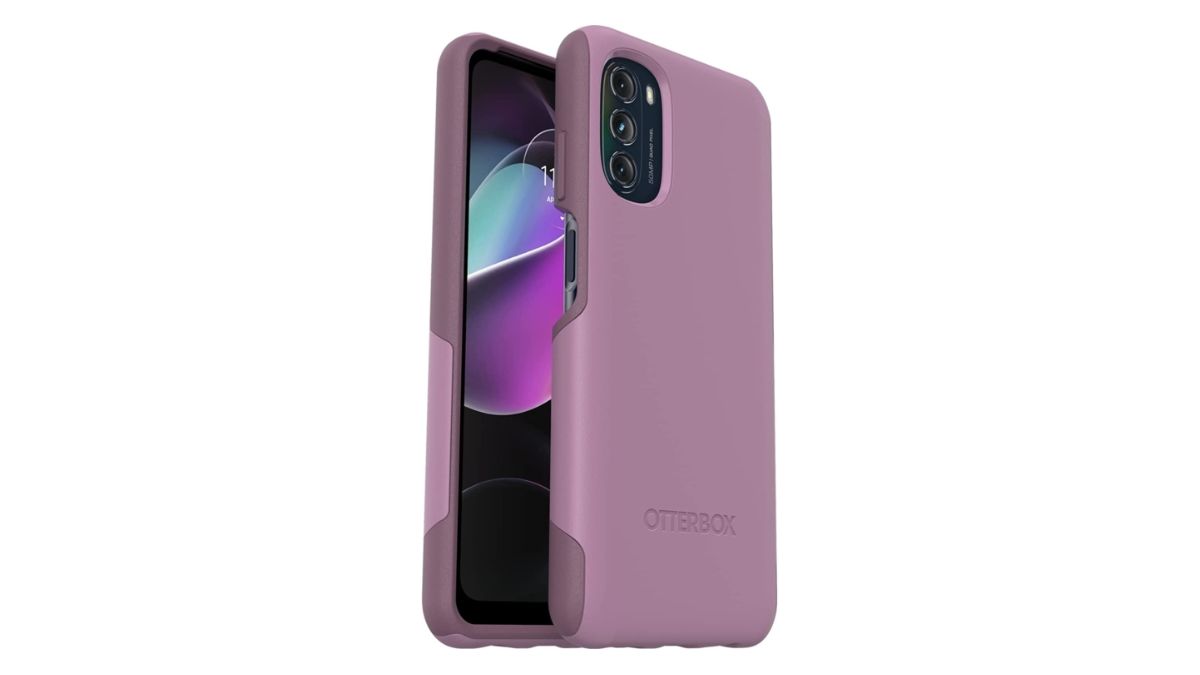 Otterbox has been one of the premier phone case manufacturers for quite some time because they make quality cases with excellent protection. We love the Commuter Series Lite for its slim profile with ample protection.
Its two-piece design helps protect against drops, thanks to its shock-absorbing inner soft slipcover, and the hard polycarbonate outer shell will keep your phone safe from scratches and scuffs. In addition, raised edges around the screen and rear camera array let you rest your phone on either side without worrying about messing up the finish on your Moto G 5G.
Buy This Product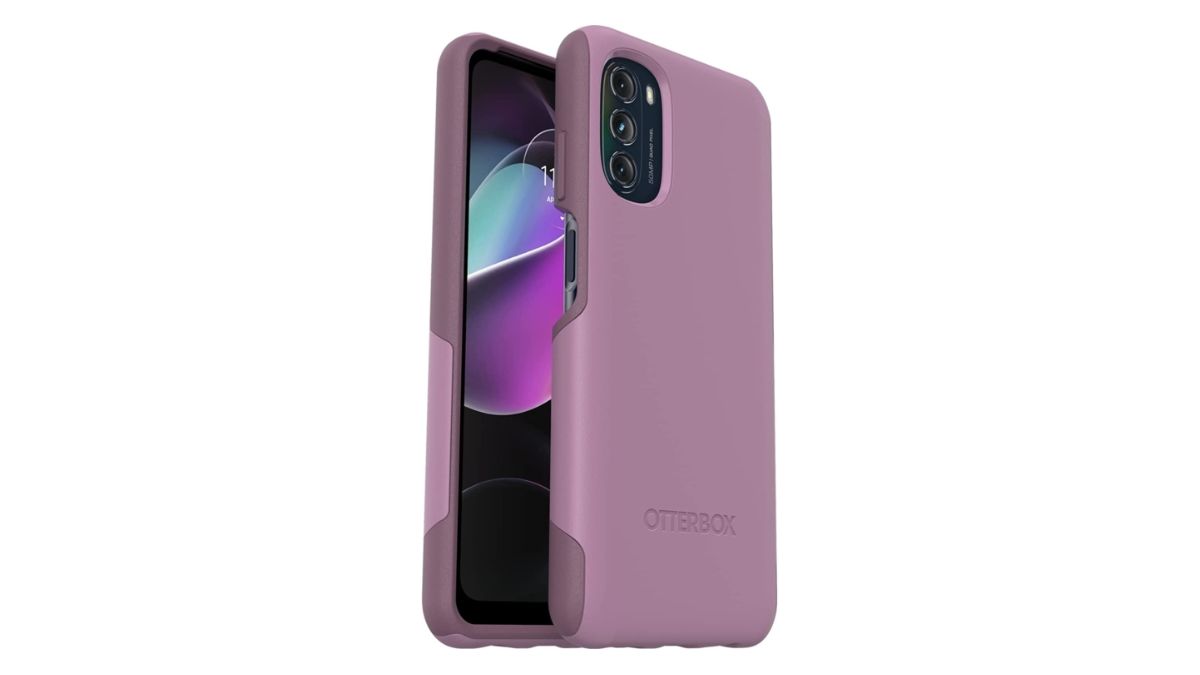 Otterbox Commuter Series Lite for Moto G 5G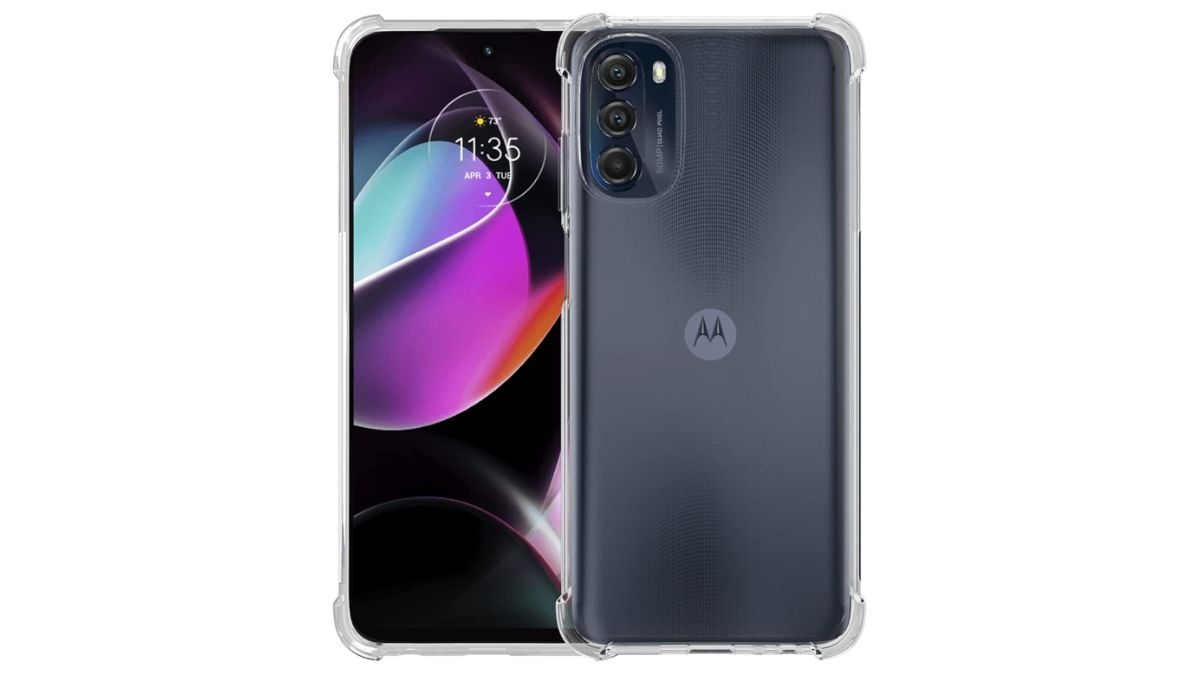 Cresee's Clear Cover is an excellent pick for those who want to protect their Moto G 5G without changing their phone's overall look. This transparent TPU case is slim as can be, meaning it won't add any unnecessary bulk to your phone, and its protected corners give you a bit of extra protection in case you accidentally knock it off your coffee table. It's also quite flexible, making it easy to pop the case on and off should you ever want to go careless again.
Buy This Product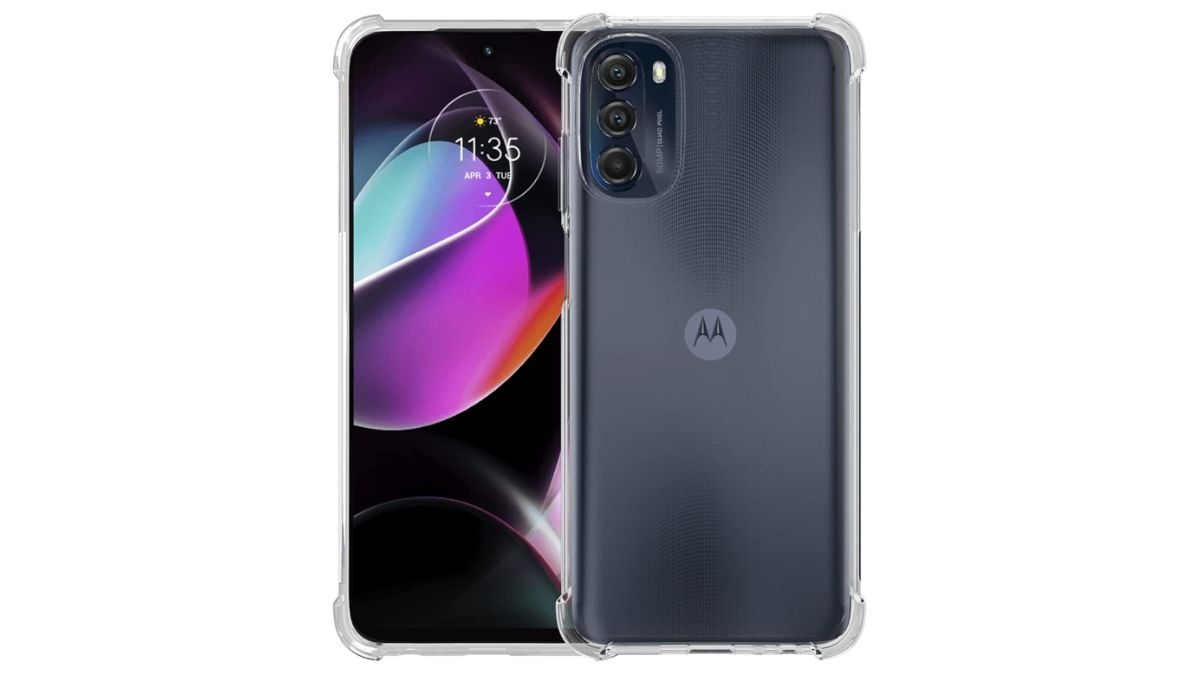 Cresee Clear Cover for Moto G 5G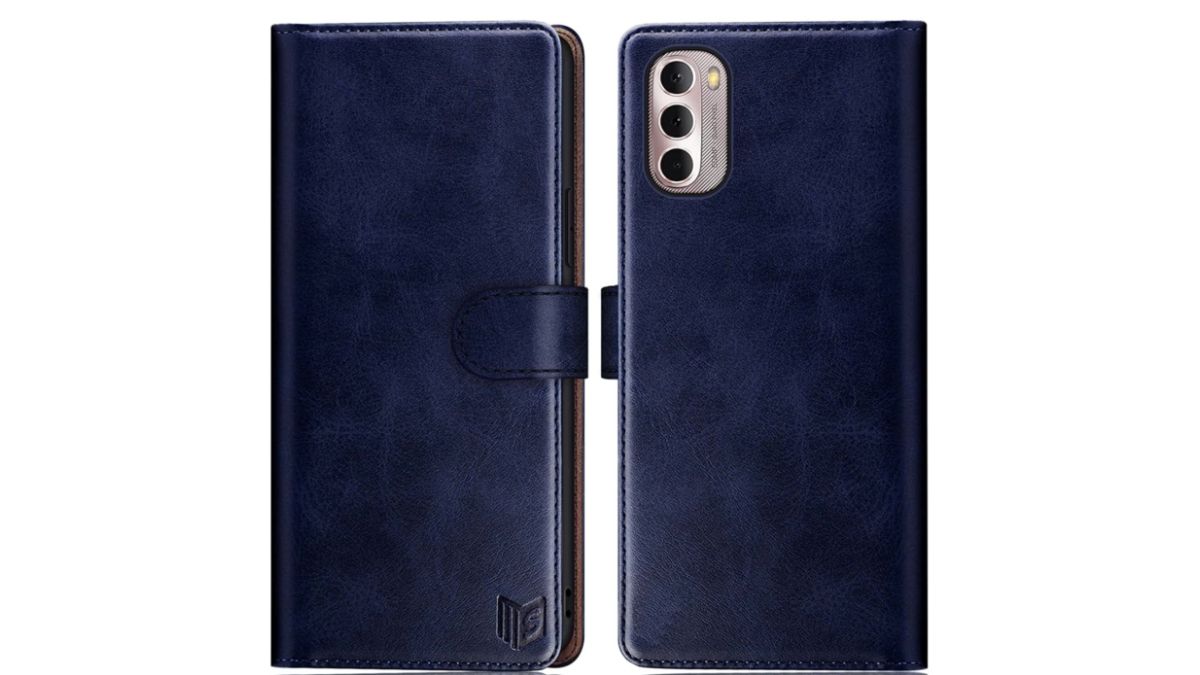 Wallet cases are ideal for people who dislike carrying big bulky wallets alongside their phones. If you're one of those people, take a look at the SUANPOT Wallet case for Moto G 5G.
Not only does it protect your smartphone from scuffs and scratches, but it also allows you to stash your credit/debit/ID cards and even a few bills in the three card slots and a pocket on its inside. Plus, according to the company, it's protected from RFID scanners, so you shouldn't have to worry about your numbers being stolen from a scammer with a scanner. You can choose from a wide range of colors, including Sea Green, Wine Red, Sky Blue, and many more.
Buy This Product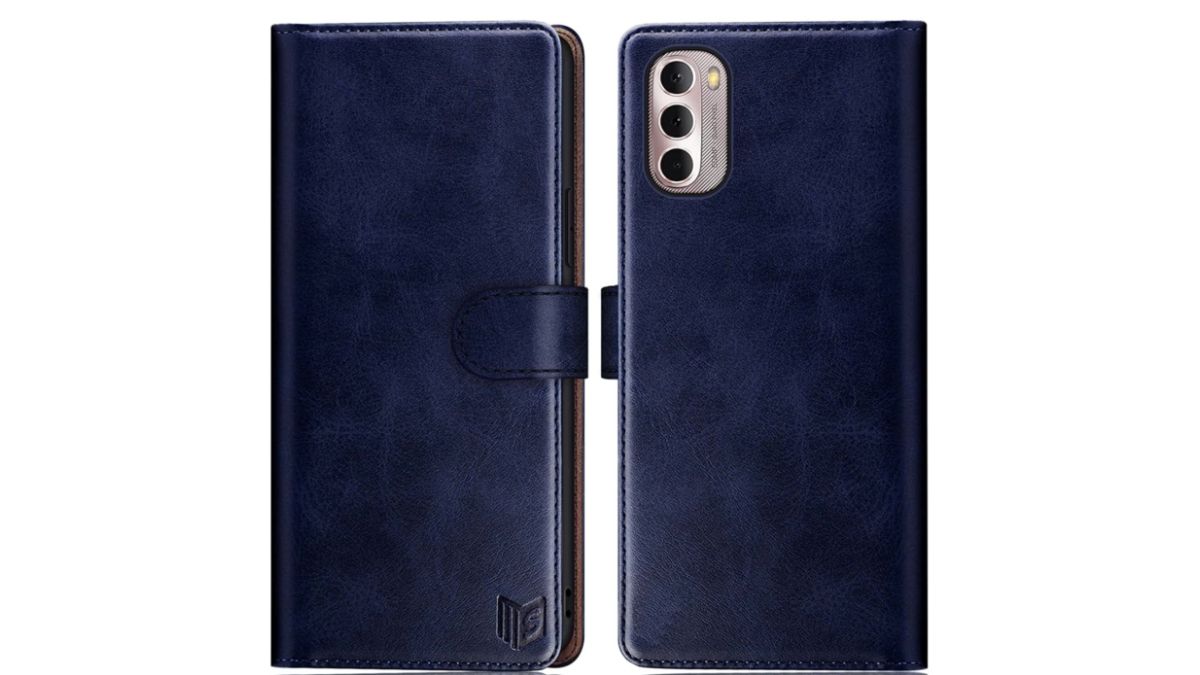 SUANPOT Wallet for Moto G 5G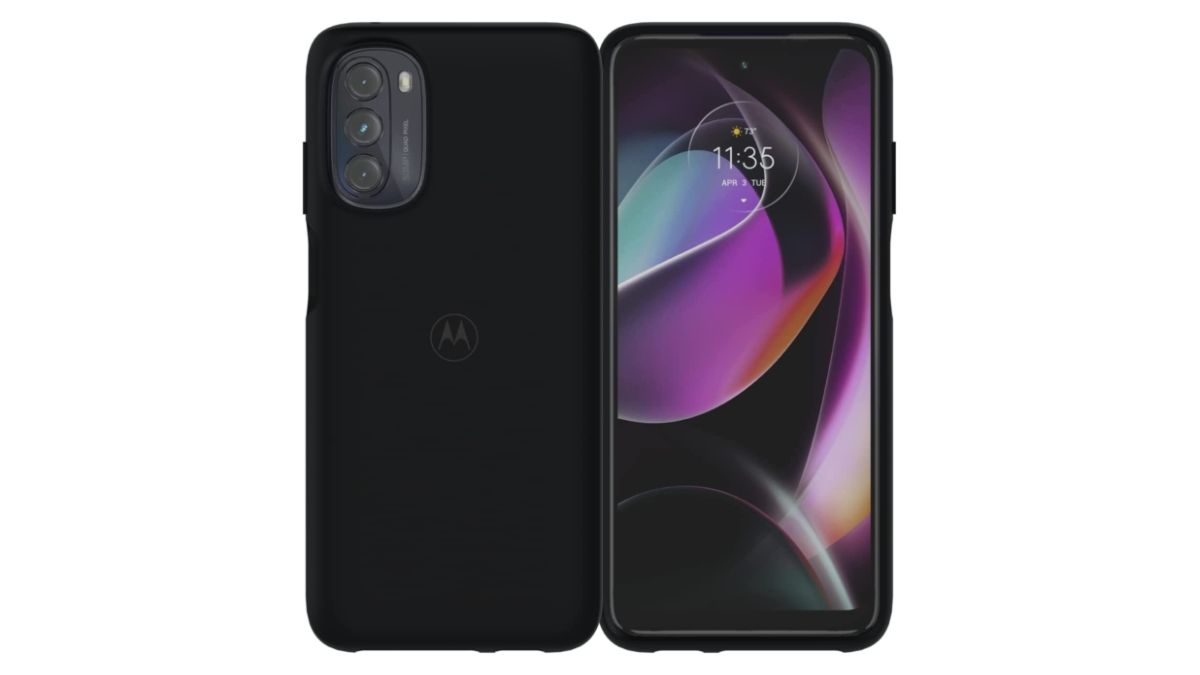 Sometimes the best cases come from the same place you get your phone, and Motorola's own Protective Case is a great basic case for anybody.
Its clean and simple design makes it fit anyone's style, and the soft-touch finish feels great while resting in your hand. It also offers a bit of protection, so you should feel pretty safe from minor bumps and scrapes. Available in Black, Daybreak, Dusk Blue, Emerald, Living Coral, and Marsala, this case has plenty of hues to choose from.
Buy This Product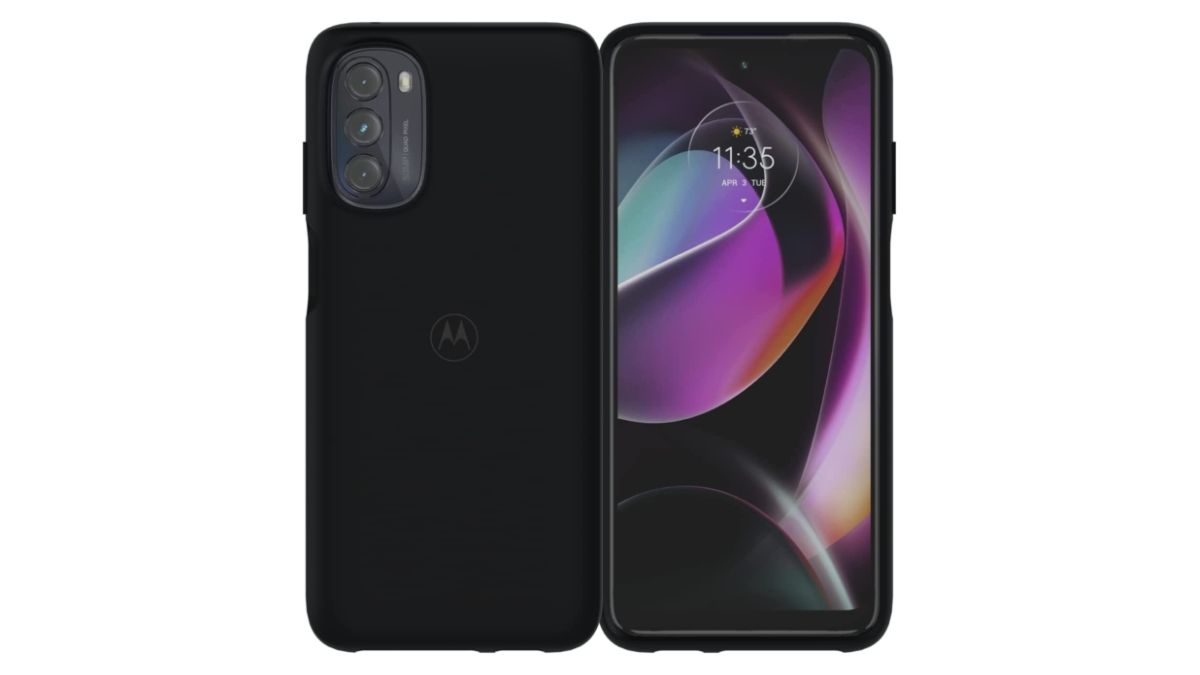 Motorola Protective Case for Moto G 5G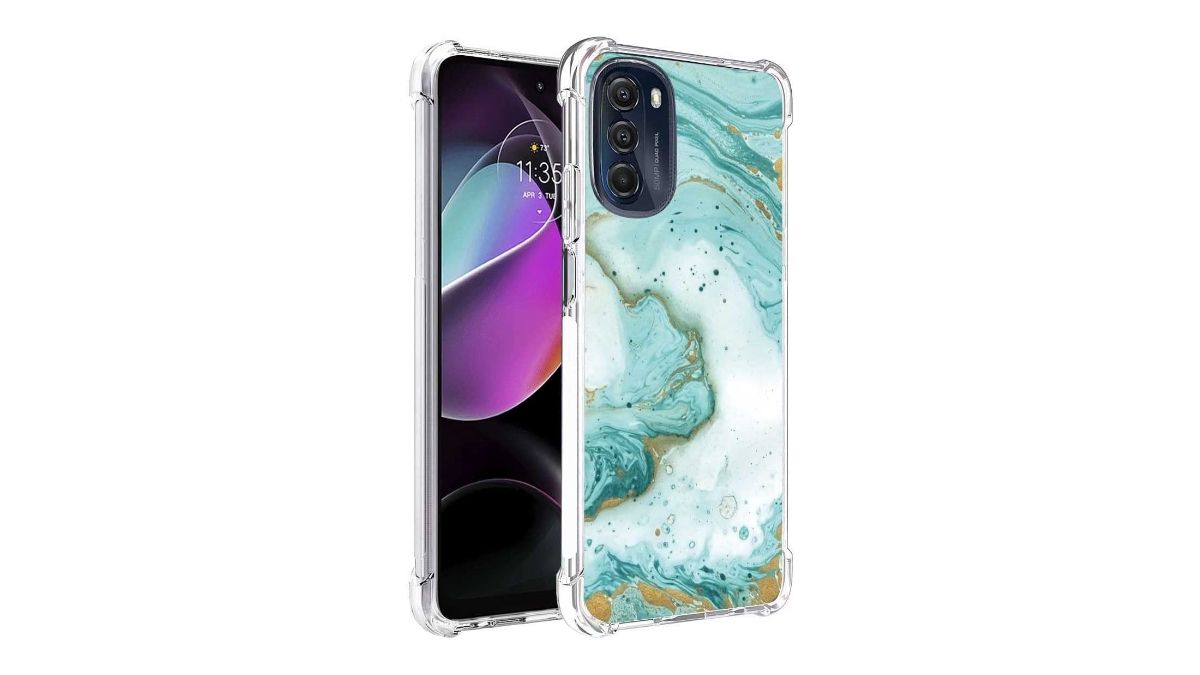 If you like to view the back of your phone as a canvas, the FollmeAir case is the perfect simple TPU case for you; it has many designs available for your artistic expression.
It's not just built for looks, though. The TPU will help absorb any shock if you drop your phone, and the corners are reinforced to provide extra protection. In addition, it's really thin — only 1.5mm thick — meaning it won't make your phone feel bulky. And the textured back helps you keep a steady grip on your Moto G 5G at all times.
Buy This Product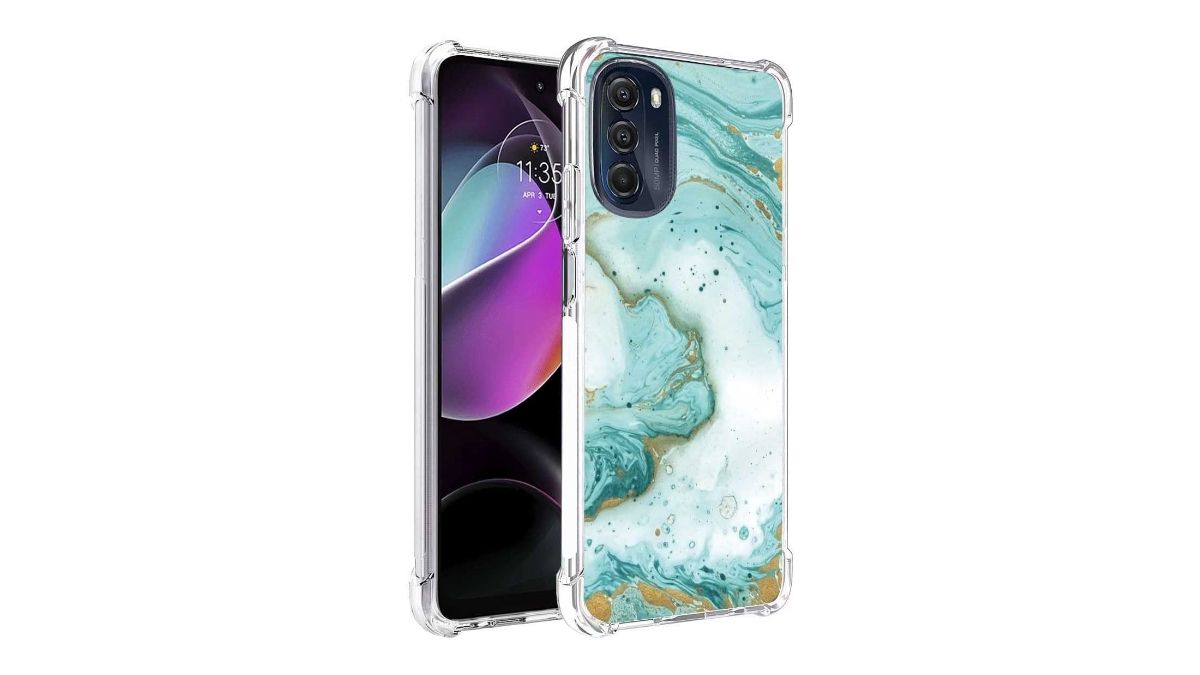 FollmeAir case for Moto G 5G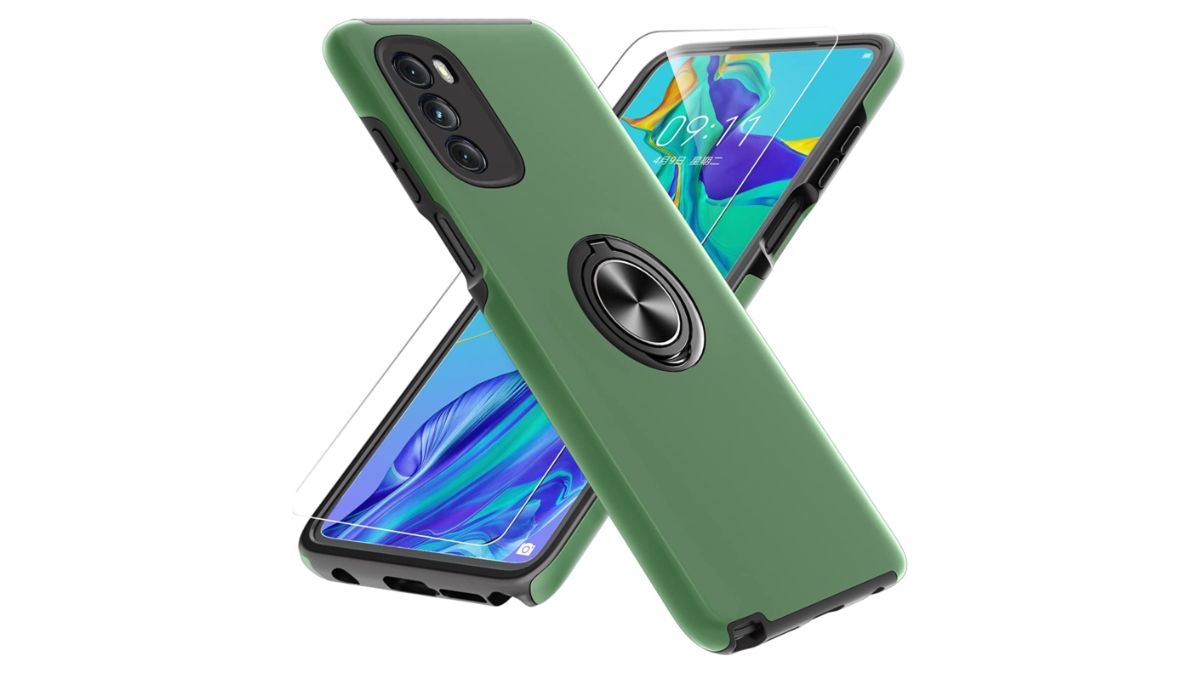 When it comes to 360-degree protection, the Gritup case for the Moto G 5G isn't messing around. Its dual-piece design will protect your phone from drops of up to 10 feet, and its hard shell will keep scratches and scuffs from messing with your phone's delicate finish. Plus, the lip around the screen and camera bumps means you don't have to worry about resting your phone on any surface.
The case also comes with a ring holder that doubles as a kickstand, making it easier to hold your phone in place or view content hands-free. Add in the included screen protector, and the Gritup case is the entire package.
Buy This Product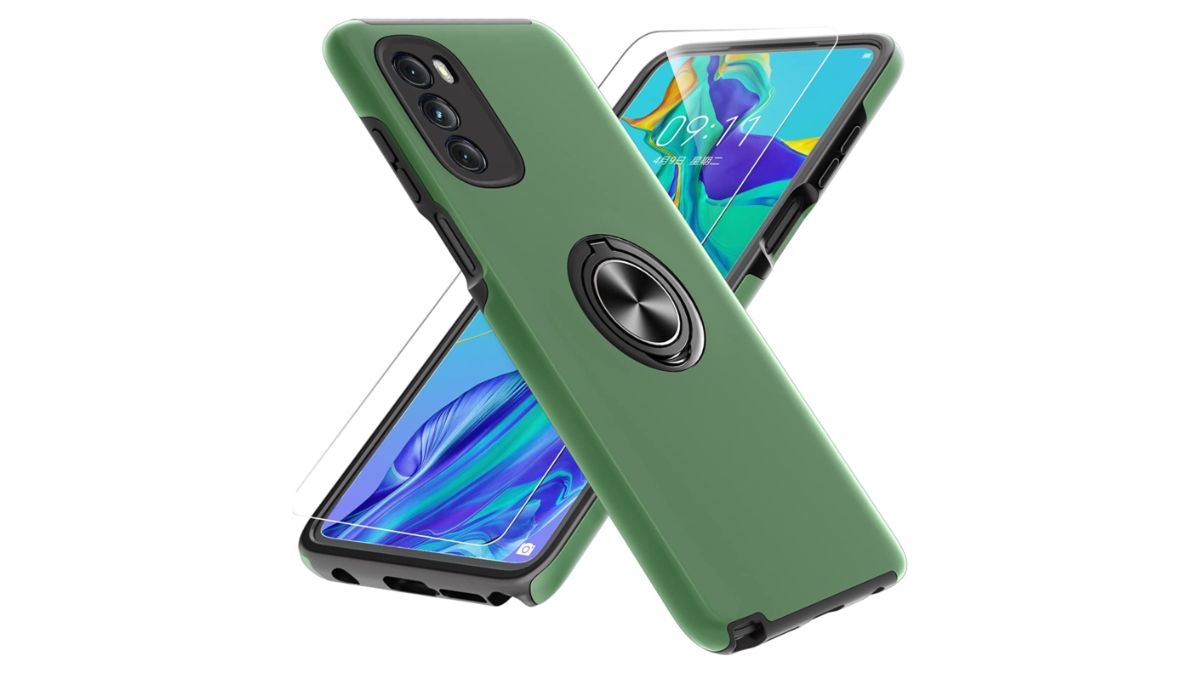 Gritup case for Moto G 5G
Choose the case that's right for you
Which case you go with often comes down to personal preference, but if you want to protect one of the best cheap Motorola phones, you have some great options. Some people can't stand a bulky phone and will stay away from anything too protective, while others tend to be accident-prone and want extra protection.
Our top choice, the Poetic Revolution Case for Moto G 5G, offers a lot of protection at a pretty competitive price, making it a fantastic choice for anyone who wants to protect their phone at all costs. The included screen protector is a nice touch, and we appreciate the kickstand that can hold your Moto G 5G up in portrait or landscape orientation.
The Poetic Revolution Case isn't necessarily the nicest aesthetic. If you still want protection but are hoping for something more stylish, the Otterbox Commuter Series Lite is a great pick for a little more money. Otterbox is known for making heavy-duty cases, but the Commuter Series still maintains a decently slim profile with top-notch protection.
Lastly, if you want something simple that provides a little extra grip and protection, the Cresee Clear Cover is as simple as they come. Slip this simple, clear case on and off your phone whenever you want, and never deal with a bulky phone in your pocket.