But not a lot of people are going to complain about it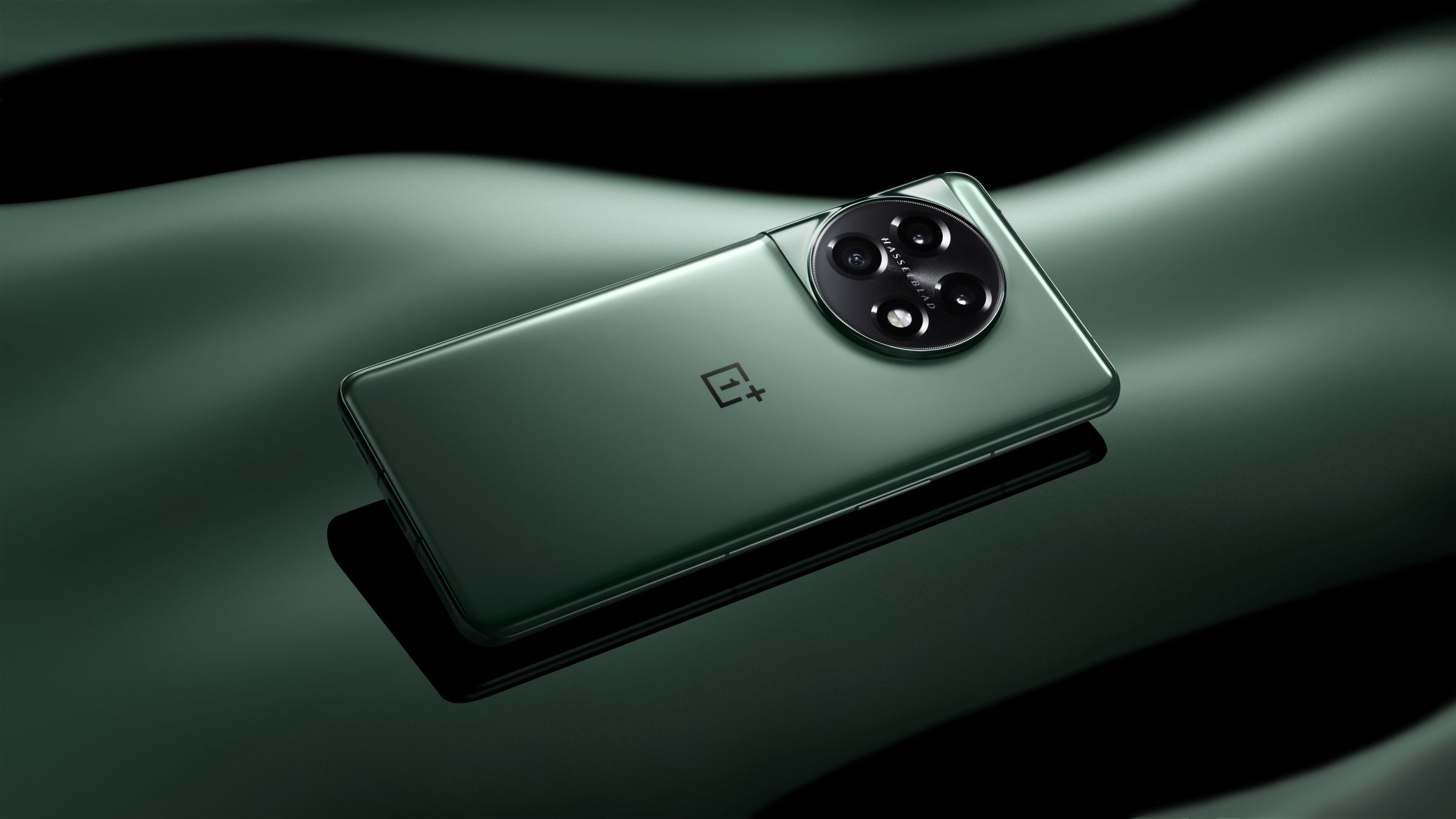 Source: OnePlus
The increasing reliance of OnePlus on Oppo over the last couple of years has pushed the brand to lose its identity, both in terms of software and hardware. The OnePlus 11 could be the phone that helps the company redeem itself, but for that, it will have to first reach the hands of more people. While the OnePlus 11's international launch is still a couple of weeks away, a new leak suggests that its global variant won't charge quite as quickly as the initial Chinese model — but not so slow that it should be a deal-breaker for anyone.
The OnePlus 11 was officially unveiled in China earlier this month, confirming many of the leaks and rumors we had been hearing. It uses the flagship Snapdragon 8 Gen 2 processor and offers up to 16GB of RAM and 256GB of storage. The front is covered with a large 6.7-inch 2K 120Hz display while that striking circular camera island houses a new 50MP camera with Hasselblad branding. That model of the phone rocks a 5000mAh battery, which charges at 100W — and here's where the global variant will differ.
Instead of 100W, the international OnePlus 11 model will support only 80W SuperVOOC charging, according to @_snoopytech_ on Twitter. While indeed a step down from 100W, OnePlus's proprietary 80W charging has proven to be a plenty fast option for topping up your phone in less than 40 minutes — which is still way quicker than most of the top Android flagships that take PD chargers.
It's still not clear if only the US (and other countries with 110v power outlets) will get this slower 80W charging support as has been the case multiple times in the past or if it will apply to all international markets where OnePlus sells its handsets. But either way, this shouldn't be a major issue for anyone interested in getting a OnePlus phone.
India-based leaker @stufflistings suggests that OnePlus could launch the OnePlus 11 with a new 8/128GB model likely to keep the entry price low for the price-sensitive Indian market. And unlike its Chinese variant that runs Oppo's ColorOS, the global OnePlus 11 is expected to run OxygenOS. How closely linked this upcoming version of OxygenOS and ColorOS are going to be remains to be seen.
The OnePlus 11 will be launched for global markets on February 7, when we expect to get full details about its availability and pricing.