The rest of us will have to wait until next month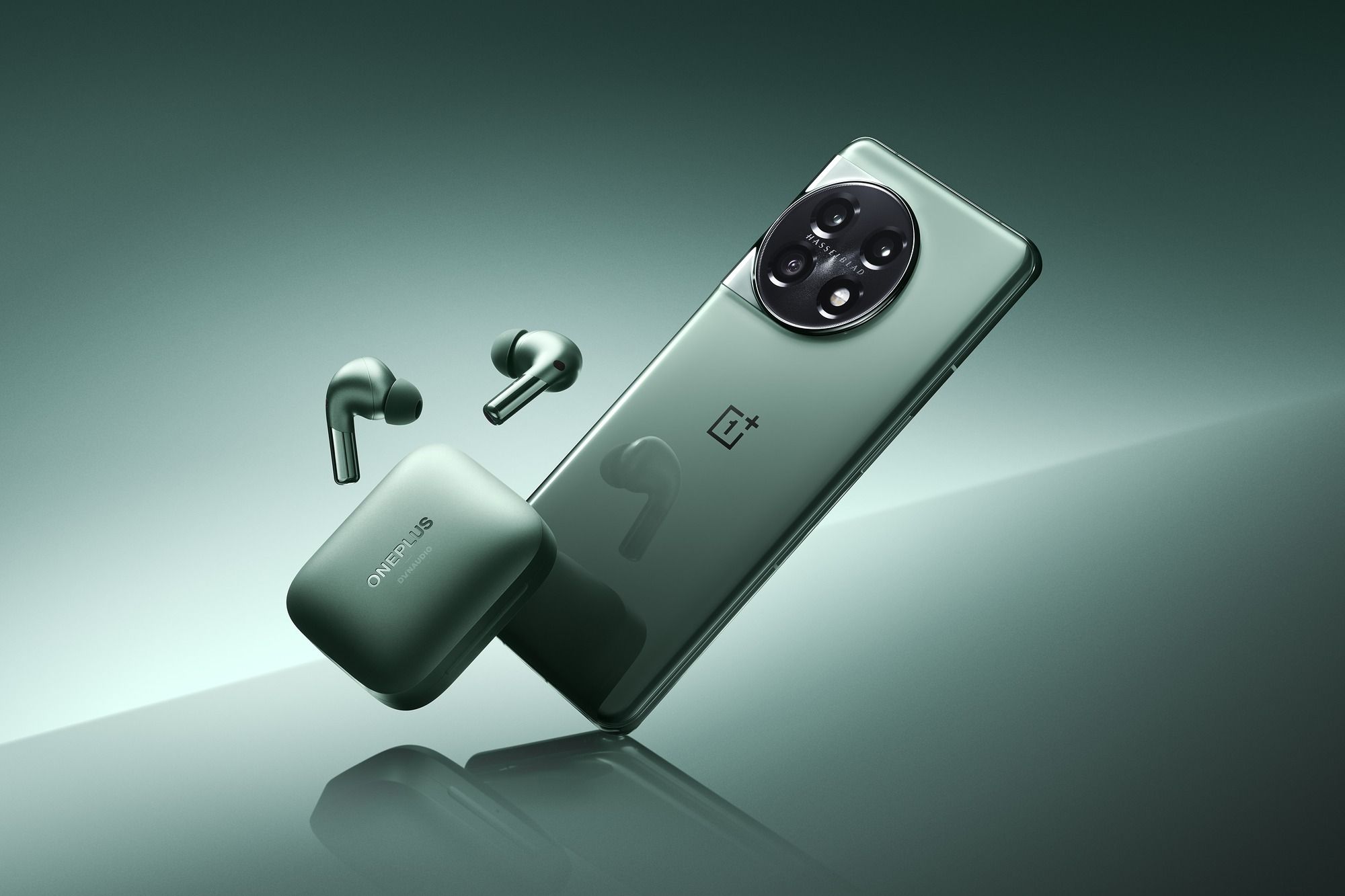 Source: OnePlus
If there's any company that loves to announce the same product a few times, it's OnePlus. Although we're about a month out from an India-based global launch event for the OnePlus 11, China is getting the early access treatment for the second year in a row. As we wait impatiently to get our chance to try out the company's latest phone, there's no need to rely on rumors and leaks from here on out. The OnePlus 11 is official, with the phone hitting store shelves in China next week.
Considering the constant, slow dribble of news over the last month or so, there isn't much to be surprised by here. The OnePlus 11 sports a refined design over its predecessor, complete with a new camera bump that blends directly into the phone's frame. The Hasselblad branding and the alert slider have reappeared after a brief absence on the OnePlus 10T, while the internal specs match exactly what you'd want from a modern day flagship.
In fact, the OnePlus 11 is one of the first phones to hit the market with a Snapdragon 8 Gen 2, Qualcomm's latest chipset that's sure to power the majority of the best high-end Android devices this year. Paired with a 6.7″ 2K 120Hz AMOLED display — not the 1080p panel used on the 10T — and a 5,000mAh battery capable of charging at 100W, and this is one mighty powerful product. We'll have to wait and see how the 50MP IMX890 sensor on the back performs alongside the 48MP ultra-wide sensor and 32MP portrait lens, of course. Hasselblad branding or no, OnePlus has always been a mixed bag when it comes to photography.
While the company's release strategy didn't leave much on the table for surprises today — and again, we still have one more launch to go on February 7th — it's exciting to know we're one step closer to the OnePlus 11 arriving outside China. For now, Chinese shoppers can grab the company's latest phone starting on January 9th, right alongside its latest OnePlus Buds Pro 2 earbuds. The rest of us will have to find other ways to bide our time.