Owners can recycle the phone for a €50 store credit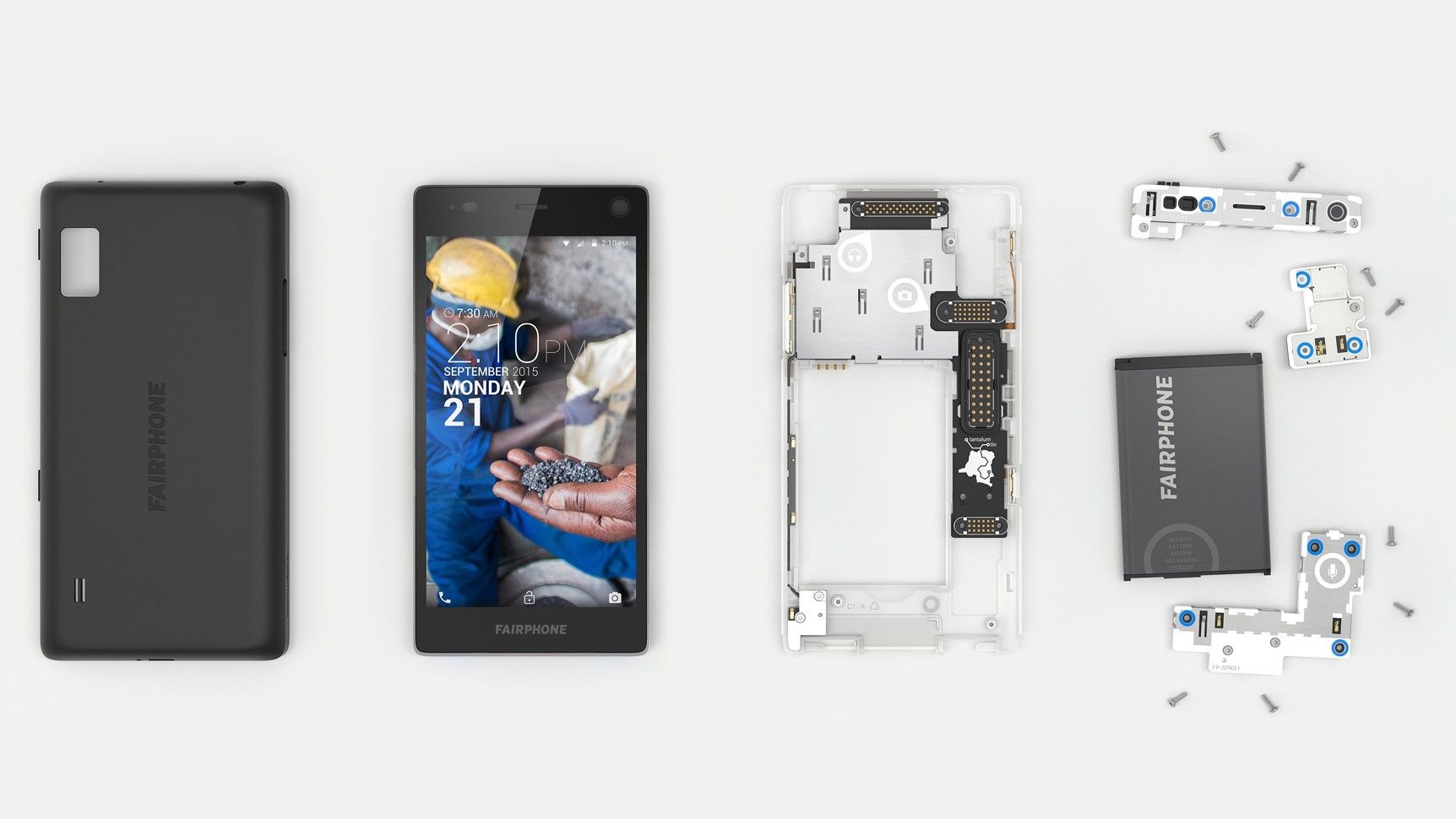 Fairphone makes Fairphones. That is, a Dutch company makes highly-repairable Android phones with responsibly-sourced components and long-lasting software support — the latest and greatest example being the Fairphone 4. But at the end of those hyphenated ideals comes a harsh reality: not even a phone with as much tender loving care will last forever. As such, Fairphone 2 owners are now learning that the end of the road is near.
The phone maker has announced that the Fairphone 2 will receive its last Android 10-based update in March. The device picked up its December 5, 2022 security patches last week — we hope users will be getting a similar goodbye present come time.
Obviously, owners will still be able to use their phones for as long as they physically can after support ends, though the security picture will become more compromised as time goes on. Custom ROM developers may pursue further updates — /e/ and LineageOS have relatively fresh builds — that users can install if they so wish. Otherwise, Fairphone suggests converting the phone to an offline-only device or, at the very least, avoiding credentialed apps such as banking apps.
Parts for repair will also be available for purchase for as long as a reasonable amount of demand exists. Alternatively, owners can register and donate their device to Fairphone's Reuse & Recylcing Program by March 31 for a €50 brand store voucher.
It's a pretty good run considering the device came out of a 2015 crowdfunding campaign — I wrote about how Fairphone had solid revenue as one of its advantages over a competing concept from Google when I was at our now-sister site, Pocketnow — with Android 5.1 Lollipop to start with. That's eight API levels across three major version bumps in seven years and a lot of kernel work to go with it, but there was a payoff: the Fairphone 2 is the only commercial Snapdragon 801 phone to receive Android 7.0 Nougat, 9.0 Pie, and 10 (via XDA-Developers).
Owners are told to expect further "farewells" in the lead-up to March 31.