The app's tablet-focused landscape mode is here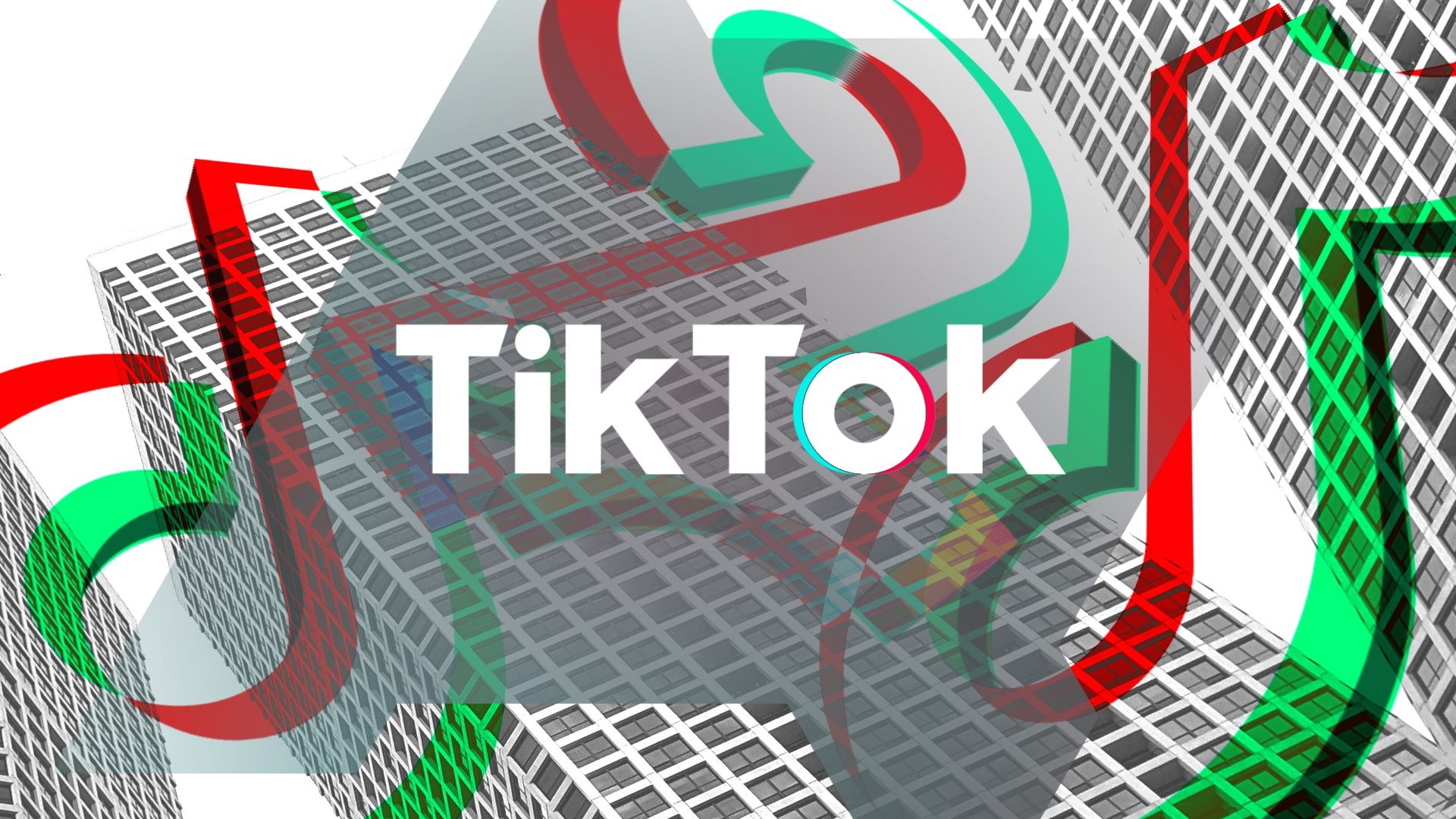 With Android 12L, Google refreshed user interfaces and added new features to sort out compatibility issues and improve multitasking on tablets and foldable devices. We've already seen Google update plenty of first-party apps to take advantage of 12L (and now, Android 13), and at last year's I/O, the company promised that third-party apps would also pick up the same treatment. TikTok appears to have become one of the biggest apps to receive these new tablet-focused optimizations, thanks to a spruced-up landscape layout on large-screen devices.
The short-form video service has rolled out its new orientation for Android tablets, as spotted by 9to5Google. The update even gets some special public attention thanks to a dedicated banner on the Google Play Store, inviting you to "Flip your tablet for TikTok." The updated interface takes advantage of the additional real estate offered by tablets, with the app showing the Home, Friends, Inbox, Profile, and Create buttons in a navigation menu on the left side.

Source: Play Store
TikTok's full-screen horizontal video orientation first emerged in testing late last year with a few users. The experiment included displaying a button on videos that did not conform to the app's 16:9 aspect ratio, such as square videos in your feed. When tapped, the video would expand horizontally to fill the entire screen.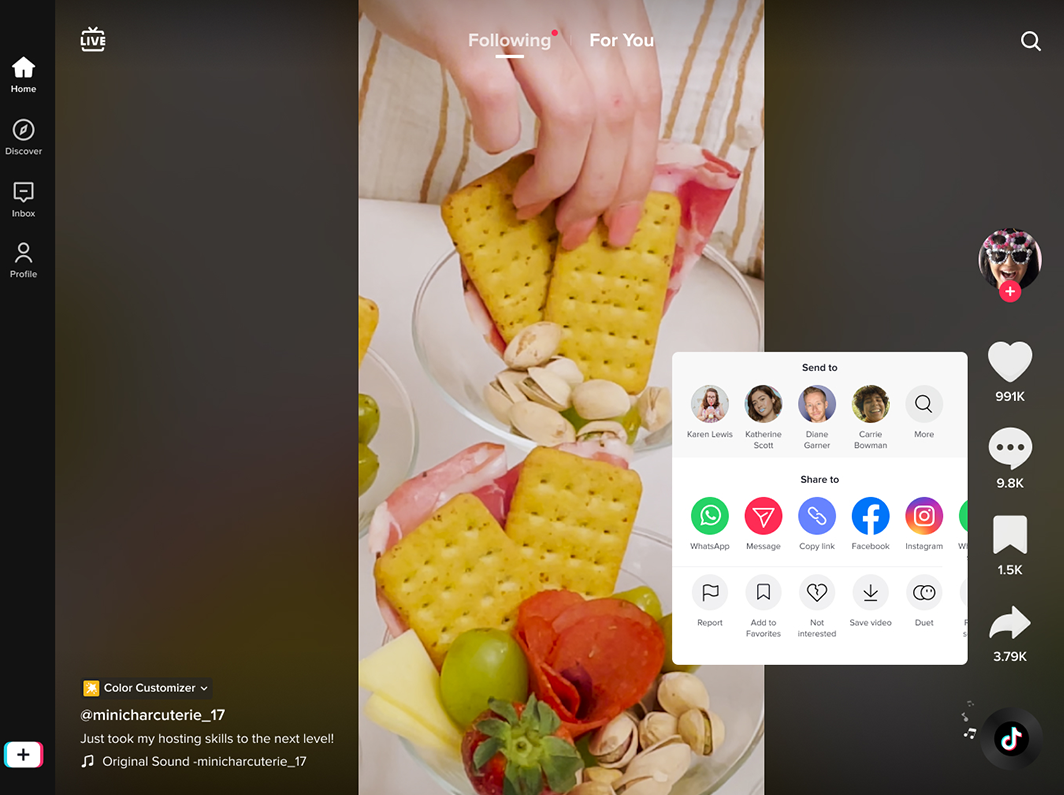 Apart from the new navigation menu, TikTok's horizontal orientation can be split into two columns, with the right hand showing the comment area once the relevant button is tapped. 9to5 notes that this is already available on foldable devices, including Samsung's Galaxy Z Fold line. Prior to this update, the app would stick to its portrait mode regardless of your device's orientation.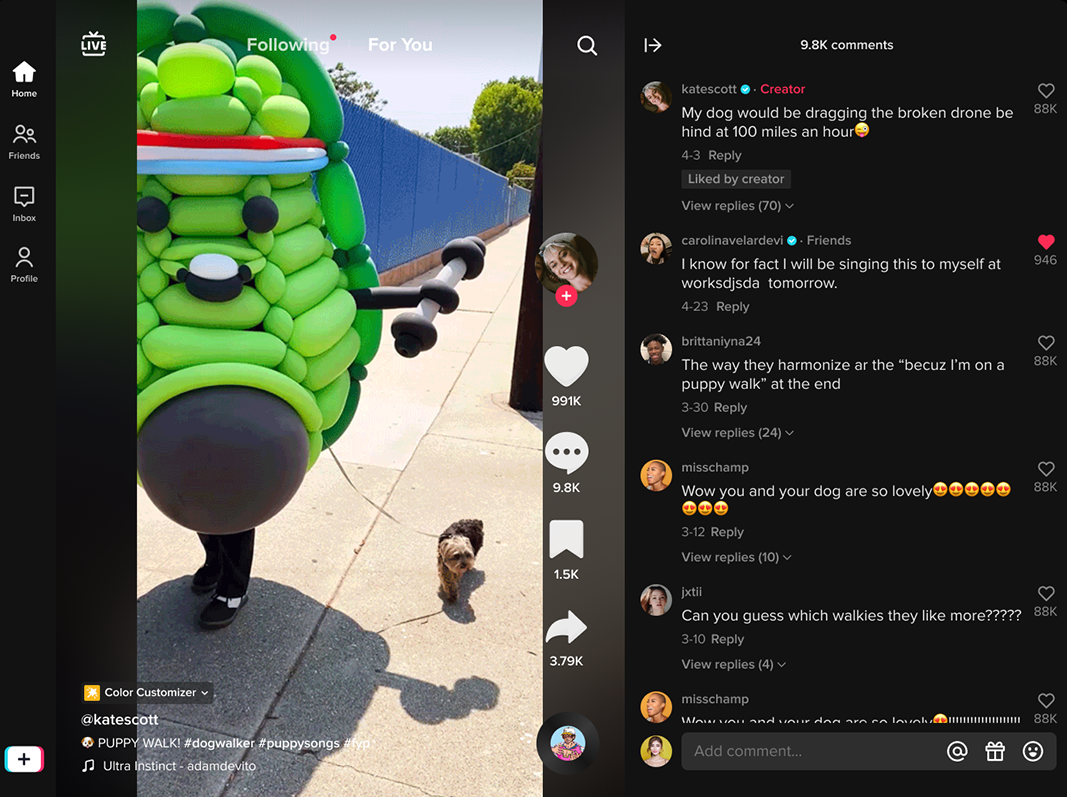 This is just the latest move the ByteDance-owned service has made in an effort to lure more audiences who may prefer to watch videos in landscape mode, such as those on YouTube.