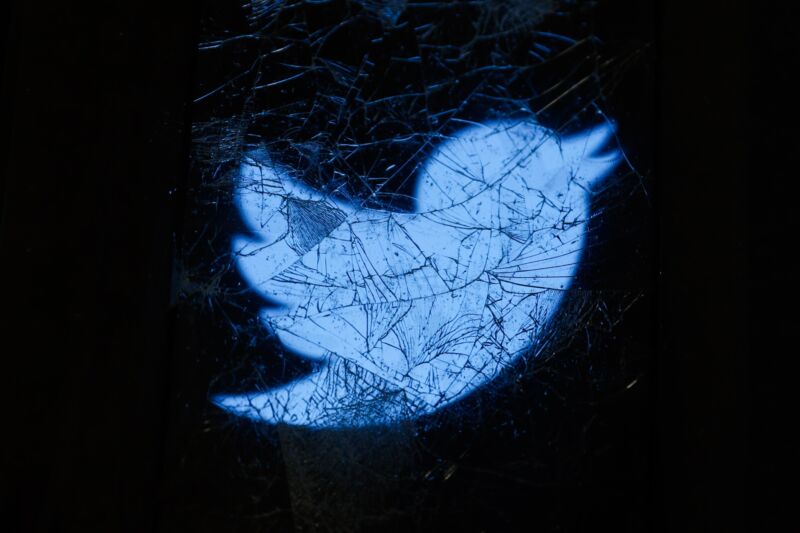 Elon Musk said in November that Twitter's top priority is eliminating content that sexually exploits children. But Twitter apparently didn't take action against a series of hashtags and keywords used to promote the sale of child sex abuse material (CSAM) until after NBC News identified the problem in a report published Friday.
Twitter blocked searches for the hashtags and keywords on Saturday, NBC News wrote yesterday.
"NBC News found that a series of hashtags on the platform related to the file-sharing service Mega served as rallying points for users seeking to trade or sell CSAM. NBC News observed the hashtags over a period of several weeks, and counted dozens of users who collectively published hundreds of tweets daily," the report said. "The accounts used thinly veiled keywords and terms related to CSAM to promote the content they said was stored on Mega, which they said was available for purchase or trade."
Some accounts had been using the CSAM hashtags for months, and "dozens of users had tagged Musk using the hashtags attempting to alert him to the issue," NBC News wrote.
"Nearly all of the tweets viewed by NBC News that advertised or promoted CSAM used hashtags that referred to Mega or another similar service, allowing users to search and locate their tweets. Despite the hashtags being active for months, they remain searchable on the platform," the report on Friday said.
Twitter laid off half its staff after Musk bought the company, then lost more people after Musk issued an ultimatum saying employees must commit to "working long hours at high intensity" to keep their jobs. Staff cuts reportedly left the team responsible for reviewing and escalating reports of CSAM with "an overwhelmed skeleton crew."
Twitter VP discusses hashtag bans
After the Friday report, Twitter VP of Product Trust and Safety Ella Irwin told NBC News that the department would review the content over the weekend. "As you probably know the links you shared relate to a file sharing service broadly used for a wide variety of purposes and so that makes it much harder to find the specific illegal content being posted using the hashtags in question," Irwin wrote in an email.
On Saturday, Irwin sent a follow-up email to NBC News reporting that Twitter had banned the hashtags. "We were already reviewing doing this in the coming weeks, given that we have banned other hashtags used commonly for trafficking [CSAM] material already, however we made the decision to accelerate this action for these terms," she wrote.
NBC News paraphrased Irwin as saying that "in the last six weeks Twitter had been analyzing thousands of hashtags for a project that was scheduled for completion in the next few weeks. She noted that the company did not want to ban hashtags that had a legitimate use, but in this case the company decided to act."
Irwin also wrote, "We definitely know we still have work to do in the space, and certainly believe we have been improving rapidly and detecting far more than Twitter has detected in a long time but we are deploying a number of things to continue to improve."
Despite extensive staff cuts, Irwin told NBC News that Twitter has "roughly 25% more staffing on this issue/problem space now than the company had at its peak last January."
Mega Executive Chairman Stephen Hall last week told NBC News that when a "public link is reported as containing CSAM, we immediately disable the link, permanently close the user's account, and provide full details to the New Zealand authorities, and any relevant international authority." An NBC News email yesterday said that "Hall reacted to the news of the Mega-related terms being blocked on Twitter by writing that it was 'a rather blunt reaction to a complex situation.'"